Montway Auto Transport Affiliate Program
Is your business or blog related to the vehicle shipping or moving industry? Writing and promoting topics about classic cars, the snowbird lifestyle, used car sales, motorcycle trends, college life or even the military could all be an opportunity to earn extra revenue as a Montway Affiliate Partner. And because we know that when you succeed, we succeed, we're here to support you at every step along the way. If you're interested in adding our promotional links to your blog, website, newsletter or landing pages, apply now to become an official Montway affiliate partner!
Raisa at DontPayFull.com
"My experience as a publisher in the Affiliate Marketing Business with Montway Auto Transport has been great. They provide an amazing range of services and promotions to advertise their products, and they have been quite helpful in keeping me up to date on all new developments. The commissions are competitive and payments are made on time, making it simple to track earnings. Montway Auto Transport's team is also extremely professional, responsive and informed, making communication a breeze. I'm thrilled to be working with such a fantastic company!"
1000000
+
Satisfied customers
Trusted by the world's largest brands








Rewards of the Montway Auto Transport Affiliate Program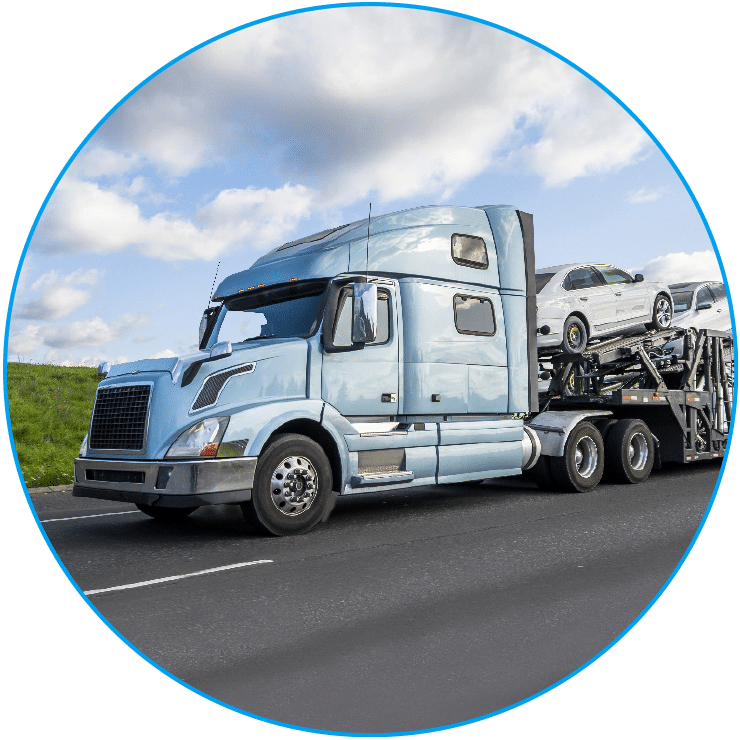 About Montway Auto Transport
When people move out of state, relocate for work or the season, buy or sell cars online or head off to college, they need to move their car from point A to point B. The safest and most convenient method is using a professional vehicle shipping company. That's where Montway Auto Transport comes in.

Montway is the nation's leading auto transport broker, arranging vehicle shipping to all 50 states, including Alaska and Hawaii.

Industry accolades. In 2022, Montway earned a spot on the Inc. 5000 list of America's Fastest-Growing Private Companies—our 4th consecutive year. We also received a 2022 Gold Stevie Award for best large transportation company, a 2021 Bronze Stevie Award for Innovation of the Year and a Best in Biz Award for Customer Service Department of the Year.
Apply now
Montway has served over 900,000 customers
Since our founding in 2007, Montway has helped almost one million people ship their cars, electric vehicles, motorcycles, luxury and classic cars, sports cars, UTVs and even golf carts. We strive to deliver a 5-star vehicle shipping experience to every customer and go the extra mile to accommodate our customers' needs.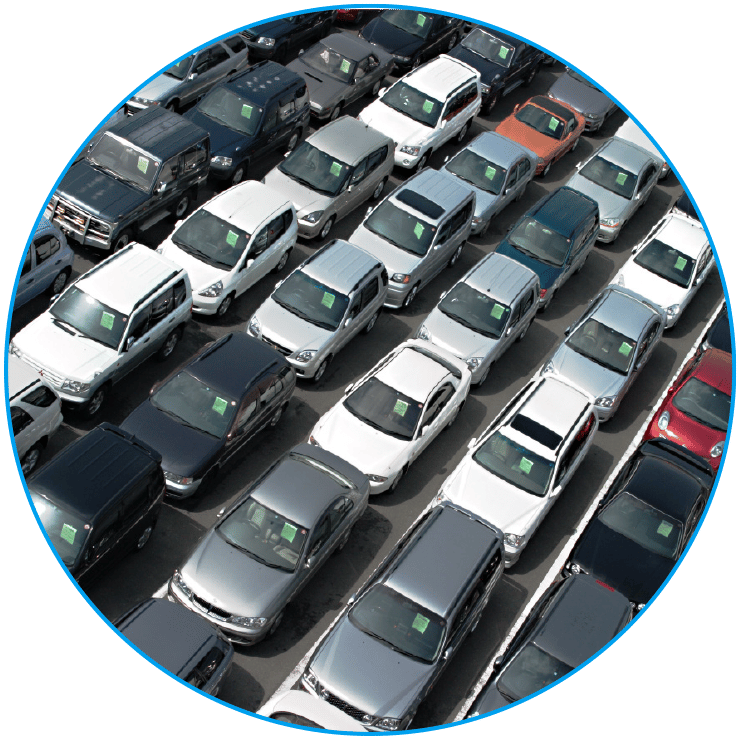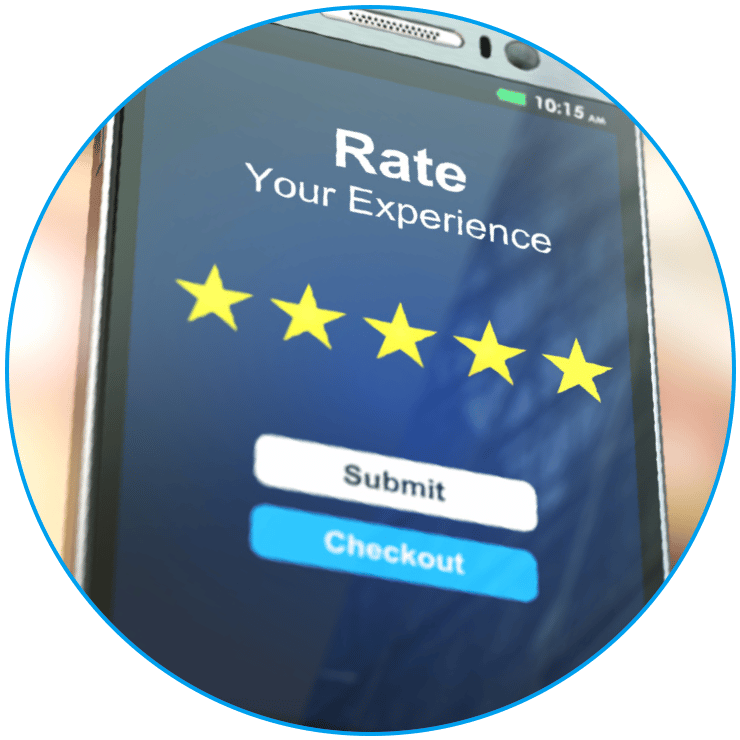 Why the Montway Affiliate Program?
Reputation. Montway has earned over 80,000 online customer reviews across 21 platforms with an average rating of 4.7-stars. We have more than 10,000 online Google reviews.
Trustworthiness. We are a fully licensed and insured broker and A+ accredited by the Better Business Bureau (BBB).
High conversion rates. Montway has strong brand awareness and a marketing team committed to keeping the name top of mind. Our conversion rates are significantly higher than our competitors.
To find out more about our auto transport affiliate program email Dorothy Dalton, Montway Affiliate Marketing Manager.
FAQs
What is the Montway Auto Transport Affiliate Program?
The Montway Affiliate Program is a way to earn extra revenue by promoting our service on your website or through blogs and other content.
Is my site eligible for the affiliate program?
We accept most sites that feature the general interests of our customers. These could include moving, job relocation, seasonal residency, online used car sales, military moves, motorcycle riding, classic cars, college life, car reselling, automotive trends and more.
Does it cost to join the program?
It is completely free to participate in the Montway Affiliate Program.
What incentives does the program offer?
The program offers a competitive baseline commission based on delivered bookings through your links. We also create specialized packages or bonus plans in exchange for exposure on your site(s), should there be an opportunity. To support your success, the program includes personalized, one-on-one communications, a differentiation we're proud to offer.
How do I apply to be an affiliate for Montway?
I applied, but why haven't I received a response?
This could be due to information completed incorrectly, the email confirmation ending up in your junk folder, missing financial information, or delayed application approval due to the high volume of applications in the Impact interface. Impact applications are usually processed in 2 – 4 business days. After approval, your application will be sent to the Montway Auto Transport team to review. If you don't receive an email after a week, please contact  Dorothy Dalton, Montway's Affiliate Marketing Manager
Can I join your affiliate program if I am outside the United States?
Montway's primary customers are located in the United States, including Alaska and Hawaii. If your audience is mainly in the United States, we can consider your application for our affiliate program.
How often do you pay your affiliates?
Impact, our affiliate network, handles commission payments to our affiliates. They are usually paid within 30 days of month-end.
How do I check my statistics to see how I am doing?
You can review your current and historical performance at any time from within your login to our Impact affiliate management platform.
Can I use content from your site?
In order to minimize the potential for duplicate content penalties within search engine ranking algorithms, we no not allow other sites to utilize any existing copy on the Montway (www.montway.com) website.
However, we are glad to review any copy you create, providing potential copy recommendations and suggestions as requested.