Alabama Car Shipping
Expert auto transport services to and from Alabama
Shipping a car to or from Alabama? Read what customers say about using Montway:
Montway is by far the best shipping company we have used, and we have moved with the military 22 times in 32 years. We highly recommend them and will use them again in the future!
April 7, 2021

Another great job delivering my motorcycles. This is my second time using Montway and I was not disappointed. Both bikes arrived very quickly and with no damage.
April 15, 2021

This is my first time ever relying on a vehicle transport company. Montway's service and human touch were phenomenal. 10/10 recommendation from their staff to their drivers.
February 23, 2021

I've transported several cars across the country and Montway has been the best. They have excellent customer service and provide up-to-date communication. I highly recommend them!
April 6, 2021

I don't have enough words to share my great experience. Flawless from the moment I booked my car's transportation from Chicago to Miami until delivery. Very professional service.
April 10, 2021

Montway moved my car from Seattle to Houston by Christmas on extremely short notice. The whole process was fast, efficient and hassle-free. I will definitely use Montway again!
January 11, 2021

Sending our second vehicle to Hawaii through Montway was probably the easiest part of our entire move. Less than 3 weeks from Arkansas and we drove our truck off the dock in Honolulu!
April 15, 2021

Montway Auto Transport did an awesome job moving my weekend sports car from Texas to Minnesota. The driver was in constant contact and the car arrived in excellent condition!
April 12, 2021

Montway delivered on its promise to be fast and effective. I had my son's car transported from his army base in Kansas to NY. His car was picked up and delivered in just days!
March 10, 2021

I would offer Montway MORE THAN FIVE STARS! It's rare to find such a reputable and integral service. Montway's staff is highly accommodating and polite. I've already referred a friend.
February 18, 2021

I shipped my 1966 Ford Mustang from CA to IN and couldn't be more satisfied. I received a military discount and my car arrived with no damages. A great service with excellent value!
March 7, 2021

I shipped my car from AZ to MS where it arrived in just three days. It was so fast! The driver provided ongoing contact and status updates. It was delivered in perfect condition.
April 10, 2021

Montway went above and beyond to get my son's new car to him at the military installation he's stationed at. Delivered on time and in perfect condition. A proven winner in my book!
March 15, 2021

From booking to delivery, my experience was great! Their enclosed transport price was very reasonable and my car arrived in 2 days. I will DEFINITELY use Montway in the future!
March 12, 2021

The carrier was EXACTLY on time for both pickup and delivery. The car arrived without a mark. I am extremely satisfied with Montway and would not consider anyone else for car shipping.
January 10, 2021

This is the third time we've used Montway to ship our daughter's car from Houston to Atlanta and back. We recommend them highly. Pick up and drop off could not be easier!
January 31, 2021

Montway relocated my classic corvette across the country and did a fantastic job. Communication was clear and concise. The driver was very professional. Class act!
January 3, 2021

Montway did a fantastic job picking up our two classic cars from Baltimore. They had them in Indianapolis the next morning! We couldn't be happier. It's our 5th time using Montway.
March 27, 2021

Very fast!! Pickup of my vehicle in Florida within 24 hrs of contract. Delivered to California two days earlier than estimated. The driver was very polite and took great care of my classic car.
March 26, 2021

This is my second time using Montway. I needed cross-country transport during the pandemic. They did an excellent job matching me with a professional driver at a very reasonable price.
January 4, 2021

Great communication and excellent service! I shipped my daughter's car to her college with no issues. I will definitely use them again and recommend them to friends and family.
February 3, 2021

1000000
+
Satisfied customers
Trusted by the world's largest brands







Car shipping in Alabama
Transporting your vehicle to or from Alabama
Alabama is a state of history, music, culture and natural beauty and is home to approximately five million people. In "Sweet Home Alabama" you'll find plenty to do—from relaxing on beaches or spelunking in mysterious caves to checking out the music scene or devouring unique culinary masterpieces. This southeastern state is also home to significant landmarks from the American Civil Rights Movement, making Alabama a meaningful destination for tourists around the globe.
Every year, over 25 million people visit Alabama and many become long-term seasonal visitors or decide to make a permanent move after spending time in this welcoming state. If you plan on staying awhile, it makes sense to take your car, motorcycle, truck or recreational vehicle with you.
Get an instant quote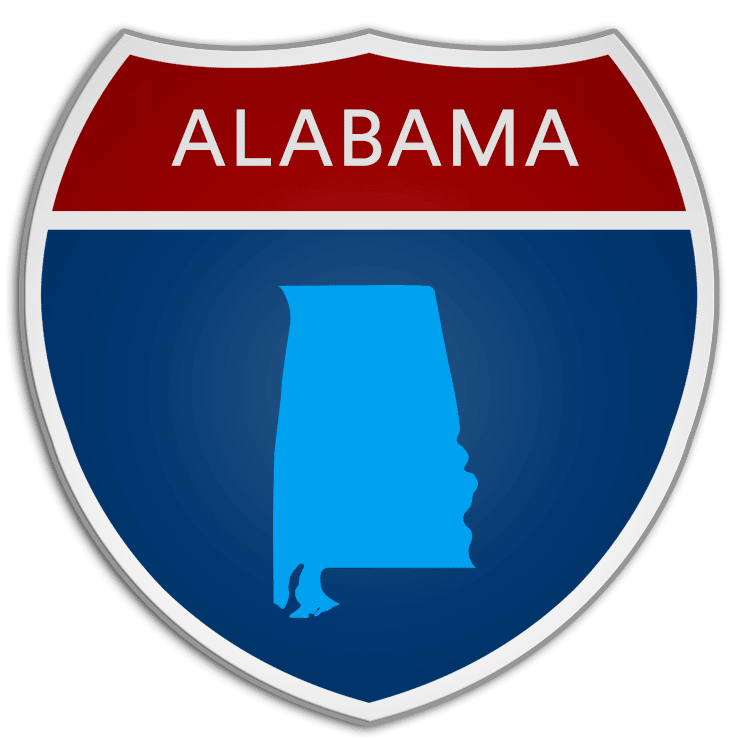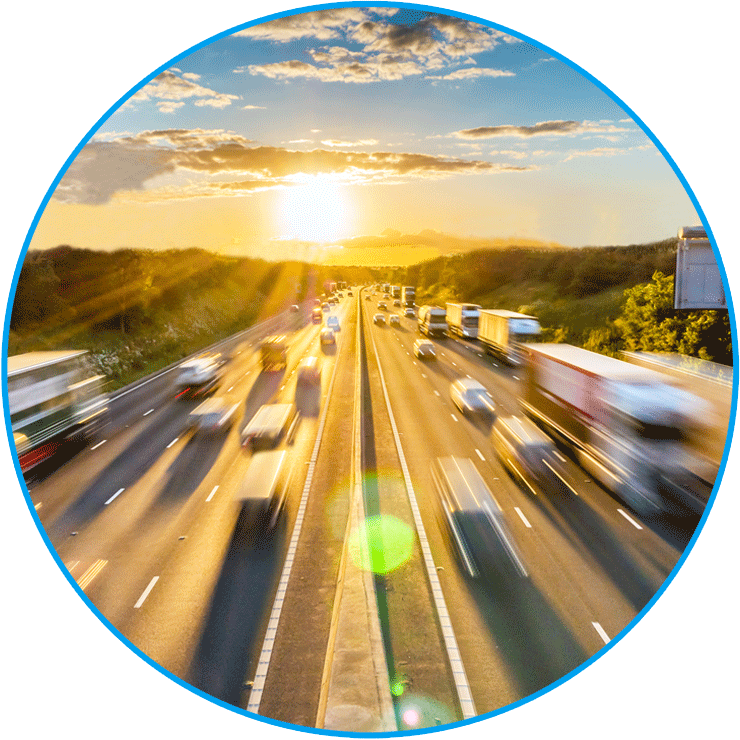 What to consider when shipping a car in Alabama
To really take advantage of Alabama's four regions—North, featuring scenic vistas; Central, home of the state's largest city; South, rich in history; and The Gulf Coast, with white sands and blue waters—you'll want your car, RV or motorcycle with you to get around at your convenience.
Ship your personal vehicle to Alabama and have it ready when you arrive! Think it may be too expensive? Good news, there are several ways to find affordable car transport and even put money back in your pocket. To eliminate the hassle of finding car shipping companies yourself for comparing rates, insurance policies and reputations, consider Montway Auto Transport. Montway arranges shipments for over 140,000 vehicles a year and has the expertise and dedicated service agents to meet your unique needs.
Choose the best Alabama auto transport company
You may have never shipped your vehicle, but several hundred thousand other people have, many with Montway. Reading customer reviews can help you evaluate a company's reputation and give you an idea about how they treat their customers.
Montway Auto Transport consistently delivers top-rated service and has helped over 620,000 people ship their vehicles since 2007. We can help you move your car, truck, motorcycle or other vehicle to or from Alabama with confidence. Montway works with you from the initial quote until your vehicle is safely delivered and will answer any questions you may have along the way. Request a quote for Alabama car shipping or call (888) 666-8929 to chat with a member of Montway's customer service team.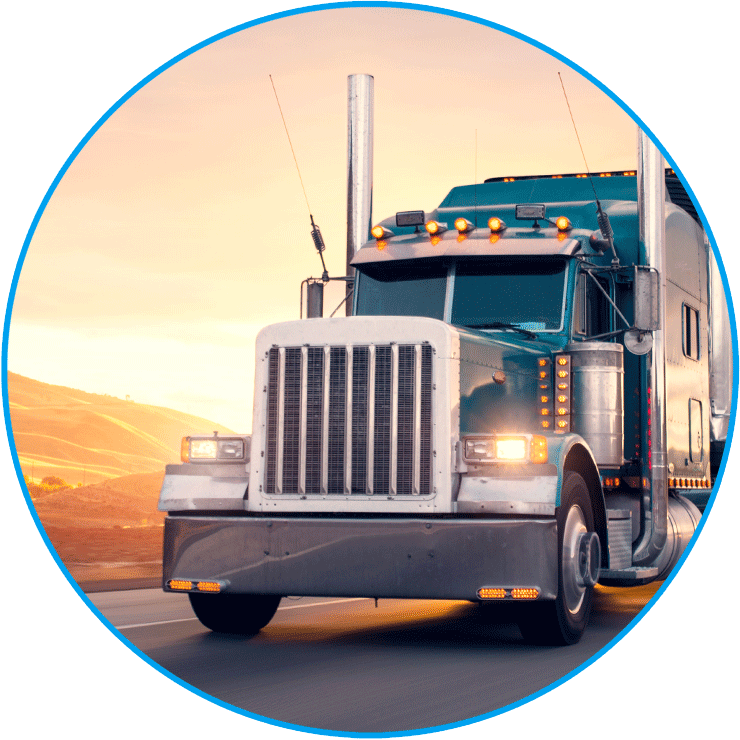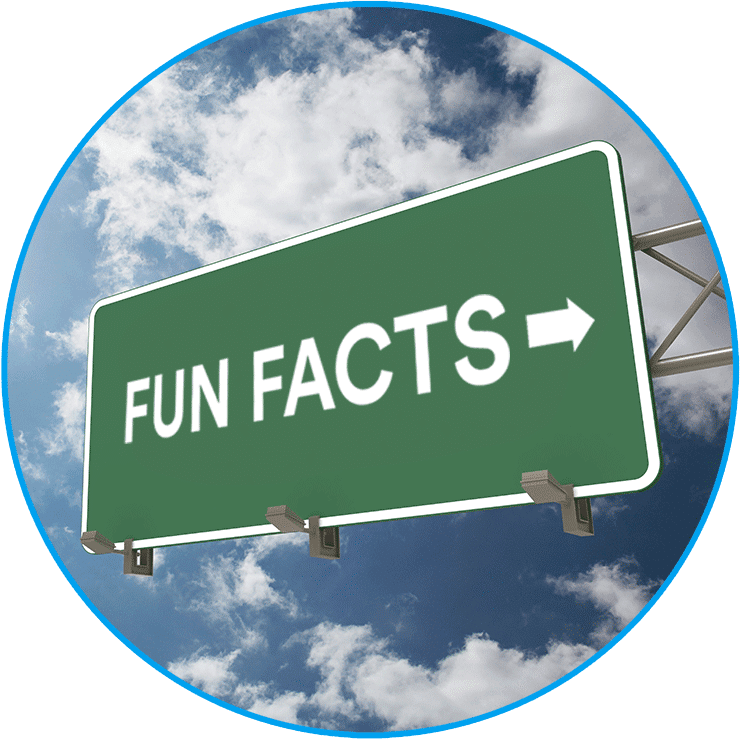 Fun facts about Alabama:
Alabama was the first state in the nation to make Christmas an official holiday in 1836. The federal government followed suit in 1870.

College football is popular and many enjoy the rivalry between the Auburn University Tigers and Alabama Crimson Tide.

Famous Alabamians include Nat King Cole, Hank Aaron, Charles Barkley, Rosa Parks, Channing Tatum, Willie Mays, Terrell Owens and Courteney Cox.

Magnolia Springs, known for its pure springs and beautiful mature magnolia trees, is the only city in the U.S. with an all-water mail route.

The country's first Mardi Gras was celebrated in Mobile and the city still throws a parade every year to celebrate. Many residents transform their front yards into floats to add to the community party.
Alabama tourist attractions:
One of the most visited attractions is the U.S. Space and Rocket Center in Huntsville. Visitors line up for the shuttle experience and flight simulator to get a glimpse of space life.

With mild to hot year-round temperatures, The Robert Trent Jones Golf Trail is popular with over four hundred holes of competitive golfing.

Visit the USS Alabama Battleship Memorial Park to tour the 680-feet battleship and see over 25 military aircraft that include Tomcats, Hornets and Blackbirds.

For a vacation with a Caribbean feel, spend time on the beaches of Gulf Shores. This oasis offers fishing, kayaking, a dolphin experience and 32 miles of white sand beaches.

The Birmingham Civil Rights Institute is a prestigious cultural and educational institution and an amazing way to learn about Alabama's complex history.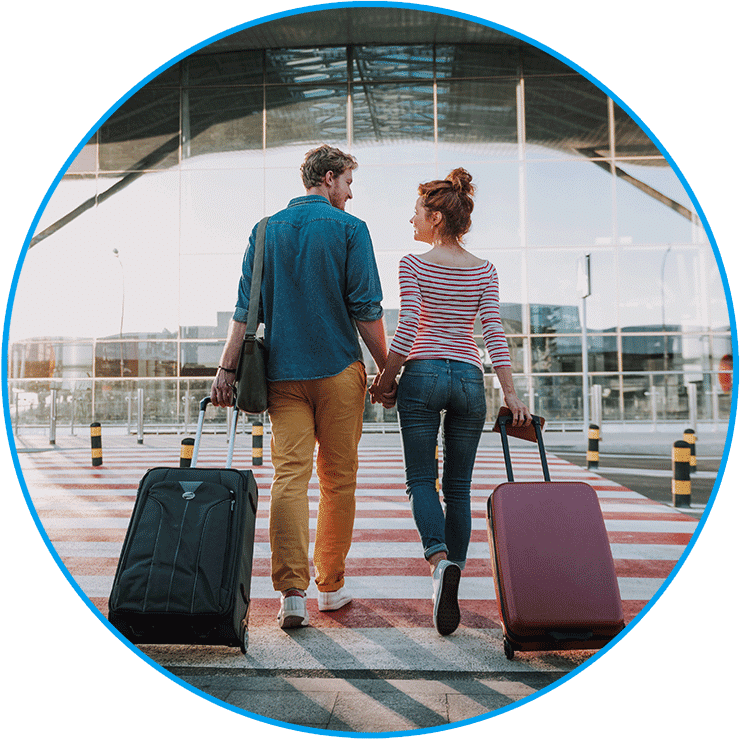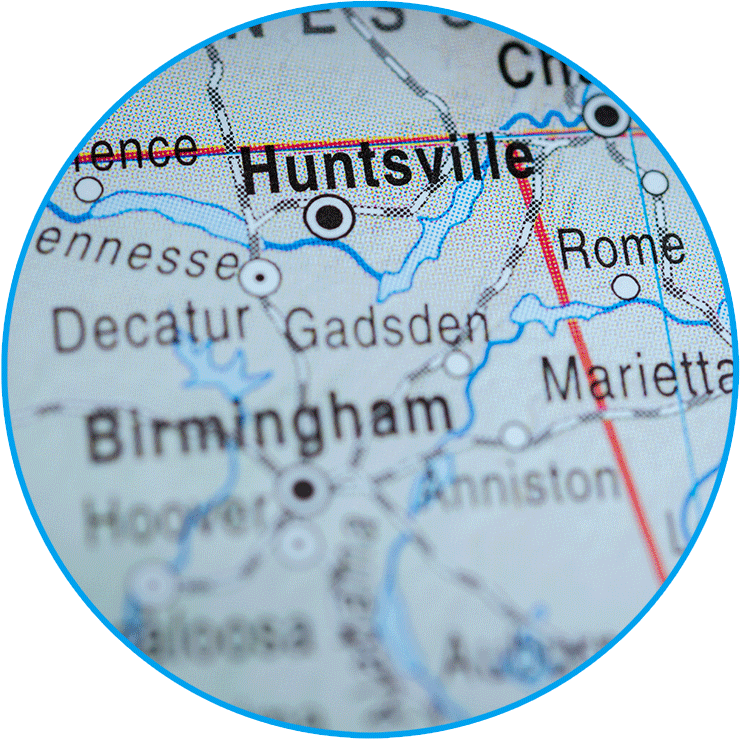 Popular cities in Alabama:
Montgomery, the state's capital, is home to many significant moments in history. Follow the Civil Rights Trail and witness the events that changed the world. The city also has a thriving arts and entertainment scene.

The Rocket City, also known as Huntsville, is famous for the U.S. Space & Rocket Center and its contribution in the race to the moon.

Birmingham, Alabama's largest city, feels like a small town because of its friendly people. You'll also find award-winning restaurants, captivating theater and the McWane Science Center to entertain you and your family.

Mobile has a rich history that comes alive in one-of-a-kind museums, amazing French architecture, delicious cuisine and beautiful skyline.

At the southernmost edge is Gulf Shores and an amazing beach experience with plenty of sandy shores and activities.
Get an instant quote
Nothing makes us happier than satisfied customers!
Learn more about their experiences shipping autos to and from Alabama with Montway Auto Transport.
"I went with Montway because they had a good reputation and they were willing to send someone to very remote locations in Wisconsin and Alabama to pickup and deliver an '87 Plymouth station wagon. What's impressive is that the driver showed up at both ends exactly on time and the timeframe was faster than I thought it would be. I've shipped cars three times and this has been by far the best experience. There are so many not-very-good people out there shipping cars and if I have to ship a car again, I will go to Montway first."
-Pete 1/19/21
"The delivery to Alabama was great. The driver was communicating and the dispatch team was helpful. I'll 100% use your service again."
-Jan 8/23/20
"My car was delivered safely and on time … all the way from a dealer in rural Alabama to Ventura County in CA. I could always reach the Montway coordinators by phone whenever I had a question about the transport, both before and during the trip. The whole transport happened in 3 days flat for a very fair price."
-Selina Farrell 5/13/2020