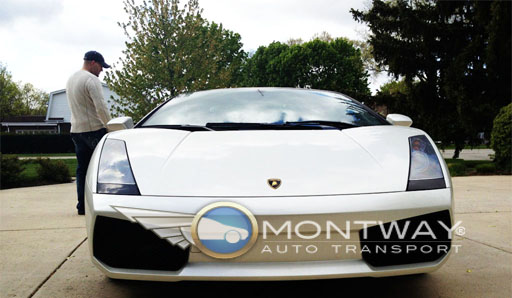 The tense excitement and overall rush from race car driving is one that enthusiasts of classics such as the Indianapolis 500, and the Detroit Belle Isle Grand Prix look forward to during the cold winter months. When the season for racing arrives, the stands fill up in racing arenas, while amateur drivers bring out their inner speed demon to hit the tracks.
A Little History…And a Few Tips!
This is a sport for everyone. The vibrant hum of the car's engines, the nervous exhilaration during each turn – pushes spectators to the edge of their seats, leaving them panting for more under the warm summer sun. Although not everyone can be like 2012 Indy 500 winner Dario Franchitti, winning three major races in one year – drivers from any walk of life can participate in various races which take place at one of the many speedways across the nation. One such circuit of excitement is the Route 66 Raceway in Joliet, Illinois.
This summer, Route 66 Raceway has some interesting activities and upcoming events. Wouldn't it be great to pack up the family, and hit the track? Drivers from as far as Brunswick, Maine can ship their race car to Route 66 to join in the festivities for a competitive price. The question is will your speed machine be safe? The best way to decide on a car transportation company is to ask for recommendations and read customer reviews.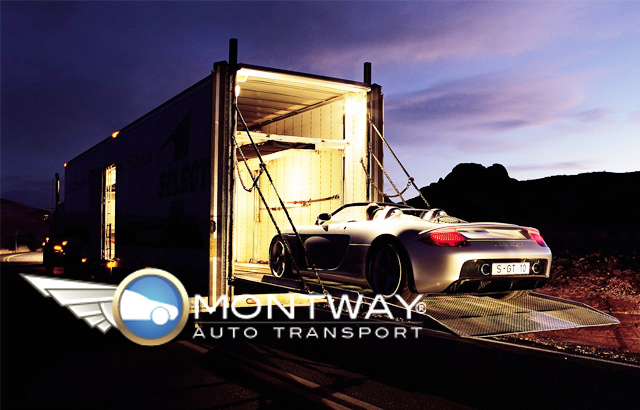 It's conceivable that you might be a bit more concerned about the shipping of your hot rod than say, Roger Pen Auto Racing Schools in the United States – the owner of the Penske Auto Racing Team. You might not have millions of dollars just laying around at your disposal for the transport of your ride. That's why it's important to ship your car to the nearest (or furthest, depending on your mood to travel) track using a shipping company that you can trust.
It may come as a surprise, but America is ripe with a vast array of auto racing schools across the country. From Talladega, Alabama to Valencia, California – these schools train drivers as young as 15-years-old in the art of race car driving. In some cases, students practice in NASCAR-style stock cars, in others – the school allows students to bring their personal cars. Imagine learning to drive a car that speeds up to 200 MPH. Prices vary, but a great site used to compare the pricing and programs can be found with a simple Google search online.
Learn more about our enclosed auto transport services
One of The Best Places to Race or Watch in the United States
Arena Racing USA is one of the most popular tracks in the country. Located in Mechanicsville, Virginia – this arena offers low-cost entry fees (Reserved Seating $14, Adults $12, Kids $7), opportunities to purchase an Arena Racing Team, and Free Pre-Race Fan Festivals. This is definitely one of those tracks worth visiting whether you're a long-time enthusiast, or just getting into the sport.
…For the Historical Aspect…
Some of the oldest, most well-known tracks in the United States include:
Milwaukee Mile – West Allis, Wisconsin: This 1.015 mile, asphalt track is the oldest operating motor speedway in the world. Since 1903, excluding the period of the United States' involvement in World War II, this motorway has conducted annual races.
Calistoga Speedway – Napa Valley, California: According to their website, "In 1937, as the Model A was dominating America's roadways when a promoter with the colorful nickname of "Fancy Pants" came to Calistoga with a 'fancy' idea.  He believed the town's horse racing track was ideal for another kind of horsepower.  He persuaded the town's leaders to promote a car race on the Napa County Fairgrounds.  About a dozen cars showed up for an afternoon of hippodrome-style speed exhibitions.  It was the beginning of a tradition that has endured for over 70 years." What a great start to a spectacular tradition!
Saratoga Race Course: Saratoga Springs, New York: Saratoga Race Course conducted its first automobile race on August 3, 1863. It's the oldest venue for organized sports in the United States. Racing takes place on this Flat/Thoroughbred course from late July to early September, annually. The arena also handles Steeplechase races.
Tips for Drag Strip Racing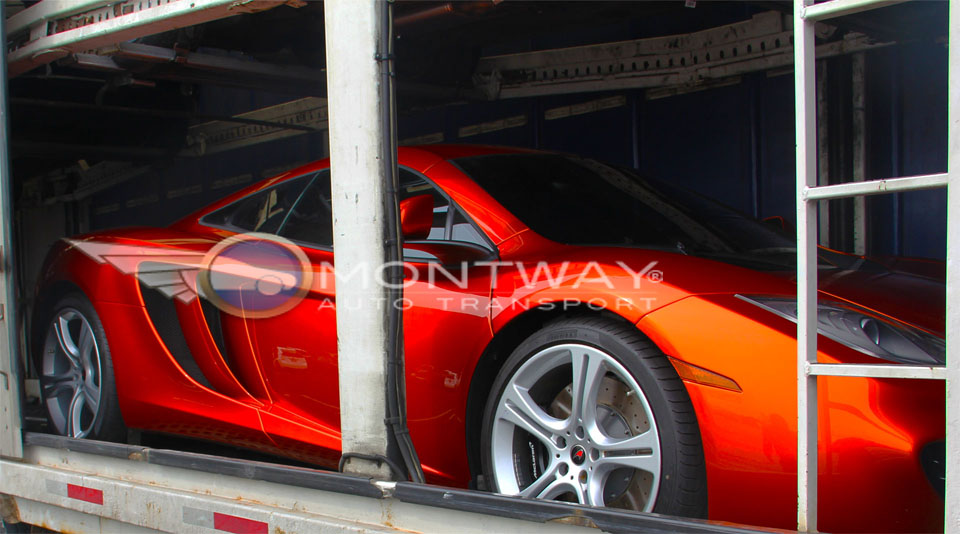 Interested in trying your hand on the track? Here's a few things you should know before you get started.
Prepare your car for racing. Be sure to have an automobile expert check your tires, brakes, suspension, steering, oils and fluids, and if you have one – top off your nitrous canister. The experts say to NEVER top off your fuel. From ¼ of a tank and just above is ideal for your car. Too much fuel weighs down your vehicle.
 Ask if your local drag strip holds events where you can race your car for fun. These races are sometimes called "street-legal drags".
 The staff at the track will have the paperwork, you will just need to sign up, and pay any relevant fees.
 Examine the track's layout. You're looking for painted lane strips, numbers, size, and width of the track.
 Practice what drivers call, "launching". This is how you drive off from a complete stop. Try various tactics with your car to see how it affects the outcome of your race. For example, running your car on more or less fuel, launching in a different way, or changing your tire pressure.
 Consider the advice of fellow seasoned racers.
 As you wait at the starting line, keep an eye out for the green and YOU'RE OFF!
 Finally, the most important step… HAVE FUN!
Don't hesitate to get your free auto shipping quote