Hollywood and cars have had a long love affair that has only been getting hotter in time. Nowadays it is hard to imagine a movie without a car. A car in a movie becomes a character itself – a sidekick or a wingman to the main lead in the film. It becomes so essential that the main character in a movie is absolutely unimaginable without his vehicle. What would Batman be without the Batmobile? Probably late and the villain would most readily take over Gotham city. Marty McFly would have never made it "back to the future" if he didn't have his time travel vehicle. Lt. Michael Long, a detective on the Reno, Nevada police force, would have never become Michael Knight "The Knight Rider", if it was not for K.I.T.T. – his top-secret super car and best friend.
How It All Began
The relationship between movie makers and cars began back in the early XX century. The 1903 Runway Match is probably the first film to make an automobile the essential accessory to an action movie. Alf Collins presented the world with its first-ever movie car chase and began the love affair – movies and cars were made for each other.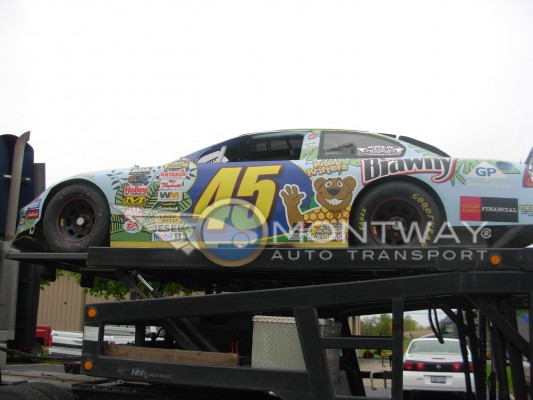 The Beginning …
The rebellious romantic hero is given a car and the car chase becomes almost vital adding excitement and an adrenaline rush. The open highways were now ready to be conquered and the American landscape offered the possibility for anything. Cars became a symbol of romance, freedom, and adventure; and at the same time ignited the public's interest in driving for pleasure. Movies popularized certain makes and models and car dealerships were called upon to help advertise movies that featured their cars.
For a long time automakers were the main suppliers of vehicles for Hollywood. They lend cars to moviemakers to show off new models. BMW introduced their Z3 and Z8 models in James Bond movies. Who could have done a better job test-driving these speedy cars than secret agent 007? He lives in a state of constant danger and a good car chase is an essential part of his missions. Mercedez Benz gave the honor of riding one of their new models to Men in Black stars Will Smith and Tommy Lee Jones.
Learn more about our door to door car service
Is Your Car The Next Superstar?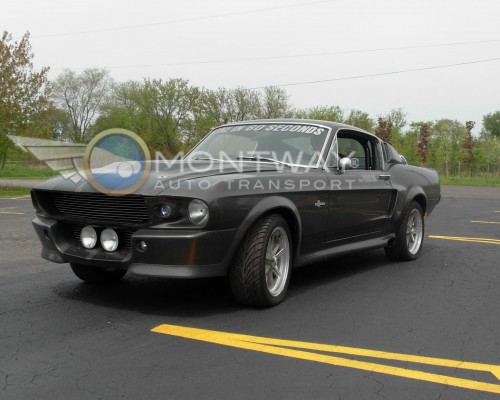 Today any car has a chance to shine "it just needs to be integrated into the plot", according to film director F. Gary Gray. A car that makes it big in a movie can be as clunky as the yellow Volkswagen minibus in "Little Miss Sunshine", or powerful and exciting as the 1968 Ford Mustang in "Bullit". But automakers are no longer primary suppliers of movie cars. Their role has been taken over by movie car brokers that perform some really extensive searches in order to help find the right car. They maintain and constantly upgrade their movie database in order to accommodate movie makers.
They create websites  (www.movievehicles.com) where they encourage car owners to submit their vehicle information along with photographs. Every day hundreds of cars are loaned to movie production companies to be featured in movies and television shows. Motion picture transportation coordinators, transportation dispatchers and car shipping brokers work around the clock tracking vehicles down. They all agree that there are no restrictions to what kind of vehicles will appear next on the silver screen. You may as well look inside your garage and give your ride a chance to shine in Hollywood.
Don't hesitate to get your free car shipping quote