MOVEMBER
DURING NOVEMBER, EACH YEAR, INDIVIDUALS AND COMPANIES JOIN THE MOVEMENT…
In Movember (formerly known as November:)), thousands of men and women around the world become MO Bros and MO Sistas ,and find ways to raise awareness and funds about men health's issues and more specifically cancer affecting men.
The funds raised in the US support prostate cancer and testicular cancer initiatives. The funds are directed to Prostate Cancer Foundation and LIVESTRONG Foundation.
The symbol of MOVEMBER is the MOUSTACHE!
On November 1st men SHAVE and ALL MONTH LONG GROW A MO!
All MONTWAY MO BROs AND MO SISTAs enlisted!
Why Are We Doing it?
The trucking and transportation industry is mostly men driven, although there are great many women doing outstanding job on the road and in the coordination teams. Therefore, Montway couldn't have picked a more appropriate cause to support. Movember supports survivorship, awareness and education, prostate cancer research and change in men's health research programs.
For Montway supporting this movement means supporting our men who are on the road every day, working hard and often becoming part of the statistic, which are: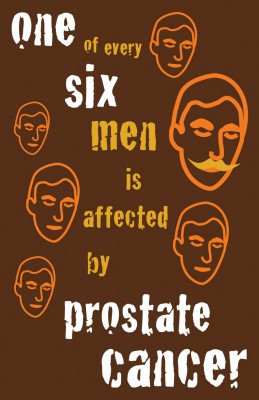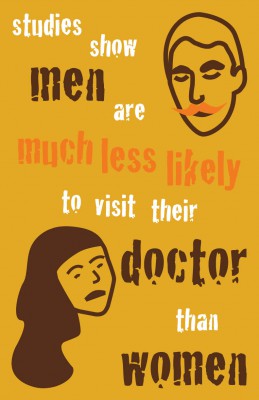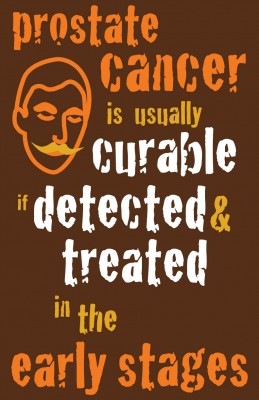 These are just the main statistics, if you want to read the full list please visit Men's Health section on Movember.com
What are We Doing?
MONTWAY WILL DONATE $1.00 FOR EACH BOOKED ORDER IN NOVEMBER!
Now, Montway Mo Bro's are getting their philanthropic lips ready while our Mo Sistas are deciding on what stach to draw on their faces! Yes, we are all inspired and ready to grow and groom MOustaches!
If you are not as inspired as we are, then ….may be this will do the job!?
Be The Change All Movember Long!
Well, if you are still wondering…you don't need to grow a MO, or even sign up for our team! Montway will do one more great thing to support the cause and raise funds:
Gift Matching!
Montway will match up to $100.
Then email us your name and the amount you donated and we will match it up.
Now, all MOntway MOs are hoping that you are very much inspired and will support our initiative in the most suitable for you way!
We don't want to Mo alone, so let's Mo together!