Top 10 Auto Transport Review Websites
When searching for an auto transport company, one of the first steps you'll take is to seek out previous customer reviews online. However, there are hundreds of review websites out there, all with scores of reviews to sort through. How do you know which websites are the most credible? Check out this quick guide of the best auto transport review websites to find out.
This is the place where many people start when searching for auto transport company reviews. Their site is home to over 200,000 reviews of 4100 different transport companies. Reviewers are also subject to verification by submitting their order details, which means that these reviews are very reliable.
The Better Business Bureau is usually a website people think of when they want to complain. However, you can also use their search feature to look up various companies, and read good and bad reviews. For example, you can read Montway Auto Transport reviews on the BBB.org website to get an idea of the experiences customers have had.
Claiming to host real consumer experiences, TrustPilot is a popular review site for people shopping for anything from wedding venues to automobile transportation. This website is home to over 13 million reviews, so you're likely to find many other customer experiences here.
Although it's geared toward moving companies, this website also hosts transport company reviews as well. Because most moving companies don't transport vehicles, most people will have to book a separate service to ship their car. Click the Auto Transporters tab at the top, and easily search for companies by state. Some companies, like Montway, ship anywhere within the continental United States, while others only ship locally.
You might be surprised to see Glassdoor on this list, but it's more useful than you think. You can use Glassdoor for insight into a company's inner workings, such as how they treat their employees, which may influence your decision to book an order through them.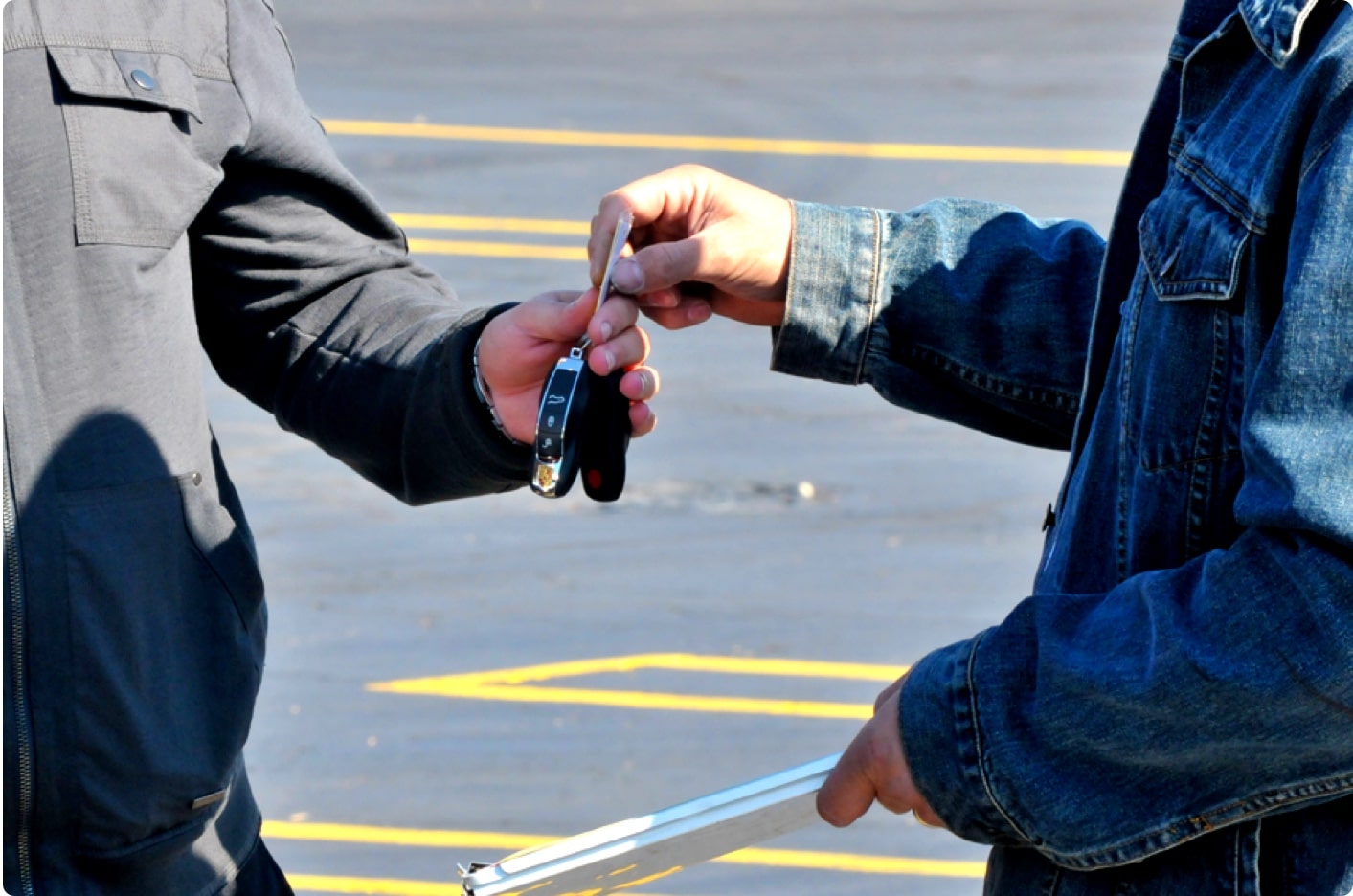 This site aims to collect shopping experiences from a wide variety of consumers. It features a 10-star rating system, which can be more helpful and specific than the standard 5-star rating.
The social media giant not only hosts personal pages but company pages as well, all of which have the ability for customers to leave star ratings and comments. Be sure to check out a transport company's Facebook page if you're hoping to book with them; when you search for that company, their social media will appear on the first page of results, meaning that people often stop here first to leave feedback.
Although it's not as widely used as Facebook, you can still find a great deal of valuable company feedback on their Google+ page, if they have one. Almost every company will also have reviews directly on Google, which you can view by searching the company in Google Maps.
Like Facebook, Twitter is another high-traffic social media network that people will use to reach out to a company. A quick search on Twitter will help you find customer experiences and overall opinions, positive or negative, about most companies.
Similar to Glassdoor, Indeed provides insight into the inner workings of a company. Are their employees happy? Do they have high morals and standards? Search them up on Indeed to find out.
Ready to transport your car with Montway?
Our car shipping advisors are available by calling (888) 666-8929 to answer all your questions.