California Car Shipping
Expert auto transport services to and from California
Shipping a car to or from California? Read what customers say about using Montway:
Montway shipped my vehicle from Cleveland, Ohio to Oceanside, California. Their customer service and support from start to finish was superior. I am very impressed with the low cost, efficiency, and courtesy of all involved from Montway.
December 7, 2022

I had to transport my Mazda Miata from Florida to California. After careful review, I selected Montway and had an exceptional experience. My car arrived in CA sooner than I expected and it was perfectly fine with no issues whatsoever. I would use Montway again.
December 4, 2022

I transported a vehicle from Los Angeles, CA to Colorado Springs, CO. Everything went without a hitch. The price was reasonable, the service was friendly, and communication was very good.
November 5, 2022

I couldn't be more satisfied with Montway Auto Transport. They shipped my car from Texas to California in 4 days and I was provided with status updates throughout the process. Fantastic job!
November 4, 2022

We used Montway to ship our car from Florida to California. We're very pleased with the organization and politeness of all employees.
November 4, 2022

My car was shipped from Ohio to California. My car was delivered safely and in perfect condition. The driver showed professionalism, was courteous, and even delivered my car early. I will do business with Montway in the future.
November 3, 2022

My experience with Montway was incredibly smooth. Montway made me comfortable and confident about my car being transported from Texas to California. They made sure all my questions were answered. Delivery was sooner than expected too!
November 20, 2022

I had an awesome experience with Montway. They transported our car from NJ to CA without any issues. We paid extra for guaranteed pickup and the driver picked up and delivered on time. We will definitely use Montway again when we go back east.
October 24, 2022

Montway shipped my brand-new car from FL to CA. My car made it safely across the country. Their customer service effectively communicated all of the steps with me!
October 25, 2022

I shipped my 2019 corvette from League City, Texas to Northern California. Montway offered a great price with on-time pickup and delivery. My car arrived in perfect shape!
December 12, 2022

I shipped my car from Florida to California. Montway did an excellent job connecting me with a trucker that was reasonably priced and available within a short time frame. I was very pleased.
October 3, 2022

I booked on Wednesday, and the car was picked up in California on Friday. My car was delivered on Tuesday in Virginia! Quick and easy with no issues.
November 26, 2022

900000
+
Satisfied customers
Trusted by the world's largest brands








Car shipping in California
Transporting your vehicle to or from California
California has so much to offer—glorious weather, quintessential dining, iconic beaches and a relaxed culture that makes it easy to enjoy it all. The climate is one of the main draws to California, but temperatures vary more than you think. Coastal areas are generally warm almost all year while the Central Valley can hit highs in the 90s in the summer and the mid 50s in the winter.
With nearly 300 state and national parks, stunning coastlines and plenty of urban hot spots, thousands of retirees, seasonal travelers, vacationers, families and business professionals come to California every year. Many people bring their vehicles to better explore the state. It's easier and more affordable than you may think to transport your car to California and it even offers surprising benefits!
Get an instant quote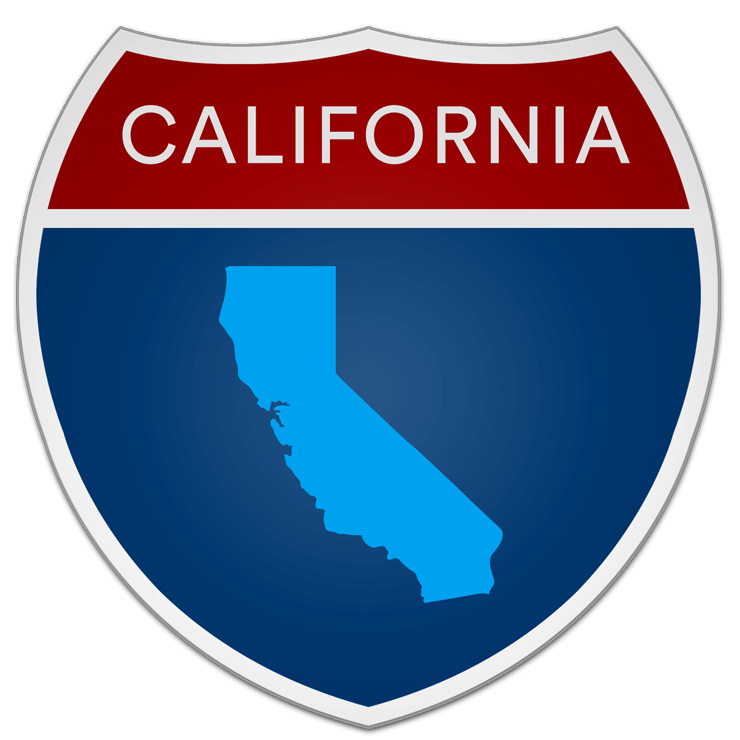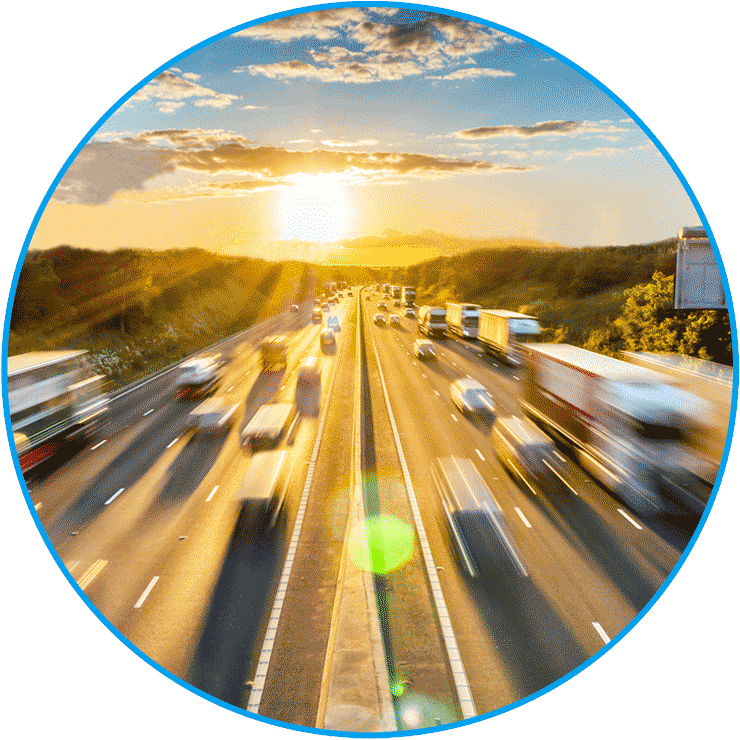 What to consider when shipping a car in California
What is your origin city? What type of vehicle are you shipping? What trailer options are best? There are several factors to consider when transporting your car to or from California. Find out more about how car transport works now.
You may also consider leveraging the expertise of an auto transport broker. A reputable broker offers personalized service and works with you through every step of your vehicle's move. To spot a quality broker, look for positive customer reviews—the more the better! Also take into account how long the company has been in business, if they have a large and reliable network of auto carriers, have a top rating from the Better Business Bureau and hold the proper industry licenses.
Choose the best California auto transport company
Brokers will also help you determine the best company to move your vehicle to or from California that will meet your needs and work within your timeline and budget.
With a team of vehicle shipping advisors, Montway Auto Transport can offer you helpful information and various transport options to meet your exact needs, timeframe and budget. One of the top states we serve is California, and nationwide we arrange shipments for more than 225000 vehicles every year. Montway also has expertise arranging shipments for motorcycles, boats, recreational vehicles, ATVs and other specialty vehicles.
Ready to get started? Request a California car shipping quote on our website or call (888) 666-8929 to speak with an experienced customer service agent.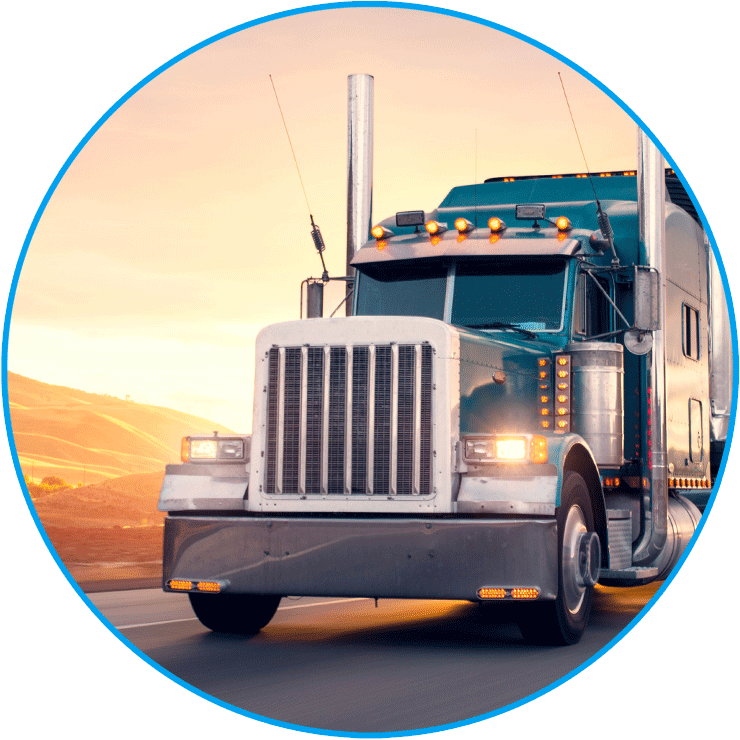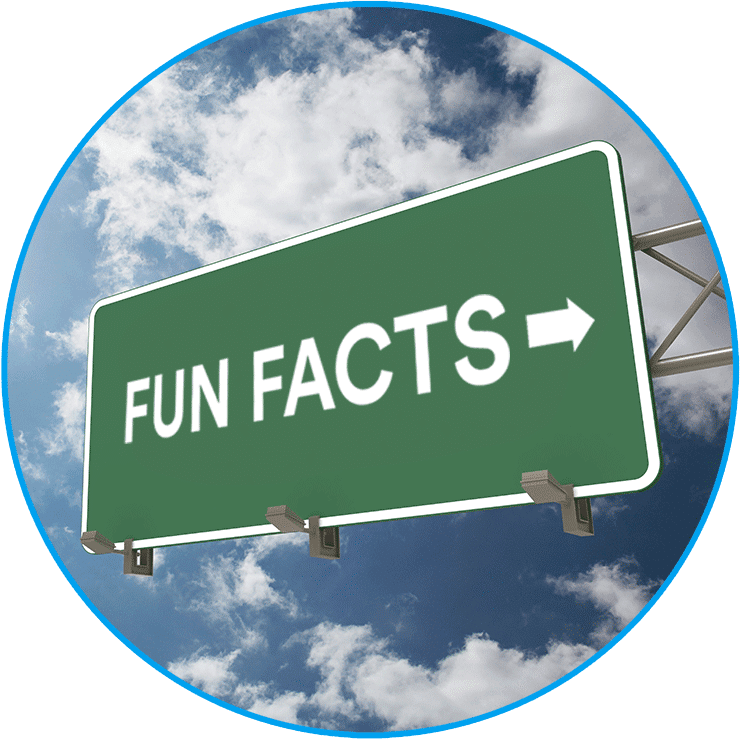 Fun facts about California:
There are four distinct geographic regions in California—the Coast, the Deserts, the Mountains and the Central Valley.

The first person to receive a star on the Walk of Fame in Hollywood was actress Joanne Woodward in 1960. In her career, Joanne was awarded an Academy Award, three Emmy Awards and three Golden Globe Awards.

California is home to more professional sports teams than any other state. There are five major league baseball teams alone!

Sequoia National Park contains the largest living tree with a trunk that is over 100 feet in circumference.

Approximately 99 percent of grapes commercially grown in the United States come from California, according to the California Table Grape Commision. Cheers!
California tourist attractions:
Redwood National Park is filled with spectacular trees as well as a variety of outdoor activities, from horse riding and mountain biking, to salmon fishing and kayaking.

Put Venice Beach on your weekend to-do list and be entertained by street performers and watch bodybuilders, roller skaters and bikers do their thing.

The Golden Gate Bridge near San Francisco is one of the world's most photographed bridges. Learn more about its rich history with a walking tour.

Disneyland in Anaheim features thrilling rides, dazzling shows, themed neighborhoods, diverse restaurants and adventure.

Lake Tahoe is one of the largest lakes in the world and a wonderful winter destination if you're looking for snow skiing, snowmobile riding, snow-tubing or snowshoeing.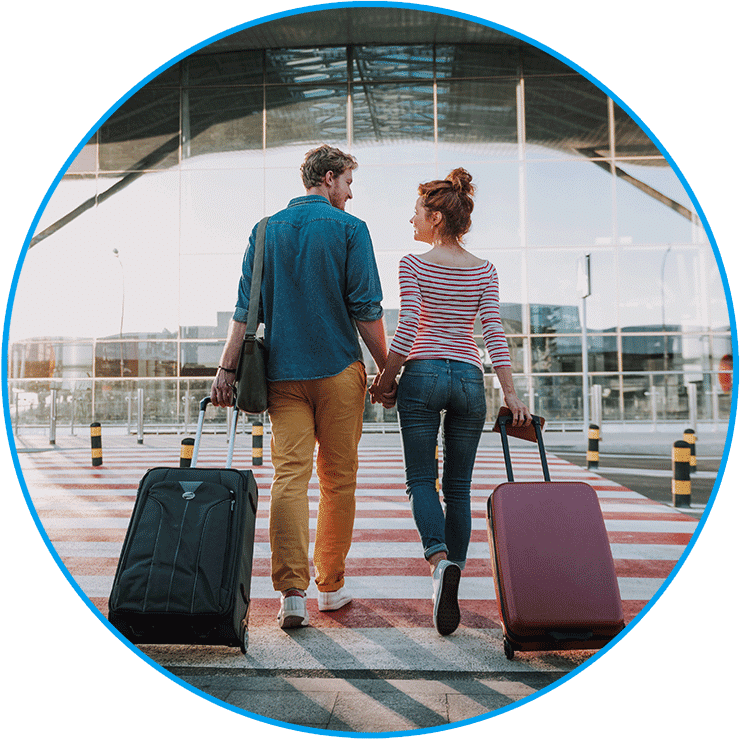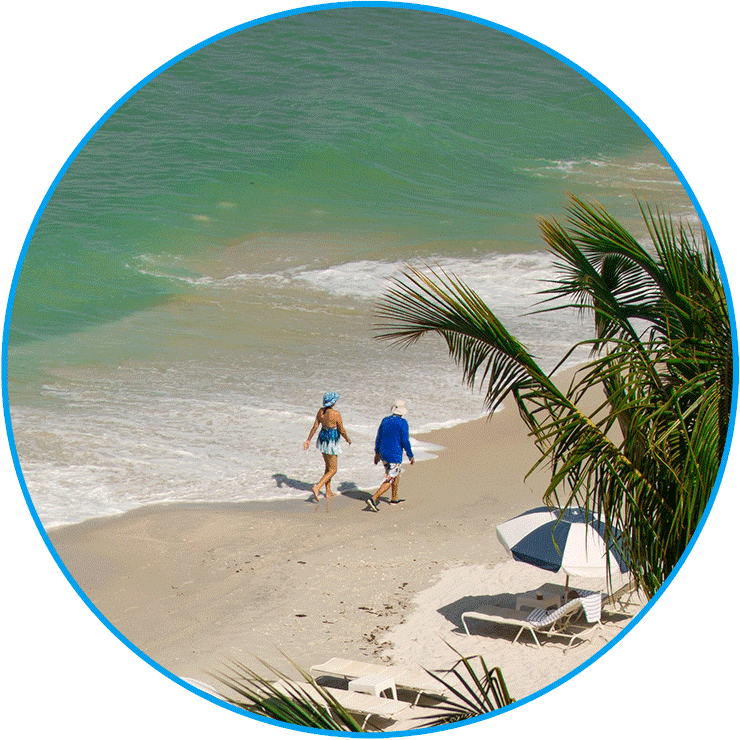 Best beaches in California:
La Jolla Shores, San Diego: Rent some gear or bring your own to this stretch of sandy beach and enjoy kayaking, stand-up paddleboarding, snorkeling and more.

Crystal Cove State Park, Laguna Beach: The Bette Midler movie Beaches was filmed on this shoreline that boasts a relaxing vibe, ideal for sunny beach walks or twilight strolls.

Navarro River State Beach, Mendocino: Nestled behind a dense grove of redwood trees is this untamed beach. The river offers great fishing, kayaking and canoeing.

Huntington City Beach: This internationally renowned destination focuses on surfing and beach life with two miles of wide, well-groomed beaches.

Sand Dollar Beach, Big Sur: Part of the iconic strip of coastline in Central California, this beach is breathtaking with bright-blue waters and rich Santa Lucia Mountains.
Get an instant quote
Nothing makes us happier than satisfied customers!
Learn more about their experiences shipping autos to and from California with Montway Auto Transport.
"I live in the Midwest and purchased a car online in California. There are many car carrier companies who quickly want your business. Montway was highly rated and had an A+ rating with the BBB, so I chose them. I was impressed with their website, chat option, and communication. Their prices were not the cheapest, but competitive. Would use Montway again."
-Tom Norman 1/10/23
"I hired Montway Auto Transport to transport my car from Northern California to South Florida. They did a wonderful job. They were fast, reliable, and always kept me informed. I highly recommend them."
-Maria 1/9/23
"Needed to ship a car from New Jersey to California. I looked up the highest rated shipping company and it was Montway. Not the least expensive BUT set up took all of 5 minutes, pick up was quick and professional, delivery was within the window promised and there were no hidden extras. There is a reason this company is rated high, they deliver (no pun intended). May never ship a car again but if i do this will be the company I choose."
-Henry Lubinski 12/31/22