Haul with the best
Keep your business rolling with the loads, technology and support you need to be successful.
Get started
Join the Montway Carrier Network
As the nation's leading auto transport broker, Montway offers carriers the support, hi-tech tools and resources needed to keep their businesses moving. With new accounts and expanding routes, now is the time to start moving with Montway. Explore all of the benefits and perks of being part of Montway's reputable carrier network. Our Carrier Relations team is driven to help you succeed.
1000000
+
Satisfied customers
Trusted by the world's largest brands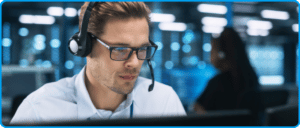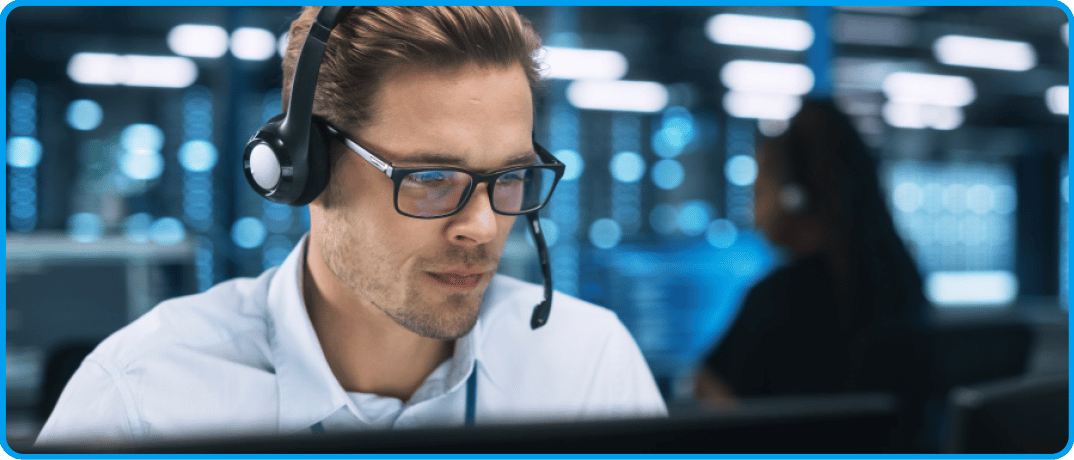 Dedicated support
Our Carrier Relations team puts your needs first, taking the time to understand your business needs and preferences, helping you work smarter and faster.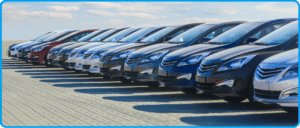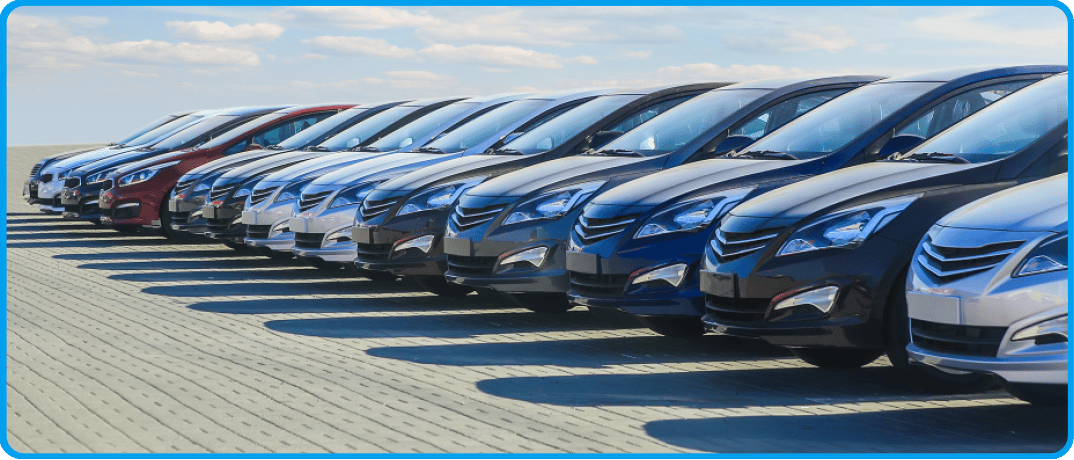 Quick access to loads
See thousands of cars from coast-to-coast on our industry-leading load board. From our user-friendly platform, you can accept and manage loads, get real-time updates and more.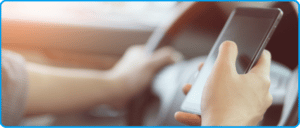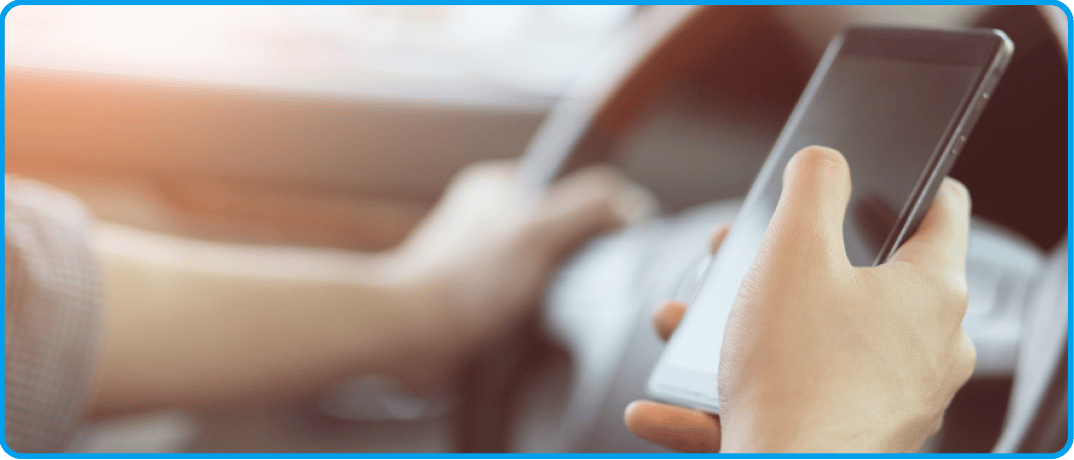 ePOD driver app
Eliminate manual tasks and save time by having quick access to gate passes and delivery documents via Driver ePOD from Ship.Cars, our technology partner.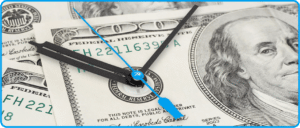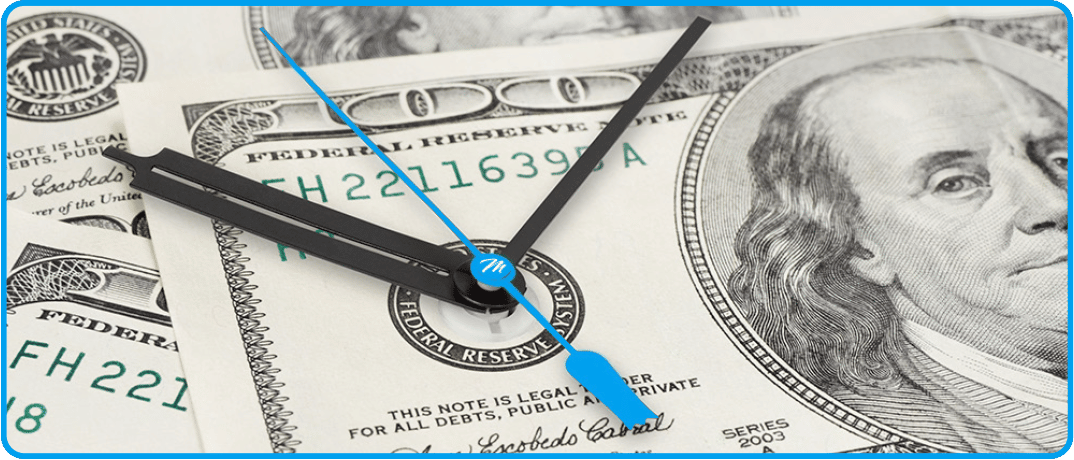 Timely pay
Montway offers flexible payment options, including QuickPay and direct deposit, to get money in your pocket in just two days. No added fees.
Get started now
You'll work with a Montway agent to complete your profile, verify your
credentials and ensure compliance. Have ready:
MC certificate, state permit

DOT number

Liability and cargo insurance name, email and phone number

Photos of your equipment

Vendor ACH payment enrollment form

At least two business references

Contact Montway's Carrier Relations team at (312) 767-1690 or
carrier-relations@montway.com.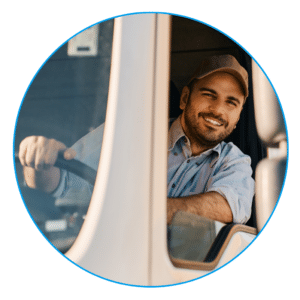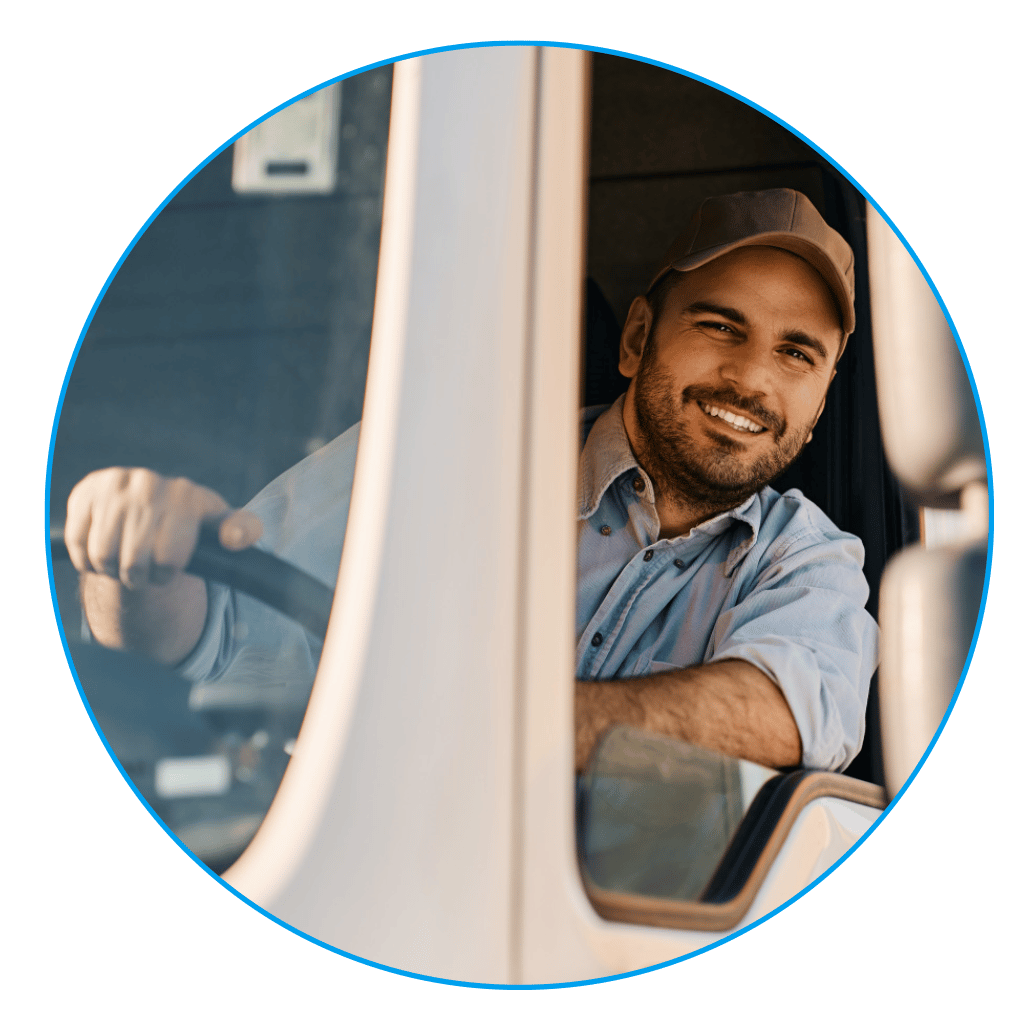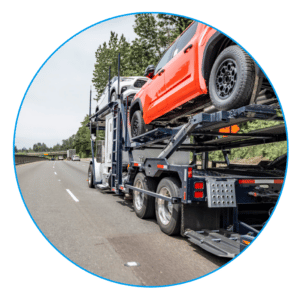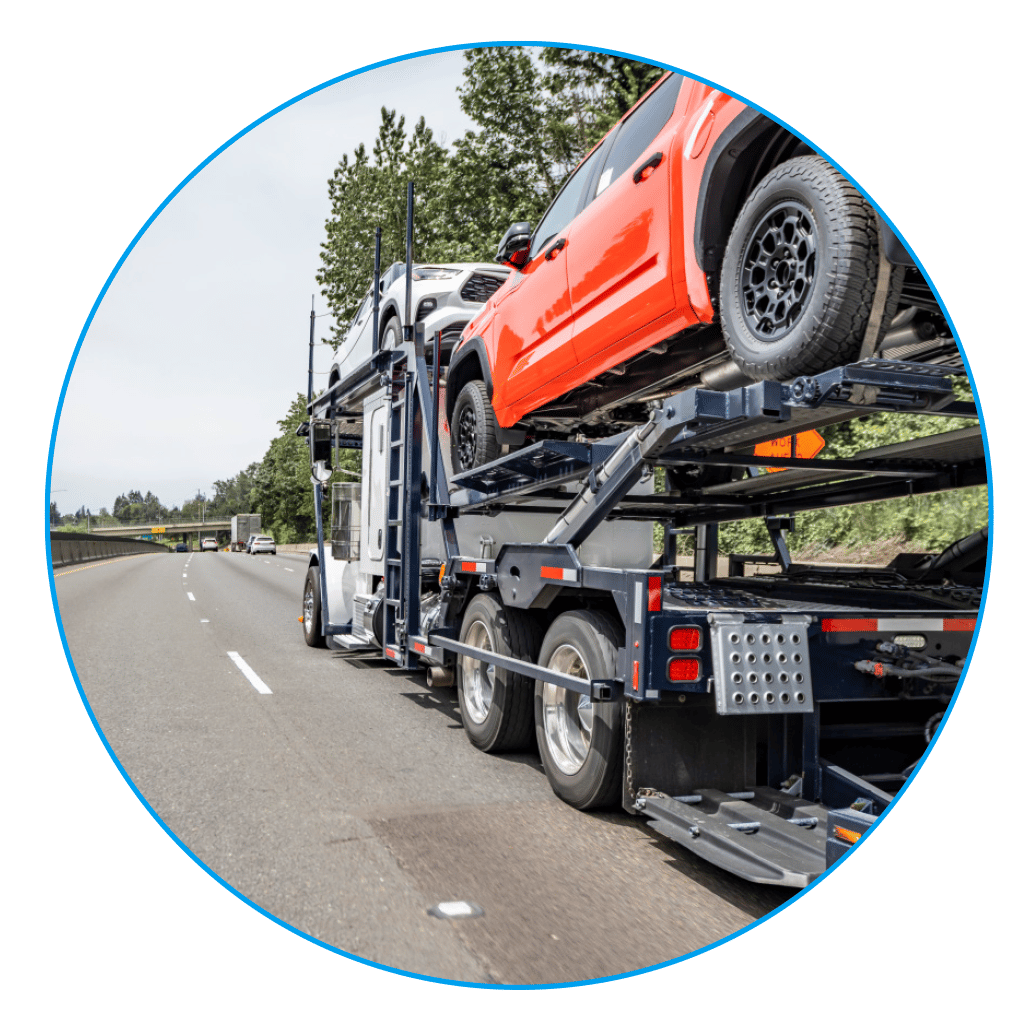 Preferred carrier network
Are you a dependable carrier with a strong performance record? See if you qualify for Montway's preferred network. Along with all the advantages above, you will receive:
Exclusive access to loads based on your preferred routes
A dedicated dispatch manager to find loads and backhauls,
maximizing your time on the road
Access to mobile load board for greater convenience
COMING SOON: Preferred Carrier Rewards Program