Classic car transport and exotic car transport
Nobody outshines Montway's top-rated classic car transport services
Read what other classic car lovers say about their experience with Montway
Montway quoted a better price than their competitors. The driver was very accommodating and transported my Rolls Royce Silver Cloud from VA to FL. It arrived without a scratch. I was very pleased with Montway.
November 5, 2022

I recently had a 1956 Ford F100 truck transported from South Carolina to Wisconsin. Montway was quick, affordable, and safely delivered my pickup truck. The price was exactly as quoted with no hidden fees.
October 12, 2022

My Model T was picked up the day after booking. It was transported from Vermont to New Jersey in a day. The driver was very helpful in getting the car off the trailer and into my driveway. Wonderful transaction!
October 31, 2022

The driver was professional and personable. The nervousness you experience when leaving your classic car was eased by the driver. After 1000+ miles, it arrived in perfect condition.
November 28, 2022

This is an excellent auto transport company! Montway Auto Transport did a great Job in transporting my 1968 Pontiac Catalina Convertible from Georgia to Indiana. Thank you for your excellent service!
October 25, 2022

I've used Montway 4 times in transporting cars, a truck and a vintage car. They are timely, efficient and I've been impressed with every driver. Their pricing is fair. They get my hearty recommendation!
September 20, 2022

Montway did an awesome job moving my 1974 VW Super Beetle from Los Angeles to Boise. They were easy to contact, the price was reasonable, and scheduling was simple. My beloved Beetle arrived in perfect condition!
December 10, 2022

Montway's cost estimate was significantly less than others. Their customer service team was always available when I called. The driver was very polite and delivered our classic truck within 24 hours. A great experience!
October 25, 2022

Montway took great care of my classic car. They were great in explaining the process, answering my questions, and providing status updates on my shipment.
September 25, 2022

Great service!. I booked a transport for my 1930 Ford Model A from WA to FL. The contracted company was awesome and the overall process was easy.I will definitely use Montway again if the need arises.
October 20, 2022

Montway is awesome! They moved my 1984 Z28 Camaro from Oklahoma to Alabama. The driver was very polite and on time for pickup and delivery.
December 5, 2022

My customer experience was awesome. Montway is the best! I have used them many times to transport exotic and classic cars. They never let me down.
December 5, 2022

Don't gamble with shipping a classic
Long-distance buying is the modern way to get the classic car of your dreams, but once you've scored that amazing vehicle, you'll need transportation.
While there are many auto shipping options out there, it makes sense to choose one that has a strong track record of safe and smooth classic car transport. So once you've decided to invest in that hard-to-find vintage vehicle your next step should be doing some research.
At Montway, we have a large carrier network covering the entire U.S., and we pride ourselves on our quality track record. We know how much one special car – or a fleet of special cars – can mean to our customers, which is why we take a personalized approach that includes in-house customer service, around-the-clock monitoring, and insurance coverage.
Your choice matters
The cost to ship a car should only be one factor in your decision. As you research your options, you will quickly discover there are many auto transport companies vying for your business, but not quite so many that specialize in classic car transport. And among these, you will encounter plenty of companies that are so focused on shipping as many cars as possible that they forget about the needs of the customer. A classic car is an investment, but more importantly it is your investment. We believe that owners deserve the same quality of top-notch care as their cars. Our representatives will support you through every step of the shipping process so you can rest assured that the special vehicle in your life arrives at its destination safely and on time.
Why you might choose exotic car transport: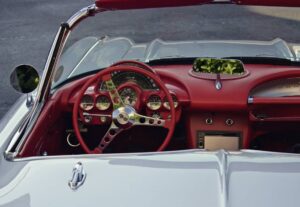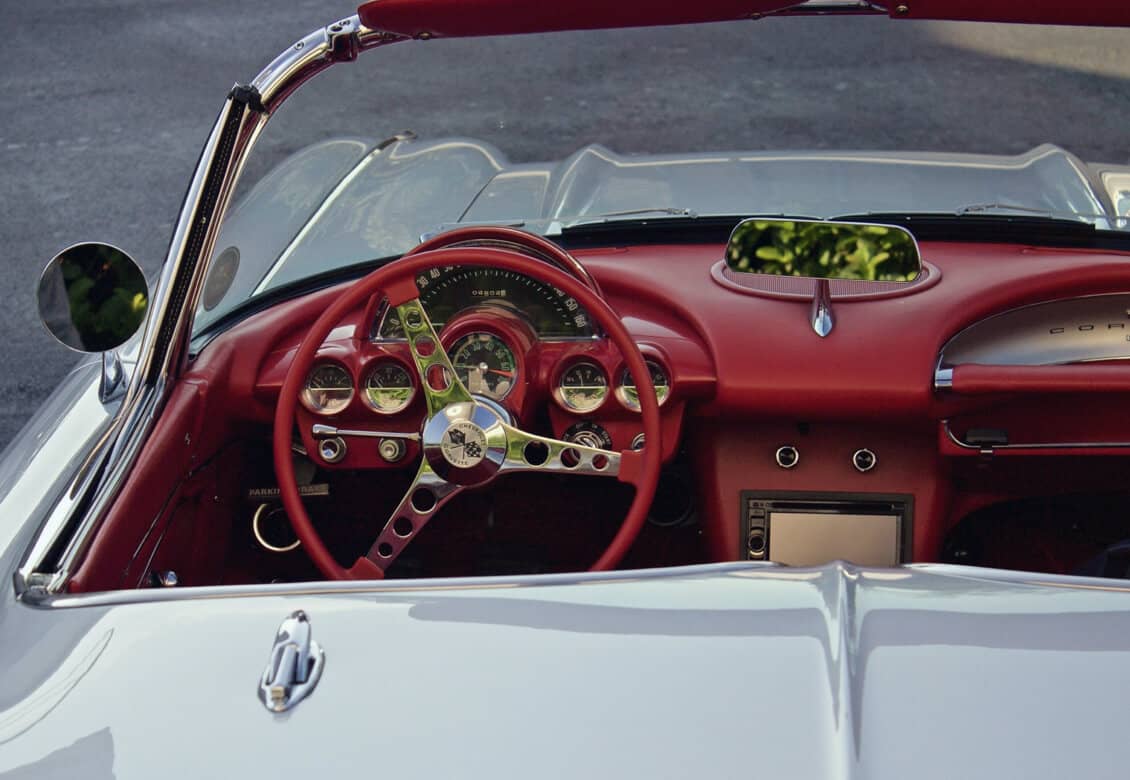 Why using Montway for exotic car transport: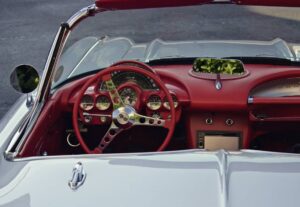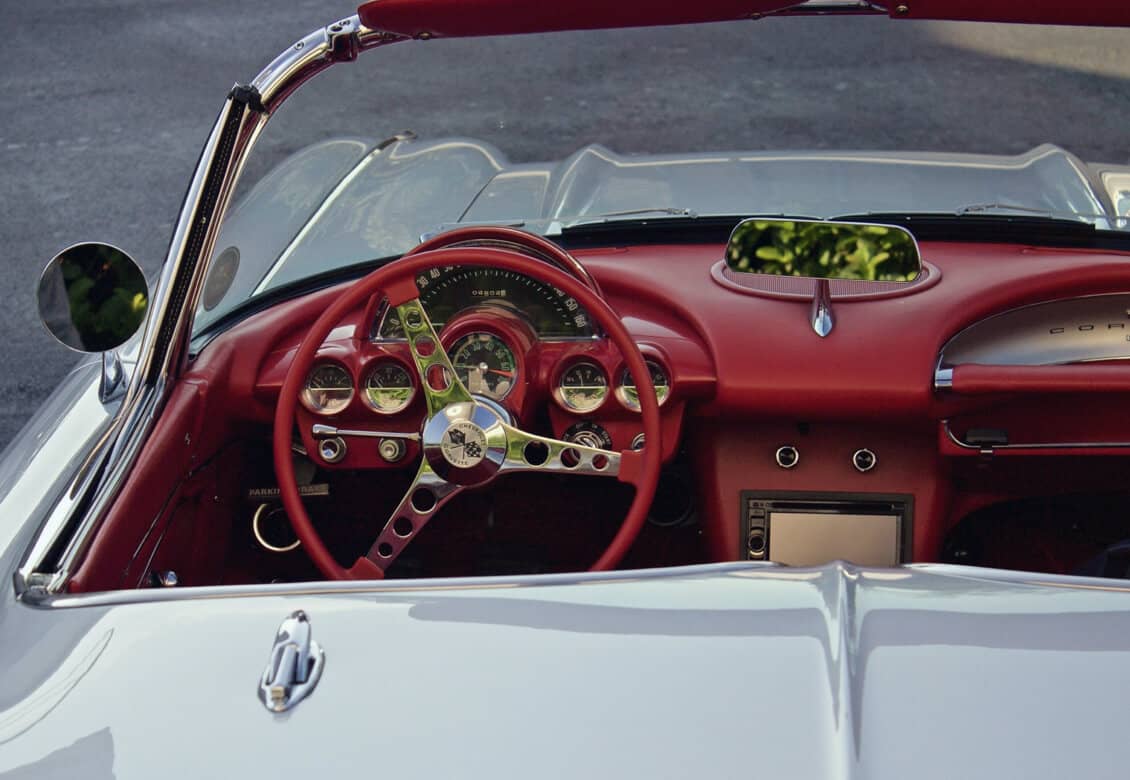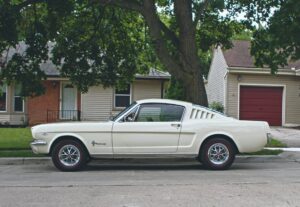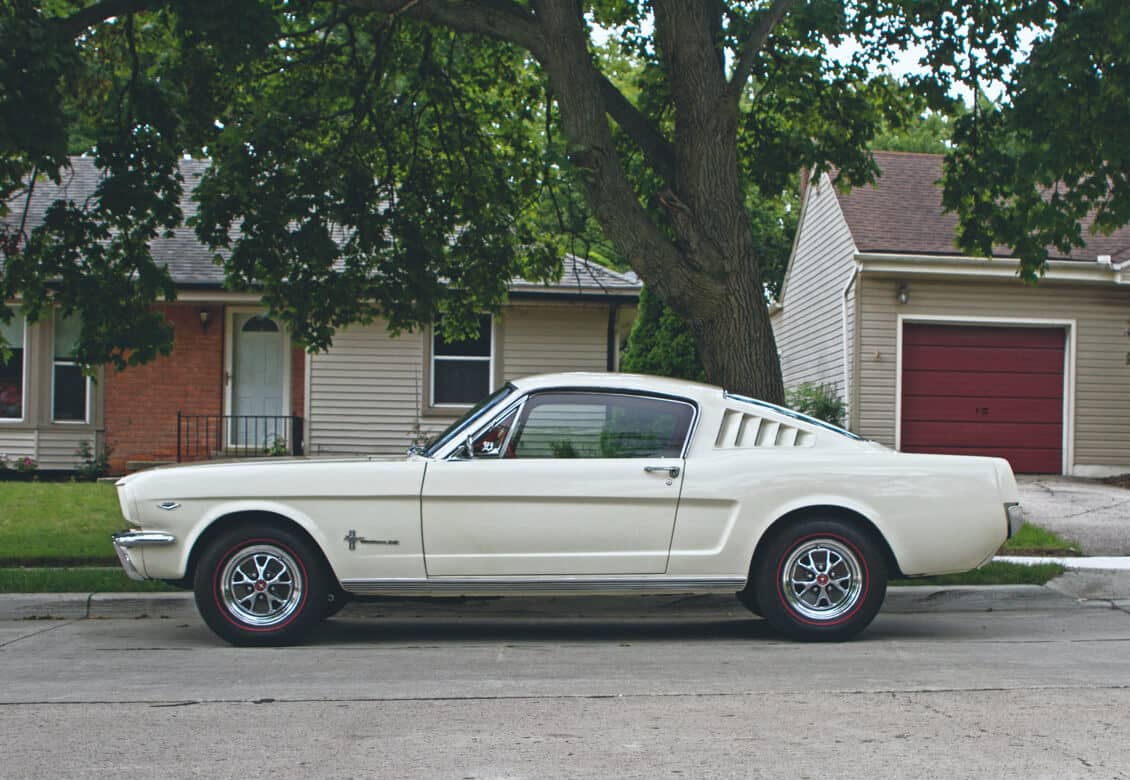 Why choose Montway for your classic car transport
Montway is the industry car shipping leader and has established a network of 15,000 car carriers. In addition, Montway also partners with some of the largest dealers in the country to service their transportation needs. We are a proud member of Inc. 500 named as one of the fastest growing companies in the United States, and earned the 8th spot on the 2017 Fast 50 List by Crain's Chicago Business for sustained growth.
1000000
+
Satisfied customers
We want all of our customers to be happy with their car transport. We provide a personalized approach to every order to ensure stress-free shipping each time.
16

+ years

In business

Car shipping is all we do. We started over a decade ago and continue to implement the newest market innovations, to keep our customers happy.
1070000
+
Cars delivered nationwide
With hundred of thousands of vehicles delivered successfully, we're prepared to handle every possible scenario.
15,000
+
Trucker network
All of our truckers are chosen because of their dedication and high quality service standards.
Frequently asked questions
How much does it cost to transport a classic car?
Transporting a classic car gets the same quality service and fair market price as every other car. But, if you want to ship your car in an enclosed car transporter (as most people with luxury or classic cars do), you will have to pay a little bit extra for that.
Should I ship my classic car using enclosed auto transport?
That depends. As a guide, here are some questions you can ask yourself to determine if you need enclosed auto transport. If you answered "yes" to any of them, then you might want to consider enclosed auto transport over open auto transport.
Do you consider your car an investment?
Are you concerned about snow or cold weather?
Are you concerned about road hazards or debris your car might be exposed to during transport?
Is your car a classic or have a unique modification?
Do you want extra protection against theft?
Does Montway Auto Transport have insurance?
While your shipment is transported on land: an Inland Marine Cargo Insurance policy of up to $100,000 is provided by the motor carrier that transports your vehicle, subject to some exclusions and limitations.
While your shipment is transported overseas: all ocean shipments are subject to the terms and conditions of the oceanic transporter. The oceanic transporter assumes limited liability for damages so it's imperative that you review their Terms & Conditions and arrange for additional insurance prior to shipping if deemed necessary.
If I don't choose enclosed transport, can you guarantee top load with an open carrier?
Yes, we can. This option is a good way to provide extra protection to your vehicle.