Connecticut Car Shipping
Expert auto transport services to and from Connecticut
Shipping a car to or from Connecticut? Read what customers say about using Montway:
I have been shipping cars back and forth from NY to FL for 20 years. My experience with Montway is the best I've ever had. Excellent communication with on-time pickup and delivery. A+ all the way!
December 10, 2022

Montway did an awesome job moving my 1974 VW Super Beetle from Los Angeles to Boise. They were easy to contact, the price was reasonable, and scheduling was simple. My beloved Beetle arrived in perfect condition!
December 10, 2022

The driver took care of my car, as well as the others on his truck. He treated each car like a delicate gemstone. He was so polite and informative throughout the entire process. I highly recommend using Montway!
October 2, 2022

We've used Montway twice to transfer one of our vehicles and have always had fantastic and friendly service. As a military family who moves around a lot, we will always use Montway.
November 8, 2022

I recently shipped 3 motorcycles through Montway and couldn't be happier with my choice. They were delivered without a scratch, ding or dent. I'll use Montway to transport my bikes again.
October 16, 2022

I experienced excellent door-to-door service. Their representatives were friendly and explained everything well. They shipped my daughter's car across the country. We would definitely use Montway again!
November 3, 2022

Through Montway, I've shipped two cars to Hawaii. Both times were flawless. I was very impressed with the process. I will always use Montway when shipping vehicles in the future.
December 7, 2022

This was my second time using Montway. My car was picked up in an enclosed trailer 2 days after booking and delivered within 4 days. Montway is the only car shipping service I will ever use!
September 24, 2022

Long-distance transport from Delaware to California. The transport was completed in less time than quoted. 100% stress-free experience in transporting our brand-new car across the country.
November 14, 2022

Montway shipped our vehicle from Florida to Illinois. While many of these companies used scare tactics and bad-mouthed each other, Montway gave a firm price and explained everything clearly. Our vehicle arrived on time.
November 8, 2022

I have used Montway several times and I can't say enough about them. Each driver was on time, courteous, and flexible. Dedicated and quality customer service. I've used competitors before and there is no comparison.
October 20, 2022

We experienced true door-to-door service from Texas to Florida. Our driver was very professional, keeping us informed throughout. Our car arrived in excellent condition. We've used Montway several times.
November 23, 2022

1000000
+
Satisfied customers
Trusted by the world's largest brands








Car shipping in Connecticut
Transporting your vehicle to or from Connecticut
Connecticut is a state of many firsts: the first color television in 1954, the first American sewing machine in 1846, the first telephone book in 1878 (listing only 50 individuals and businesses on a single piece of cardboard) and even the first set speed limit in 1901—at a whopping 12 miles per hour.
The state draws in millions of tourists each year to visit its various historical sites, acclaimed academic institutions and nautical attractions. Assuming you don't want to travel around the state at 12 miles per hour (Don't worry, the speed limit has since been changed.), bring your own vehicle along as a reliable form of transportation.
Get an instant quote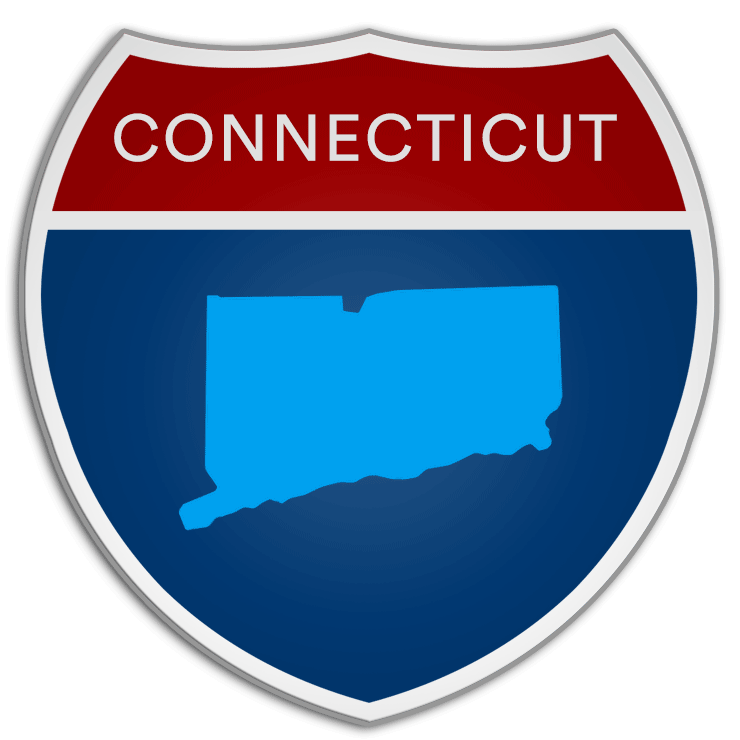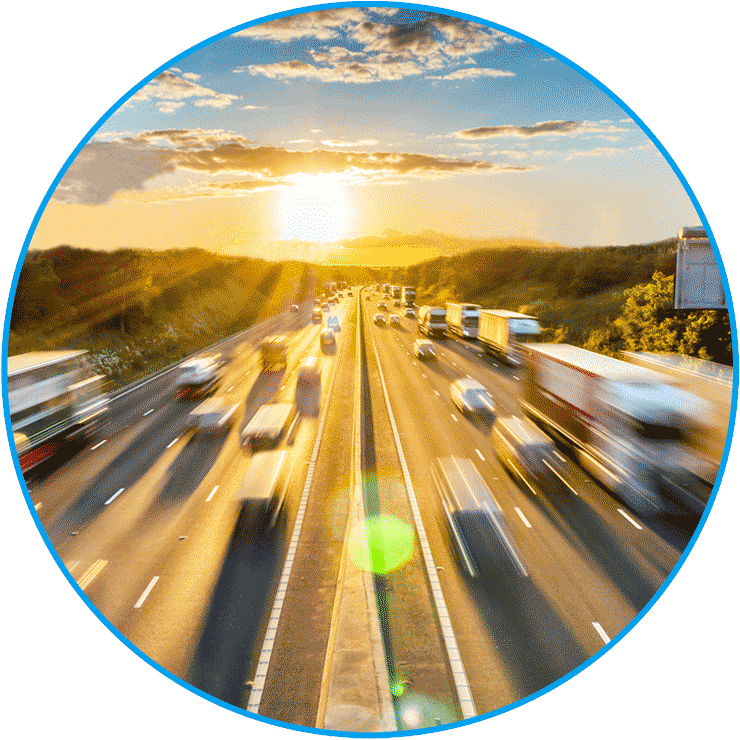 What to consider when shipping a car in Connecticut
Preparing for an upcoming long-term visit or permanent move to Connecticut? Whether you want your car, truck or powersport vehicle available for exploring the state, take the stress out of transporting it yourself. Ship the vehicle and have it ready when you arrive! Professional auto transport provides a variety of benefits.
When arranging car shipment to or from Connecticut, it's important to have certain details in mind: transport distance, time of year, specific pick up and drop off locations and vehicle year and type. These factors may impact the type of transport, any special accommodations needed and how much it will cost you. Be prepared with this information when you begin researching.
Choose the best Connecticut auto transport company
Before you toss your keys to a driver and let them head off with your car; it's critical to take the appropriate steps to ensure you're using a reputable company to transport your vehicle. Read customer reviews, check Better Business Bureau (BBB) listings and ask for state and federal licenses. Companies should be registered with both the Federal Motor Carrier Safety Administration (FMCSA) and the U.S. Department of Transportation (USDOT).
You may also decide to work with a broker to match you with the right car carrier for your needs. Montway Auto Transport arranges shipment for thousands of vehicles around the country every year. Get an instant quote for your auto transport in Connecticut or call (888) 666-8929 to get started with one of our customer service representatives.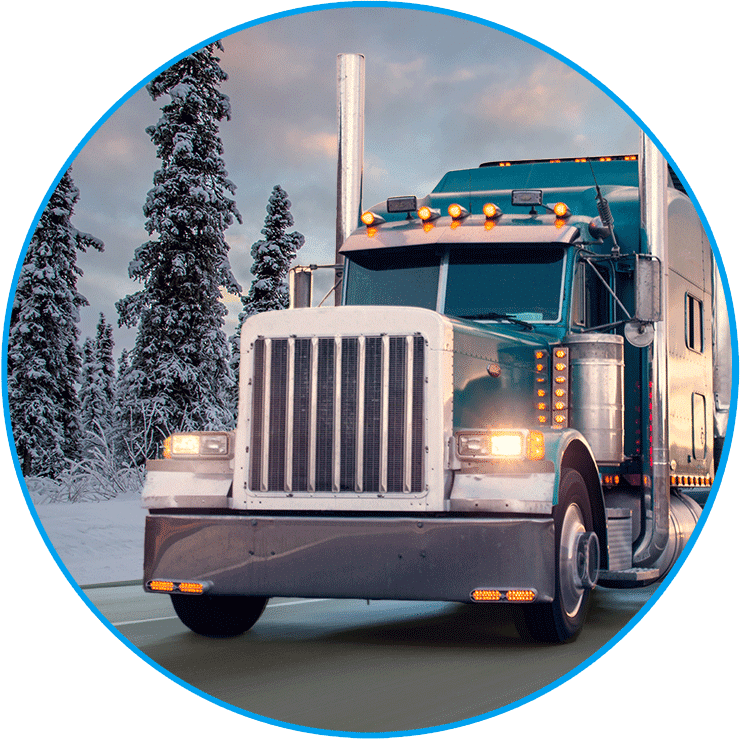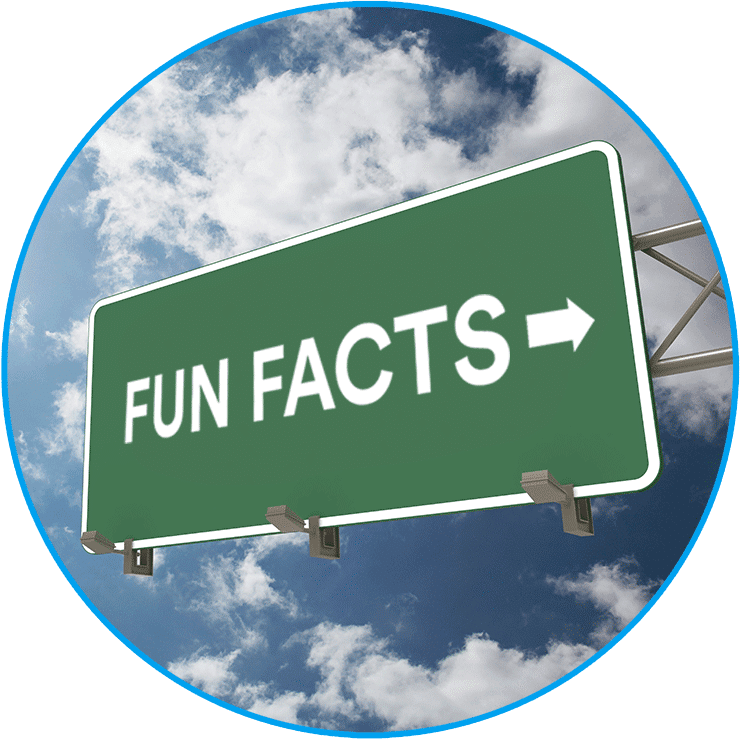 Fun facts about Connecticut:
While the state's nickname is the "Constitution State," its unofficial nickname is the "Nutmeg State," because early sailors would bring the seed back on foreign journeys.

Along with other firsts, the American English dictionary, now known as the Webster Dictionary, was published by native Hartfordian Noah Webster in 1806.

The PEZ Candy Company in Orange, Connecticut is open seven days a week, where visitors can view memorabilia and see the world's largest PEZ dispenser!

Theodore Roosevelt became the first U.S. president to ride in an automobile while in office, stopping at Pope Park in Hartford to speak to about 10,000 workers.

Considered to be the oldest continuously published newspaper in the United States, The Hartford Courant began its run in 1764.
Connecticut tourist attractions:
Scoville Memorial Library is another Connecticut first, established in 1895 as the first publicly funded library in the country. Its collections have over 30,000 books, microfilm, maps and more.

Home to a 1927 wooden roller coaster and 1911 carousel, Lake Compounce theme park in Bristol also has water attractions and other family-friendly attractions.

William Hooker Gillette, actor, director and playwright, built an 84-acre estate, the focal point being Gillette Castle—a 24-room mansion created to look like a medieval castle.

The USS Nautilus was the first nuclear-powered submarine in the world, commissioned in 1954. It is still honored today at the Submarine Force Library and Museum in Groton.

Louis' Lunch in New Haven claims to have invented the hamburger. Family run since 1895, it's still open to patrons.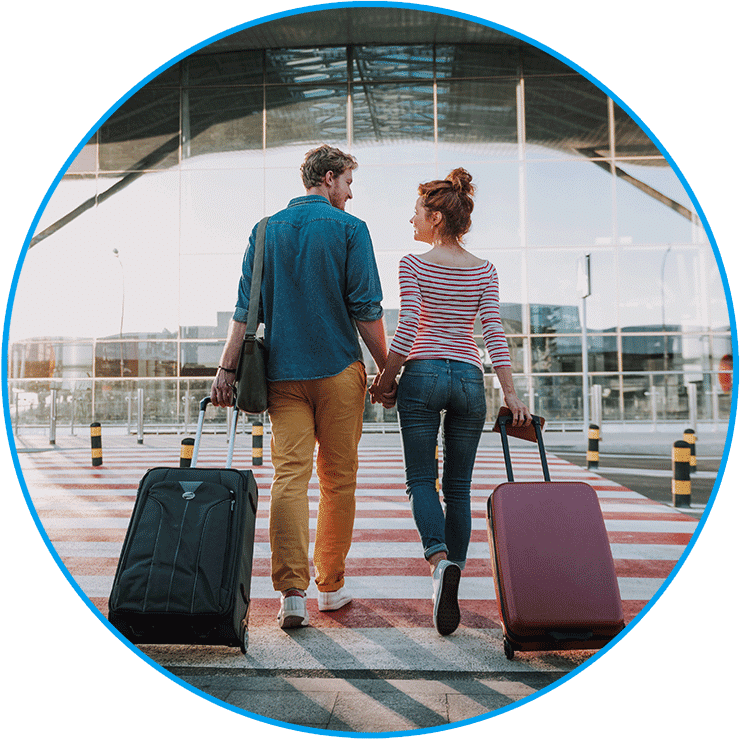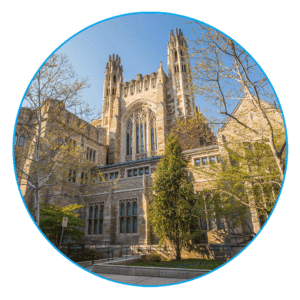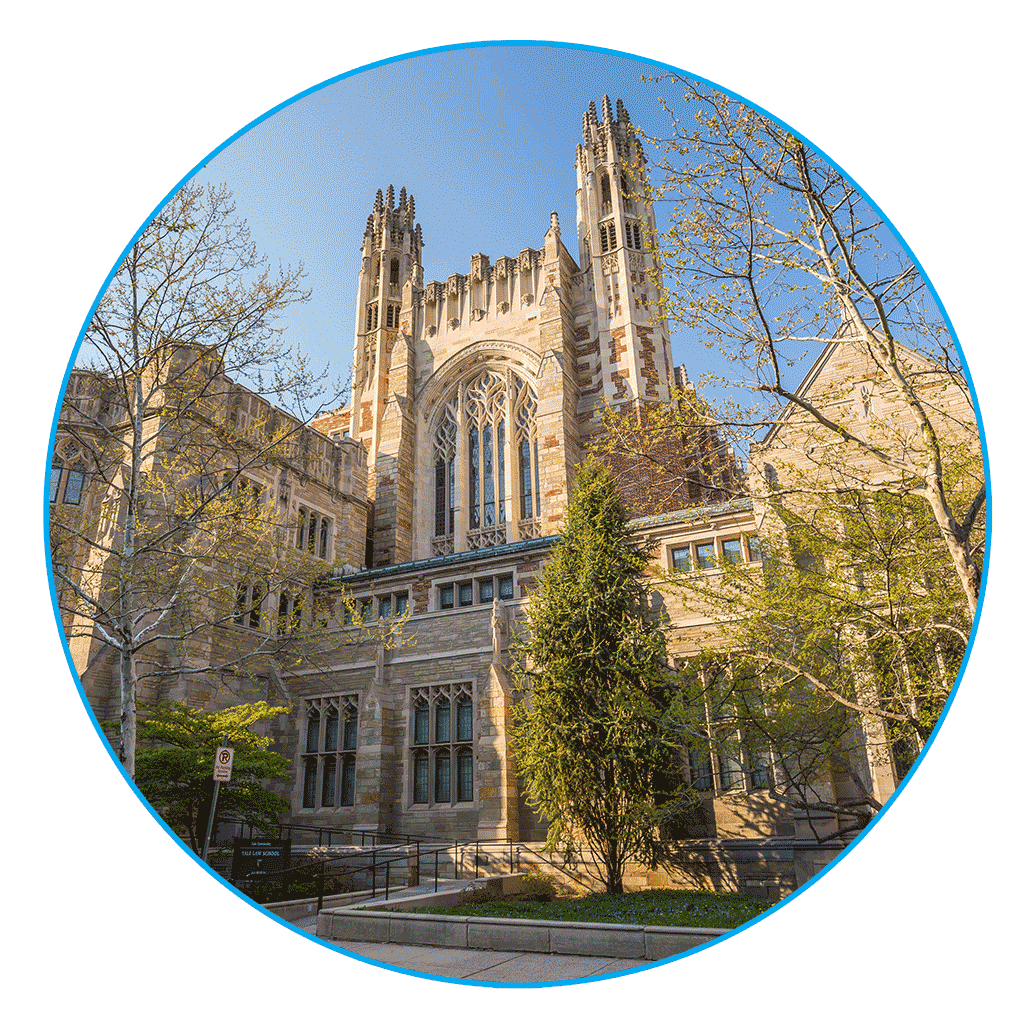 Historical sites in Connecticut:
Yale University was founded in 1701 as a private Ivy League research university. It's known for its excellent drama and music programs.

The Wadsworth Atheneum is an art museum in Hartford featuring rotating exhibits for visitors to tour on their own or with a guide.

Harriet Beecher Stowe authored the acclaimed 1852 novel Uncle Tom's Cabin. The cottage where she spent the last 23 years of her life is open for public viewing.

Around the corner from the Harriet Beecher Stowe House is The Mark Twain House, where the author lived with his family from 1875 to 1891.

Mystic Seaport is the largest maritime museum in the United States, featuring a notable collection of ships including the Charles S. Morgan, the last wooden whaling ship in the world.
Get an instant quote
Nothing makes us happier than satisfied customers!
Nothing makes us happier than satisfied customers!
"I bought a car online from a used car dealer in Connecticut and needed it transported to South Texas. I had no experience using a transport company but I'm so thankful for finding Montway! They handled everything exactly as they promised and for an extremely reasonable price! I would definitely use them again if needed and recommend everyone to use them!"
-Darrell 9/7/22
"I'd never shipped a vehicle before, but needed to get my daughter's car from Connecticut to Texas. The driver arrived right on time and did a very thorough walk around of the car with me, pointing out small bumps and scratches you really couldn't see! Then, he loaded the car up, and away he went. Five days later, my daughter had her car, undamaged and having survived its 2000 mile trek. The process was easy and painfree."
-Mbeliot Griffin 7/29/22
"I moved my car from California to Connecticut and I'm very happy with the results. The whole process was smooth and cost effective, hence the 5 stars."
-Don Lim 6/23/22