Delaware Car Shipping
Expert auto transport services to and from Delaware
Shipping a car to or from Delaware? Read what customers say about using Montway:
I have been shipping cars back and forth from NY to FL for 20 years. My experience with Montway is the best I've ever had. Excellent communication with on-time pickup and delivery. A+ all the way!
December 10, 2022

Montway did an awesome job moving my 1974 VW Super Beetle from Los Angeles to Boise. They were easy to contact, the price was reasonable, and scheduling was simple. My beloved Beetle arrived in perfect condition!
December 10, 2022

The driver took care of my car, as well as the others on his truck. He treated each car like a delicate gemstone. He was so polite and informative throughout the entire process. I highly recommend using Montway!
October 2, 2022

We've used Montway twice to transfer one of our vehicles and have always had fantastic and friendly service. As a military family who moves around a lot, we will always use Montway.
November 8, 2022

I recently shipped 3 motorcycles through Montway and couldn't be happier with my choice. They were delivered without a scratch, ding or dent. I'll use Montway to transport my bikes again.
October 16, 2022

I experienced excellent door-to-door service. Their representatives were friendly and explained everything well. They shipped my daughter's car across the country. We would definitely use Montway again!
November 3, 2022

Through Montway, I've shipped two cars to Hawaii. Both times were flawless. I was very impressed with the process. I will always use Montway when shipping vehicles in the future.
December 7, 2022

This was my second time using Montway. My car was picked up in an enclosed trailer 2 days after booking and delivered within 4 days. Montway is the only car shipping service I will ever use!
September 24, 2022

Long-distance transport from Delaware to California. The transport was completed in less time than quoted. 100% stress-free experience in transporting our brand-new car across the country.
November 14, 2022

Montway shipped our vehicle from Florida to Illinois. While many of these companies used scare tactics and bad-mouthed each other, Montway gave a firm price and explained everything clearly. Our vehicle arrived on time.
November 8, 2022

I have used Montway several times and I can't say enough about them. Each driver was on time, courteous, and flexible. Dedicated and quality customer service. I've used competitors before and there is no comparison.
October 20, 2022

We experienced true door-to-door service from Texas to Florida. Our driver was very professional, keeping us informed throughout. Our car arrived in excellent condition. We've used Montway several times.
November 23, 2022

1000000
+
Satisfied customers
Trusted by the world's largest brands








Car shipping in Delaware
Transporting your vehicle to or from Delaware
Just because Delaware is one of the least populated states in the country (the entire state has less than one million people!), doesn't mean there aren't plenty of things to do and see. The Diamond State is truly a hidden gem, tucked in the east coast where it is often overshadowed by New York and New England.
In fact, Delaware is a top state for retirees because of its low tax rates, low crime, affordability, beauty, bustling economy and overall high quality of life. If you're a snowbird and have decided to migrate to Delaware for part of the year, move there permanently or take a long vacation in the area, a vehicle will be necessary to navigate the state's 1,982 square miles.
Get an instant quote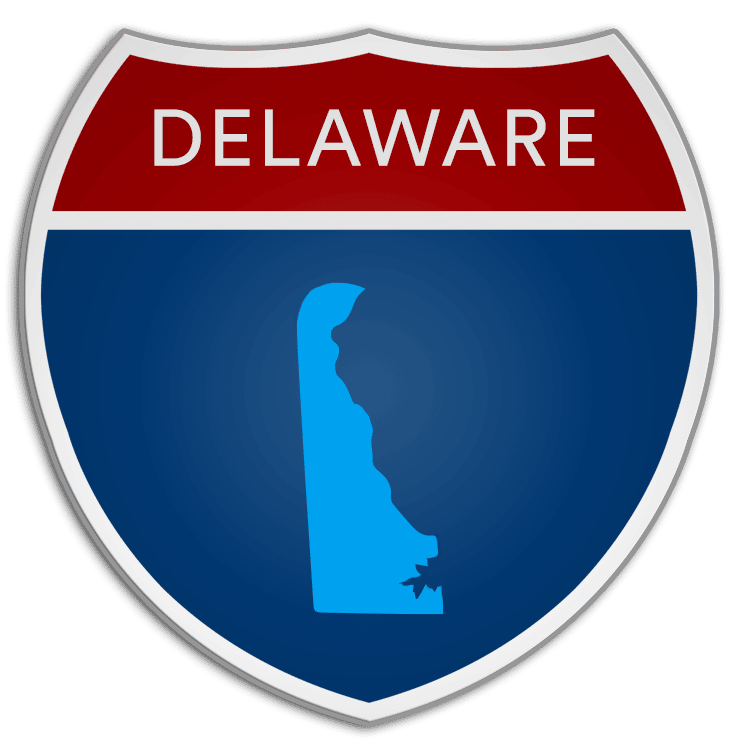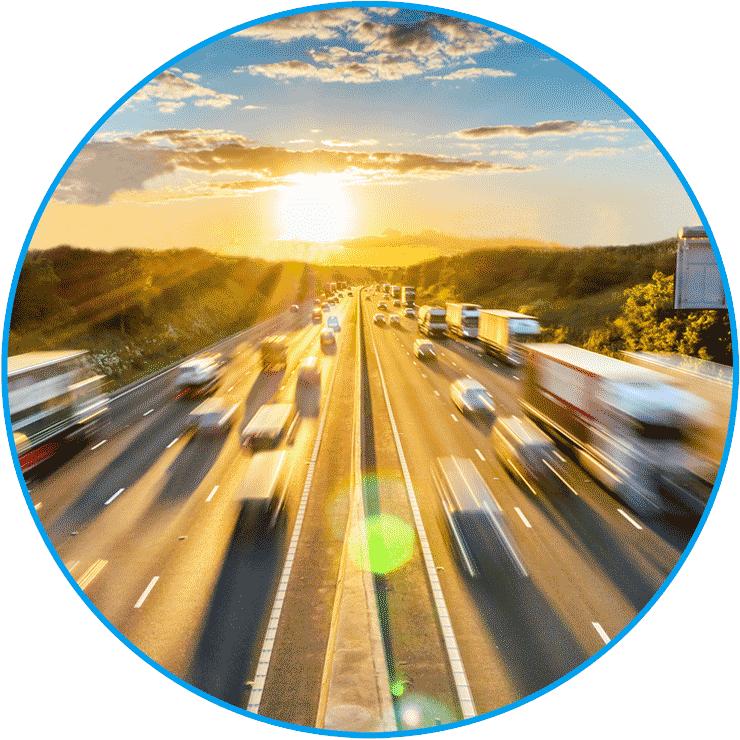 What to consider when shipping a car in Delaware
If you're retiring to Delaware, you've reached the point in life where you want to relax. Rather than spending hours or days driving to your new home, why not hop on a quick flight and meet your vehicle there? It seems almost too good to be true, but this is possible with professional vehicle shipping, also called auto transport.
Auto transport is a convenient way to get your vehicle across the country without the added wear and tear from driving. But before you get started, there are some factors to consider, such as: where and when you would like your car, truck or motorcycle picked up and dropped off; whether you want open or enclosed transport and your vehicle's make, model and year.
Choose the best Delaware auto transport company
Critical to saving time and money on car shipping is selecting a reputable company to assist with the planning and execution. Only work with a carrier that has proper licensing (USDOT and FMCSA numbers) and plenty of positive reviews from customers. Spending a little time researching will save you the potential costs and stress of working with a low-quality company or even worse—scammers.
Montway Auto Transport is a car shipping broker that arranges shipments for over 225000 annually. Our experienced and friendly staff works with vehicle owners to arrange transport details, finds the carrier that provides the most value and ensures the vehicle makes it to its destination safely. Start by getting a free, instant Delaware car shipping quote on our website or call (888) 666-8929.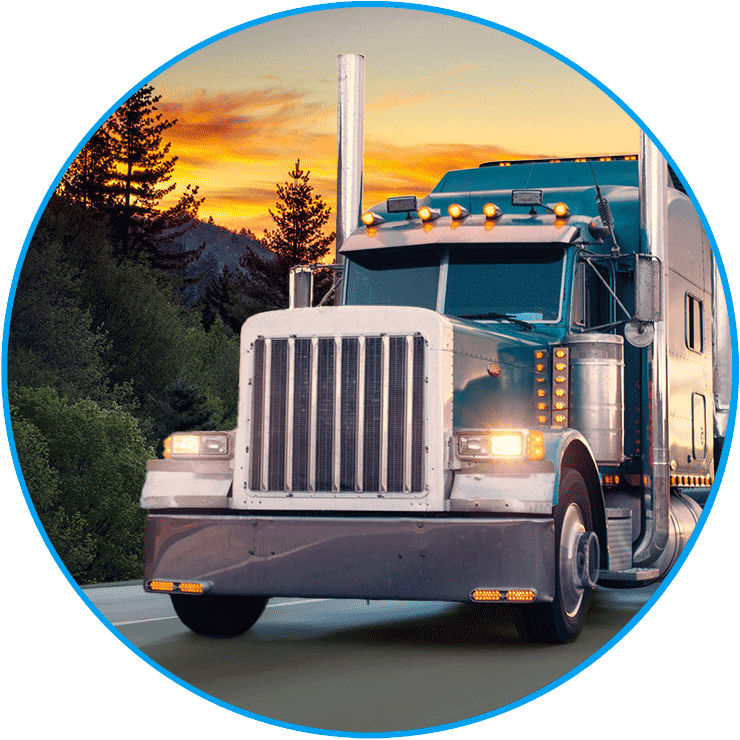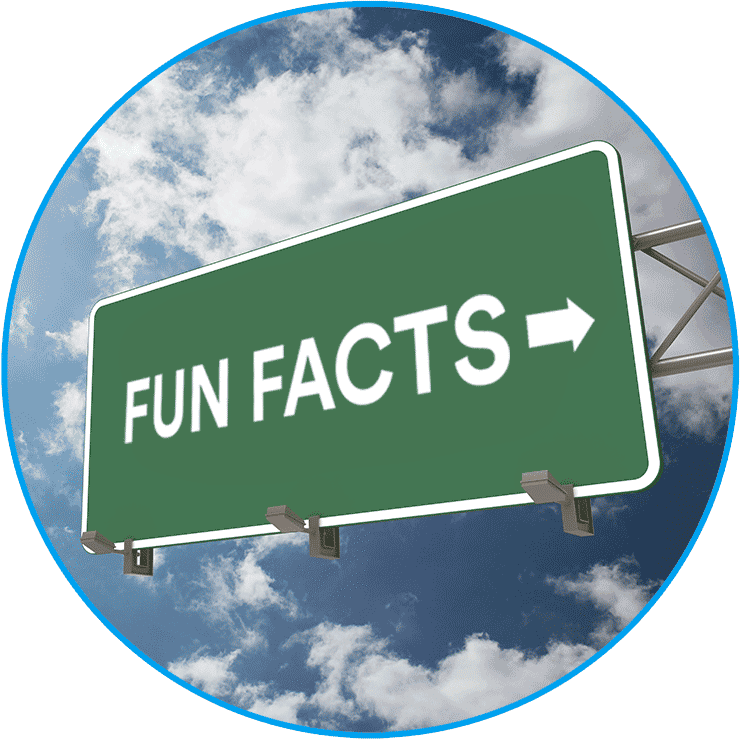 Fun facts about Delaware:
In 1610 explorer Samuel Argall named the Delaware River after the ruling governor of the Colony of Virginia, Thomas West, Lord De La Warr. The state takes its name from the river.

Just under 68% of Fortune 500 companies are Delaware entities, including Apple, Coca-Cola, American Airlines, AstraZeneca and DuPont.

The state has only three counties, all with British-inspired names: New Castle, Kent and Sussex.

Delaware is also nicknamed the "First State" because it was the first state to ratify the United States Constitution on December 7, 1787.

More reasons to travel or move to Delaware: it is the state with the fastest internet and one of only five states with no sales tax.
Delaware tourist attractions:
With the largest formal French gardens in North America, the 77-room Nemours Mansion was built in the early 20th century by industrialist Alfred I. du Pont and is open today for tours.

The Air Mobility Command Museum displays over 30 aircraft, including cargo haulers, helicopters and fighters, as well as exhibits about airlifts and air refueling.

Rehoboth Beach is Delaware's most visited city, featuring a mile-long boardwalk lined with unique shops, restaurants and a bandstand for live entertainment.

Made up of 14 miles of hiking trails, four nature preserves and over-growth forest, Brandywine Creek State Park provides plenty of photo opps and recreation.

Wilmington's Grand Opera House has three venues that regularly showcase music artists and groups, plays, comedians and other performances.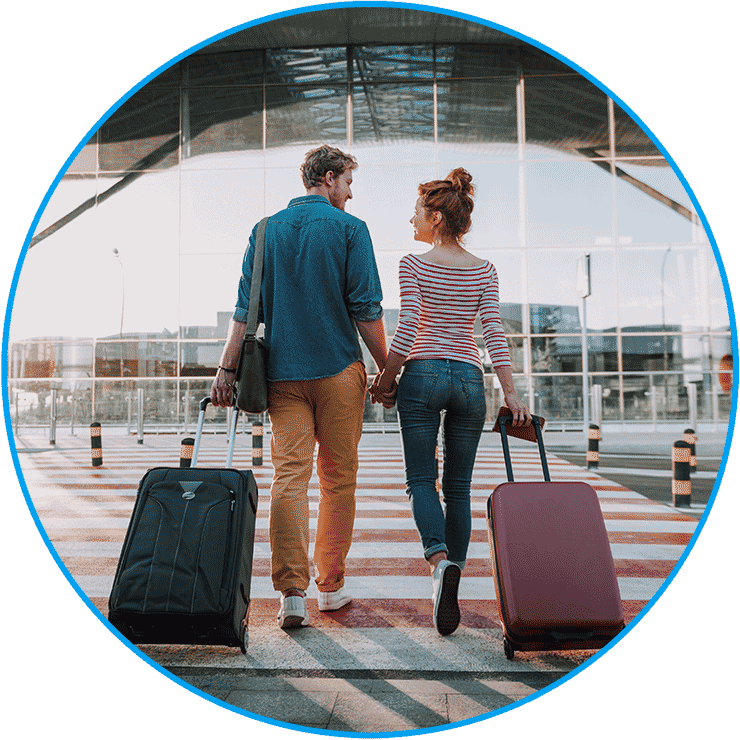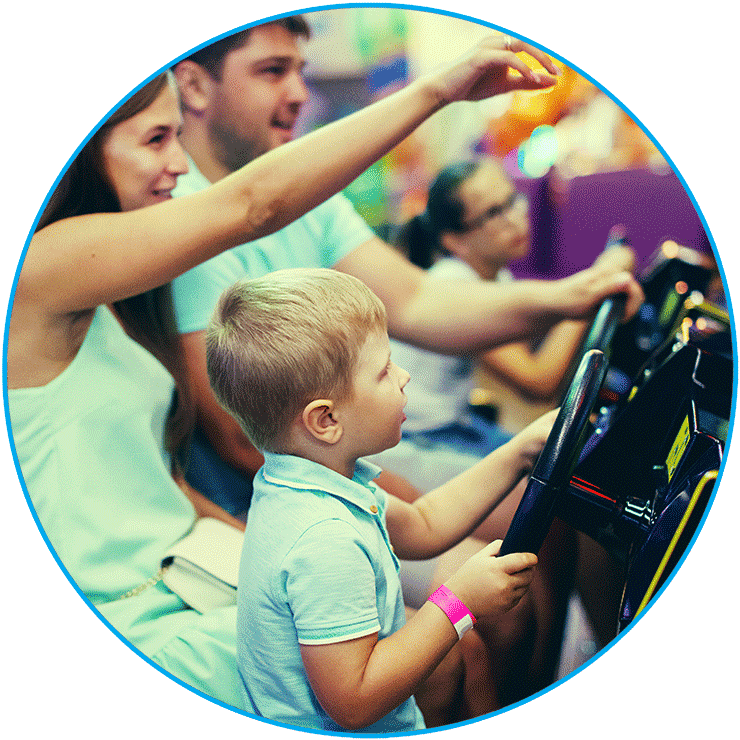 Family Fun in Delaware:
Shore Fun Family Fun Center in Bethany is a destination for an entertaining day with game passes for the arcade, ski-ball, pinball and other classics.

Delaware Children's Museum hosts plenty of interactive exhibits for kids and adults to learn about the human body, nature, automobiles and architecture.

Enjoy a scoop of ice cream, a round or two of mini golf and the playground or arcade at Millville Boardwalk, just a few miles inland from Bethany Beach.

In case you want more mini golf, Jungle Jim's has two additional courses, as well as batting cages and a water park featuring a lazy river, wave pool and water slides.

Meet domestic, exotic and wild animals at the 3 Palms Zoo. This rescue zoo has llamas, pygmy goats, alligators, foxes and reptiles.
Get an instant quote
Nothing makes us happier than satisfied customers!
Learn more about their experiences shipping autos to and from Delaware with Montway Auto Transport:
"I was very pleased with the way my three vehicles were handled during transport from Illinois to Delaware. There were no dings or scratches and that was my main concern. While all vehicles are low-slung performance cars, there were no issues placing them on the trailer, which was my second concern. Overall, the transport was very professional. If I ever have to move the cars again, Montway will be my go-to choice."
-Gene Dunbar 7/20/22
"Montway's prices were very competitive and response times were excellent. Their best feature was the Chat service. I was immediately connected to a person upon request and my concerns were laid to rest. Montway secured vehicle transport from Delaware to Michigan with a trucking company that competently and professionally delivered the vehicle within 24 hours of pickup. Very satisfied."
-Steven Calkin 6/27/22
"The price I paid was the same as quoted. My car came in two days to Delaware from Florida and was in good shape."
-Robert Blank 5/3/22