Georgia Car Shipping
Expert auto transport services to and from Georgia
Shipping a car to or from Georgia? Read what customers say about using Montway:
I have been shipping cars back and forth from NY to FL for 20 years. My experience with Montway is the best I've ever had. Excellent communication with on-time pickup and delivery. A+ all the way!
December 10, 2022

Montway did an awesome job moving my 1974 VW Super Beetle from Los Angeles to Boise. They were easy to contact, the price was reasonable, and scheduling was simple. My beloved Beetle arrived in perfect condition!
December 10, 2022

The driver took care of my car, as well as the others on his truck. He treated each car like a delicate gemstone. He was so polite and informative throughout the entire process. I highly recommend using Montway!
October 2, 2022

We've used Montway twice to transfer one of our vehicles and have always had fantastic and friendly service. As a military family who moves around a lot, we will always use Montway.
November 8, 2022

I recently shipped 3 motorcycles through Montway and couldn't be happier with my choice. They were delivered without a scratch, ding or dent. I'll use Montway to transport my bikes again.
October 16, 2022

I experienced excellent door-to-door service. Their representatives were friendly and explained everything well. They shipped my daughter's car across the country. We would definitely use Montway again!
November 3, 2022

Through Montway, I've shipped two cars to Hawaii. Both times were flawless. I was very impressed with the process. I will always use Montway when shipping vehicles in the future.
December 7, 2022

This was my second time using Montway. My car was picked up in an enclosed trailer 2 days after booking and delivered within 4 days. Montway is the only car shipping service I will ever use!
September 24, 2022

Long-distance transport from Delaware to California. The transport was completed in less time than quoted. 100% stress-free experience in transporting our brand-new car across the country.
November 14, 2022

Montway shipped our vehicle from Florida to Illinois. While many of these companies used scare tactics and bad-mouthed each other, Montway gave a firm price and explained everything clearly. Our vehicle arrived on time.
November 8, 2022

I have used Montway several times and I can't say enough about them. Each driver was on time, courteous, and flexible. Dedicated and quality customer service. I've used competitors before and there is no comparison.
October 20, 2022

We experienced true door-to-door service from Texas to Florida. Our driver was very professional, keeping us informed throughout. Our car arrived in excellent condition. We've used Montway several times.
November 23, 2022

1000000
+
Satisfied customers
Trusted by the world's largest brands








Car shipping in Georgia
Transporting your vehicle to or from Georgia
Located in the southeastern United States, Georgia is a unique state rich in history and culture. From some of its famed cities to its serene island towns, people flock to Georgia to get a healthy dose of southern hospitality. If you're an individual seeking a new city to live in and explore (such as Atlanta, Savannah and Athens), transferring to a new job at one of many Georgia-based corporate headquarters (The Home Depot, Delta Airlines and Coca-Cola, to name a few) or want to take your family on an exciting vacation, Georgia has something for you.
Wherever your journey takes you, be prepared for your Georgia adventure by taking your vehicle along for the ride—literally!
Get an instant quote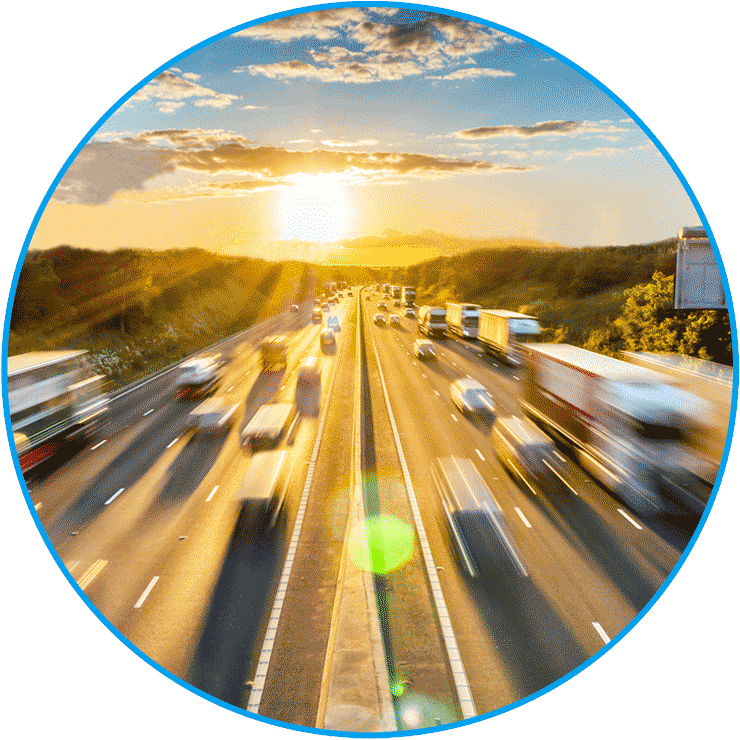 What to consider when transporting your car to or from Georgia
While you can decide to drive your car, truck or RV yourself, you already have a packed to-do list when planning a long-distance move or trip—so leave this one to experts. Auto shipping companies have the equipment and expertise to ensure your vehicle gets to where it needs to go safely.
When are you shipping your vehicle? Is your car a standard make/model or specialty? Is your timeframe flexible or do you need expedited service? These are just a few of many questions you'll need to ask yourself when planning auto transport in Georgia. The best place to start maybe with a reputable auto transport company.
Choose the best Georgia auto transport company
Finding the right company to transport your vehicle takes time and research, as there are thousands out there claiming to have the best price and service. To narrow down your search, look for ones with plenty of positive customer and industry reviews, the right business licensing and certifications (typically found on the company website) and a dedicated customer service team available to address questions or concerns you have at any time.
If this research sounds like a daunting undertaking, consider just calling Montway. We are a leading auto transport broker with a network of vetted and reliable carriers. Based on your criteria we can arrange the right service for your unique needs. To get a free instant quote for your Georgia car shipping, visit our website or call 888-666-8929.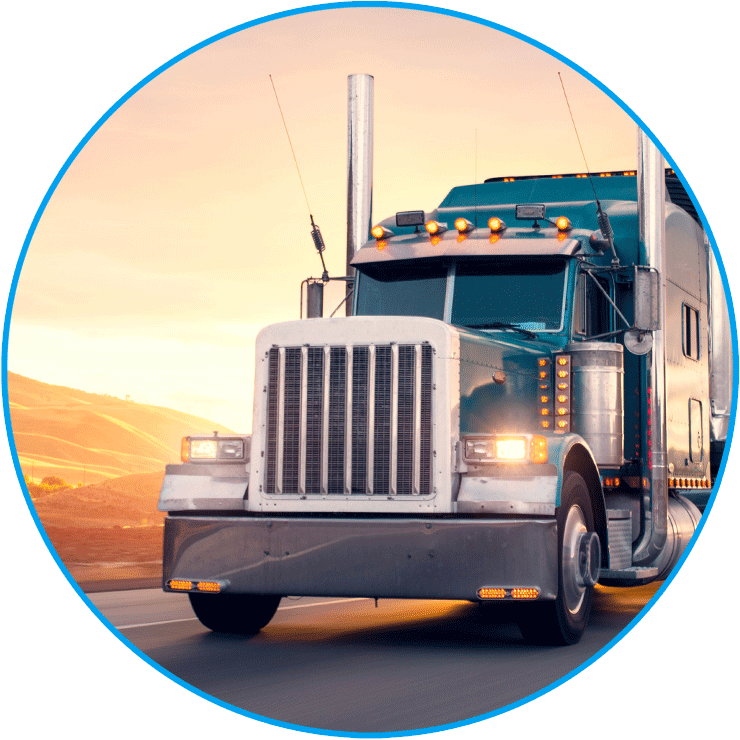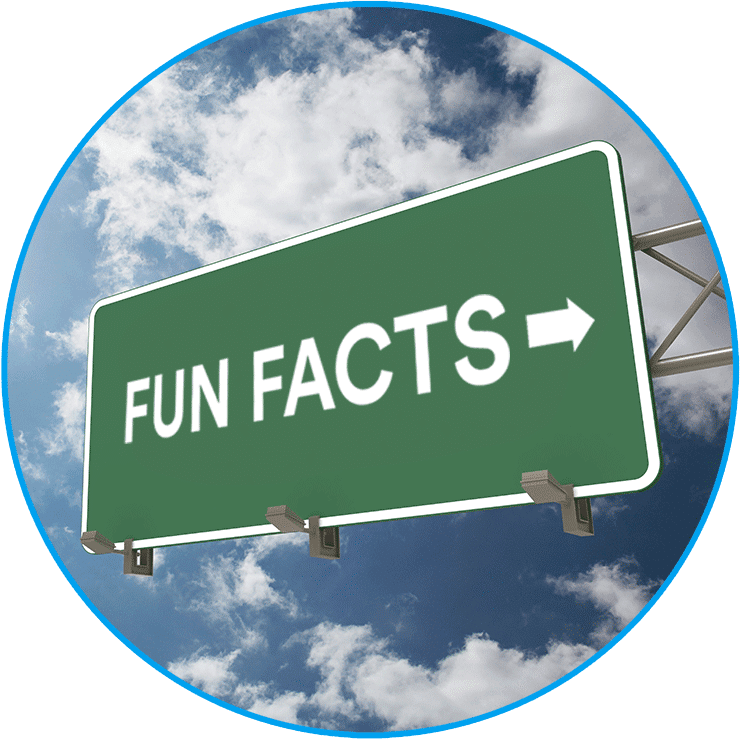 Fun facts about Georgia:
Georgia is the country's largest producer of the "three P's:" peaches, peanuts and pecans. It is known as The Peach State.

Speaking of peaches, there are 55 streets with the name Peachtree in Atlanta alone. Historians believe that the streets are a reference to the Native American village named Standing Peach Tree.

One of four major professional golf tournaments, including The Masters, is held annually at the private Augusta National Golf Club.

In the early 19th century, professor William Jackson deeded a tree in Athens, Georgia to itself, as well as an eight-foot radius of land surrounding it—so the tree owns itself.

Georgia was one of the original 13 colonies, the last added to the union in 1733, and was named after England's King George II.
Georgia tourist attractions:
Atop Lookout Mountain, Rock City features ancient rock formations, stunning gardens and panoramic views.

Savannah is the largest National Historic Landmark District in the United States, with 20 city squares featuring museums, churches, restaurants, festivals, concerts, art and more.

The Martin Luther King Jr. National Historic Site includes the two-story home where the civil rights leader was born, the "Children of Courage" exhibit for young visitors and the D.R.E.A.M. gallery, which highlights the bond between the King family and President Jimmy Carter.

In Atlanta, the World of Coca-Cola museum showcases the well-known beverage brand, created by pharmacist John Stith Pemberton and his bookkeeper in 1886.

The Tybee Island Lighthouse was built in 1773 and is the oldest lighthouse in Georgia, standing at 145 feet tall.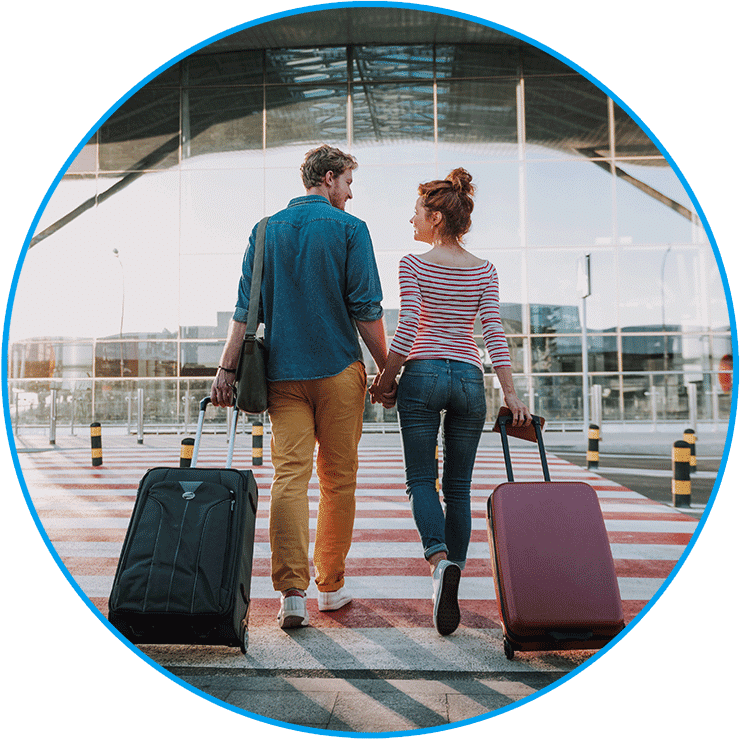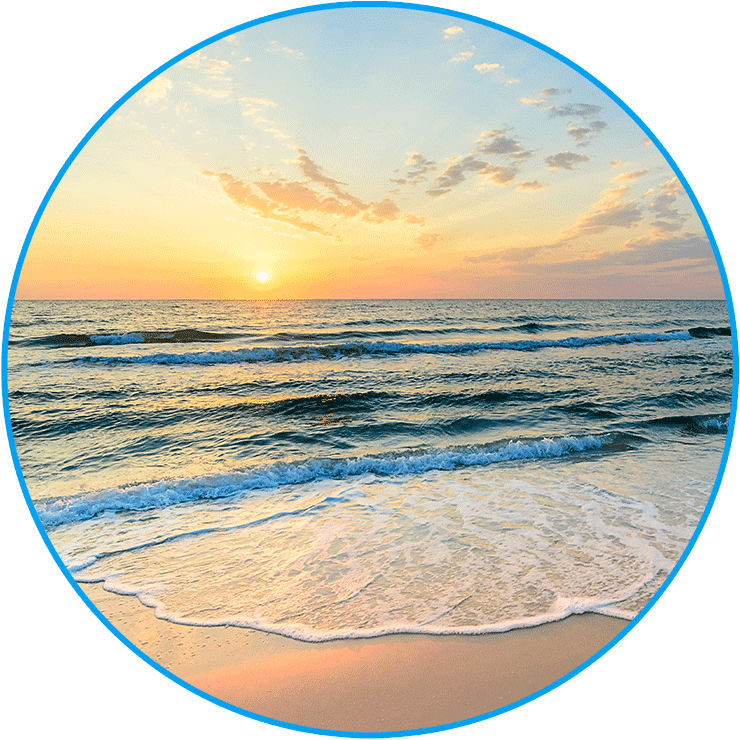 Best beaches in Georgia:
North Beach is Tybee Island's premier shopping district, but also offers tourists a variety of water adventures like deep sea fishing, jet skiing and surfing, and is home to over 200 bird species.
Cumberland Island is the largest of Georgia's Golden Isles, with a seashore that preserves many historic sites and structures, including High Point-Half Moon Bluff Historic District.
Driftwood Beach is a picturesque setting on Jekyll Island, consistently voted one of "America's Ten Most Romantic Beaches," with ancient driftwood branches lining its shore.
Have a dog? Bring them along to pet-friendly East Beach on St. Simons Island, where beachgoers can collect seashells or partake in various watersports.
Sapelo Island's Nanny Goat Beach is an outdoor classroom with many species of birds, including egrets, blue herons and bald eagles.
Get an instant quote
Nothing makes us happier than satisfied customers!
Learn more about their experiences shipping autos to and from Georgia with Montway Auto Transport.
"I'm glad I used Montway to transport my car from California to Georgia."
-KonChita Emory 1/9/23
"I needed to get my car back to Georgia and had never hired a car transporter before so I Googled and picked Montway. What a great choice I made!!! They came the next morning, picked my car up and it was in my driveway in Georgia at 6pm that day. The driver was super nice and really knew what he was doing. If I ever need to do this again it will be Montway all the way!!"
-Marty Crews 11/8/22
"An excellent transportation company! Montway did a great job in transporting my 1968 Pontiac Catalina Convertible from Buford, Georgia to Jeffersonville, Indiana. Thank you for your excellent service!"
-Guadalupe Luke Robles 10/25/22