Idaho Car Shipping
Expert auto transport services to and from Idaho
Shipping a car to or from Idaho? Read what customers say about using Montway:
I have been shipping cars back and forth from NY to FL for 20 years. My experience with Montway is the best I've ever had. Excellent communication with on-time pickup and delivery. A+ all the way!
December 10, 2022

Montway did an awesome job moving my 1974 VW Super Beetle from Los Angeles to Boise. They were easy to contact, the price was reasonable, and scheduling was simple. My beloved Beetle arrived in perfect condition!
December 10, 2022

The driver took care of my car, as well as the others on his truck. He treated each car like a delicate gemstone. He was so polite and informative throughout the entire process. I highly recommend using Montway!
October 2, 2022

We've used Montway twice to transfer one of our vehicles and have always had fantastic and friendly service. As a military family who moves around a lot, we will always use Montway.
November 8, 2022

I recently shipped 3 motorcycles through Montway and couldn't be happier with my choice. They were delivered without a scratch, ding or dent. I'll use Montway to transport my bikes again.
October 16, 2022

I experienced excellent door-to-door service. Their representatives were friendly and explained everything well. They shipped my daughter's car across the country. We would definitely use Montway again!
November 3, 2022

Through Montway, I've shipped two cars to Hawaii. Both times were flawless. I was very impressed with the process. I will always use Montway when shipping vehicles in the future.
December 7, 2022

This was my second time using Montway. My car was picked up in an enclosed trailer 2 days after booking and delivered within 4 days. Montway is the only car shipping service I will ever use!
September 24, 2022

Long-distance transport from Delaware to California. The transport was completed in less time than quoted. 100% stress-free experience in transporting our brand-new car across the country.
November 14, 2022

Montway shipped our vehicle from Florida to Illinois. While many of these companies used scare tactics and bad-mouthed each other, Montway gave a firm price and explained everything clearly. Our vehicle arrived on time.
November 8, 2022

I have used Montway several times and I can't say enough about them. Each driver was on time, courteous, and flexible. Dedicated and quality customer service. I've used competitors before and there is no comparison.
October 20, 2022

We experienced true door-to-door service from Texas to Florida. Our driver was very professional, keeping us informed throughout. Our car arrived in excellent condition. We've used Montway several times.
November 23, 2022

1000000
+
Satisfied customers
Trusted by the world's largest brands








Car shipping in Idaho
Transporting your vehicle to or from Idaho
There's a reason why Idaho is called "the Gem State" and it's not just because you can find over 70 types of precious stones there. Idaho is also a "gem" of a destination with spectacular waterfalls, ski slopes and hot springs, as well as a variety of cultural attractions and entertainment. 
Perhaps that's why Idaho has been growing so dramatically. The state's population has increased over 17% and has acquired more than 270,000 new residents since the 2010 Census. Are you planning to relocate to Idaho? Do you have a family vacation or other adventure planned? Having your personal car, SUV, motorcycle or snowmobile with you will make exploring the state more comfortable and convenient.
Get an instant quote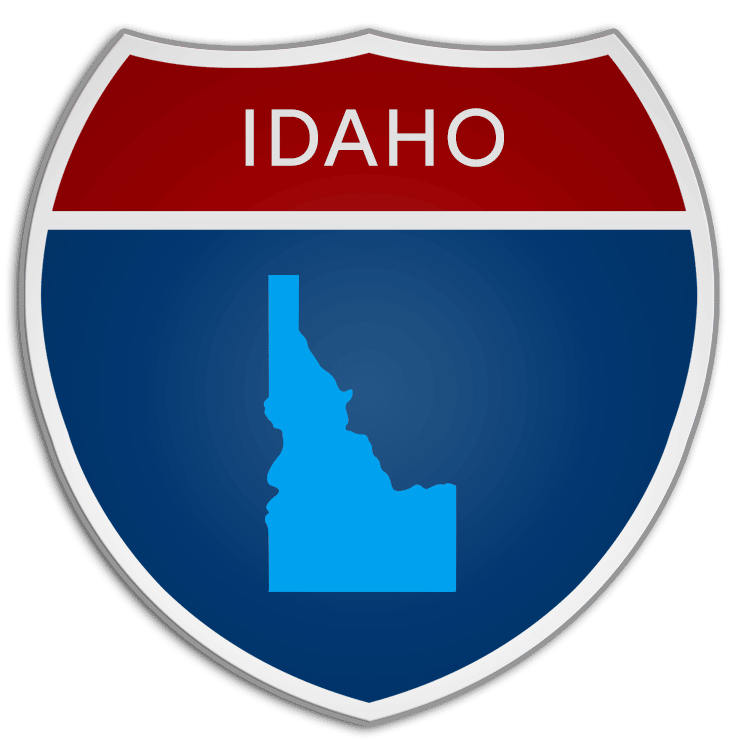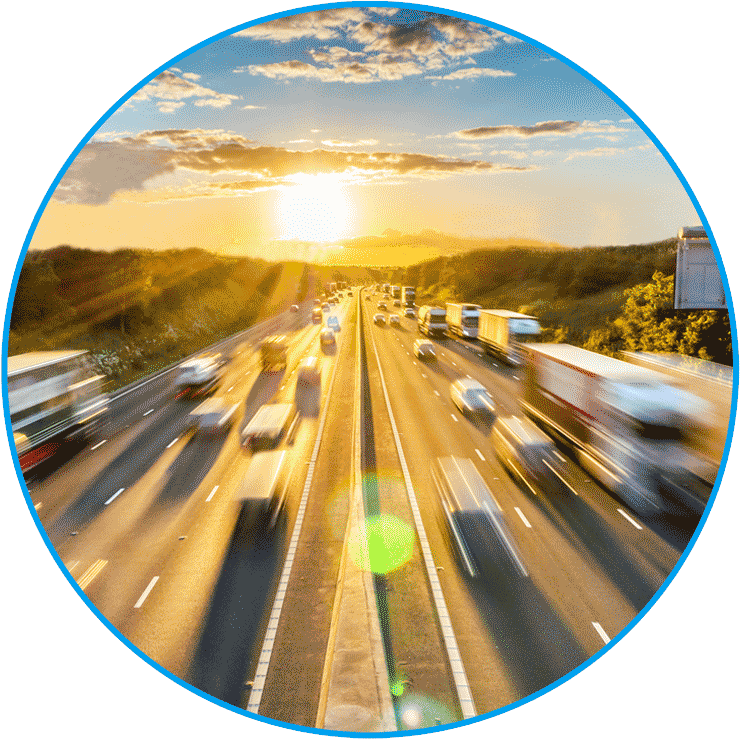 What to consider when shipping a car in Idaho
If you're preparing to move to Idaho, you probably have a long list of items on your to-do list— from packing your current residence, to updating utilities or insurance policies and saying goodbye to family and friends. Have you thought about how to get your personal vehicles to your destination?
Leveraging the expertise of a professional vehicle shipping company is a great solution. If you've never moved a car, truck or other vehicle before, check out this short video explanation on how car transport works. Montway Auto Transport arranges shipment for over 1070000 vehicles per year and helps car owners across the country with their moves. Our commitment to providing a 5-star customer experience has earned us over 64,000 online customer reviews with a 4.7/5-star average.
Choose the best Idaho auto transport company
Once you start researching companies and requesting quotes for shipping your car to Idaho, you'll soon discover that door-to-door auto transport is most likely what you will prefer. This means that the truck driver will pick up and drop off your vehicle as close to your addresses as safely possible. Keep in mind that an auto transporter can be up to 80 feet in length and may not be maneuverable on every road or private drive.
To make sure you are using a reliable carrier, work with Montway Auto Transport. We have 16 years of experience in the industry and arrange transportation for over 250000 vehicles per year. Montway has the expertise to handle your car shipment. Request an Idaho car shipping quote or call (888) 666-8929 to speak with a Montway agent.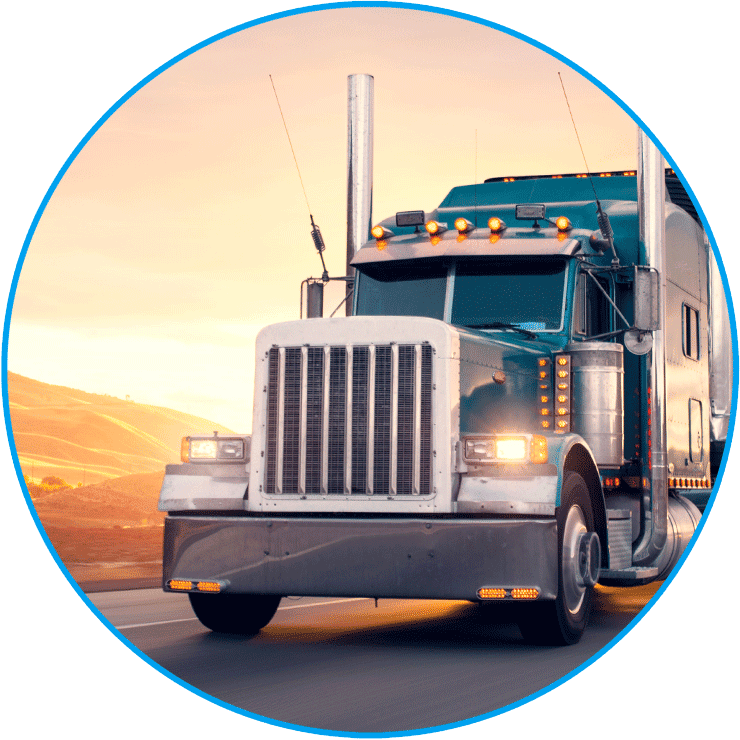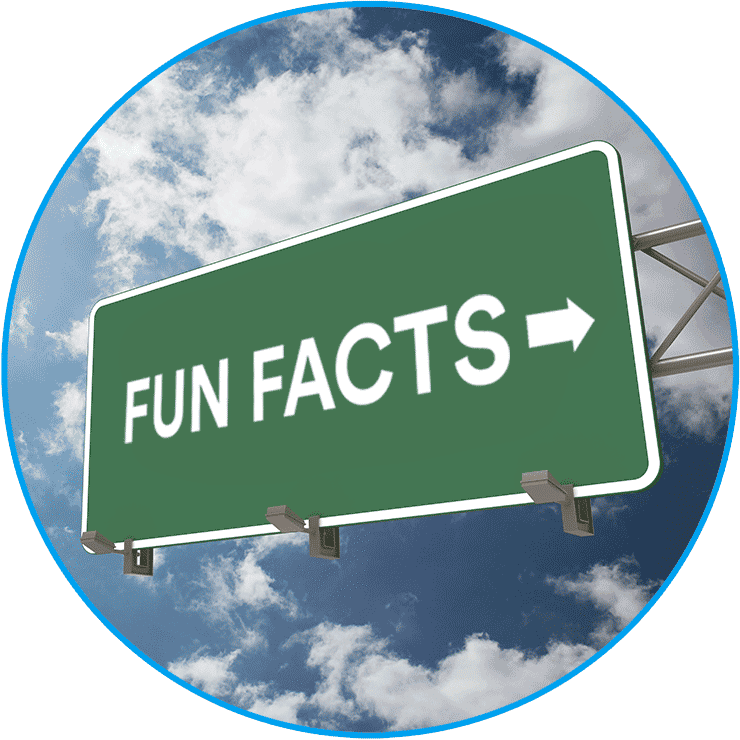 Fun facts about Idaho:
As the Gem State, Idaho is one of only a few places where a wealth of star garnets can be found.

Did you know that Idaho produces more potatoes than any other state? About 13 billion pounds of potatoes are grown each year and include over 20 varieties.

Boise's Capitol Building uses a renewable energy source called geothermal water (hot water that sits 3,000 feet below the surface) to keep it warm.

Emma Sarah Edward won a contest in 1891 to become the only woman to design a state seal in the United States.

A Guinness World Record for the longest straw bale maze was set in Rupert in 2011. Called the Mega Maze, it used over 3,000 bales of straw and measured 96,847 sq. ft.
Idaho tourist attractions:
Sun Valley, established in 1936, is a world-class location known for fresh powder, long mountain trails and panoramic views of Lake Cascade and Payette National Forest.

Learn the state's cultural history at the Museum of Idaho in Idaho Falls. Bring the kids to the Children's Discovery Room to interact with educational exhibitions.

Hell's Canyon is the deepest river gorge in North America. Visitors can hike or ride horses on the trails or white-water raft down the Snake River.

Idaho has many waterfalls, but only Shoshone Falls is known as the "Niagara of the West," with a stunning wall of water spanning more than 900 feet.

Kirkham Hot Springs is a popular year-round soaking spot with a large variety of scenic pools and a nearby campground to extend the adventure.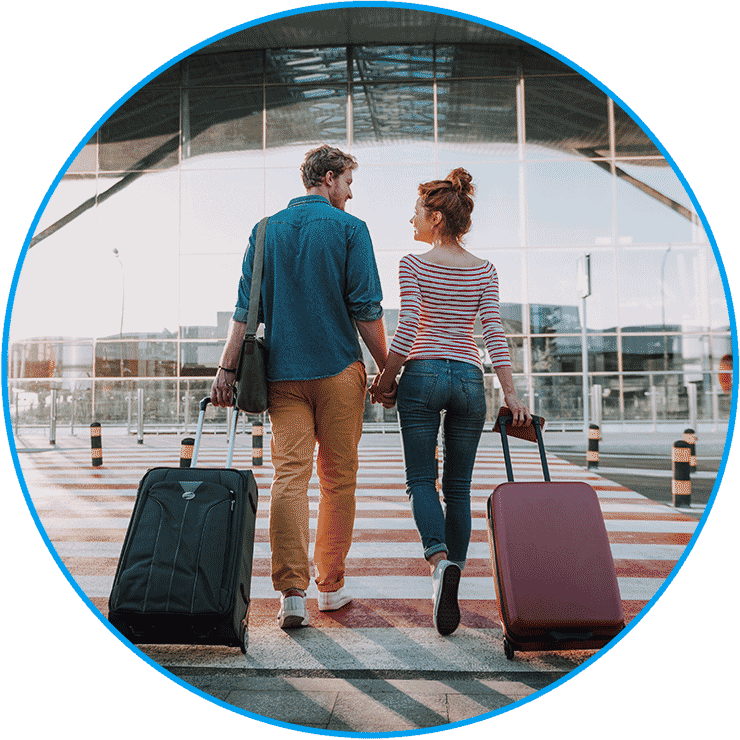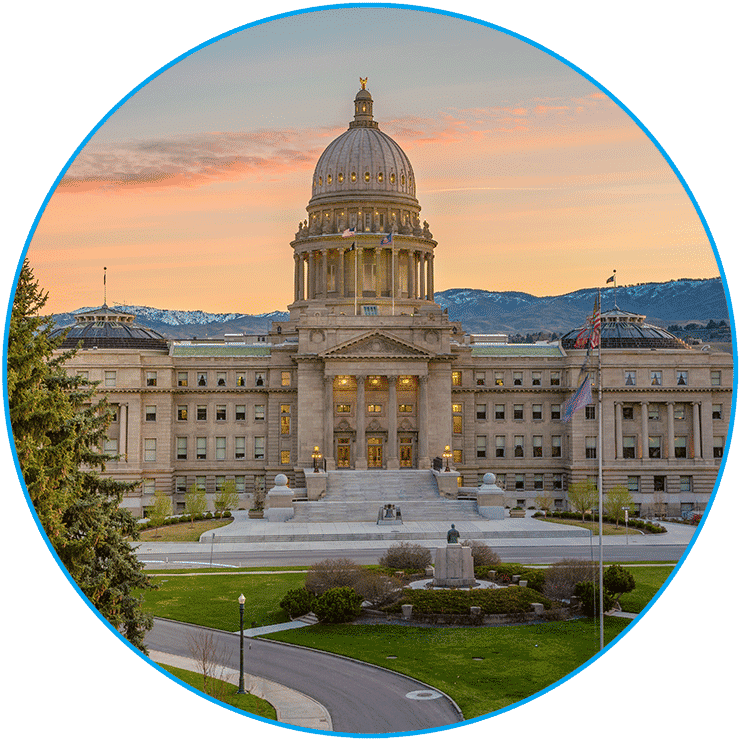 The best of Boise:
With contemporary and historical artwork, inspiring exhibitions and an array of cultural artifacts on display, the Boise Art Museum is a popular attraction.

Visit the Old Idaho Penitentiary and learn about the prison's 100 years of history and see Solitary Confinement, the Gallows and cell blocks.

Traveling through the heart of downtown is the Boise River Greenbelt, a 25-mile trail that winds past Kathryn Albertson Park; definitely worth a stop for wildlife watching.

Stay in touch with nature at the Idaho Botanical Garden—the grounds are always filled with seasonal plants that include everything from flowers to vegetables.

Spend a day at the Bogus Basin Mountain Recreation Area and enjoy 360-degree views of Treasure Valley, skiing, snowboarding, hiking, mountain biking and more.
Get an instant quote
Nothing makes us happier than satisfied customers!
Learn more about their experiences shipping autos to and from Idaho with Montway Auto Transport:
"We were very happy with Montway Auto Transport for moving our newly purchased Chevy dually from Boise, Idaho to western New York. It was an easy transaction. The driver was very professional, courteous and on time. We would highly recommend them."
-Belinda McLeod 9/28/22
"I bought a classic '78 Chevy pickup in Kennewick, Washington and had Montway pick it up and deliver it to my home in Nampa, Idaho. They kept me in the loop every step of the way from pick up to delivery, both the company and the driver. I was extremely impressed at their thoroughness and professionalism and would highly recommend this company."
-Toby Maes 7/22/22
"These guys were great moving a car for us from western Massachusetts to Idaho. Super communication via their website and with the driver. Much appreciated!"
-Dan Harvitt 6/6/22