Indiana Car Shipping
Expert auto transport services to and from Indiana
Shipping a car to or from Indiana? Read what customers say about using Montway:
I have been shipping cars back and forth from NY to FL for 20 years. My experience with Montway is the best I've ever had. Excellent communication with on-time pickup and delivery. A+ all the way!
December 10, 2022

Montway did an awesome job moving my 1974 VW Super Beetle from Los Angeles to Boise. They were easy to contact, the price was reasonable, and scheduling was simple. My beloved Beetle arrived in perfect condition!
December 10, 2022

The driver took care of my car, as well as the others on his truck. He treated each car like a delicate gemstone. He was so polite and informative throughout the entire process. I highly recommend using Montway!
October 2, 2022

We've used Montway twice to transfer one of our vehicles and have always had fantastic and friendly service. As a military family who moves around a lot, we will always use Montway.
November 8, 2022

I recently shipped 3 motorcycles through Montway and couldn't be happier with my choice. They were delivered without a scratch, ding or dent. I'll use Montway to transport my bikes again.
October 16, 2022

I experienced excellent door-to-door service. Their representatives were friendly and explained everything well. They shipped my daughter's car across the country. We would definitely use Montway again!
November 3, 2022

Through Montway, I've shipped two cars to Hawaii. Both times were flawless. I was very impressed with the process. I will always use Montway when shipping vehicles in the future.
December 7, 2022

This was my second time using Montway. My car was picked up in an enclosed trailer 2 days after booking and delivered within 4 days. Montway is the only car shipping service I will ever use!
September 24, 2022

Long-distance transport from Delaware to California. The transport was completed in less time than quoted. 100% stress-free experience in transporting our brand-new car across the country.
November 14, 2022

Montway shipped our vehicle from Florida to Illinois. While many of these companies used scare tactics and bad-mouthed each other, Montway gave a firm price and explained everything clearly. Our vehicle arrived on time.
November 8, 2022

I have used Montway several times and I can't say enough about them. Each driver was on time, courteous, and flexible. Dedicated and quality customer service. I've used competitors before and there is no comparison.
October 20, 2022

We experienced true door-to-door service from Texas to Florida. Our driver was very professional, keeping us informed throughout. Our car arrived in excellent condition. We've used Montway several times.
November 23, 2022

1000000
+
Satisfied customers
Trusted by the world's largest brands








Car shipping in Indiana
Transporting your vehicle to or from Indiana
Indiana is known as the Hoosier state. While the word "Hoosier" became widely famous in the hit 1986 film, its original derivation remains somewhat of a mystery. Theories include pioneers asking "who's yere" in response to visitors knocking on their door, as well as "hoosa men," who were responsible for Indiana floatmen taking corn to New Orleans ("hoosa" means corn in American Indian).
Regardless of where the name came from, Hoosiers have pride in their home state, from its family-friendly attractions to its many sports teams and star athletes. If you are considering becoming a Hoosier by way of move, or looking to take a trip to Indiana to experience the fun for yourself, you'll want to have your vehicle—car, truck, RV or motorcycle—to get around.
Get an instant quote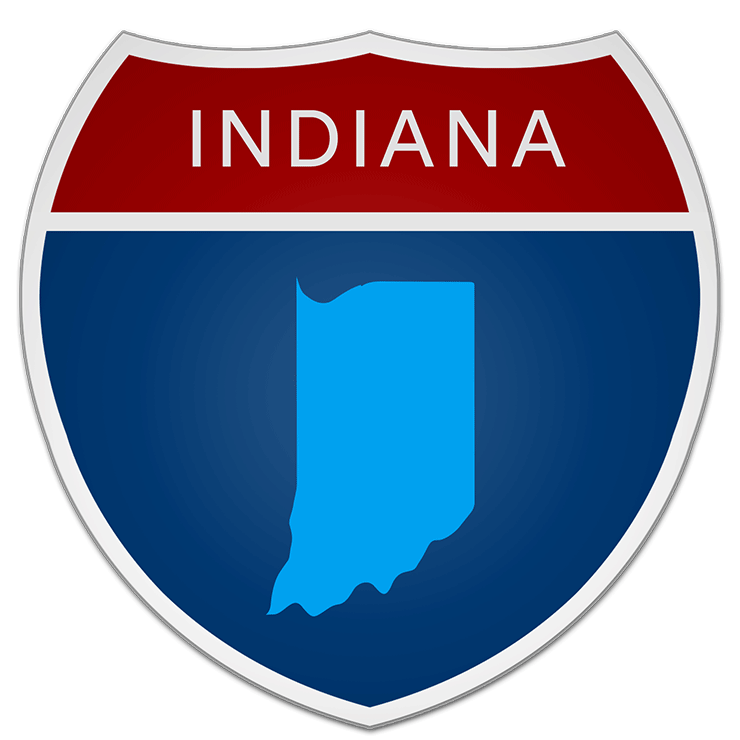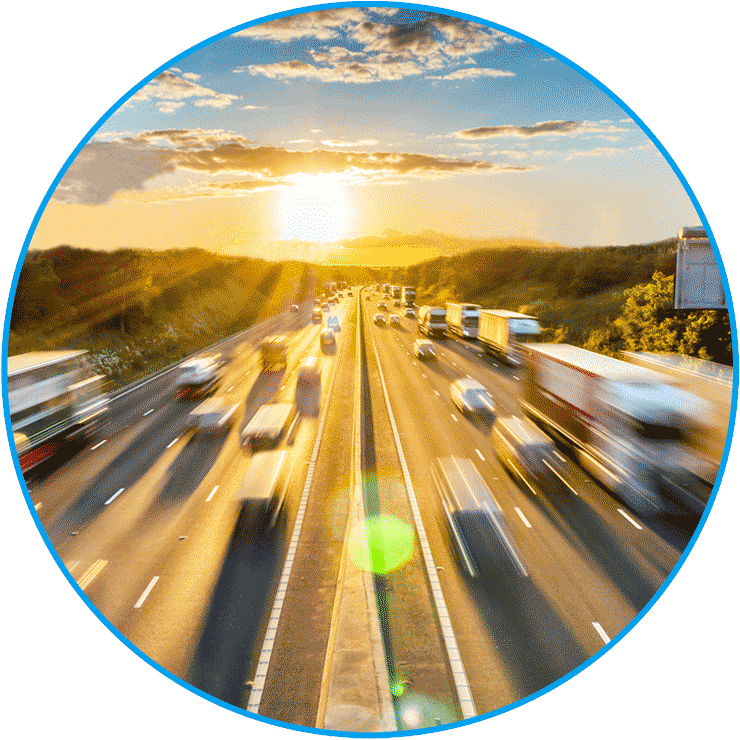 What to consider when shipping a car in Indiana
Doing the right research and understanding your shipping needs are important first steps to transporting your car. Instead of driving your car, truck or motorcycle to or from Indiana yourself, trust an experienced auto transport company to handle the job for you. Professional auto shippers are experienced in transporting all kinds of vehicles across the country. Whether you're looking to ship your car, boat or recreational vehicle to Indiana, a transport company has the equipment and know-how to accommodate your needs and budget.
Based on the distance between your location of origin and destination, your vehicle type, the time of year and various other factors, a shipping company will provide you with a quote and help you determine what type of transport you need, the timeframe for delivery and more.
Choose the best Indiana auto transport company
While you can contact carriers directly and vet them yourself, auto transport brokers serve as the middleman to find you a great deal. And working with experts means you don't have to figure out the details yourself.
Car shipping brokers are companies that have a network of carriers across the country, find the best transportation solution for customers' needs and manage the entire shipping process for them. Montway Auto Transport has a team of experts, ready to help vehicle owners across the United States get the best value for their auto shipment. Montway is considered an industry leader and can provide an instant quote for your Indiana car shipment on our website. You can also call us directly at (888) 666-8929 to speak to one of our vehicle shipping advisors.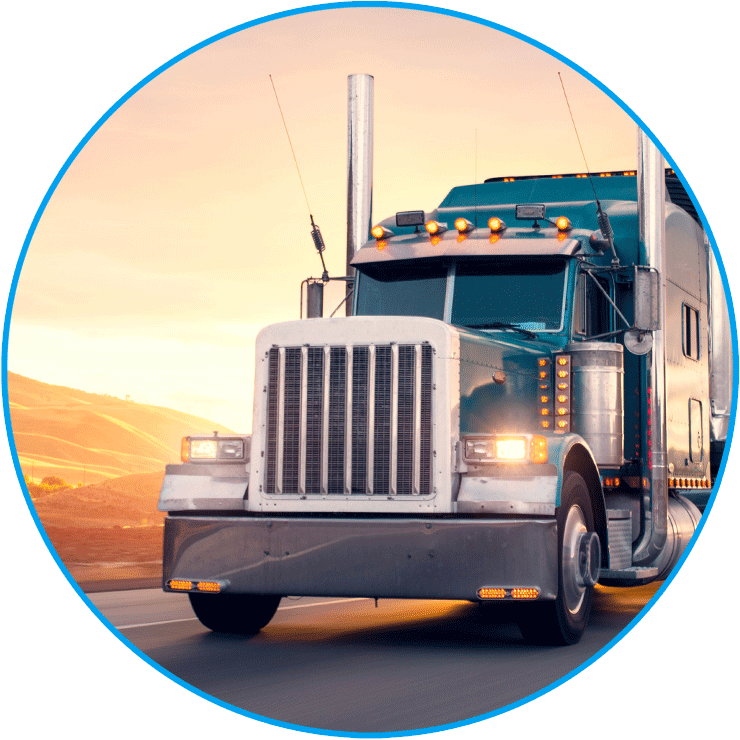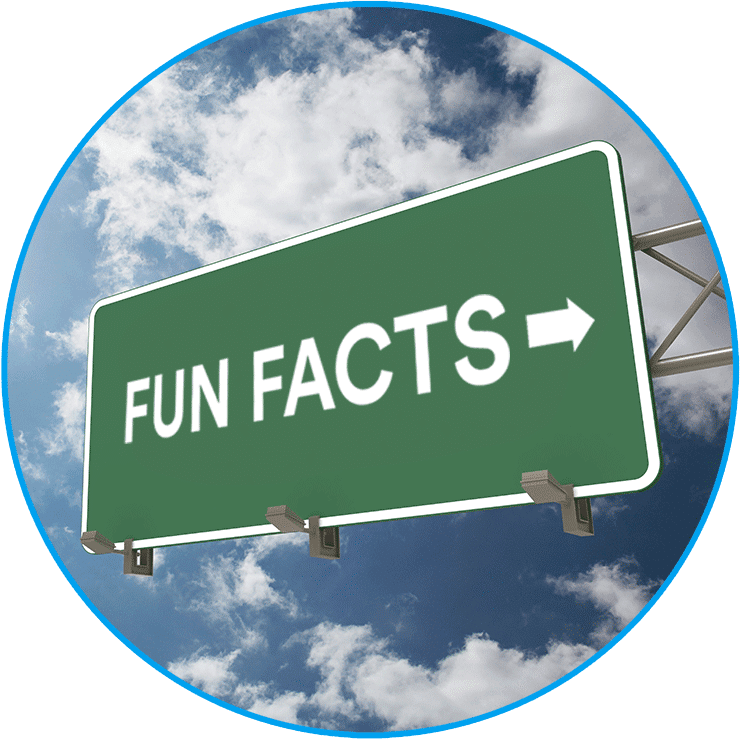 Fun facts about Indiana:
Indiana has a love for basketball and has generated the fifth highest number of professional players per capita in the United States, including Larry Bird and Louie Dampier.
Indiana produces more popcorn than any other state in the country. Almost a quarter (20%) of the U.S. popcorn supply comes from Indiana corn farms.
It's Christmas year-round in Santa Claus, Indiana, which receives over half a million cards and letters during the holiday season.
The Slippery Noodle Inn is the state's oldest bar—established in Indianapolis in 1850—where gangster John Dillinger and his group practiced shooting. Several bullets remain embedded in the wall today.
The first professional baseball game was played in Fort Wayne, Indiana on May 4, 1871.
Indiana tourist attractions:
With over 15,000 acres and 15 miles of Lake Michigan shoreline, Indiana Dunes National Park is home to over 1,000 types of flowers and 350 species of birds.

The Children's Museum of Indianapolis is the world's largest children's museum, featuring exhibits like a simulated Cretaceous dinosaur habitat and a steam locomotive.

Located in Santa Claus, IN, Holiday World is an amusement park full of family fun, from rollercoasters and waterslides to live shows and fireworks displays.

The Indianapolis Zoo is an accredited zoo, aquarium and botanical garden, where visitors can meet more than 3,800 animals, including sloths, dolphins and hippos.

Home to the Indy 500, the Indiana Motor Speedway is the largest sports venue in the world, attracting millions of racing fans every year.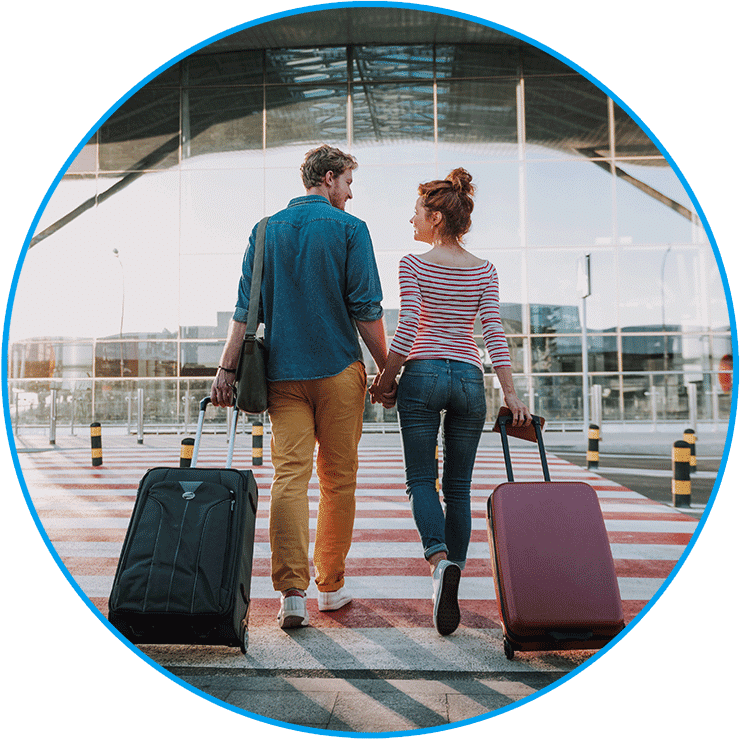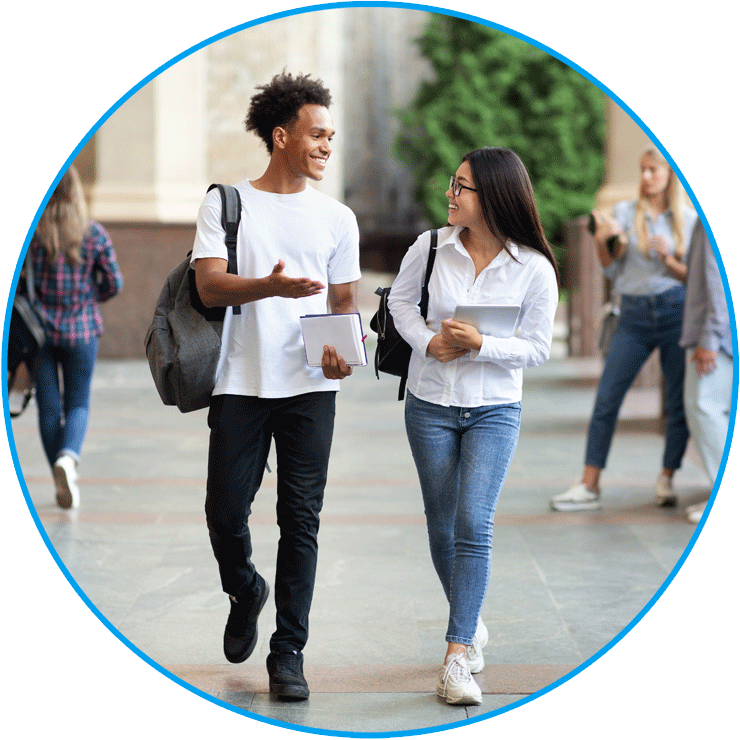 Universities in Indiana:
A private Catholic university just outside South Bend, the University of Notre Dame is famous for its Fighting Irish sports programs and academics alike.

With over 40,000 undergraduate students, Indiana University in Bloomington is the state's largest university and is known as a leading research institution.

Purdue University in West Lafayette is a world-renowned university, established to advance research in engineering, technology, science and agriculture.

Ball State University in Muncie consists of seven academic colleges and has famous alumni including Indiana native and night talk show host David Letterman and Jim Davis, creator of the Garfield comic strip.

Located in Indianapolis, Butler University was the third university in the United States (the first in Indiana) to admit both men and women when it opened in 1855.
Get an instant quote
Nothing makes us happier than satisfied customers!
Learn more about their experiences shipping autos to and from Indiana with Montway Auto Transport.
"Shipped a car from northern Indiana to San Antonio. Took only two days! Pick-up and drop-off went without any issues. Driver was professional and courteous. Would use again."
-S. Svelle 11/17/22
"An excellent transportation company! If I need to transport another classic car across the country, I will use Montway. They did a great job transporting my 1968 Pontiac Catalina Convertible from Buford, Georgia to Jeffersonville, Indiana. Thank you for your excellent service!"
-Guadalupe Luke Robles 10/25/22
"I have nothing but wonderful things to say about Montway. The driver kept me in the loop. My car arrived in record time at the very best price because I shopped around before I chose them. Thank you, Montway!"
-Maudleen Mmadubui 6/30/22