Kansas Car Shipping
Expert auto transport services to and from Kansas
Shipping a car to or from Kansas? Read what customers say about using Montway:
I have been shipping cars back and forth from NY to FL for 20 years. My experience with Montway is the best I've ever had. Excellent communication with on-time pickup and delivery. A+ all the way!
December 10, 2022

Montway did an awesome job moving my 1974 VW Super Beetle from Los Angeles to Boise. They were easy to contact, the price was reasonable, and scheduling was simple. My beloved Beetle arrived in perfect condition!
December 10, 2022

The driver took care of my car, as well as the others on his truck. He treated each car like a delicate gemstone. He was so polite and informative throughout the entire process. I highly recommend using Montway!
October 2, 2022

We've used Montway twice to transfer one of our vehicles and have always had fantastic and friendly service. As a military family who moves around a lot, we will always use Montway.
November 8, 2022

I recently shipped 3 motorcycles through Montway and couldn't be happier with my choice. They were delivered without a scratch, ding or dent. I'll use Montway to transport my bikes again.
October 16, 2022

I experienced excellent door-to-door service. Their representatives were friendly and explained everything well. They shipped my daughter's car across the country. We would definitely use Montway again!
November 3, 2022

Through Montway, I've shipped two cars to Hawaii. Both times were flawless. I was very impressed with the process. I will always use Montway when shipping vehicles in the future.
December 7, 2022

This was my second time using Montway. My car was picked up in an enclosed trailer 2 days after booking and delivered within 4 days. Montway is the only car shipping service I will ever use!
September 24, 2022

Long-distance transport from Delaware to California. The transport was completed in less time than quoted. 100% stress-free experience in transporting our brand-new car across the country.
November 14, 2022

Montway shipped our vehicle from Florida to Illinois. While many of these companies used scare tactics and bad-mouthed each other, Montway gave a firm price and explained everything clearly. Our vehicle arrived on time.
November 8, 2022

I have used Montway several times and I can't say enough about them. Each driver was on time, courteous, and flexible. Dedicated and quality customer service. I've used competitors before and there is no comparison.
October 20, 2022

We experienced true door-to-door service from Texas to Florida. Our driver was very professional, keeping us informed throughout. Our car arrived in excellent condition. We've used Montway several times.
November 23, 2022

1000000
+
Satisfied customers
Trusted by the world's largest brands








Car shipping in Kansas
Transporting your vehicle to or from Kansas
Kansas is home to bustling cities, beloved sports teams, centuries old history and even Dorothy from Wizard of Oz! In addition to its landmark attractions, The Sunflower State boasts an abundance of rural and metropolitan destinations that are enriched with historical significance. Whether you're traveling to Kansas solo or making the trip with your family, there's an impressive selection of excursions and attractions to explore. Maybe you've made the state your home and plan to live among its welcoming communities and sprawling landscapes.
Regardless of what brings you to Kansas, having your car with you will help you experience everything the state has to offer. Even if you need to arrange a long-distance move to get your car to Kansas, working with an auto transportation company can make it simple.
Get an instant quote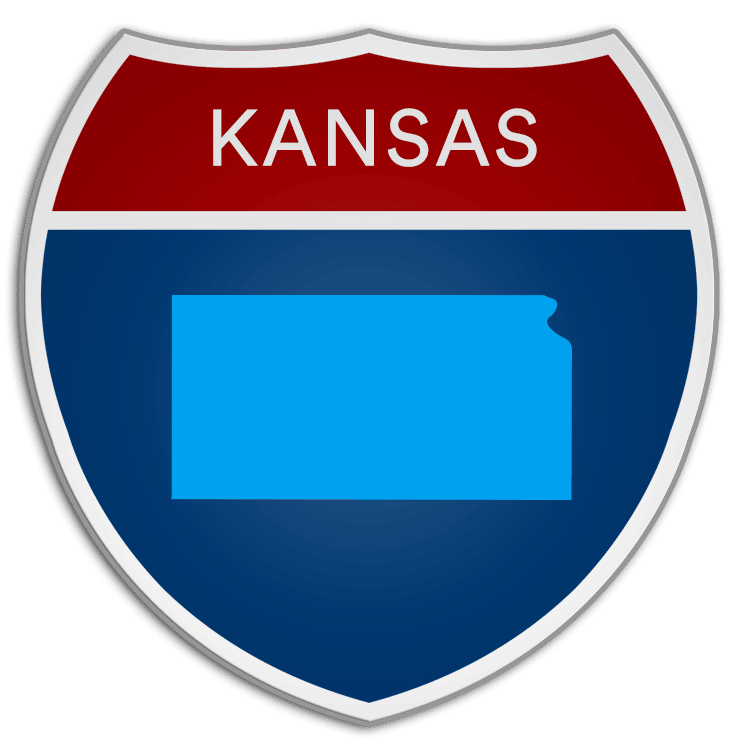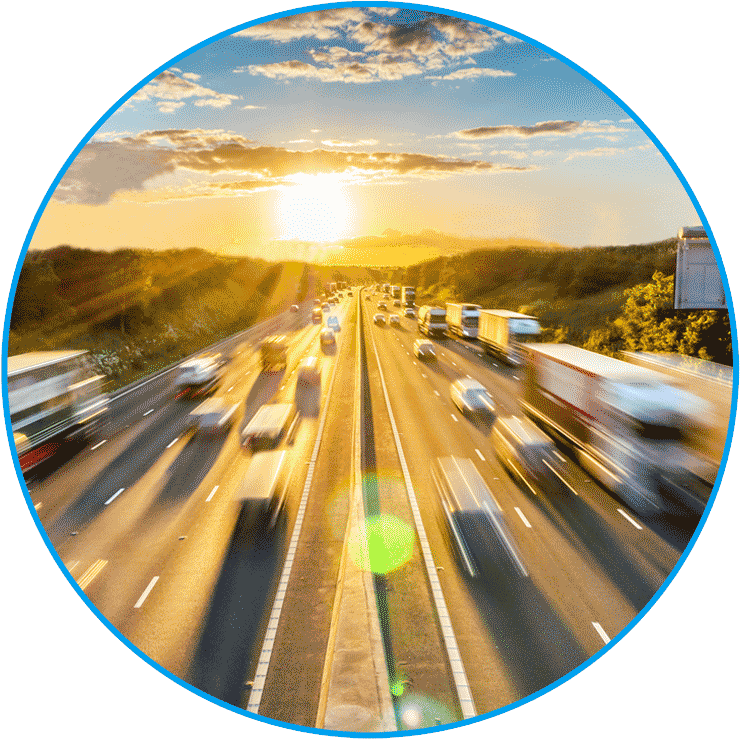 What to consider when shipping a car in Kansas
Do you have your Kansas travel itinerary ready? Your hotel booked and your bags packed? Maybe the only thing left on your list is figuring out what you're going to do with your car, truck or SUV. The best option is to contact a professional to ship your car to its destination. Working with an auto transport expert means you can meet your car in Kansas when you arrive, knowing it'll be moved safely and efficiently.
Finding a transport provider you can trust is one of the most important parts of shipping your car. You'll want to select a carrier that can accommodate your vehicle, move it safely and get it to your destination in Kansas on time. Here is what to look for when selecting an auto shipping company.
Choose the best Kansas auto transport company
With so many auto transport options to choose from, it's easy to get overwhelmed or end up with a company that doesn't meet your requirements. Fortunately, there are plenty of resources to help you make a smart decision. Customer reviews give great insight into how a business operates; keep an eye out for companies with a high number of reviews and positive feedback. A company's Better Business Bureau (BBB) rating will also tell you how they interact with customers.
Many vehicle owners choose to work with an auto transport broker like Montway. With over 64,000 customer reviews and an A+ rating from BBB, we've earned a reputation for providing great service. Get an instant quote for your Kansas car shipping or call (888) 666-8929 to speak with a vehicle shipping advisor.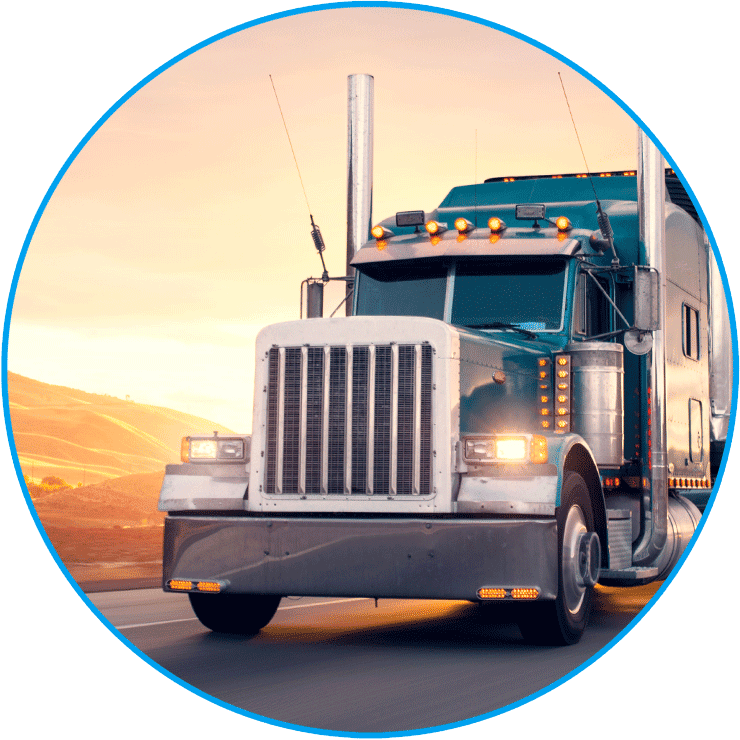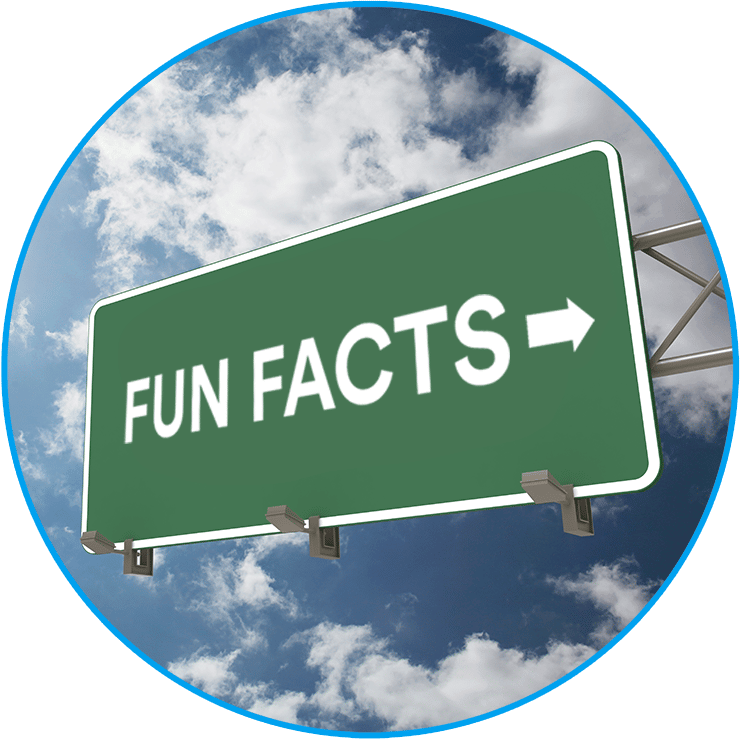 Fun facts about Kansas:
Kansas has so many tornadoes that it got the nickname Tornado Alley. In fact, 95% of Greensburg was destroyed by the first ever EF5 tornado.

Kansas is the home of Dorothy from the Wizard of Oz and you can still see her house in the town of Liberal.

Although no restaurants currently exist in the entire state, White Castle originated in Wichita in 1921 and is known as the first official hamburger chain in the U.S.

Founded in Wichita in 1923, the E.M. Laird Airplane Company was the first airplane factory in the United States.

There are over 700 caves in the state, with 350 in the Red Hills alone. The number is projected to rise as more caves continue to form in the area.
Kansas tourist destinations:
The Kansas Cosmosphere and Space Center began as a planetarium in 1962 and has since expanded into a space and science center worthy of international recognition.

Strataca is the most popular underground attraction in Kansas where you can put on your hard hat and journey through miles of salt mines and subterranean tunnels.

Boot Hill Museum preserves the old Wild West through indoor and outdoor exhibits, interactive entertainment and family-friendly education.

The Evel Knievel Museum showcases the spectacle of the world-renowned daredevil and his collection of bikes, helmets and the iconic 1974 Mack Truck & Trailer, "Big Red."

The Kansas Speedway is a must-see for NASCAR lovers and anyone with a need for speed.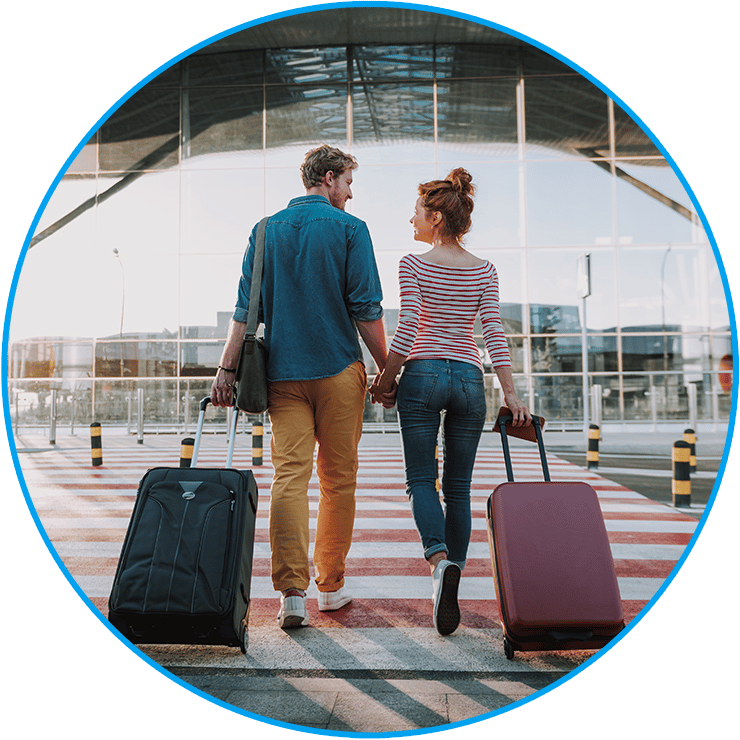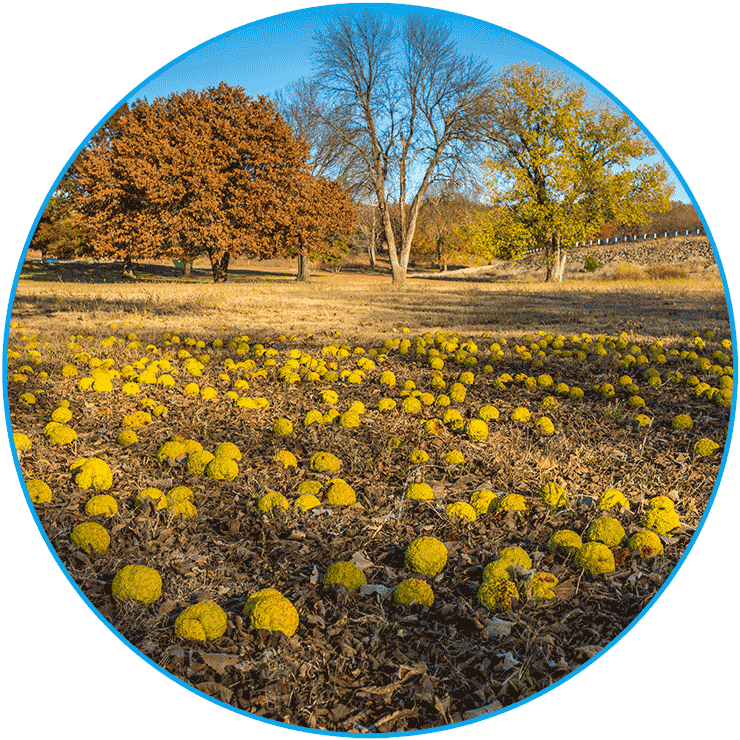 Kansas sports & recreation:
Cedar Bluffs State Park provides nearly 350 shoreline acres that accommodate boating, camping, BMX tracks and beach sports.

Bring your boat to Clinton State Park or rent one from their marina. If you prefer to stay on land, the park is also great for hiking, skiing, archery and more.

The Crawford State Park, located on the edge of the Ozarks, gives visitors spectacular views among the native redbud trees, wildflowers, birds and butterflies.

For fans of sailing and watersports, The Cheney Reservoir State Park hosts national sailing regattas that are open to competitors of all skill levels.

The first state park in Kansas, the Kanopolis Reservoir and Smoky Hill Wildlife Area, attracts hikers, bikers and horseback riders alike looking to explore the rolling hills and woods.
Get an instant quote
Nothing makes us happier than satisfied customers!
Learn more about their experiences shipping autos to and from Kansas with Montway Auto Transport:
"Had a vehicle delivered from Oregon to Kansas. Had it scheduled on a Sunday, and it was picked up and delivered by Thursday. Good communication with the drivers, and they were really good guys."
Charles Kepford 12/21/22
"Second time shipping with Montway Auto Transport. Communication was on spot and the car arrived from Florida to Kansas in 3 days! Highly recommend Montway. I will continue to use this amazing service."
Edgar Monterrubio 11/16/22
"This is the second time this year that I have used Montway to transport my sedan. The first time was excellent as well as the second time. I felt confident in the process since the first time was exceptionally good. I'd recommend them to anyone."
Evelyn 4/28/22