Kentucky Car Shipping Services
Safely ship your vehicle to or from Kentucky with Montway, the nation's top-rated auto transport service provider.
Top-rated Kentucky auto transport company
Kentucky is home to several major automakers, so perhaps you need that freshly minted car or truck shipped from the factory to your home. Or maybe you're sending a car to your kid at the University of Kentucky next semester. You may even be leaving the state to head further south for retirement or an extended trip. As you can see, there are many reasons to search for car shipping near you. With over 90,000 online reviews from customers across the country, you can trust Montway Auto Transport with your Kentucky vehicle shipping needs.
Shipping a car TO Kentucky
Montway is a fully licensed and insured auto logistics provider, arranging safe vehicle shipping in Kentucky and all 50 states. Since our founding in 2007, we have arranged car shipping for over one million customers. Whether you're moving for work or buying an ATV from a seller in another state, leave your Kentucky auto transport to the experts at Montway.
Shipping a car FROM Kentucky
Transporting a vehicle to Kentucky requires professional skills. With a vast network of experienced carriers, Montway makes it easy to ship a vehicle across the country or just over the Kentucky state line. What do you need to ship? From cars, trucks and collector vehicles to EVs, motorcycles and powersports, Montway can arrange reliable transportation for them all! 
Get an instant quote
What customers say about shipping a car to or from Kentucky with Montway:
I have been shipping cars back and forth from NY to FL for 20 years. My experience with Montway is the best I've ever had. Excellent communication with on-time pickup and delivery. A+ all the way!
December 10, 2022

Montway did an awesome job moving my 1974 VW Super Beetle from Los Angeles to Boise. They were easy to contact, the price was reasonable, and scheduling was simple. My beloved Beetle arrived in perfect condition!
December 10, 2022

The driver took care of my car, as well as the others on his truck. He treated each car like a delicate gemstone. He was so polite and informative throughout the entire process. I highly recommend using Montway!
October 2, 2022

We've used Montway twice to transfer one of our vehicles and have always had fantastic and friendly service. As a military family who moves around a lot, we will always use Montway.
November 8, 2022

I recently shipped 3 motorcycles through Montway and couldn't be happier with my choice. They were delivered without a scratch, ding or dent. I'll use Montway to transport my bikes again.
October 16, 2022

I experienced excellent door-to-door service. Their representatives were friendly and explained everything well. They shipped my daughter's car across the country. We would definitely use Montway again!
November 3, 2022

Through Montway, I've shipped two cars to Hawaii. Both times were flawless. I was very impressed with the process. I will always use Montway when shipping vehicles in the future.
December 7, 2022

This was my second time using Montway. My car was picked up in an enclosed trailer 2 days after booking and delivered within 4 days. Montway is the only car shipping service I will ever use!
September 24, 2022

Long-distance transport from Delaware to California. The transport was completed in less time than quoted. 100% stress-free experience in transporting our brand-new car across the country.
November 14, 2022

Montway shipped our vehicle from Florida to Illinois. While many of these companies used scare tactics and bad-mouthed each other, Montway gave a firm price and explained everything clearly. Our vehicle arrived on ... time.
November 8, 2022

I have used Montway several times and I can't say enough about them. Each driver was on time, courteous, and flexible. Dedicated and quality customer service. I've used competitors before and there is no c ... omparison.
October 20, 2022

We experienced true door-to-door service from Texas to Florida. Our driver was very professional, keeping us informed throughout. Our car arrived in excellent condition. We've used Montway several times.
November 23, 2022

1000000
+
Satisfied customers
Trusted by world's largest brands








How does Kentucky car shipping work with Montway?
Transporting your vehicle from point A to point B is easier than you may think! In fact, there are just three simple steps - watch the video to learn more.
The car transport process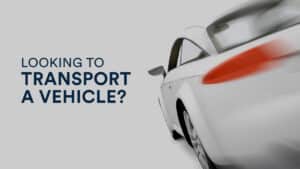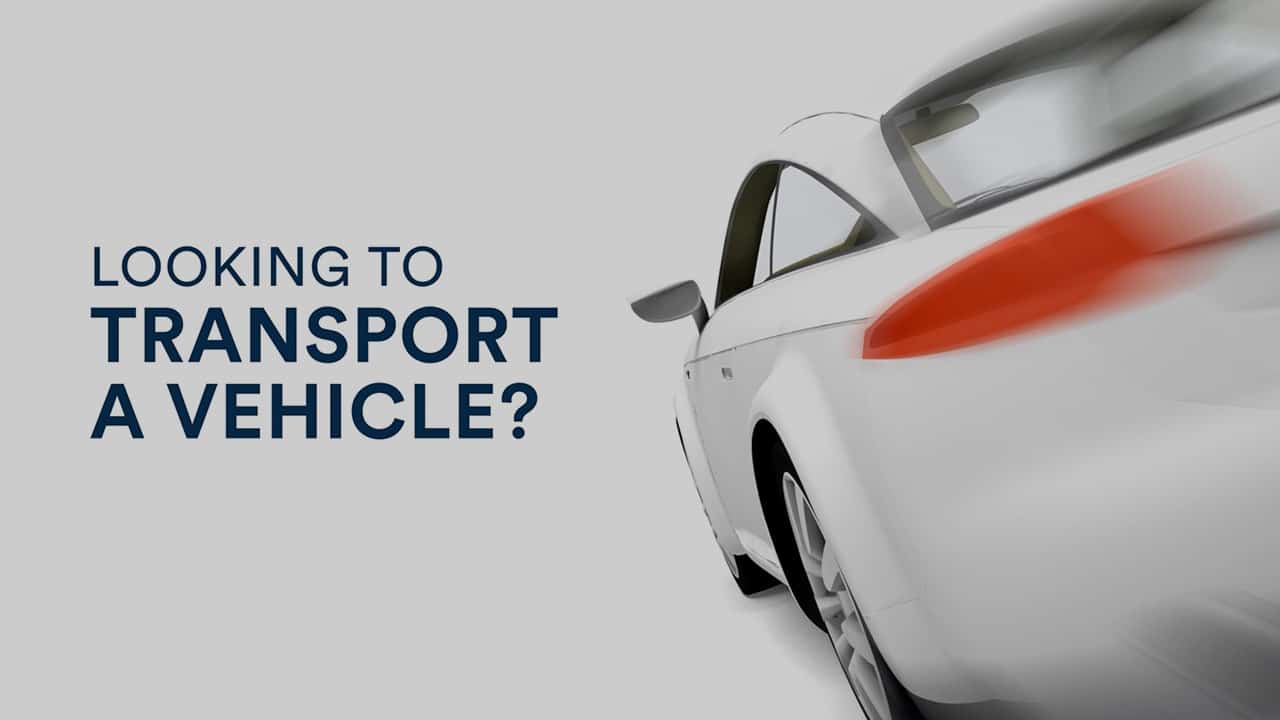 Ready to book Kentucky auto transport services?
Even if you're still in the early stages of exploring vehicle transport options or haven't nailed down your moving date, it's never too soon to get a Kentucky car shipping estimate. Simply input your pickup and delivery locations, vehicle type and additional specifics into our online rate calculator to receive an immediate quote. Curious about how your particular estimate was determined? Don't hesitate to reach out to a Montway shipping advisor at (888) 666-8929. Our knowledgeable team members are standing by to answer any questions you may have. We want to make your experience as stress free as possible.
Get an instant quote
How much does Kentucky car shipping cost?
Many factors go into calculating the cost of your Kentucky car shipment:

Total travel distance




Pickup and delivery locations




Shipping dates

Trailer type (open or enclosed)




Vehicle details




Seasonal fluctuations
For the most accurate estimate, provide a Montway agent with your vehicle type, origin and destination locations, first available shipping date and specific trailer type (open or enclosed).
How long does it take to ship a car to or from Kentucky?
The actual transit time of your vehicle depends on:
Total travel distance

Weather
Seasonal demand
Pickup & delivery location
Route construction
Route traffic
Transit time does not include vehicle loading and unloading time, or any scheduled stops the driver may have while en route. Once your order is dispatched, you'll receive estimated pickup and delivery dates.
Calculate your Kentucky car shipping costs
There are many factors that go into calculating a car shipping cost. Enter basic details about your vehicle, pickup and drop-off locations and transit date for the most accurate estimate.
Get car shipping costs
Popular Kentucky auto transport routes
Leaving Kentucky for the eastern coastline? Buying an exotic vehicle from a seller in Florida? To help you understand what your Kentucky car shipping transit time and cost could be, reference the below charts for a few of the most common routes to and from Kentucky. These are just estimates; for the most accurate cost of Kentucky car shipping near you, Montway will need your exact vehicle type and location details.
Top 5 routes for car shipping TO Kentucky
| Shipping to | Shipping from | Average distance | Time estimate | Price estimate |
| --- | --- | --- | --- | --- |
| Kentucky | California | 2190 miles | 6-8 days | $1632 |
| Kentucky | Florida | 940 miles | 3-5 days | $921 |
| Kentucky | Texas | 1020 miles | 4-6 days | $986 |
| Kentucky | Arizona | 1759 miles | 5-7 days | $1451 |
| Kentucky | Washington | 2379 miles | 6-8 days | $1701 |
Top 5 routes for car shipping FROM Kentucky
| Shipping from | Shipping to | Average distance | Time estimate | Price estimate |
| --- | --- | --- | --- | --- |
| Kentucky | California | 2194 miles | 6-8 days | $1557 |
| Kentucky | Florida | 935 miles | 3-5 days | $1014 |
| Kentucky | Texas | 970 miles | 3-5 days | $1102 |
| Kentucky | Arizona | 1752 miles | 5-7 days | $1533 |
| Kentucky | Virginia | 535 miles | 2-4 days | $787 |
Transport your vehicle to or from any city in Kentucky
| | | |
| --- | --- | --- |
| Louisville | Lexington | Bowling Green |
| Owensboro | Covington | Georgetown |
Louisville
and surrounding areas
40201, 40202, 40203, 40204, 40205, 40206, 40207, 40208, 40209, 40210, 40211, 40212, 40213, 40214, 40215, 40216, 40217, 40218, 40219, 40220, 40221, 40222, 40223, 40224, 40225, 40228, 40229, 40231, 40232, 40233, 40241, 40242, 40243, 40245, 40250, 40251, 40252, 40253, 40255, 40256, 40257, 40258, 40259, 40261, 40266, 40268, 40269, 40270, 40272, 40280, 40281, 40282, 40283, 40285, 40287, 40289, 40290, 40291, 40292, 40293, 40294, 40295, 40296, 40297, 40298, 40299
Lexington
and surrounding areas
40502, 40503, 40504, 40505, 40506, 40507, 40508, 40509, 40510, 40511, 40512, 40513, 40514, 40515, 40516, 40517, 40522, 40523, 40524, 40526, 40533, 40536, 40544, 40546, 40550, 40555, 40574, 40575, 40576, 40577, 40578, 40579, 40580, 40581, 40582, 40583, 40588, 40591, 40598
Bowling Green
and surrounding areas
42101, 42102, 42103, 42104
Owensboro
and surrounding areas
42301, 42302, 42303, 42304
Covington
and surrounding areas
41011, 41012, 41014, 41016, 41019
Richmond
and surrounding areas
40475, 40476
Georgetown
and surrounding areas
40324
Florence
and surrounding areas
41022, 41042
Hopkinsville
and surrounding areas
42240, 42241
Nicholasville
and surrounding areas
40340, 40356
Elizabethtown
and surrounding areas
42701, 42702
Henderson
and surrounding areas
42419, 42420
Jeffersontown
and surrounding areas
40269, 40299
Frankfort
and surrounding areas
40601, 40602, 40603, 40604, 40618, 40619, 40620, 40621, 40622
Paducah
and surrounding areas
42001, 42002, 42003
Independence
and surrounding areas
41051
Radcliff
and surrounding areas
40159, 40160
Ashland
and surrounding areas
41101, 41102, 41105, 41114
Madisonville
and surrounding areas
42431
Winchester
and surrounding areas
40391, 40392
Kentucky car shipping to or from any U.S. state
Looking to ship your car to another state or across the country? Montway ships to all 50 states. Select a state to learn more about local auto transport services.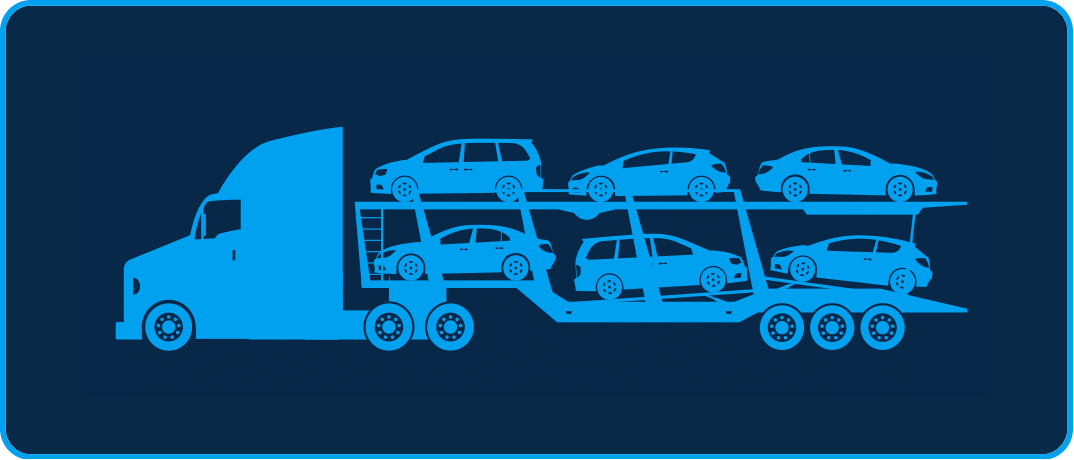 OPEN car shipping
Choosing an open trailer for car shipping in Kentucky is a dependable and secure choice, and it's the most frequently used method in your area. The design of open transport allows for efficient organization and swift loading and unloading of vehicles, making it an economical option. While this method does leave vehicles exposed to weather elements and road debris, leading to potential dirt accumulation during transit, this is a normal part of the process.
Learn more about open car shipping.
Pros and cons of OPEN car shipping
Pros
More affordable than shipping in an enclosed trailer

Higher availability, making it easier to book your preferred date

More fuel efficient than enclosed transportation
Cons
Vehicles are exposed to the elements during transit

Trailers often cannot accommodate vehicles with low ground clearance

Less security and protection from vandalism
Book OPEN Auto Transport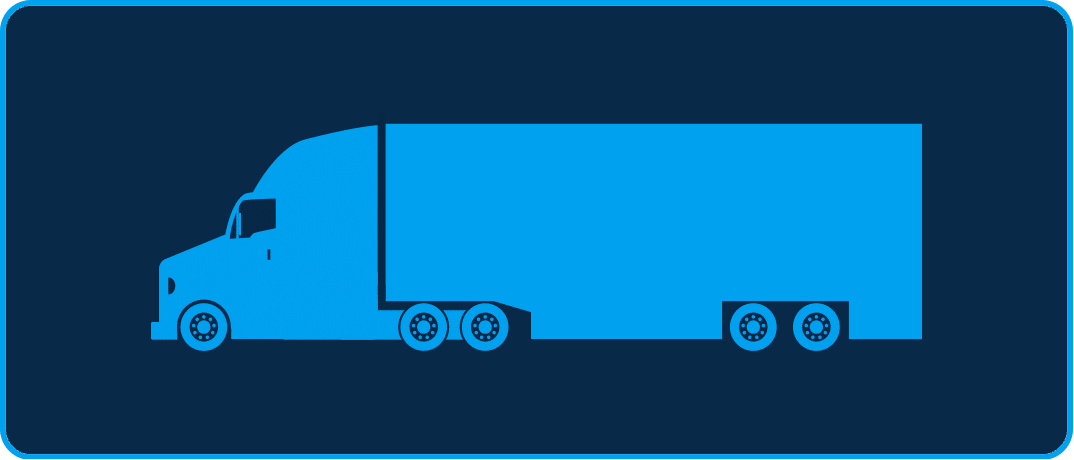 ENCLOSED car shipping
For vehicles of high value such as classic, luxury or exotic cars, as well as motorcycles and powersports, enclosed transport is the optimal choice. It's also suitable for vehicles with low ground clearance, as these may need a hydraulic lift gate or ramp for safe loading onto the truck. Enclosed shipping shields your vehicle from most weather and road debris, providing an extra layer of assurance when transporting your cherished possession. 
Learn more about enclosed car shipping.
Pros and cons of ENCLOSED car shipping
Pros
Vehicles are more protected from the elements and vandalism

Often equipped with ramps to load vehicles with lower ground clearance

Accommodates multiple vehicle types, including motorcycles
Cons
Less affordable than shipping a vehicle on an open trailer

Lower availability can make scheduling pickup and dropoff more difficult

Enclosed carriers move fewer cars at once, which may drive up the cost
Book ENCLOSED Auto Transport
Top 5 things to consider when transporting a car to or from Kentucky
If you're moving to Kentucky from another state and want to convert your driver's license to a Kentucky one, you must visit one of the state's

regional offices

.

Sending a car to a student at a Kentucky university, college or technical school? Good news! The student is not required to transfer their license, but must have their student ID with them while driving.
Leaving the state? Be sure to remove your

RiverLink

toll transponder to avoid incurring fees during transport.

All motor vehicle owners in Kentucky must carry minimum liability coverage: $25,000 for all claims for bodily injury damages sustained by any one person and at least $50,000 for all bodily injury damages, as well as $25,000 for all property damage. Alternatively, a policy with a single limit of $60,000.00 is acceptable

Moving to Kentucky? With natural attractions, distilleries, horse farms, music and historic landmarks, Kentucky is brimming with adventure.

Bookmark this page

for things to do once you arrive.
4 Helpful links for Kentucky car transport
Kentucky car shipping FAQs
What's the cheapest way to ship a car to or from Kentucky?
A simple way to save money is by opting for open auto transport rather than enclosed. You can also save money by keeping your pickup date flexible, meeting your truck driver near a main route and avoiding seasonal demand. Discover more car shipping tips to help keep money in your pocket.
Is my car insured while transporting it to or from Kentucky?
Yes, your vehicle will be covered by the carrier's cargo insurance. Additionally, Montway has its own contingent cargo insurance which protects you for up to $250,000 should the trucker's policy fail to fully cover a valid claim.
Can I have my vehicle delivered directly to my home in Kentucky?
With Montway's door-to-door service, you can have your car picked up anywhere in the U.S. and dropped off at your home address in Kentucky. Keep in mind that local streets may need to accommodate a car carrier trailer that can be up to 80 feet in length and weigh 80 tons. Your driver will work with you to find a safe meeting place near your home if your location isn't legally or physically accessible.
How should I prepare my car for shipment?
We suggest the car is clean so that any existing damage is fully visible. Remove any personal items, especially anything of value. Also remove automatic toll devices and disable any kind of security system which could give the trucker trouble when loading or unloading the vehicle. Finally, leave a quarter tank of gas in the vehicle to be sure there is enough for loading and unloading.
Can I ship a vehicle to or from Kentucky even if it isn't running?
Yes! Even if your car, truck, van or other vehicle is inoperable, we are still able to transport it. Be sure to indicate this when booking your shipment, since specialized equipment will need to be used to load and unload it on and off the truck. If your inoperable vehicle is not able to roll, break and steer it will require added equipment and work, which will be an additional expense.
Does someone need to be present for pick up and drop-off?
Yes, a person must be present at both pick up and delivery to sign inspection reports, hand the keys over to the driver and release and accept the vehicle. If you are unable to be there, you must find a person over the age of 18 that you trust to oversee the process.
Ready to transport your car with Montway?
Our car shipping advisors are available by calling (888) 666-8929 to answer all your questions.