Kentucky Car Shipping
Expert auto transport services to and from Kentucky
Shipping a car to or from Kentucky? Read what customers say about using Montway:
I have been shipping cars back and forth from NY to FL for 20 years. My experience with Montway is the best I've ever had. Excellent communication with on-time pickup and delivery. A+ all the way!
December 10, 2022

Montway did an awesome job moving my 1974 VW Super Beetle from Los Angeles to Boise. They were easy to contact, the price was reasonable, and scheduling was simple. My beloved Beetle arrived in perfect condition!
December 10, 2022

The driver took care of my car, as well as the others on his truck. He treated each car like a delicate gemstone. He was so polite and informative throughout the entire process. I highly recommend using Montway!
October 2, 2022

We've used Montway twice to transfer one of our vehicles and have always had fantastic and friendly service. As a military family who moves around a lot, we will always use Montway.
November 8, 2022

I recently shipped 3 motorcycles through Montway and couldn't be happier with my choice. They were delivered without a scratch, ding or dent. I'll use Montway to transport my bikes again.
October 16, 2022

I experienced excellent door-to-door service. Their representatives were friendly and explained everything well. They shipped my daughter's car across the country. We would definitely use Montway again!
November 3, 2022

Through Montway, I've shipped two cars to Hawaii. Both times were flawless. I was very impressed with the process. I will always use Montway when shipping vehicles in the future.
December 7, 2022

This was my second time using Montway. My car was picked up in an enclosed trailer 2 days after booking and delivered within 4 days. Montway is the only car shipping service I will ever use!
September 24, 2022

Long-distance transport from Delaware to California. The transport was completed in less time than quoted. 100% stress-free experience in transporting our brand-new car across the country.
November 14, 2022

Montway shipped our vehicle from Florida to Illinois. While many of these companies used scare tactics and bad-mouthed each other, Montway gave a firm price and explained everything clearly. Our vehicle arrived on time.
November 8, 2022

I have used Montway several times and I can't say enough about them. Each driver was on time, courteous, and flexible. Dedicated and quality customer service. I've used competitors before and there is no comparison.
October 20, 2022

We experienced true door-to-door service from Texas to Florida. Our driver was very professional, keeping us informed throughout. Our car arrived in excellent condition. We've used Montway several times.
November 23, 2022

1000000
+
Satisfied customers
Trusted by the world's largest brands








Car Shipping in Kentucky
Transporting your vehicle to or from Kentucky
With landscapes that range from rolling hills and stunning mountains to lush forests and legendary cave systems, plus bustling downtown attractions and rich history, Kentucky is a destination that will delight everyone. Home to the diverse cities of Lexington and Louisville, Kentucky has a population of approximately 4.5 million people.
The picturesque scenery, vibrant cities and countless tourist attractions make it easy to see why Kentucky is such a popular destination for visitors and permanent residents alike. With so many things to do and places to see, it makes sense to have your car with you during your time there. Shipping your car to Kentucky can be easy and contrary to popular belief, can even cost less than driving it there yourself.
Get an instant quote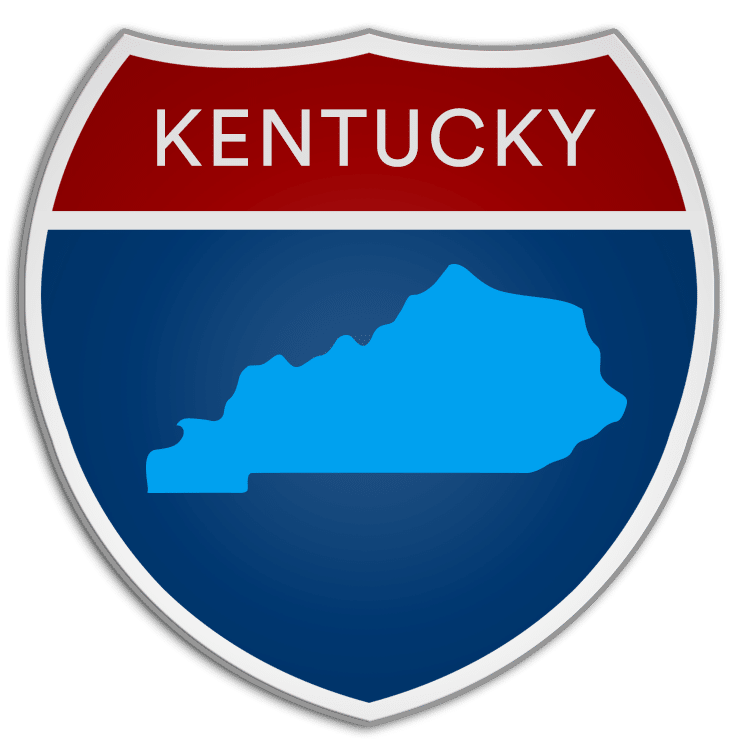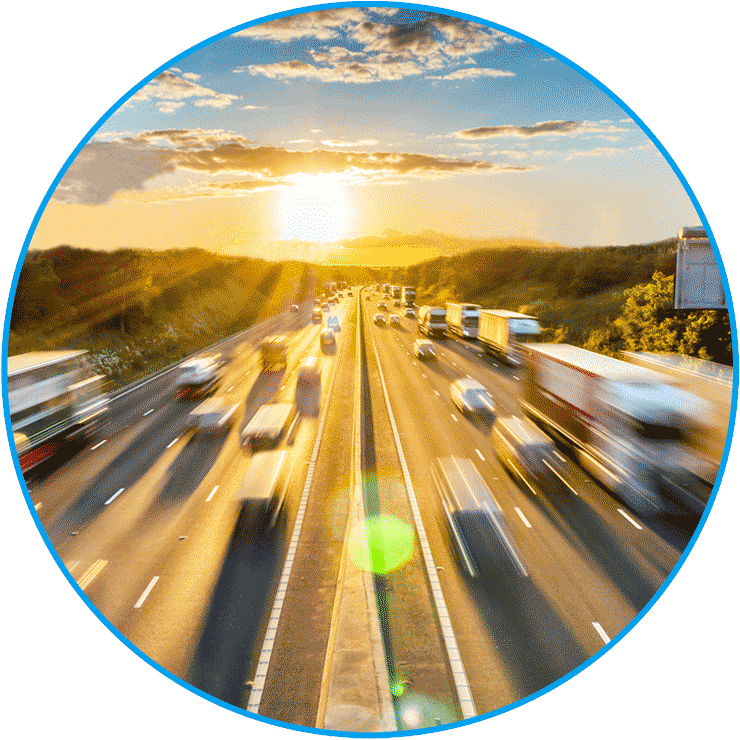 What to consider when shipping a car in Kentucky
Are you moving or going on a long-term trip and want to get your car, truck, SUV or golf cart to Kentucky? You might be thinking about driving or towing the vehicle by yourself, but without the right professional skills and equipment, you could damage your car or hurt yourself while loading or unloading it. Shipping a car with a professional service eliminates some of the stress that comes along with travel and it means you don't have to worry about towing or driving the car yourself.
If you haven't shipped your car before, here's how auto transport works. When you're ready to get a quote, be sure to have this information ready: pickup and drop off locations, your vehicle year, make and model, as well as your ideal first available pickup date.
Choose the best Kentucky auto transport company
Car shipping companies are able to find the safest and most efficient way to get your vehicle to its next destination without any speed bumps. These trusted experts move cars every day, so they have the equipment and experience to transport your car, even if it requires specialty ramps or other accommodations.
Auto transport brokers like Montway are connected to a vast network of carriers that are individually evaluated to make sure they're reputable members of the industry. Thanks to our reliable service and knowledgeable customer service reps, Montway Auto Transport is widely regarded as one of the top car moving companies in the industry. Visit our website to get an instant quote on your Kentucky car shipment or speak with one of our vehicle shipping advisors at (888) 666-8929.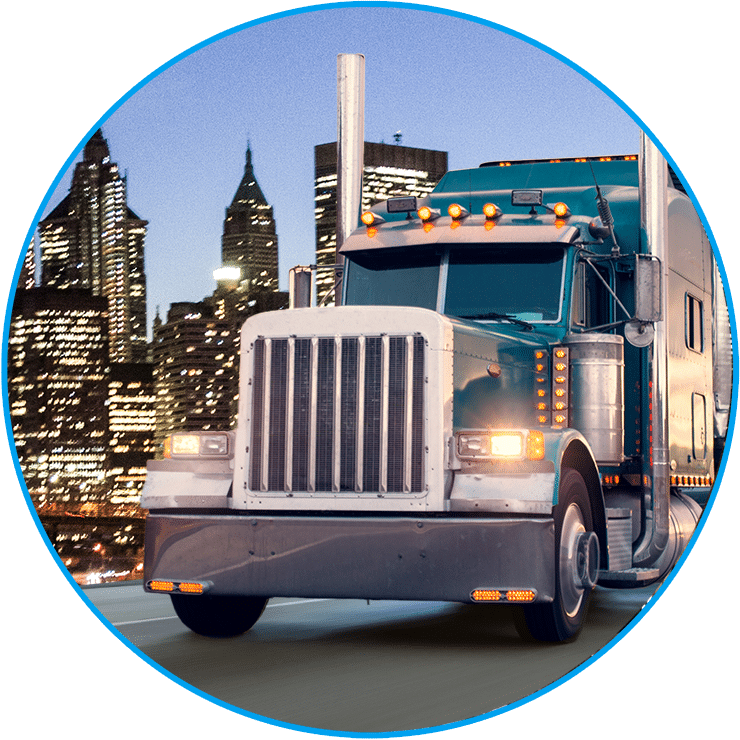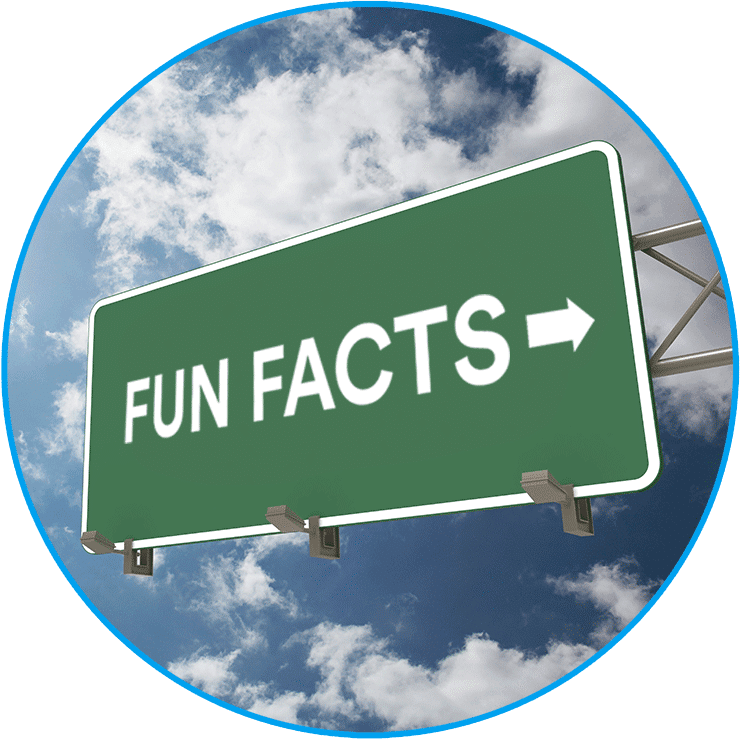 Fun facts about Kentucky:
More than $6 billion worth of gold is held in the underground vaults of Fort Knox, which is the largest amount of gold stored anywhere in the world.
Kentucky is the state where both Abraham Lincoln and Jefferson Davis were born less than one hundred miles and one year apart.
Cheeseburgers were first invented and served in 1934 at Kaelin's Restaurant in Louisville. This famous burger shop has changed owners and names since then, but the new establishment still honors the original restaurant's legacy.
Kentucky is known as the horse capital of the world with over 16,000 foals born in the state in 2020.
Cumberland Waterfall is the only waterfall in the world to regularly display a Moonbow. It is located just southwest of Corbin.
Kentucky tourist destinations:
Churchill Downs is the famous racetrack in the heart of Louisville that hosts The Kentucky Derby, the oldest horse race in the country.
The Newport Aquarium features 70 exhibits and 14 galleries, plus interactive displays where visitors can touch a shark or pet a penguin.
Every baseball fan should make sure they visit the Louisville Slugger Factory in Louisville's "Museum Row," which showcases the story of Louisville Slugger baseball bats in the sport and American history.

Bowling Green is where you'll find the National Corvette Museum and the only place in the world where Corvettes are manufactured.

The Kentucky Bourbon Trail takes you on a tour through the heart of Bourbon Country where you can visit over 16 famous distilleries, including Jim Beam and Maker's Mark.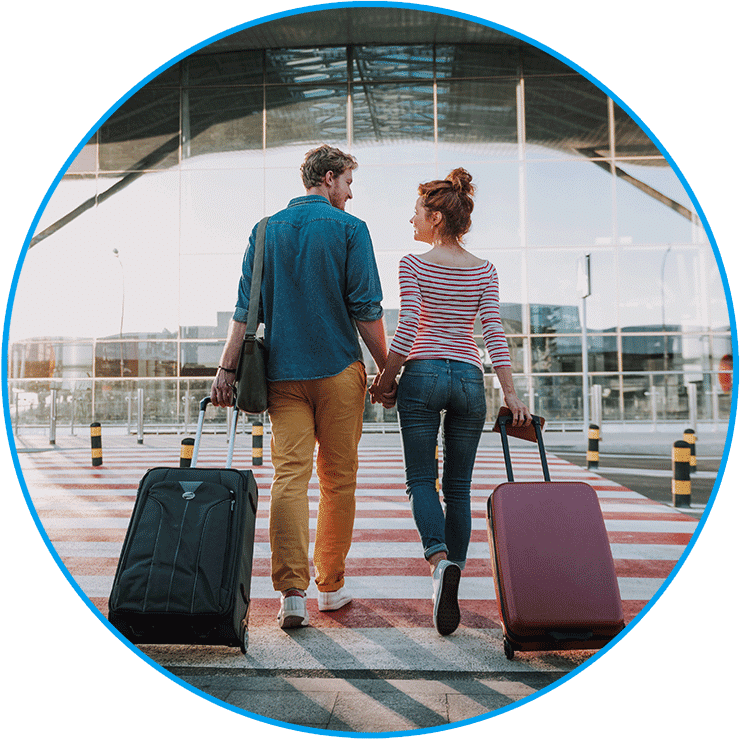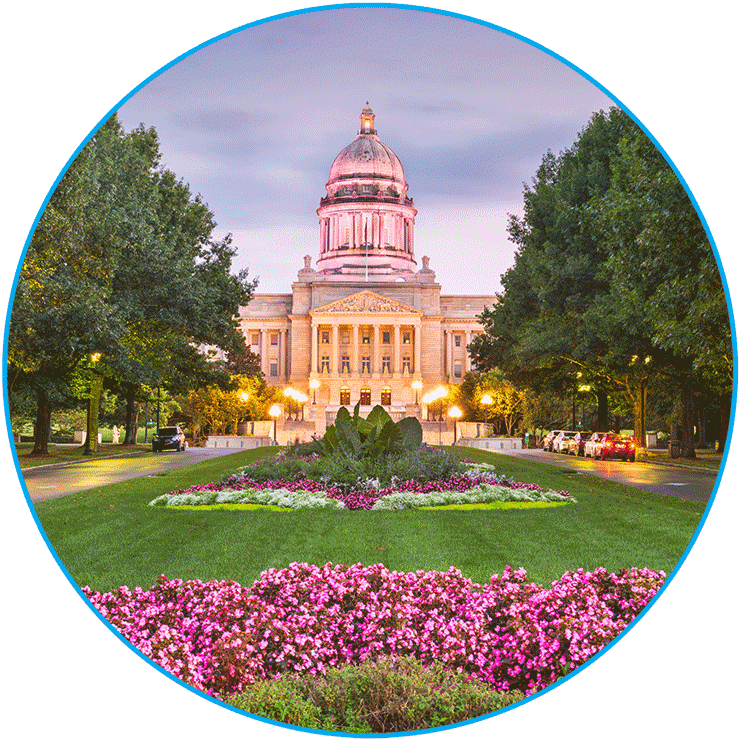 Historical Sites in Kentucky:
Constructed in a Greek Revival architecture style, The Old State House in Frankfort was built in 1827 and was Kentucky's capitol building from 1830 to 1910.
Built in 1914, the Belle of Louisville is a famous steamboat that holds the record for total years in operation and miles traveled.
Abraham Lincoln's birthplace and boyhood home can be seen in Hodgenville. The Lincoln homestead is now the site of a national park and memorial building.
Between 1805 and 1910, the Shakertown at Pleasant Hill was a dense and lively community. Now it's a National Historic Landmark that preserves Shakers' way of life.
Built in 1856, The Louisville Water Company Pumping Station is a unique ornamental water tower and the oldest water tower of its kind in the world.
Get an instant quote
Nothing makes us happier than satisfied customers!
Learn more about their experiences shipping autos to and from Kentucky with Montway Auto Transport.
"Very fast. Very efficient from start to finish. I had my son's car hauled from Louisville, KY to Columbus, OH. The driver was very friendly. It was an excellent experience. Highly recommend."
Susan Beggs 2/13/23
"We have used Montway twice, once for transport from Kentucky to New Mexico and more recently to transport of two vehicles from New Mexico to Michigan. Both moves went very well, with good communication from Montway, timely pick-up of the vehicles by the truck drivers, and excellent care of the cars by the drivers while en route. The drivers maintained good communications with me, keeping me update on expected arrival. Montway's price was competitive,and I would certainly use them again."
Daniel Gulino 1/18/23
"I used Montway Auto Transport to ship my car from Texas to Kentucky and I was amazed at how quick the process was. My car was delivered within days and it was in good condition. If I ever need car shipment I'll definitely use Montway again and I would recommend it for anyone."
Hamilton Castle 7/30/22