Auto logistics services with speed and safety in mind
Innovative technology meets top-notch service to propel your business forward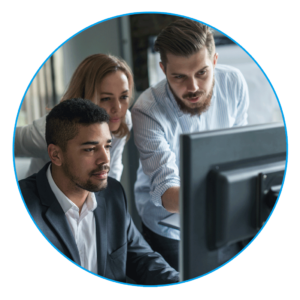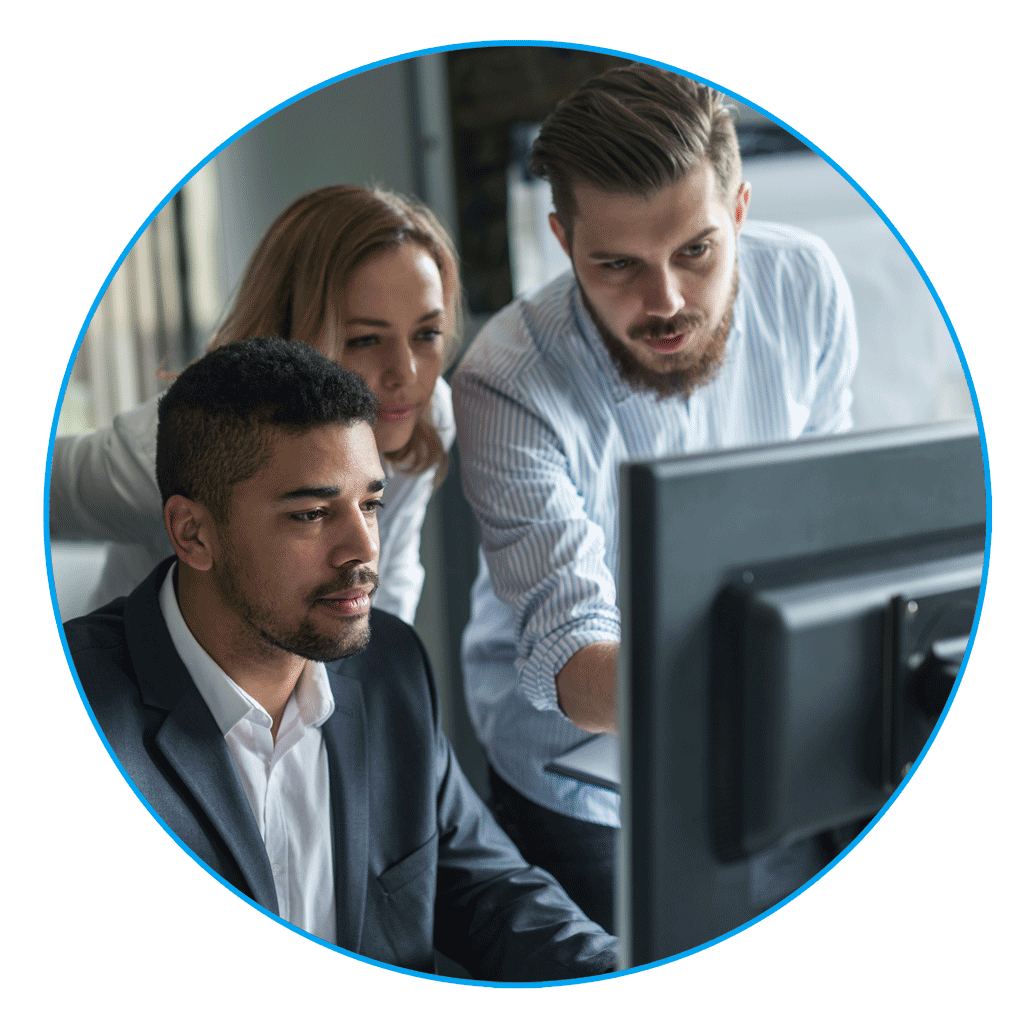 Industry-leading transportation and logistics services
Like a sports coupe with a twin-turbo V8 engine, performance is at the heart of Montway Auto Transport. By harnessing the latest technologies and employing the best minds in logistics, we deliver customer-centric supply chain solutions.
As a tech-forward company, Montway has been innovating since day one to make car shipping more efficient for our customers.
Enterprise portal
Reduce transportation costs and delivery times, improve your team's productivity and provide a better customer experience with Montway's portal developed for enterprise customers.
Simplified online booking – API integration and customized ways to book orders in a just a few clicks
Track performance – Get order updates, run detailed reports and monitor sales performance
Electronic signatures – Digital BOL to capture signatures and record names from origin and delivery
Order transparency – Gain a comprehensive view of all orders with complete tracking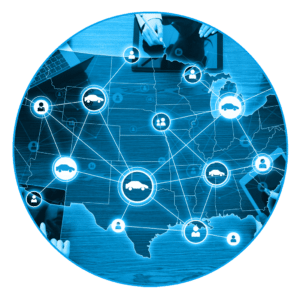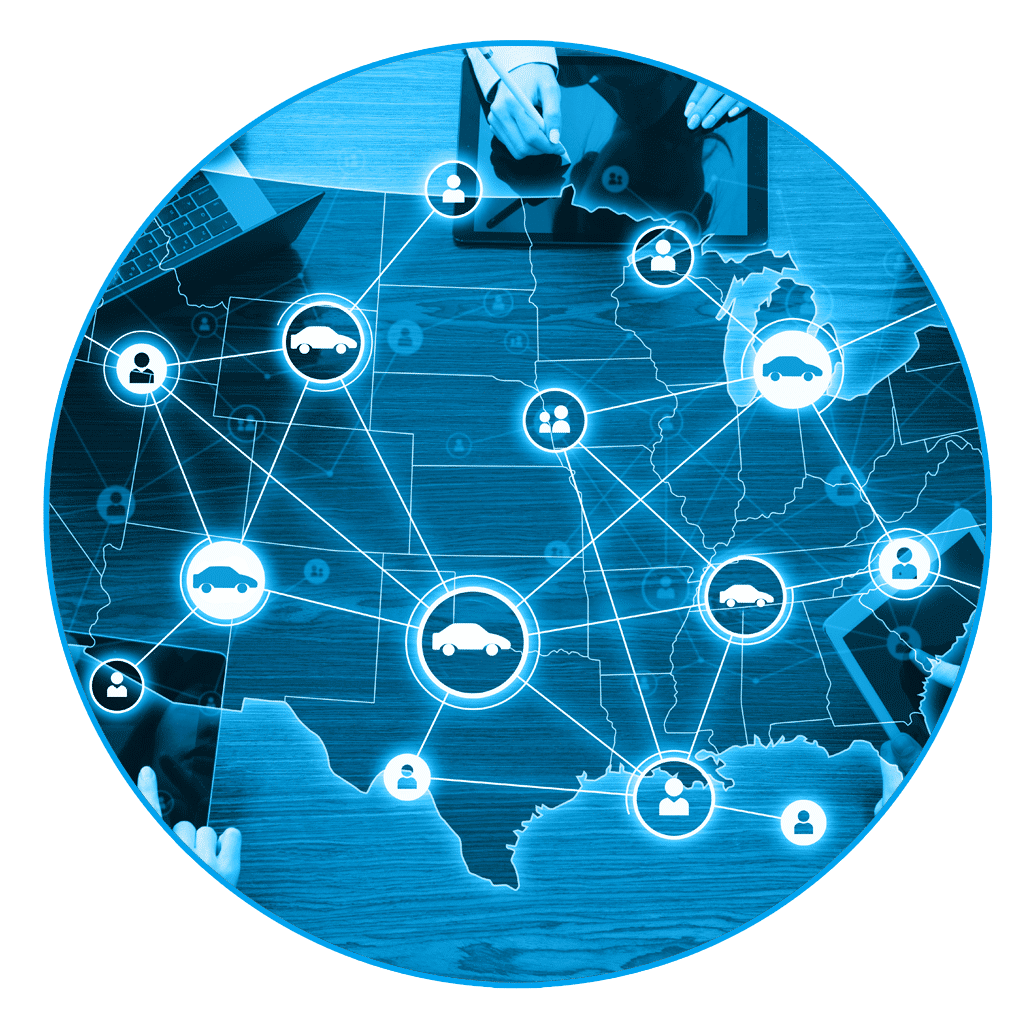 Montway can handle all your vehicle shipping needs
We have the logistics expertise to manage all types of moves—manufacturer to dealer, dealer to auction, auction to auction, dealer to dealer, dealer to consumer, consumer to dealer or consumer to auction after repossession.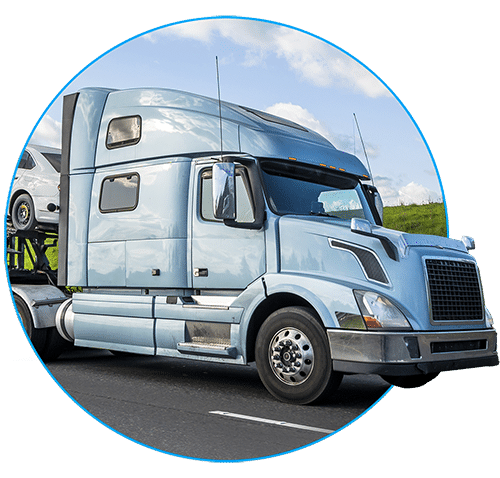 Capacity with flexibility
With the largest network in the U.S., Montway has the capacity to handle all your vehicle moves. We have over 15,000 vetted carriers, which means at any time, over 25,000 drivers could be on the road hauling your loads.
How do you need it shipped? Our expansive network has the flexibility to provide open and enclosed transportation, expedited shipping, door-to-door transport, storage and marshalling, and custom solutions.
Single unit to full-load capacity
Since 2007, we've been serving the retail consumer market and have earned a reputation as a leader in single unit moves. We bring that expertise to businesses to efficiently handle one and two vehicle moves.
Montway also has the capability to handle high volume, multiple full loads for cars and trucks as well as inoperable vehicles, motorcycles, powersports, RVs and heavy haul. We average over 13,400 units a month; no load is too small or too large.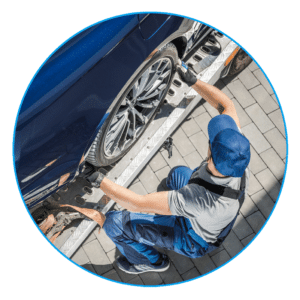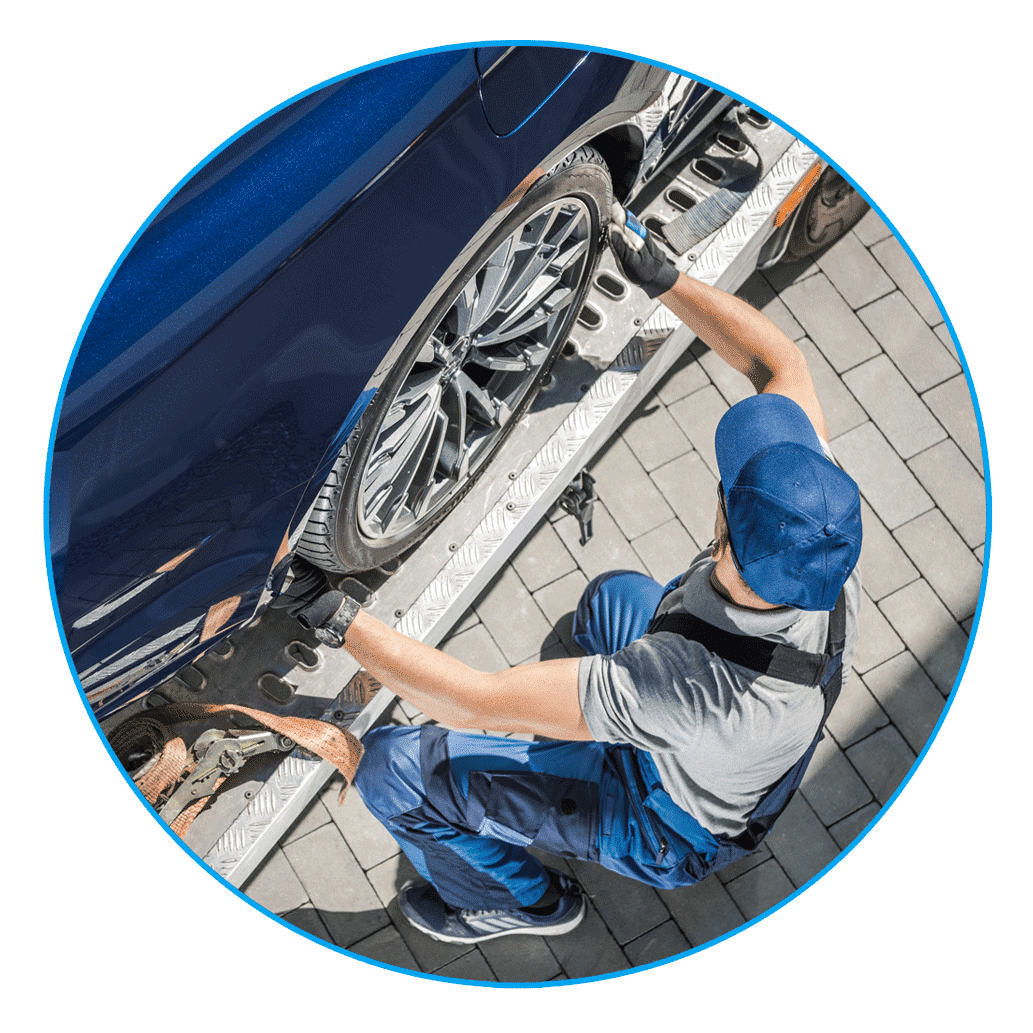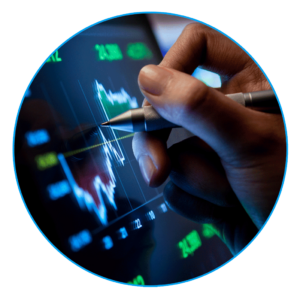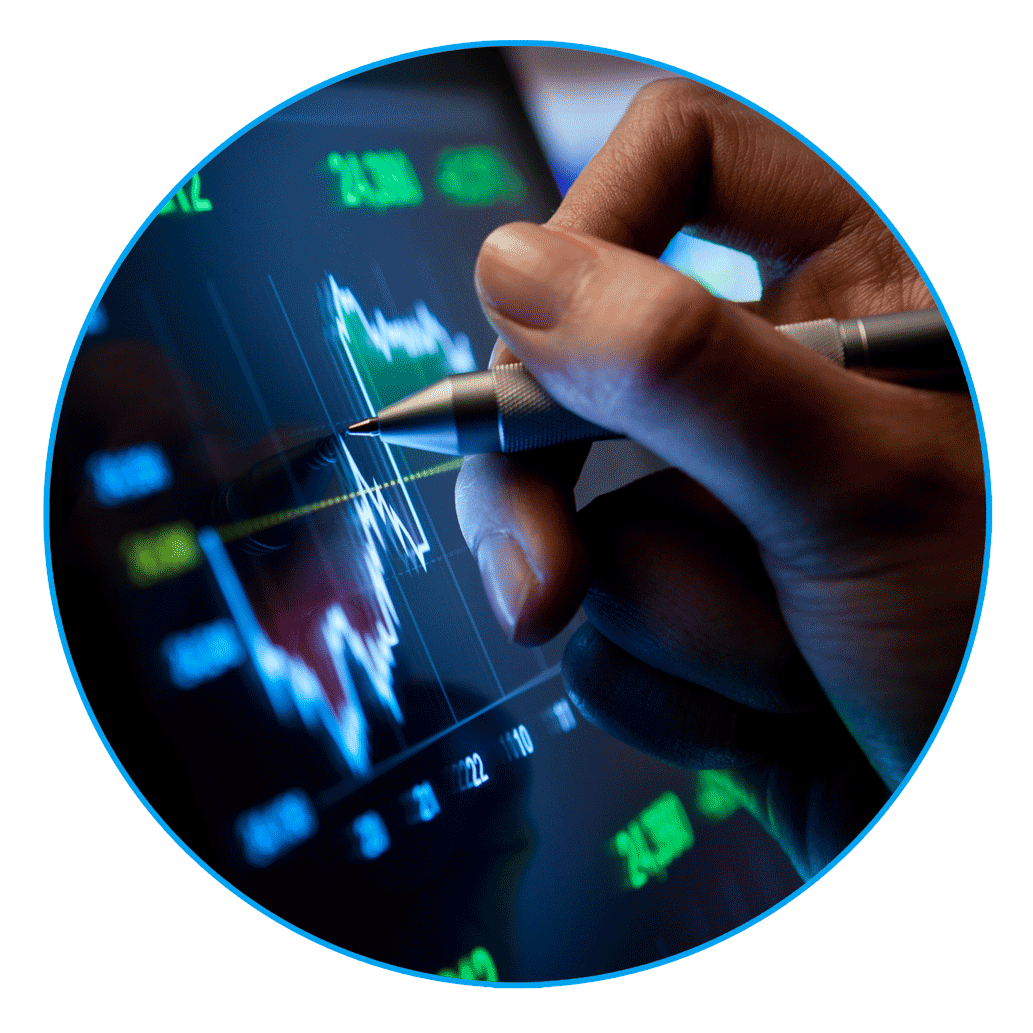 Reliable pricing and delivery
To provide you with the most accurate and consistent quotes possible, Montway utilizes a dynamic, market-based pricing engine to analyze carrier capacity, seasonality, historical data and trends.
When you're ready to move one vehicle or 100, you need speed and efficiency. Montway's exceptionally fast pickup and transit times are very effective in lowering cycle times, getting units on your lot more quickly to sell.
Industries we serve
Montway takes a consultative approach when learning your business goals and day-to-day challenges and customizes services to accelerate your time to market. We successfully serve the following industries: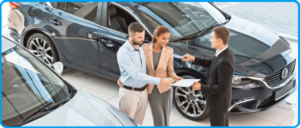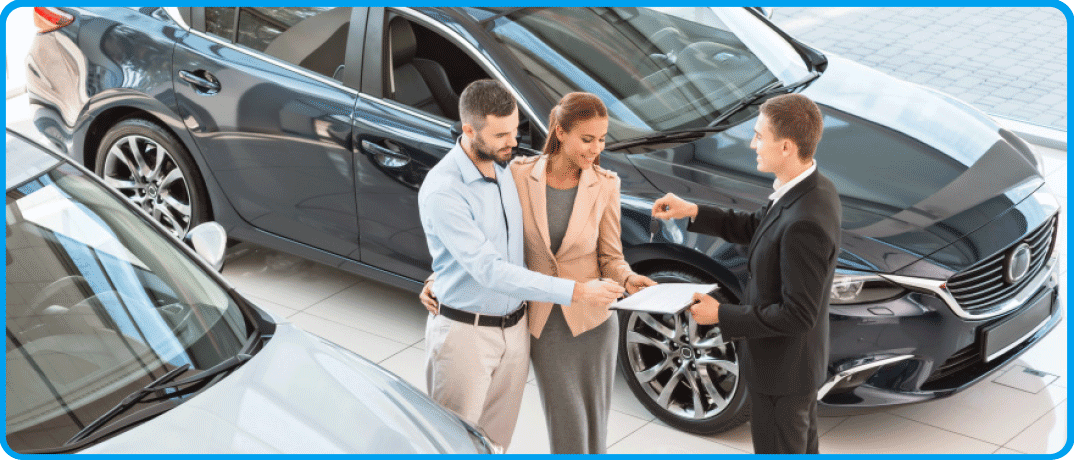 Automotive dealerships and groups
We work with a range of dealerships, from small, independent dealers to large groups with multiple locations across all 50 states. Montway offers technology solutions developed specifically for dealers, including home delivery with lead generation, managed transportation services and self-serve shipping.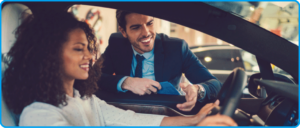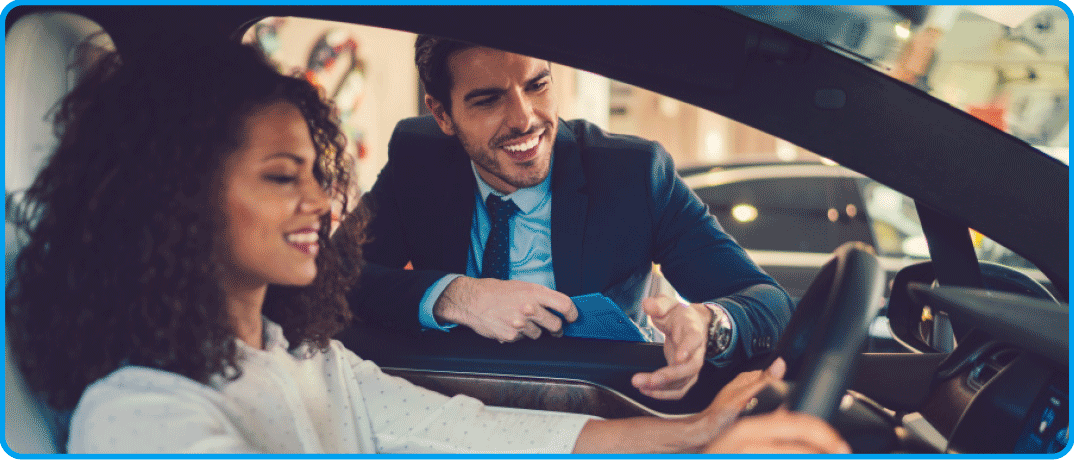 Rental car companies
To meet the recurring vehicle relocation needs of the evolving rental car industry, Montway continually innovates to provide more transport options along with the stellar service required to keep your business operating smoothly.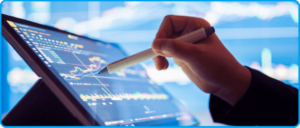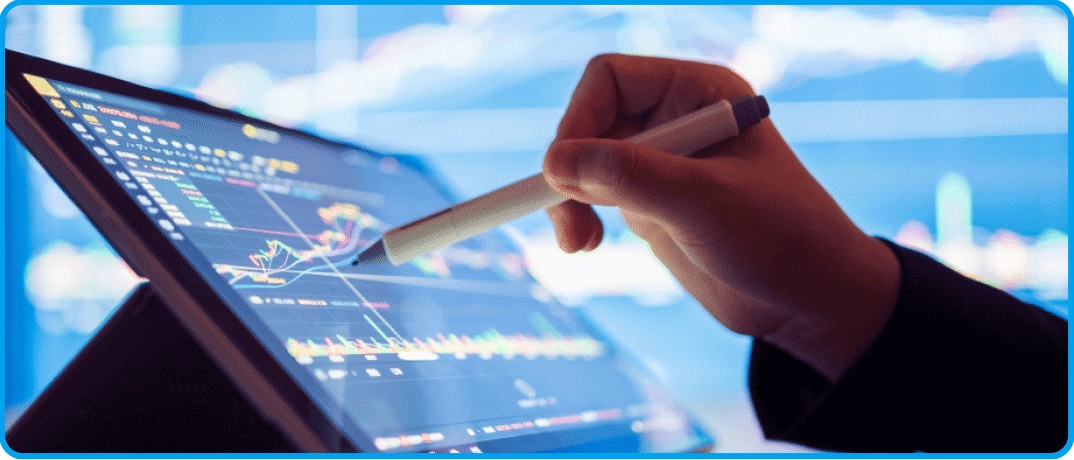 Financial institutions
With our knowledgeable team, Montway can be your transportation resource for repossessions, inoperable or off-lease vehicles and more. We work with many credit unions, repossession companies and financial institutions, including GM Financial.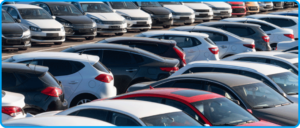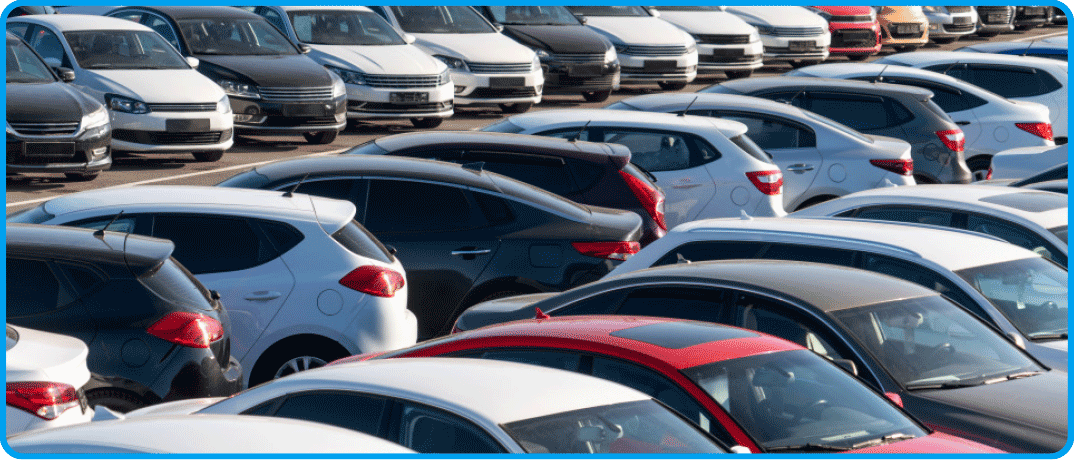 Fleet management
We provide transportation logistics services to fleet management companies, moving units to and from their locations to their customers. Montway has a track record of efficiency and affordability in this space.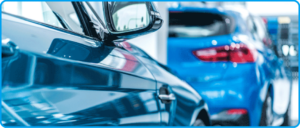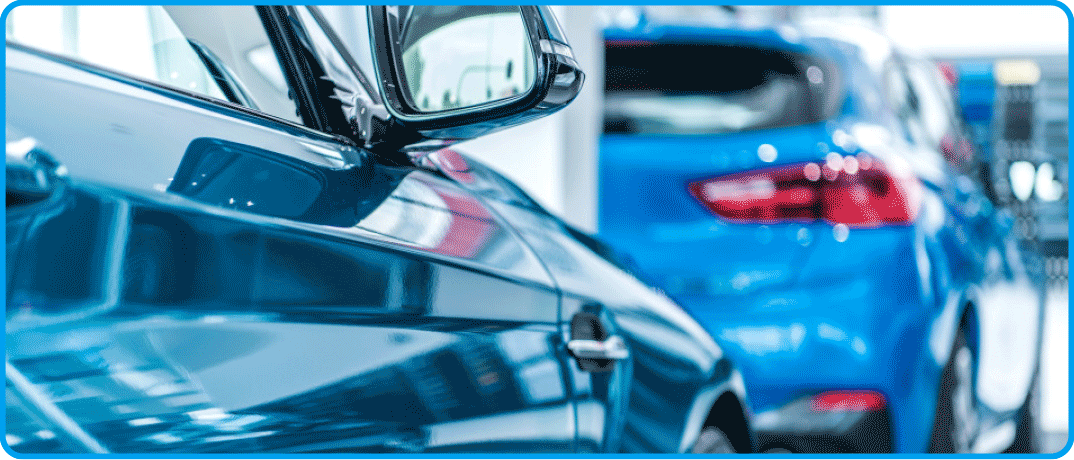 OEM and new car manufacturers
Our experienced account teams develop long-lasting relationships with our manufacturing clients to keep a pulse on changing needs. All carriers in the Montway network are fully vetted and meet strict OEM requirements for finished vehicle logistics.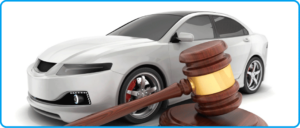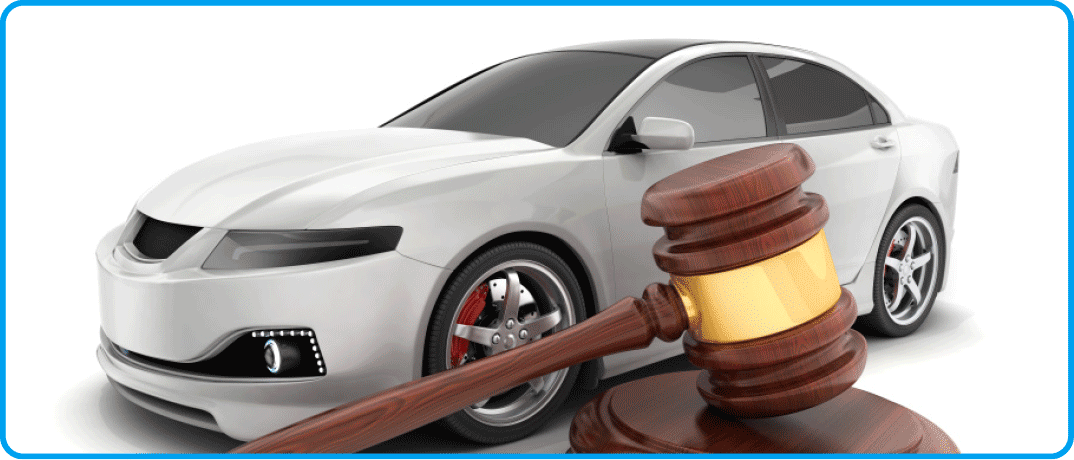 Auctions and consignors
Speed and efficiency are critical in auction transportation and Montway delivers both, along with the technology to amplify savings and the support needed for traditional and virtual auctions in the marketplace.
Read what others are saying about their experience with Montway
Montway is by far the best shipping company we have used, and we have moved with the military 22 times in 32 years. We highly recommend them and will use them again in the future!
April 7, 2021

Another great job delivering my motorcycles. This is my second time using Montway and I was not disappointed. Both bikes arrived very quickly and with no damage.
April 15, 2021

This is my first time ever relying on a vehicle transport company. Montway's service and human touch were phenomenal. 10/10 recommendation from their staff to their drivers.
February 23, 2021

I've transported several cars across the country and Montway has been the best. They have excellent customer service and provide up-to-date communication. I highly recommend them!
April 6, 2021

I don't have enough words to share my great experience. Flawless from the moment I booked my car's transportation from Chicago to Miami until delivery. Very professional service.
April 10, 2021

Montway moved my car from Seattle to Houston by Christmas on extremely short notice. The whole process was fast, efficient and hassle-free. I will definitely use Montway again!
January 11, 2021

Sending our second vehicle to Hawaii through Montway was probably the easiest part of our entire move. Less than 3 weeks from Arkansas and we drove our truck off the dock in Honolulu!
April 15, 2021

Montway Auto Transport did an awesome job moving my weekend sports car from Texas to Minnesota. The driver was in constant contact and the car arrived in excellent condition!
April 12, 2021

Montway delivered on its promise to be fast and effective. I had my son's car transported from his army base in Kansas to NY. His car was picked up and delivered in just days!
March 10, 2021

I would offer Montway MORE THAN FIVE STARS! It's rare to find such a reputable and integral service. Montway's staff is highly accommodating and polite. I've already referred a friend.
February 18, 2021

I shipped my 1966 Ford Mustang from CA to IN and couldn't be more satisfied. I received a military discount and my car arrived with no damages. A great service with excellent value!
March 7, 2021

I shipped my car from AZ to MS where it arrived in just three days. It was so fast! The driver provided ongoing contact and status updates. It was delivered in perfect condition.
April 10, 2021

Montway went above and beyond to get my son's new car to him at the military installation he's stationed at. Delivered on time and in perfect condition. A proven winner in my book!
March 15, 2021

From booking to delivery, my experience was great! Their enclosed transport price was very reasonable and my car arrived in 2 days. I will DEFINITELY use Montway in the future!
March 12, 2021

The carrier was EXACTLY on time for both pickup and delivery. The car arrived without a mark. I am extremely satisfied with Montway and would not consider anyone else for car shipping.
January 10, 2021

This is the third time we've used Montway to ship our daughter's car from Houston to Atlanta and back. We recommend them highly. Pick up and drop off could not be easier!
January 31, 2021

Montway relocated my classic corvette across the country and did a fantastic job. Communication was clear and concise. The driver was very professional. Class act!
January 3, 2021

Montway did a fantastic job picking up our two classic cars from Baltimore. They had them in Indianapolis the next morning! We couldn't be happier. It's our 5th time using Montway.
March 27, 2021

Very fast!! Pickup of my vehicle in Florida within 24 hrs of contract. Delivered to California two days earlier than estimated. The driver was very polite and took great care of my classic car.
March 26, 2021

This is my second time using Montway. I needed cross-country transport during the pandemic. They did an excellent job matching me with a professional driver at a very reasonable price.
January 4, 2021

Great communication and excellent service! I shipped my daughter's car to her college with no issues. I will definitely use them again and recommend them to friends and family.
February 3, 2021

Montway is the ideal auto transport partner for dealerships