Maryland Car Shipping
Expert auto transport services to and from Maryland
Shipping a car to or from Maryland? Read what customers say about using Montway:
I have been shipping cars back and forth from NY to FL for 20 years. My experience with Montway is the best I've ever had. Excellent communication with on-time pickup and delivery. A+ all the way!
December 10, 2022

Montway did an awesome job moving my 1974 VW Super Beetle from Los Angeles to Boise. They were easy to contact, the price was reasonable, and scheduling was simple. My beloved Beetle arrived in perfect condition!
December 10, 2022

The driver took care of my car, as well as the others on his truck. He treated each car like a delicate gemstone. He was so polite and informative throughout the entire process. I highly recommend using Montway!
October 2, 2022

We've used Montway twice to transfer one of our vehicles and have always had fantastic and friendly service. As a military family who moves around a lot, we will always use Montway.
November 8, 2022

I recently shipped 3 motorcycles through Montway and couldn't be happier with my choice. They were delivered without a scratch, ding or dent. I'll use Montway to transport my bikes again.
October 16, 2022

I experienced excellent door-to-door service. Their representatives were friendly and explained everything well. They shipped my daughter's car across the country. We would definitely use Montway again!
November 3, 2022

Through Montway, I've shipped two cars to Hawaii. Both times were flawless. I was very impressed with the process. I will always use Montway when shipping vehicles in the future.
December 7, 2022

This was my second time using Montway. My car was picked up in an enclosed trailer 2 days after booking and delivered within 4 days. Montway is the only car shipping service I will ever use!
September 24, 2022

Long-distance transport from Delaware to California. The transport was completed in less time than quoted. 100% stress-free experience in transporting our brand-new car across the country.
November 14, 2022

Montway shipped our vehicle from Florida to Illinois. While many of these companies used scare tactics and bad-mouthed each other, Montway gave a firm price and explained everything clearly. Our vehicle arrived on time.
November 8, 2022

I have used Montway several times and I can't say enough about them. Each driver was on time, courteous, and flexible. Dedicated and quality customer service. I've used competitors before and there is no comparison.
October 20, 2022

We experienced true door-to-door service from Texas to Florida. Our driver was very professional, keeping us informed throughout. Our car arrived in excellent condition. We've used Montway several times.
November 23, 2022

1000000
+
Satisfied customers
Trusted by the world's largest brands








Car Shipping in Maryland
Transporting your vehicle to or from Maryland
Did you know that Maryland is the birthplace of the national anthem? Francis Scott Key wrote "The Star-Spangled Banner" in Baltimore during the War of 1812. Named as a state in 1788 and one of the original 13 colonies, Maryland has played a pivotal role throughout American history. Perhaps you want to take a prolonged vacation to Maryland to explore the state's history.
With top academic institutes like John Hopkins University and the University of Maryland, plus 11 military bases and corporate headquarters for companies like Marriott International, Lockheed Martin and Discovery Communications, you may even find yourself relocating to the state for work or education. Whatever is inspiring you to spend time in the beautiful state of Maryland, you may want to bring your trusted vehicle to conveniently travel the area.
Get an instant quote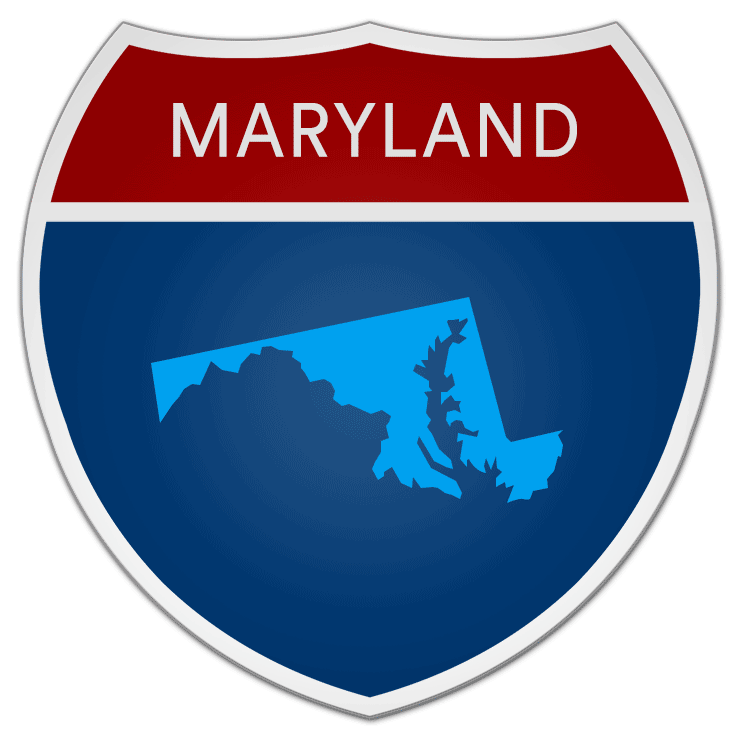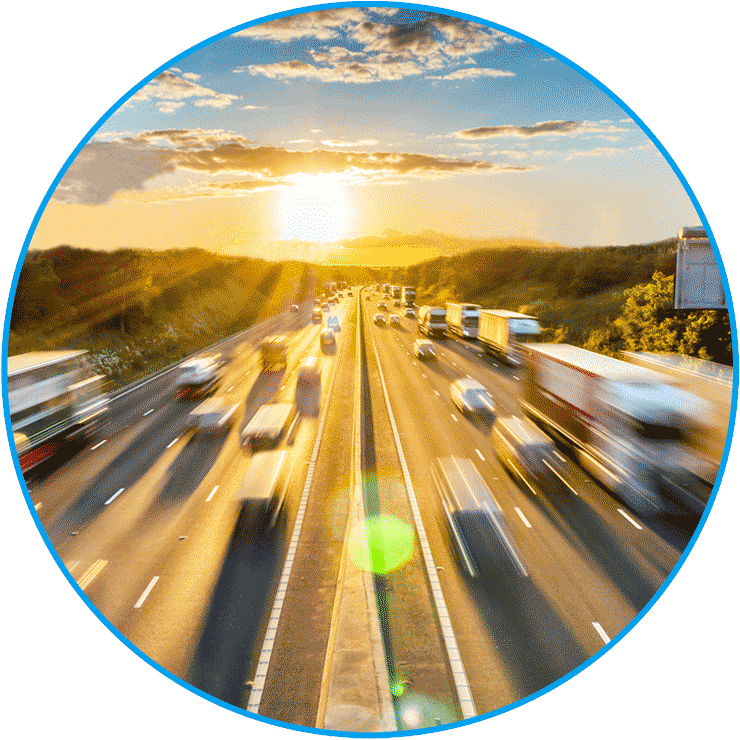 What to consider when shipping a car in Maryland
When starting your search for a professional car shipper, most companies will offer free auto transport estimates. You'll want to be prepared with specific information in order to get the most accurate quote, including pickup and drop-off dates and locations, as well as your vehicle's make, model and year.
After submitting a handful of quote requests, it can be difficult to choose between the options presented to you. Remember that the lowest price offered isn't necessarily the right one; in fact, it can indicate poor quality equipment or customer service. Read through online company reviews to understand what other customers' experiences have been and ensure you get the best value for shipping your personal vehicle.
Choose the best Maryland auto transport company
If finding a carrier that will provide quality service without breaking the bank seems like a lot of work, you can instead contact an auto transport broker. These businesses serve as a liaison between consumers and car shipping companies, using your information to scrub their database and find the carrier that best suits your needs.
Montway Auto Transport has been leading the auto shipping industry for over 14 years. Our real-time car shipping calculator provides an instant, accurate quote—then our friendly and experienced advisors will work with you to sort out all the details. You can travel to your destination with peace of mind knowing your vehicle will make it safely. Request a quote for Maryland auto transport or call (888) 666-8929 to speak with a dedicated advisor.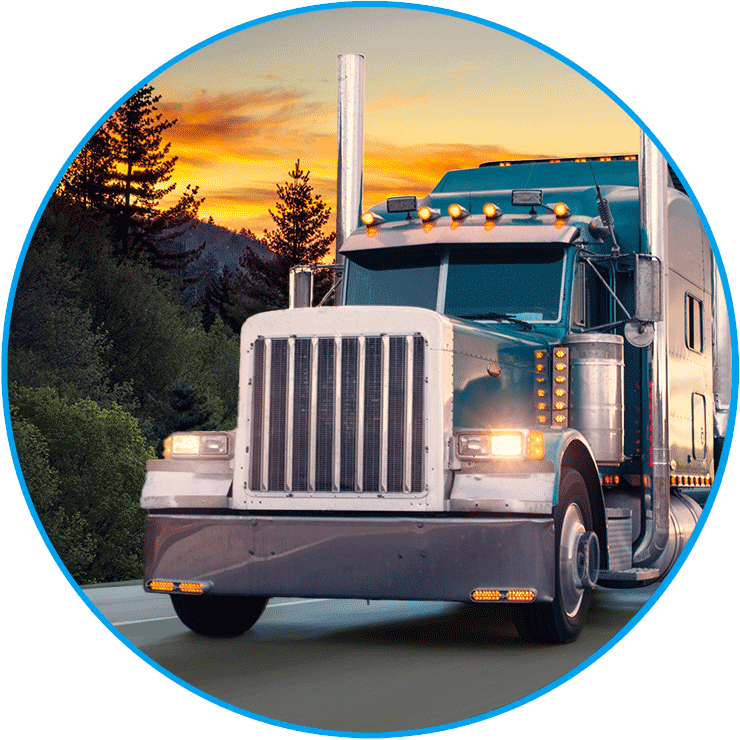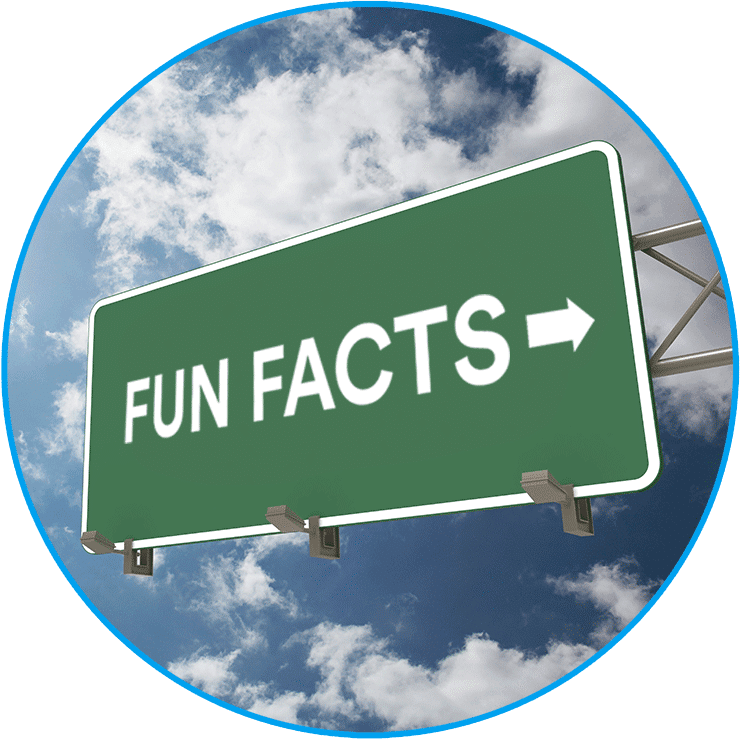 Fun facts about Maryland:
Maryland is sometimes referred to as "Little America" or "America in Miniature," as it has one of the widest varieties of terrain: mountains, farmland, beaches and sand dunes.
The state's professional football team, the Baltimore Ravens, was named after Maryland-born Edgar Allen Poe's famous poem, The Raven.
Jousting, a medieval sport in which participants attempt to spear three hanging rings while riding a horse, became Maryland's official state sport in 1962.
There is a town in Maryland called "Chevy Chase," but it was named in the 1800s, well before the famous actor and comedian was born.
Nearly half (43%) of Maryland's land area is made up of forests that cover approximately 2.7 million acres.
Maryland tourist attractions:
Overlooking the Baltimore Inner Harbor, the National Aquarium replicates various ecosystems, the largest of which is a five-story tropical rainforest that visitors can view at different levels from the forest floor to treetops.
Six Flags theme park is a great family stop, with rides, attractions, shows and events that appeal to all ages.
The Walters Art Museum features art of all formats, ranging from the third millennium B.C. to the 20th century, but is best known for its collection of jewelry and enamels.
Assateague State Park is on a barrier island on the state's eastern shore and supports various wildlife-especially feral horses—where visitors can hike, kayak and fish.
Ocean City Boardwalk contains three miles of shops, a Ferris wheel, a carousel from 1902 and kiosks selling tasty treats.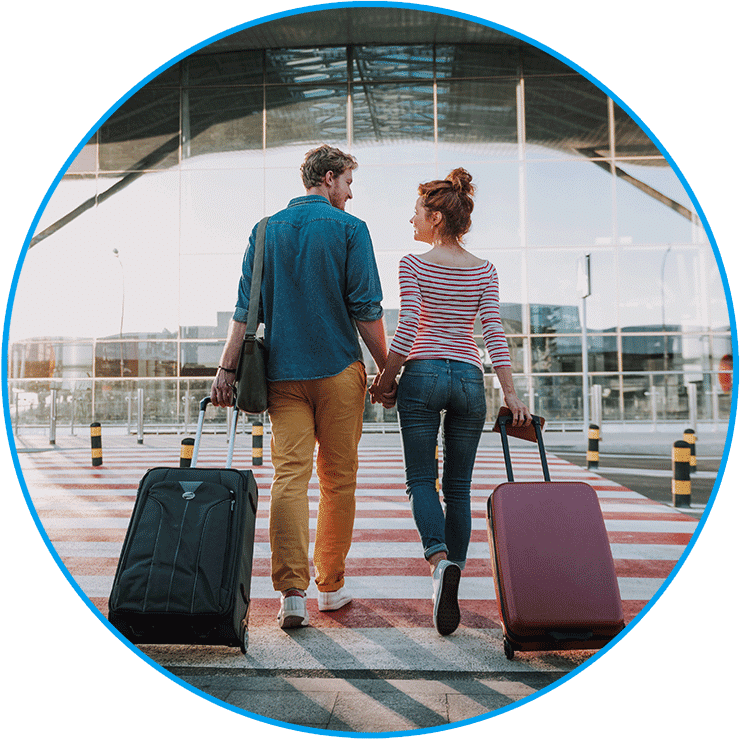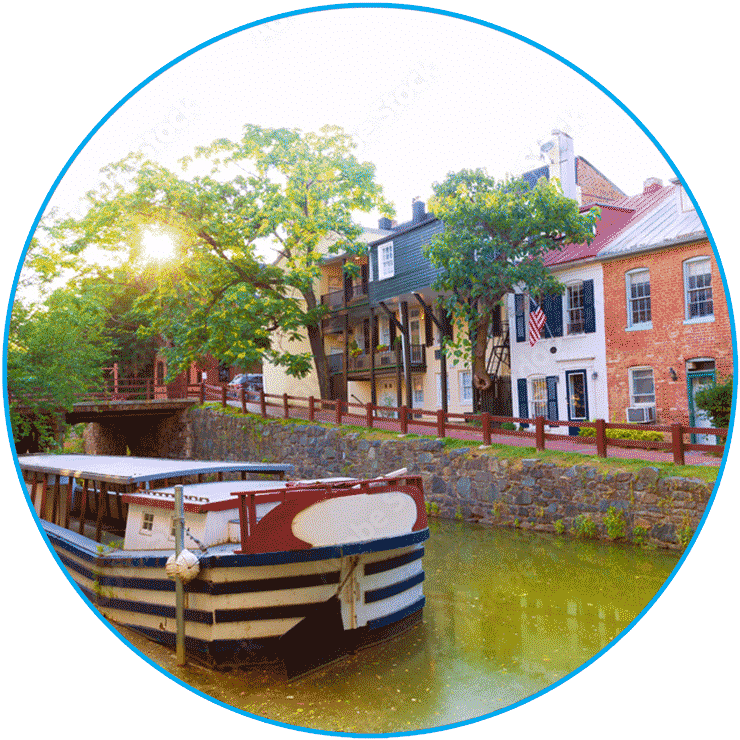 Historical sites in Maryland:
Antietam National Battlefield commemorates the Battle of Antietam during the Civil War, with a field hospital museum and military cemetery.
On the grounds of the U.S. Naval Academy is a Museum dedicated to the U.S. Navy and its role in history.
The Chesapeake & Ohio Canal National Historical Park preserves America's transportation history. The canal was how coal and other goods were delivered to local communities in the late 19th and early 20th centuries.
Fort McHenry successfully defended Baltimore from an attack by the British Navy during the War of 1812 and is currently open for tours.
William Paca House in Annapolis is a five-part Georgian mansion built by one of the signers of the Declaration of Independence. It's considered one of the finest 18th century homes in the country.
Get an instant quote
Nothing makes us happier than satisfied customers!
Learn more about their experiences shipping autos to and from Maryland with Montway Auto Transport.
"Due to work, I requested an early morning pickup which they obliged at 5AM! I got the driver information by email and when we spoke he was very professional and helpful. The pickup was on a Wednesday from Florida and dropped off to Maryland Thursday (the following day). Overall service was fast, just wonderful service! 10/10 would use and recommend to others!" Cynnez Young 1/12/23
"They were very communicative when arranging the pickup and delivery of my vehicle. I received calls and emails giving my pickup window, day before courtesy call, and call day of. This allowed me to properly plan (and avoid missing work). Moved my car from Colorado to Maryland. I'd definitely recommend this company!"
Aundya Azarbarzin 12/1/22
"Searched widely online for a reliable car transport service. Despite a slew of reviews that claimed to surpass each other, Montway outweighed the rest by their detailed commitment in assuring a safe and reliable journey. Our BMW SUV arrived safely from Las Vegas to Maryland. We will use Montway again in arranging the transport of our next car."
Eric Tomakin 9/17/22