Massachusetts Car Shipping
Expert auto transport services to and from Massachusetts
Shipping a car to or from Massachusetts? Read what customers say about using Montway:
I have been shipping cars back and forth from NY to FL for 20 years. My experience with Montway is the best I've ever had. Excellent communication with on-time pickup and delivery. A+ all the way!
December 10, 2022

Montway did an awesome job moving my 1974 VW Super Beetle from Los Angeles to Boise. They were easy to contact, the price was reasonable, and scheduling was simple. My beloved Beetle arrived in perfect condition!
December 10, 2022

The driver took care of my car, as well as the others on his truck. He treated each car like a delicate gemstone. He was so polite and informative throughout the entire process. I highly recommend using Montway!
October 2, 2022

We've used Montway twice to transfer one of our vehicles and have always had fantastic and friendly service. As a military family who moves around a lot, we will always use Montway.
November 8, 2022

I recently shipped 3 motorcycles through Montway and couldn't be happier with my choice. They were delivered without a scratch, ding or dent. I'll use Montway to transport my bikes again.
October 16, 2022

I experienced excellent door-to-door service. Their representatives were friendly and explained everything well. They shipped my daughter's car across the country. We would definitely use Montway again!
November 3, 2022

Through Montway, I've shipped two cars to Hawaii. Both times were flawless. I was very impressed with the process. I will always use Montway when shipping vehicles in the future.
December 7, 2022

This was my second time using Montway. My car was picked up in an enclosed trailer 2 days after booking and delivered within 4 days. Montway is the only car shipping service I will ever use!
September 24, 2022

Long-distance transport from Delaware to California. The transport was completed in less time than quoted. 100% stress-free experience in transporting our brand-new car across the country.
November 14, 2022

Montway shipped our vehicle from Florida to Illinois. While many of these companies used scare tactics and bad-mouthed each other, Montway gave a firm price and explained everything clearly. Our vehicle arrived on time.
November 8, 2022

I have used Montway several times and I can't say enough about them. Each driver was on time, courteous, and flexible. Dedicated and quality customer service. I've used competitors before and there is no comparison.
October 20, 2022

We experienced true door-to-door service from Texas to Florida. Our driver was very professional, keeping us informed throughout. Our car arrived in excellent condition. We've used Montway several times.
November 23, 2022

1000000
+
Satisfied customers
Trusted by the world's largest brands








Car shipping in Massachusetts
Transporting your vehicle to or from Massachusetts
From Boston to Martha's Vineyard, Massachusetts is a state that truly offers everything: New England charm, urban shopping, dining, sightseeing, seaside getaways and much more. As the site where the Pilgrims first arrived in America, Massachusetts is known for its significant role in a variety of the country's historical events.
The state is also famed for its achievements in academics and is home to prestigious colleges and universities including Harvard University, Amherst College, Massachusetts Institute of Technology (MIT), Tufts University, Boston College and many more. If you or your family are heading northeast to start or go back to school, or just looking for a new place to explore, consider bringing your car along to help you get around.
Get an instant quote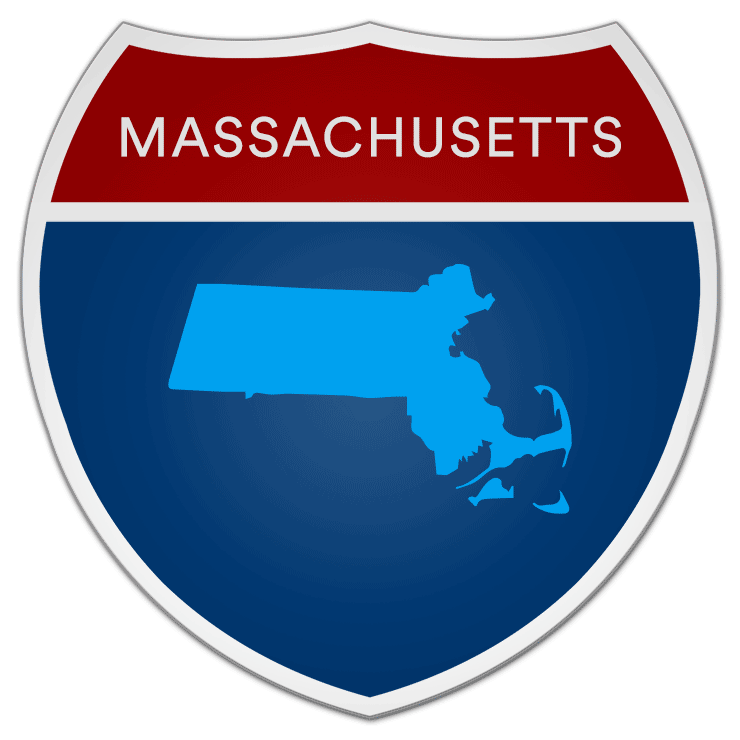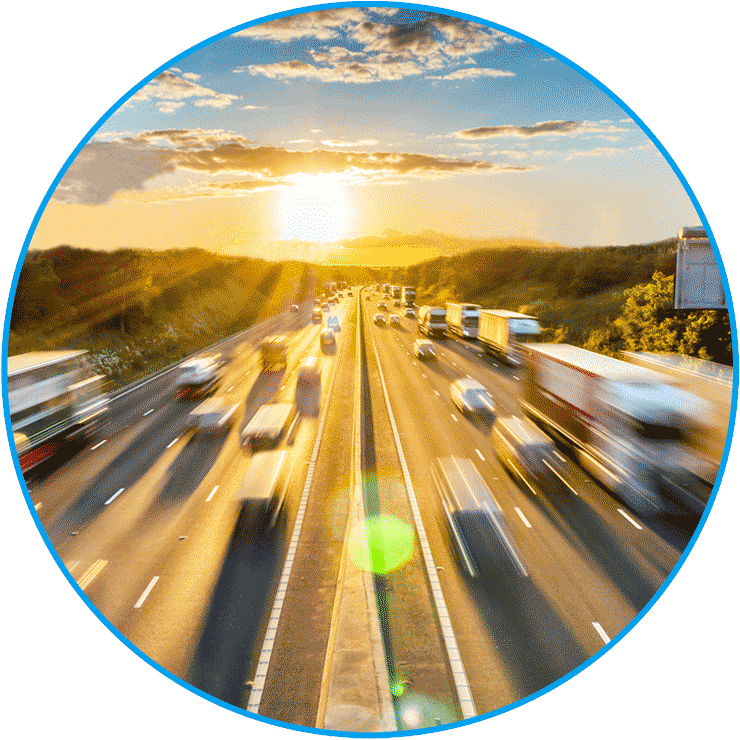 What to consider when shipping a car in Massachusetts
Want to get your car, truck, SUV or golf cart to Massachusetts for an upcoming move or long-term trip? You may be tempted to drive or tow the vehicle yourself, but unless you have the professional equipment and skill, you may cause harm to your vehicle or yourself during loading and unloading or while in transit. Shipping a car with a professional service can remove the stress associated with moving and traveling, giving you peace of mind that your car will remain safe.
When speaking to a professional auto transport carrier or broker, be prepared with the following information:
Pick up and drop off destinations
Time frame
Vehicle type, size and age
Desired transport timeline
Choose the best Massachusetts auto transport company
Car shipping companies offer a variety of options to owners who want to get their vehicles to their new homes without worry. Whether you're looking for enclosed transport or specialty ramps to accommodate your customized car, they can help you determine the right solution. When vetting different businesses, check their reviews from previous customers and reputable industry sources and confirm they have proper state and federal licensing.
Montway Auto Transport is a vehicle shipping broker that takes the stress and guesswork out of finding an auto transporter that meets your needs. We're experts in the industry, with a team of knowledgeable and friendly customer service representatives. Let us help you find the best Massachusetts car shipping company. Request an instant quote today or call (888) 666-8929.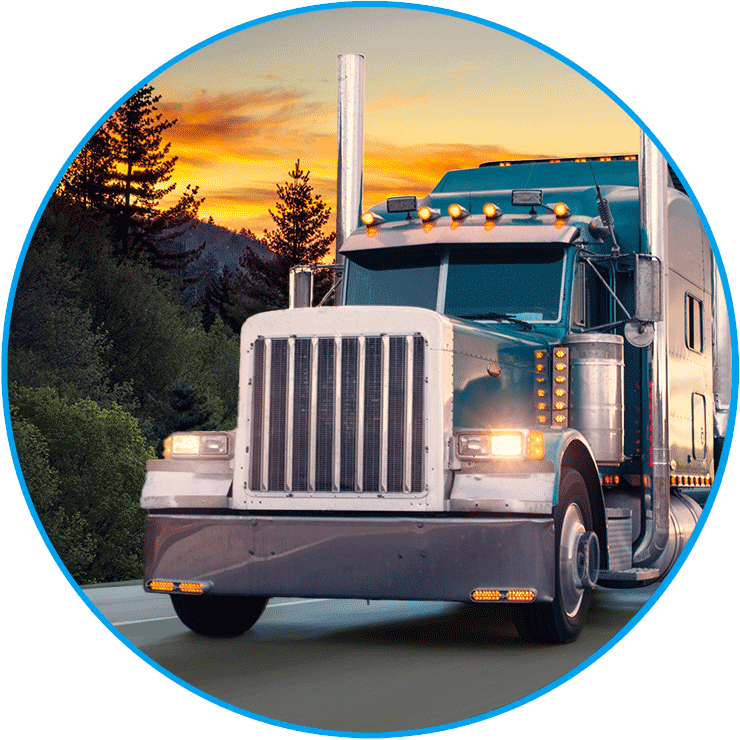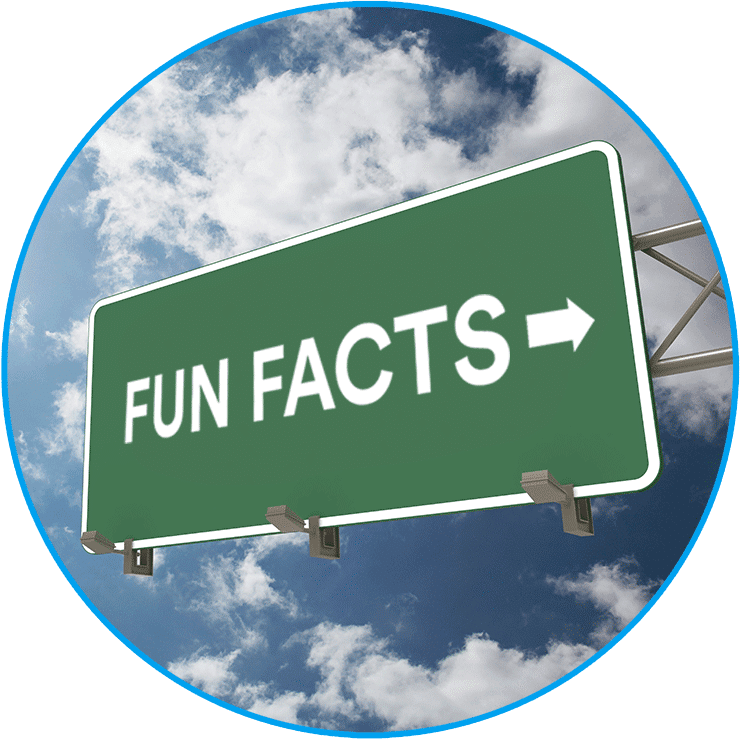 Massachusetts fun facts:
The state got its name from a native tribe. It translates to "near the great hill," referencing the Blue Hills south of Boston.
Harvard University, the oldest college in the United States, was founded in 1636. It remains one of the most prestigious universities in the world.
Salem is famous for its 1692 witch trials. The city has embraced its history and features memorials, museums and even a statue commemorating the sitcom Bewitched.
Plymouth Rock, rumored to be the exact spot where the Pilgrims stepped off the Mayflower, is now less than half the size it was in the 1600s due to tourists chipping off pieces.
Famous "Bay Staters" include president John Quincy Adams, activist Susan B. Anthony and actors Uma Thurman and Mark Walhberg.
Massachusetts attractions:
Cape Cod is a popular summer destination with quaint villages, lighthouses and plenty of seafood. Enjoy family-friendly activities, breweries and wineries, shopping and more.
Fenway Park, home of the Boston Red Sox, is the oldest ballpark in Major League Baseball. The stadium has one red seat, signifying the longest home run ever hit there by Ted Williams at 502 feet.
Norman Rockwell is famous for his paintings depicting American life and culture. The largest body of his work can be found at his museum in Stockbridge.
Stellwagen Bank National Marine Sanctuary is an 842-square-mile protected sanctuary where visitors can view whales and other marine life.
Global art is on display at the Isabella Stewart Gardner Museum. The single largest property theft in the world occurred there in 1990!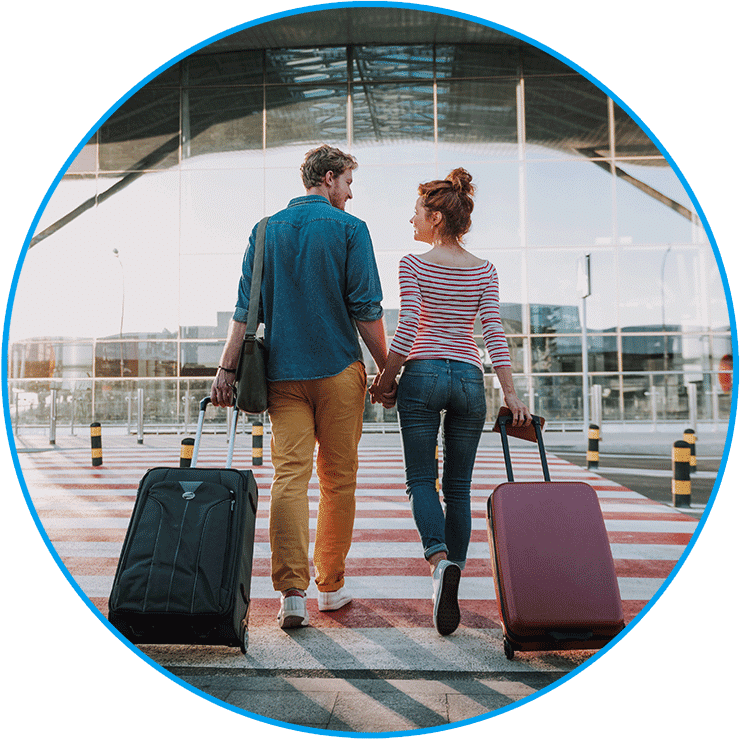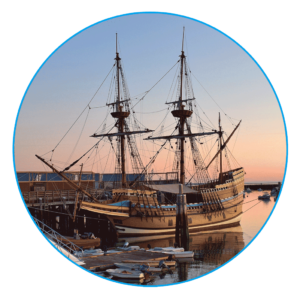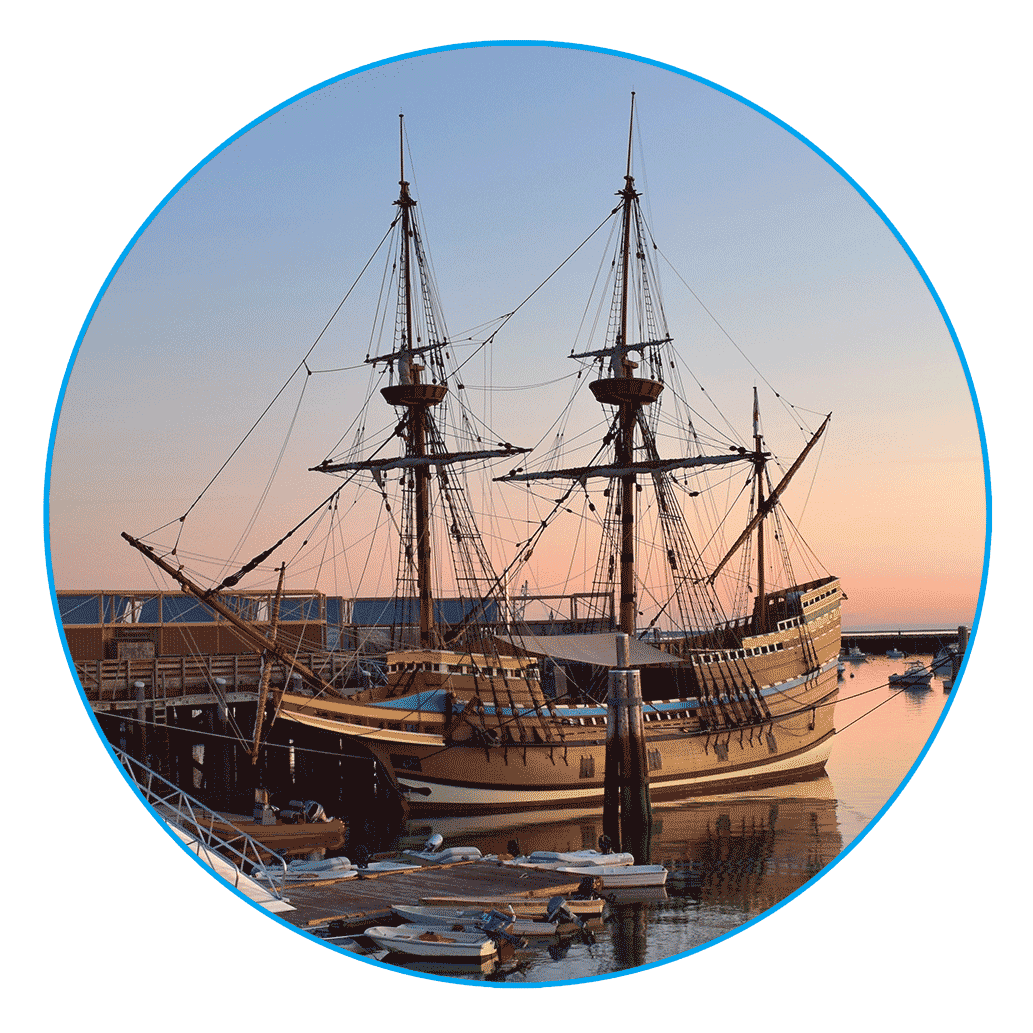 History in Massachusetts:
Plimoth Patuxet Museums takes visitors back into Plymouth Colony and the Indigenous people who lived there. The Mayflower II is a life-size replica of the ship that brought the Pilgrims to Plymouth in 1620.
The 2.5-mile Freedom Trail connects 16 significant historical sites including Boston Common, Paul Revere House and the USS Constitution.
Salem is a great destination for a day trip, featuring a number of historic and famed homes, like The House of the Seven Gables and The Witch House.
An outdoor living museum in a town of the same name, Old Sturbridge Village recreates life in New England in the 1930s. Visit the country store, school house and working farm.
Minute Man National Historical Park memorializes the opening battle of the Revolutionary War on April 19, 1775.
Get an instant quote
Nothing makes us happier than satisfied customers!
Learn more about their experiences shipping autos to and from Massachusetts with Montway Auto Transport.
"Montway provided professional on-schedule services in every phase of the shipment of our vehicle from Massachusetts to California. The broker, carrier and drivers were superb. We expect to utilize their services again next year."
-Dick Beaumont 9/24/22
"I had an amazing experience with Montway from the moment I submitted my request, to the moment both of our cars were dropped off. We moved 2 cars from Arizona to Massachusetts and I was so surprised how quickly they got here. Customer service was always super helpful and our driver was AMAZING. They also had the best price by far compared to the many companies I researched. Thank you for making what could be a stressful experience, so wonderful."
-Courtney Crean 9/7/22
"After temporarily relocating to the East Coast for a year, Montway was able to get 2 of my cars from Southern California to Northern Massachusetts and back in perfect condition. Shipping cars is not a cheap or easy experience, but I can trust Montway to get my cars to their destination in a timely manner with amazing customer service."
-Landon Ballard 7/28/22