Michigan Car Shipping
Expert auto transport services to and from Michigan
Shipping a car to or from Michigan? Read what customers say about using Montway:
I have been shipping cars back and forth from NY to FL for 20 years. My experience with Montway is the best I've ever had. Excellent communication with on-time pickup and delivery. A+ all the way!
December 10, 2022

Montway did an awesome job moving my 1974 VW Super Beetle from Los Angeles to Boise. They were easy to contact, the price was reasonable, and scheduling was simple. My beloved Beetle arrived in perfect condition!
December 10, 2022

The driver took care of my car, as well as the others on his truck. He treated each car like a delicate gemstone. He was so polite and informative throughout the entire process. I highly recommend using Montway!
October 2, 2022

We've used Montway twice to transfer one of our vehicles and have always had fantastic and friendly service. As a military family who moves around a lot, we will always use Montway.
November 8, 2022

I recently shipped 3 motorcycles through Montway and couldn't be happier with my choice. They were delivered without a scratch, ding or dent. I'll use Montway to transport my bikes again.
October 16, 2022

I experienced excellent door-to-door service. Their representatives were friendly and explained everything well. They shipped my daughter's car across the country. We would definitely use Montway again!
November 3, 2022

Through Montway, I've shipped two cars to Hawaii. Both times were flawless. I was very impressed with the process. I will always use Montway when shipping vehicles in the future.
December 7, 2022

This was my second time using Montway. My car was picked up in an enclosed trailer 2 days after booking and delivered within 4 days. Montway is the only car shipping service I will ever use!
September 24, 2022

Long-distance transport from Delaware to California. The transport was completed in less time than quoted. 100% stress-free experience in transporting our brand-new car across the country.
November 14, 2022

Montway shipped our vehicle from Florida to Illinois. While many of these companies used scare tactics and bad-mouthed each other, Montway gave a firm price and explained everything clearly. Our vehicle arrived on time.
November 8, 2022

I have used Montway several times and I can't say enough about them. Each driver was on time, courteous, and flexible. Dedicated and quality customer service. I've used competitors before and there is no comparison.
October 20, 2022

We experienced true door-to-door service from Texas to Florida. Our driver was very professional, keeping us informed throughout. Our car arrived in excellent condition. We've used Montway several times.
November 23, 2022

1000000
+
Satisfied customers
Trusted by the world's largest brands








Car shipping in Michigan
Transporting your vehicle to or from Michigan
If you're familiar with Michigan, you know the phrase "Go Blue!" is commonly shared amongst students, staff and sports fans of the University of Michigan. The Wolverines mascot is adorned in maize and blue, as are the hundreds of thousands of spectators who attend football, basketball, hockey and other sporting events each school year.
Separate from sports, the state of Michigan draws more than 100 million visitors annually with its many lakes, state parks and midwest cheerfulness. A top destination year-round, Michigan is chock-full of both indoor and outdoor activities, family fun and romantic getaways. It's an ideal place for individuals and families alike to settle down.
Get an instant quote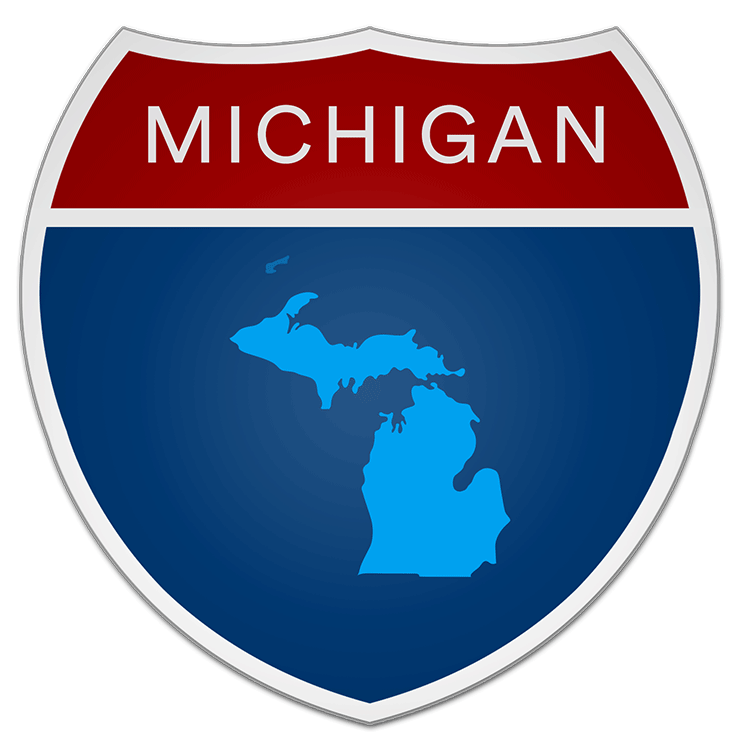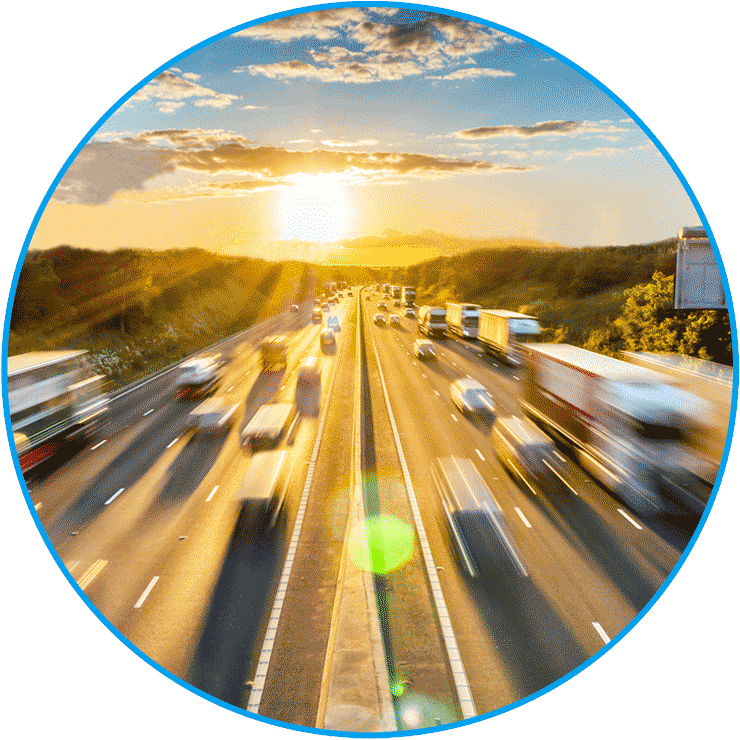 What to consider when shipping a car in Michigan
Trekking your family out to Michigan for a summer camping trip? Making a permanent move to the Motor City? Many find themselves migrating to Michigan, either for a temporary change of scenery or a long-term relocation. Bringing your RV, ATV or everyday vehicle to your destination offers comfort and convenience when acclimating to a new place. Have a motorcycle? Read the benefits of shipping a motorcycle.
As you begin planning your move, remember to make arrangements for getting your vehicle(s) to your destination. While you can try to handle the details yourself, this adds just one more thing on your to-do list; instead, turn to an auto transport broker to help.
Choose the best Michigan auto transport company
Auto transport brokers have the network and experience to find the best carrier for your move and understand the type of trailer required and any preparations you'll need to make in advance. You'll have peace of mind knowing your vehicle will make the trip safely and in good hands.
But don't just use any broker—find a reputable company that has your best interest at heart.  Serving vehicle owners across the country for over 16 years, Montway Auto Transport is a leading broker that works closely with customers to ensure their needs and budget are met. Get an instant quote for your Michigan car shipping today.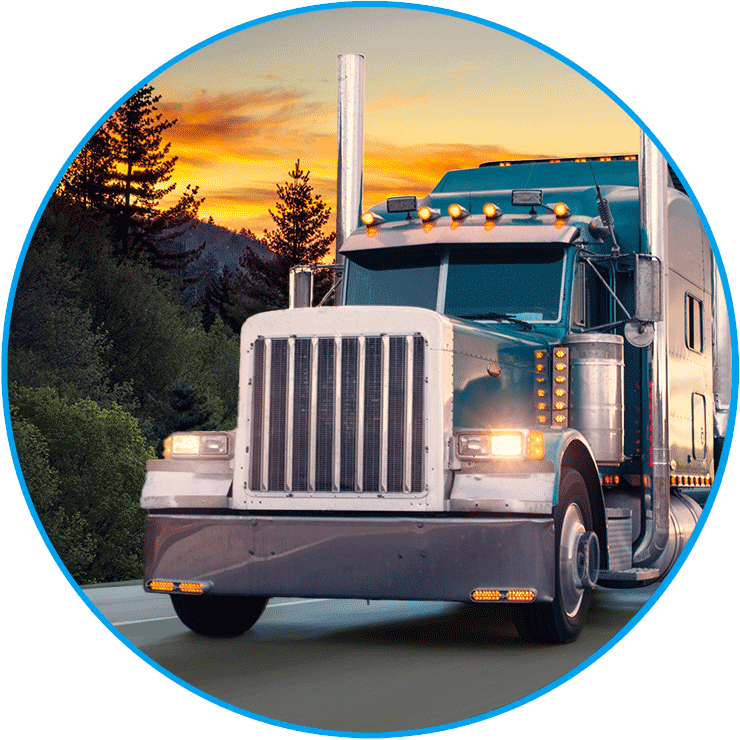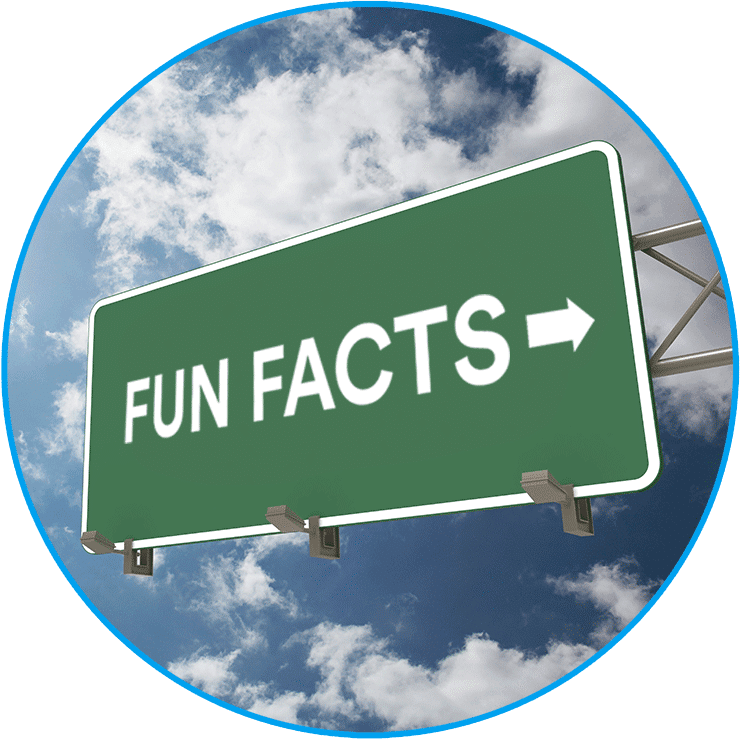 Fun facts about Michigan:
Henry Ford invented the assembly line in Michigan, where many automotive manufacturers have also been based, including Chrysler, Dodge and Ford.
Michigan has the longest freshwater coastline in the United States.
Speaking of fresh water, Michigan is the only state that borders four of the five great lakes: Lake Michigan, Lake Superior, Lake Huron and Lake Erie.
The term "yooper," used in reference to natives and residents of Michigan's Upper Peninsula, was added to the Merriam-Webster dictionary in 2017.
Motown Records (its name the combination of "motor" and "town") was founded in 1959 in Detroit and produced music by the Temptations, Diana Ross, Stevie Wonder and other iconic artists.
Michigan tourist attractions:
The Upper Peninsula borders three great lakes and is full of art, history and nature, with hot spots like Mackinac Island, Pictured Rocks and Isle Royale National Park.
Sleeping Bear Dunes National Lakeshore on the coast of Lake Michigan features a historic maritime village with plenty of opportunities for camping, boating, fishing and shopping.
Traverse City offers winter fun like cross-country skiing, snowshoeing and sledding, along with warm-weather activities such as wine tours and microbreweries, golfing and watersports.
Encompassing nearly 50,000 acres, Tahquamenon Falls State Park is mostly undeveloped woodland—a perfect stop for those looking to get off the grid.
Named after one of America's most prominent inventors, The Henry Ford museum features historical artifacts, interactive exhibits and other samples of American innovation.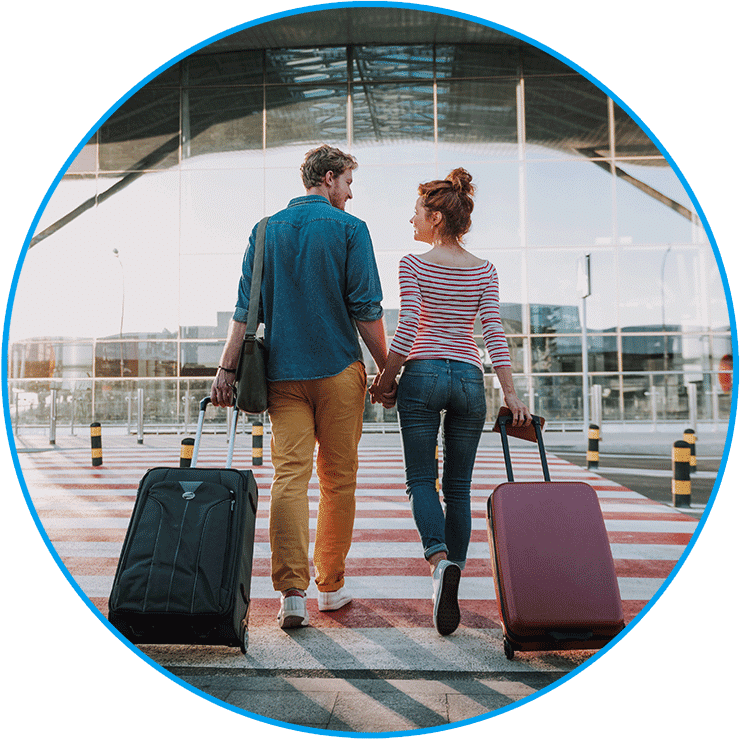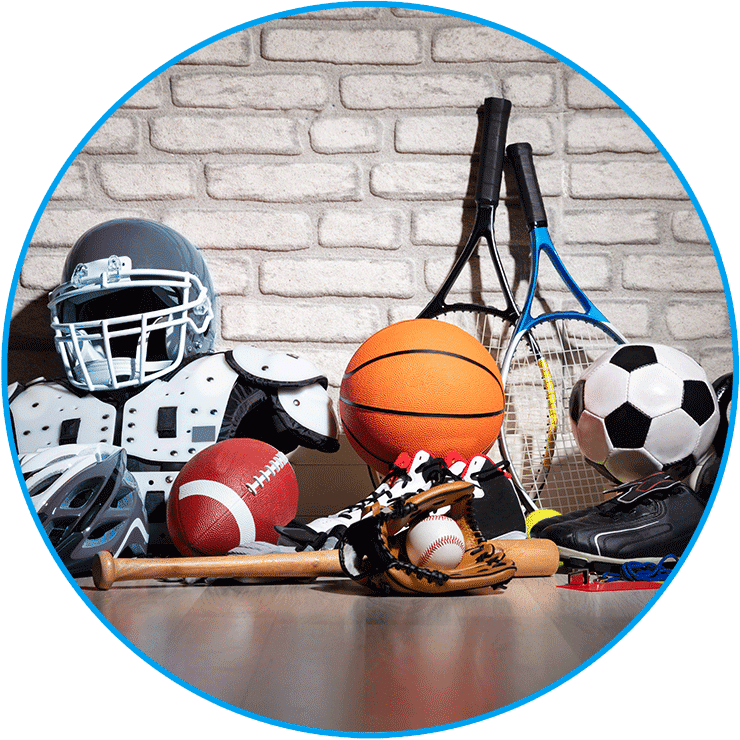 Sports teams in Michigan:
The University of Michigan is a tourist attraction of its own. Its athletics tradition began in 1865 and has since claimed more than 50 national championships in 12 sports.
The Michigan State University Spartans athletic program includes 25 varsity sports teams, participating in the Big 10 alongside its home state rivals.
The Detroit Lions have die-hard followers who attend their home football games at Ford Field in downtown Detroit.
As of 2021, the Detroit Red Wings have won more Stanley Cup championships than any other U.S.-based NHL team, with hockey fans flocking to the Little Caesars Arena to watch them play.
The Detroit Tigers baseball team has won four World Series championships since its establishment in 1901, playing their home games at Comerica Park downtown.
Get an instant quote
Nothing makes us happier than satisfied customers!
Learn more about their experiences shipping autos to and from Michigan with Montway Auto Transport.
"My 2016 Camaro SS arrived in perfect condition in Dallas, all the way from Lansing, Michigan. I was able to track my car on its route via an app provided by the driver, Marcel. It arrived on time, without a scratch. When Marcel opened the enclosed trailer, I was pleased to see that my car was covered. I would not hesitate to use Montway again."
-Glenn Johnson 12/31/22
"I was skeptical at first booking online with a company I'd never heard of before, but so glad I found and used Montway. From finding a driver to making sure our car arrived safely, to the cost, it was a stress free experience. Our driver was excellent and took great care in getting our car from California to Michigan communicating with us from pick up to delivery. Very professional company."
-Laurie Hankins 11/8/22
"I had a car shipped from Michigan to Florida. It was picked up on a Thursday and delivered the following Tuesday just as planned. Drivers were very friendly and professional."
-Mark Bourcier 9/4/22