Safe & reliable nationwide military car shipping
Ship your car with unbeatable prices
Read what other military customers say about their experience with Montway
We've used Montway twice to transfer one of our vehicles and have always had fantastic and friendly service. As a military family who moves around a lot, we will always use Montway.
November 8, 2022

My experience with Montway was amazing. As a military family, we appreciate the military discount and making this an easy part of relocating! I definitely recommend Montway.
September 27, 2022

I used Montway to ship my son's truck a thousand miles to Air Force Training. Their customer service was very responsive. My son was impressed when he met the driver to pick up his truck.
July 14, 2022

Montway is a great company. They assisted me with transporting my vehicle from Germany through the military. They did an awesome job and the customer service was great.
July 16, 2022

We shipped our son's car from Chicago to San Diego. Everything went smoothly and his car was delivered within the week. The cost was fair. Montway even added a military discount for our son who is in the Navy.
August 8, 2022

Initially, I was scared to ship my son's car from TX to CA. Montway eased all of my fears. My Army Soldier was happy with their fantastic service. We will use them again to ship our motorcycles.
July 14, 2022

How does military PCS vehicle shipping work?
Military PCS vehicle shipping is entitled to certain members assigned to a new duty station. Only one privately owned vehicle (POV) may be shipped at government expense, according to the Department of Defense. Alternate port requests must get approval from the Military Traffic Management Command (MTMC).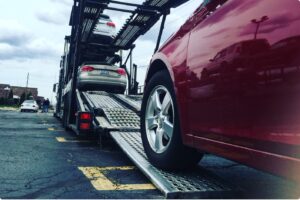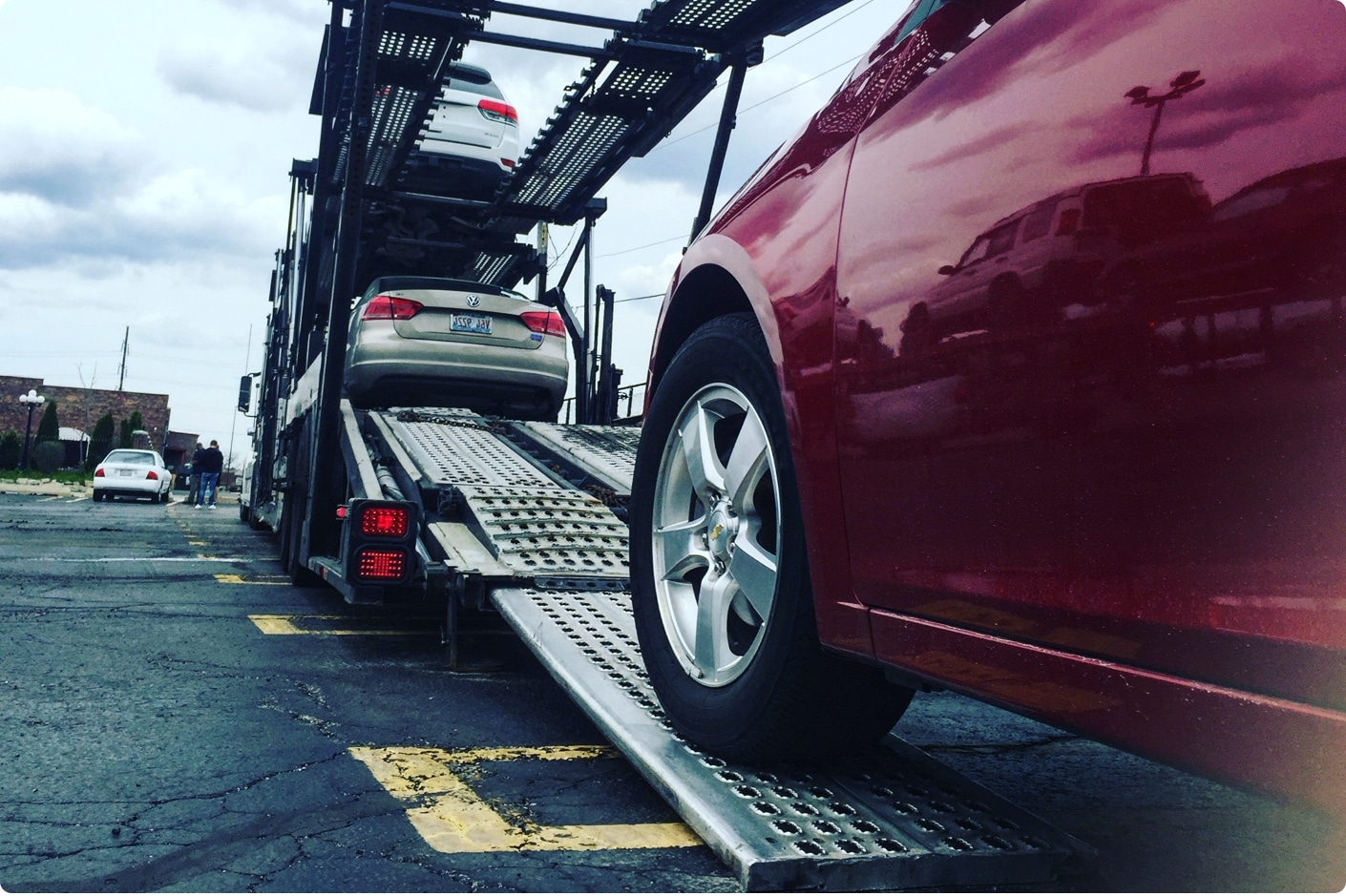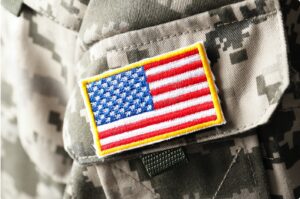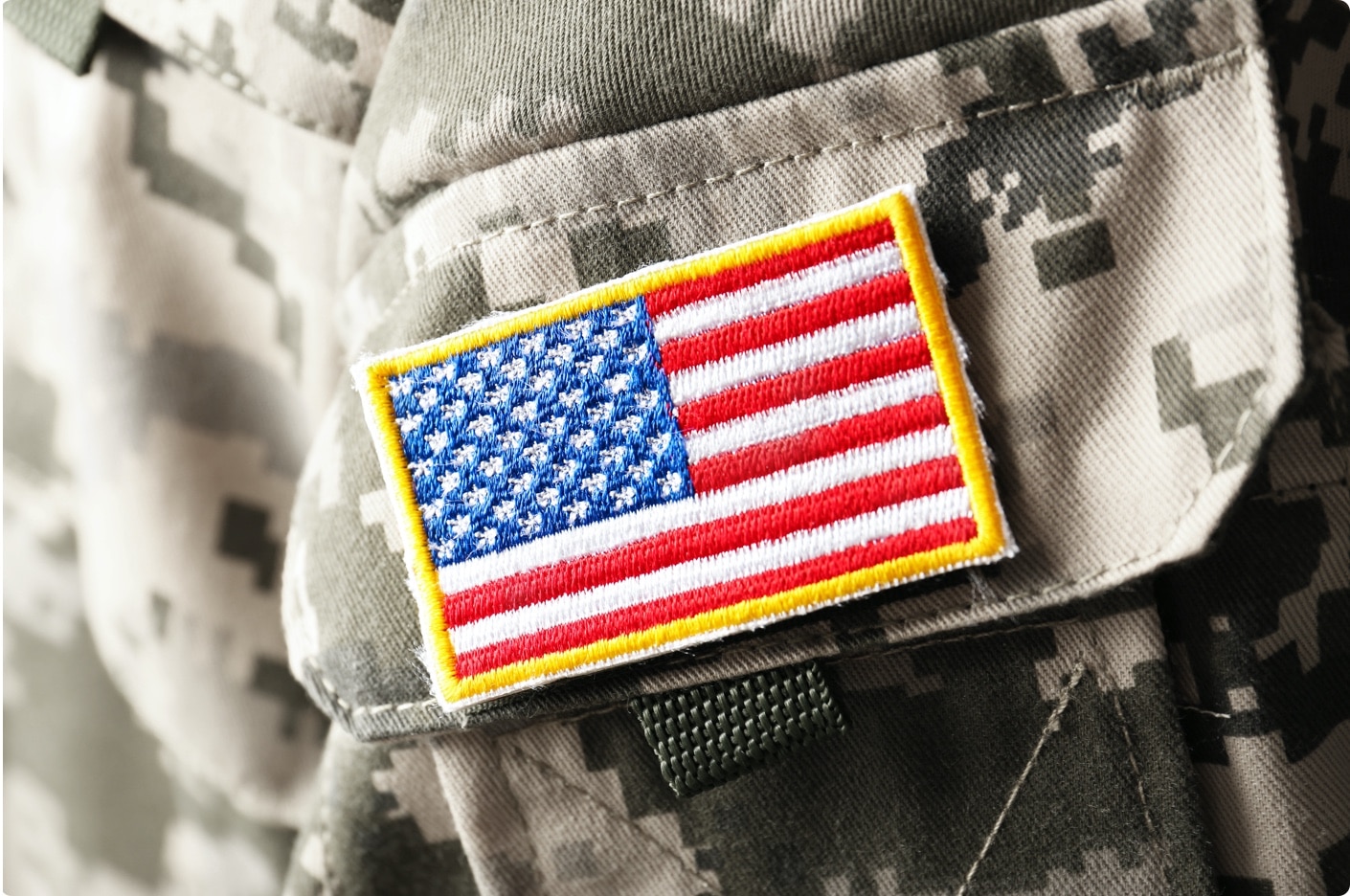 Does the military ship your car for free?
The military may ship your car for free if you're an a) active member of the military and b) have received permanent change of station (PCS) orders. The government only pays for one privately owned vehicle (POV) to be shipped, according to the Department of Defense.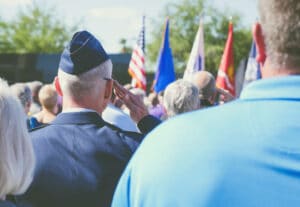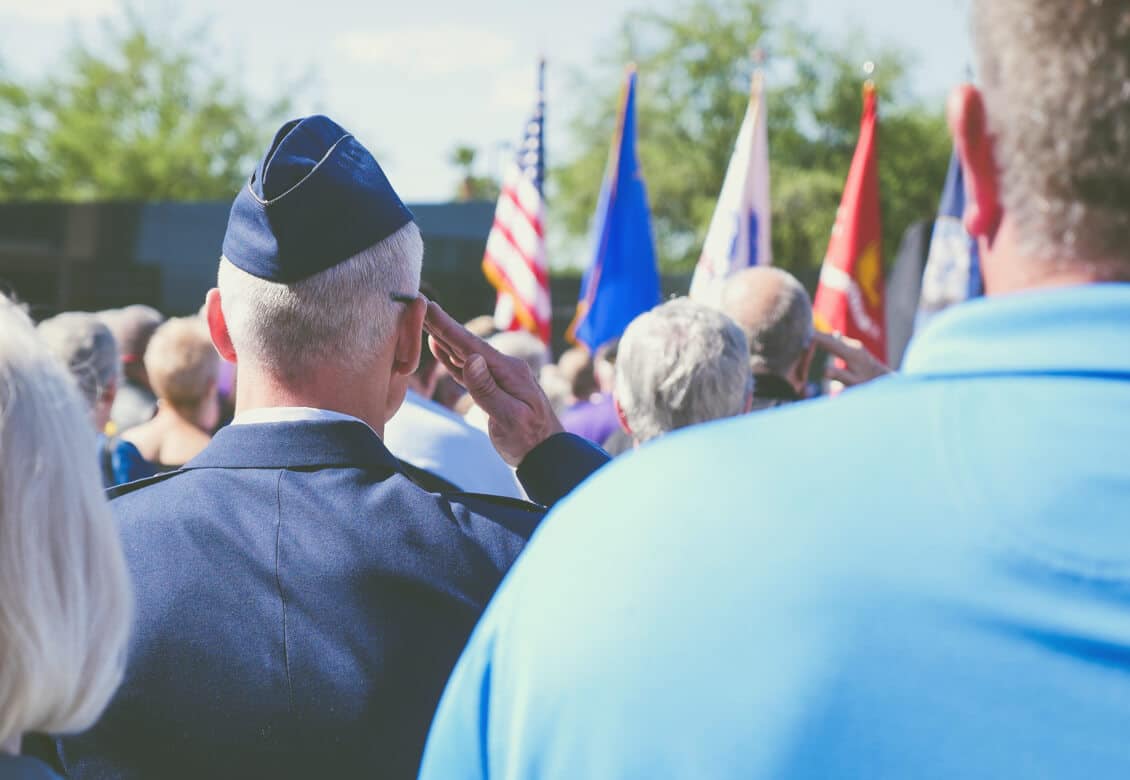 Why military members and families choose Montway for military car shipping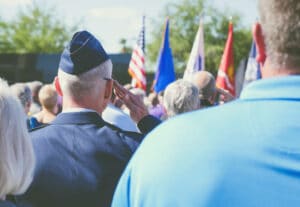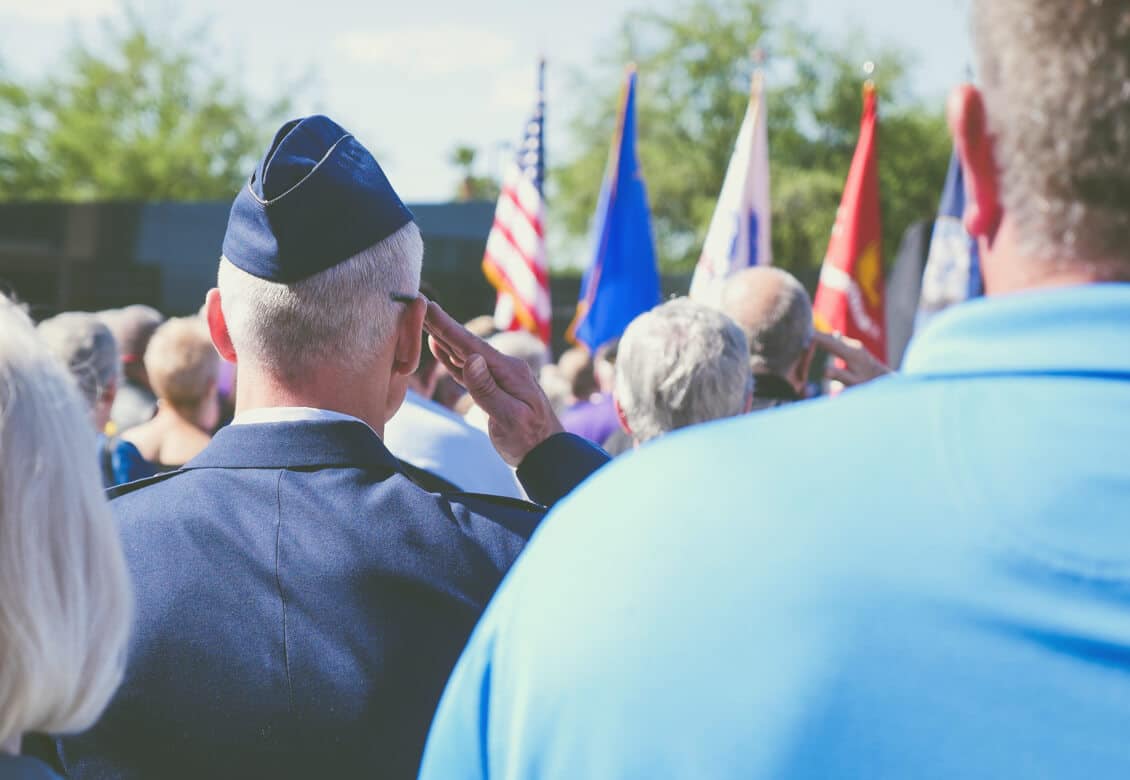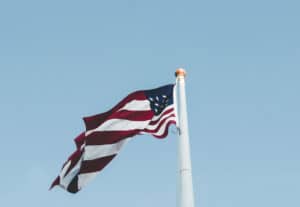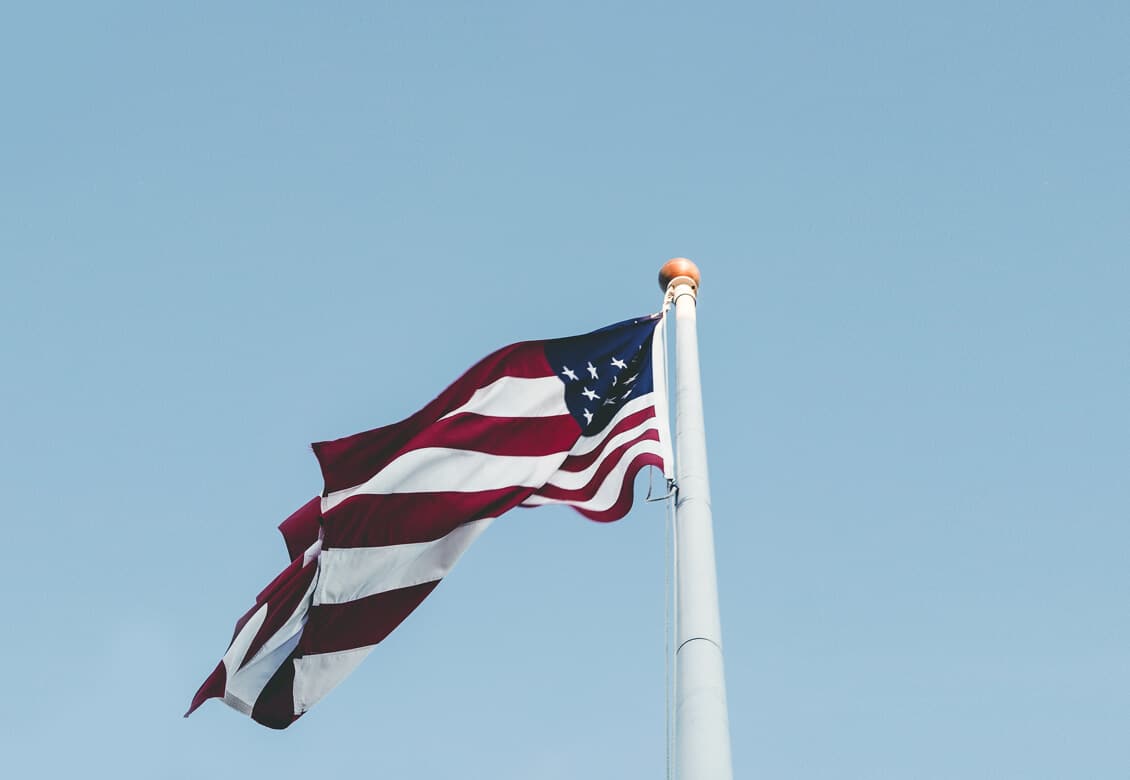 Why choose Montway for your military car shipping
Montway sets the car shipping industry standard with more than a decade of experience and a network of over 15,000 car-carriers. Our goal is to find the best transport solutions for each customer. We have an A+ rating by BBB and a 5-star customer satisfaction ranking with My Moving Reviews. We know how important it is that all of your belongings make it to your PCS destination, safely and on time. Our record of shipping cars across country (or from city to city) speaks for itself.
1000000
+
Satisfied customers
We're happy when you're happy. Our customers trust us because we offer easy to book car transport and provide exceptional service every time.
16

+ years

In business

Car shipping is what we do best, and we treat each shipment with care. We continue to implement the newest market innovations to keep our customers happy.
747924
+
Cars delivered nationwide
With hundreds of thousands of vehicles delivered successfully, we're prepared to handle every possible scenario.
15,000
+
Trucker network
All of our truckers are chosen because of their dedication and high-quality service standards.
PCS your POV to any state with Montway
Frequently asked questions about military car shipping
Can you deliver to my military base if I am not there?
Yes, we can. Our customer support team will work closely with you to meet your exact specifications, ensuring a stress-free shipment.
Is there an extra fee for modifications on my vehicle?
Yes, there may be additional charges for military PCS vehicle shipping if your car is modified. Modified vehicles often take up more space on the carrier's truck and require additional equipment accommodations.
Is my car insured during transport?
Yes, it is. The carrier's cargo insurance provides coverage from transport damage. Additionally, we have contingent cargo insurance.
Are personal items in the cars insured?
No, personal items in the car are not insured, even during car shipping for military personnel. It is recommended that you remove all valuables, important documents, or hard to replace belongings prior to pick up.
How long will it take to ship my car?
When you place an order, you will receive an estimated transit time for your shipment. This will give you a delivery window for when your car will be delivered. Transit times depend on moving distance. With each delivery being unique, it is possible that your car will be delivered faster than the estimated transit time provided.