Mississippi Car Shipping
Expert auto transport services to and from Mississippi
Shipping a car to or from Mississippi? Read what customers say about using Montway:
I have been shipping cars back and forth from NY to FL for 20 years. My experience with Montway is the best I've ever had. Excellent communication with on-time pickup and delivery. A+ all the way!
December 10, 2022

Montway did an awesome job moving my 1974 VW Super Beetle from Los Angeles to Boise. They were easy to contact, the price was reasonable, and scheduling was simple. My beloved Beetle arrived in perfect condition!
December 10, 2022

The driver took care of my car, as well as the others on his truck. He treated each car like a delicate gemstone. He was so polite and informative throughout the entire process. I highly recommend using Montway!
October 2, 2022

We've used Montway twice to transfer one of our vehicles and have always had fantastic and friendly service. As a military family who moves around a lot, we will always use Montway.
November 8, 2022

I recently shipped 3 motorcycles through Montway and couldn't be happier with my choice. They were delivered without a scratch, ding or dent. I'll use Montway to transport my bikes again.
October 16, 2022

I experienced excellent door-to-door service. Their representatives were friendly and explained everything well. They shipped my daughter's car across the country. We would definitely use Montway again!
November 3, 2022

Through Montway, I've shipped two cars to Hawaii. Both times were flawless. I was very impressed with the process. I will always use Montway when shipping vehicles in the future.
December 7, 2022

This was my second time using Montway. My car was picked up in an enclosed trailer 2 days after booking and delivered within 4 days. Montway is the only car shipping service I will ever use!
September 24, 2022

Long-distance transport from Delaware to California. The transport was completed in less time than quoted. 100% stress-free experience in transporting our brand-new car across the country.
November 14, 2022

Montway shipped our vehicle from Florida to Illinois. While many of these companies used scare tactics and bad-mouthed each other, Montway gave a firm price and explained everything clearly. Our vehicle arrived on time.
November 8, 2022

I have used Montway several times and I can't say enough about them. Each driver was on time, courteous, and flexible. Dedicated and quality customer service. I've used competitors before and there is no comparison.
October 20, 2022

We experienced true door-to-door service from Texas to Florida. Our driver was very professional, keeping us informed throughout. Our car arrived in excellent condition. We've used Montway several times.
November 23, 2022

1000000
+
Satisfied customers
Trusted by the world's largest brands








Car shipping in Mississippi
Transporting your vehicle to or from Mississippi
Named after the iconic river that covers over 2,300 miles, including the state's entire western border, Mississippi is a land filled to the brim with natural attractions. You'll find lush forests, expansive horizons and sweeping Appalachian foothills—and even if you're not the outdoorsy type, Mississippi still has plenty to offer. The Magnolia State is rich with culture and history, giving visitors plenty of reasons to explore. Visit live entertainment venues to hear the blues music that was created here, or stop by one of the many barbecue restaurants for some local cuisine.
No matter why you're making the trip, traversing the state will be easier and more enjoyable if you bring your car along. For a hassle-free trip to Mississippi, have your car shipped so it's waiting for you when you arrive.
Get an instant quote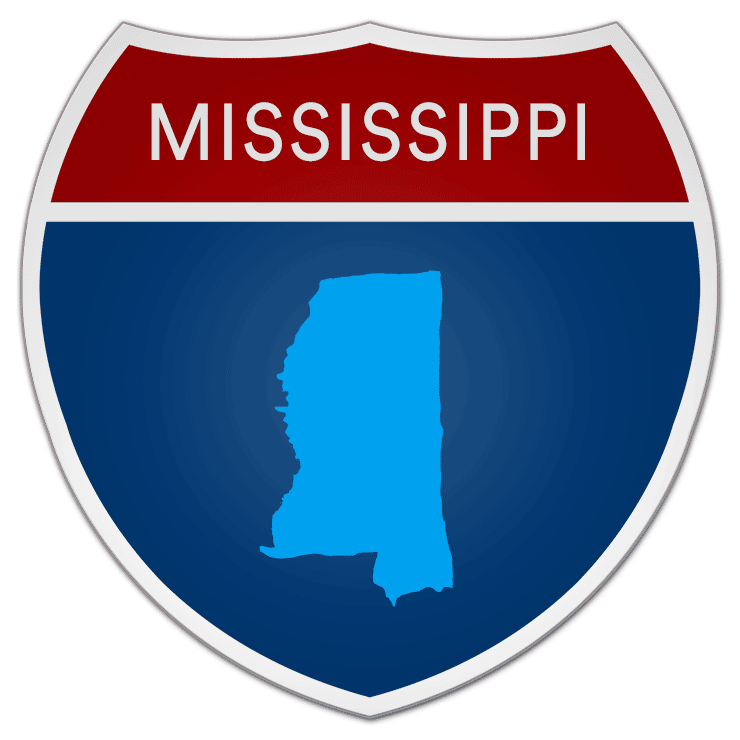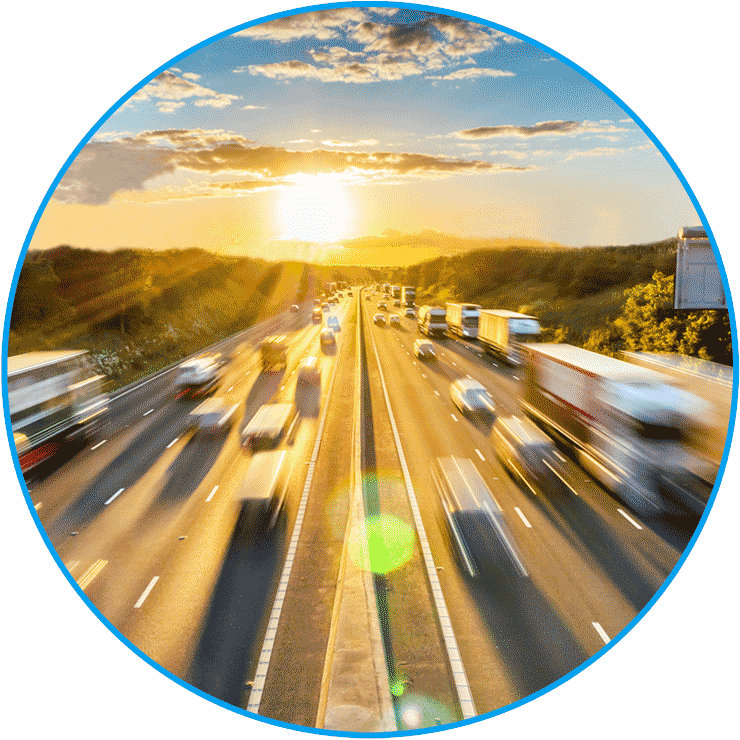 What to consider when shipping a car in Mississippi
Not only is your car a major asset when it comes to traveling, it's also one of your most valuable possessions, so you want to make sure that it's handled with care. Here are some quick checks you can make when you're selecting a company to move your car across the country.
An easy way to ensure that you're working with a trustworthy car shipping company is by reading their online reviews. A company with a high number of satisfied customers is likely to deliver on their promises. The Better Business Bureau (BBB) will also give the company a rating based on their customer service, another key indicator of reputation. Finally, review the company's DOT licensure to make sure they have the right qualifications to move your vehicle.
Choose the best Mississippi auto transport company
After doing your research on auto transport companies, it's time to make your decision. You want a company that has the experience and equipment to move your personal vehicle safely, and with plenty of customer reviews to confirm your decision. Montway Auto Transport is the number one rated car shipping company in the country, with over 64,000 customer reviews. Whether you're shipping a car, truck, SUV, or specialty vehicle like a motorcycle or ATV, Montway delivers a personalized approach to every shipment.
Get started with our free online quote calculator to receive an instant quote on your Mississippi car shipment or speak with a vehicle shipping advisor at (888) 666-8929.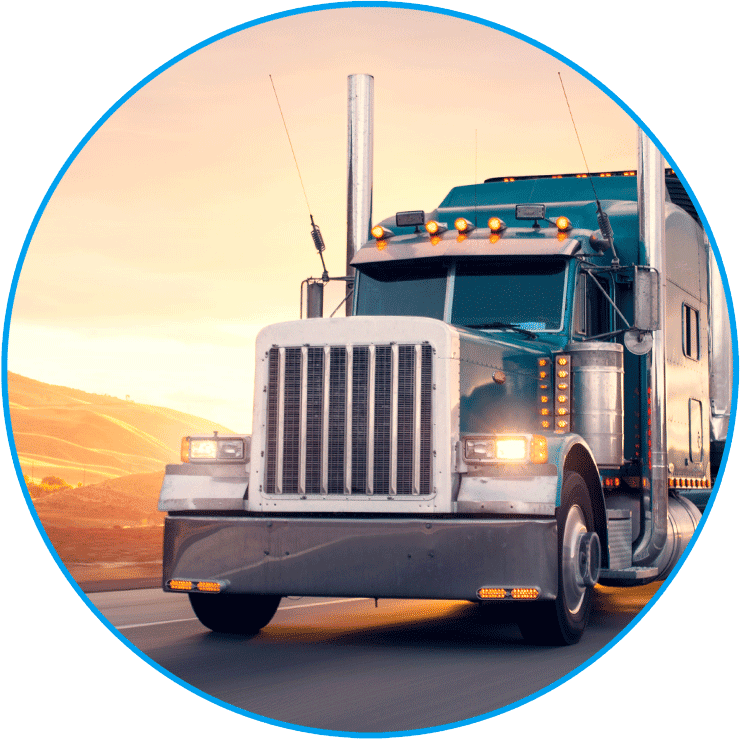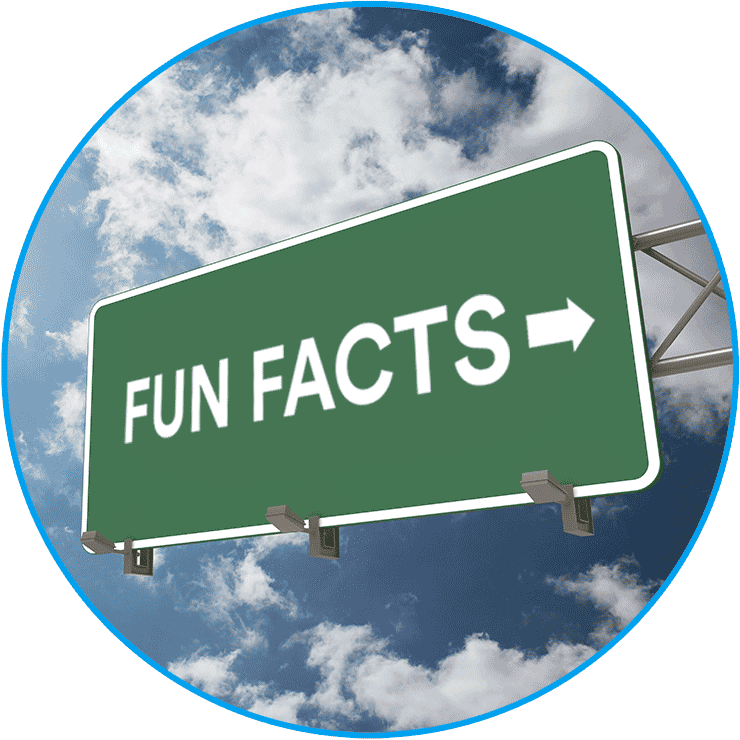 Fun facts about Mississippi:
Jim Henson, creator of The Muppets, grew up in Leland. The town is known as the Birthplace of Kermit the Frog, with a museum dedicated to Henson's beloved characters.

With over 19.5 million acres of forest, more than half of the state's surface area is covered by trees.

At 26 miles long, the section of the Mississippi Gulf Coast that stretches from Henderson Point to Biloxi is the longest man-made beach in the world.

Blues music was born in the Mississippi Delta area. Famous blues musicians from the state include B.B King, Mississippi John Hurt and Lead Belly, among many others.

A popular brand of root beer was invented in Biloxi in 1898 by Edward Barq. He went on to create Barq's Root Beer, which was later acquired by Coca-Cola.
Mississippi tourist attractions:
For over 100 years the Neshoba County Fair has lined neighborhood streets to share the best of Mississippi's art, music, food and more. The week-long spectacle takes place every July.

With over 150 vehicles, the Tupelo Automobile Museum houses an extensive collection of historic and iconic cars—including an 1886 Benz and a 1981 Delorean.

Visit the Mississippi Museum of Natural History for an immersive swamp and greenhouse exhibit, an impressive 100,000-gallon aquarium and an extensive fossil collection.

Elvis Presley was born in 1935 in a two-room house in Tupelo, which is now a museum honoring the King's legacy.

The Mississippi Petrified Forest & Museum gives visitors an opportunity to witness a massive forest that has slowly turned to stone over the course of 36 million years.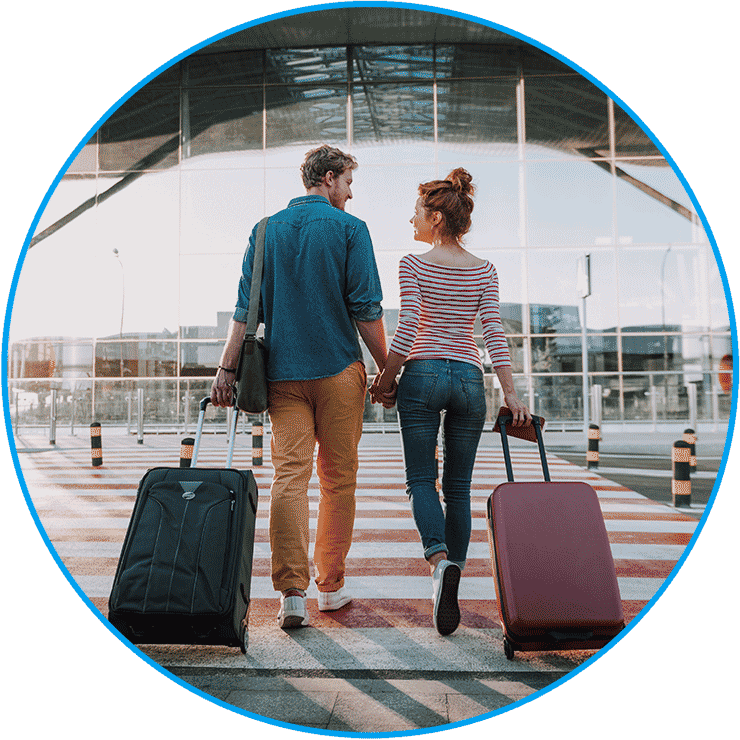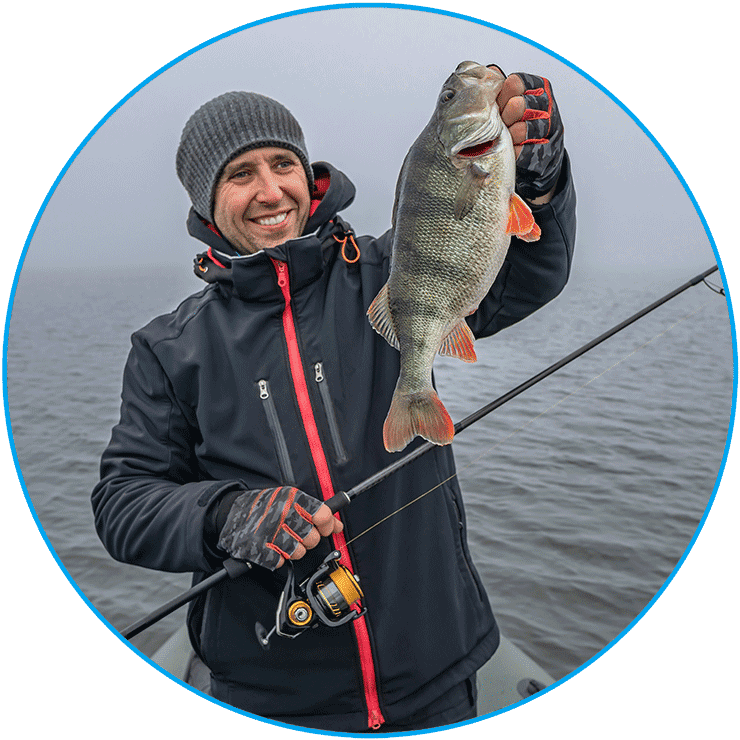 Fishing in Mississippi:
The Mississippi Gulf Coast gives novice and professional fishers alike the opportunity to catch trophy fish with deep-sea, inshore, wade fishing and more.

If you're looking to hook a bass, Neshoba County State Lake Park is the place to be. The lake's healthy vegetation attracts bass and has earned it the name of "trophy bass lake."

Locally known as The Rez, the Ross Barnett Reservoir is a challenging yet rewarding body of fresh water that's home to bass, bream, crappie and catfish.

Just an hour out of Jackson is tranquil Calling Panther Lake stocked with trophy bass for an ideal afternoon of fishing and relaxing on the lake.

Enid Lake holds the world record for biggest white crappie, making it a hotspot for crappie fishing.
Get an instant quote
Nothing makes us happier than satisfied customers!
Learn more about their experiences shipping autos to and from Mississippi with Montway Auto Transport.
"Courteous and professional. Took good care of my truck. Picked up my Ford Raptor in Mississippi and delivered it to my home in Texas for a fair price and on short notice. If the need arises, I'll definitely use them again." Judson Herrington 11/18/23
"I used Montway to transport a vehicle from Mississippi to Pennsylvania. I called on Friday to secure the transport and my vehicle was in my driveway Monday morning. 100% satisfied and grateful for the perfect experience. I would recommend Montway to anyone! Thank you!"
Sonja van der Zande 9/24/22
"Excellent experience shipping a car from Arizona to Mississippi in an enclosed carry. Montway's communication and service was great and the car arrived quickly and safely."
-Jim Currie 10/4/21