Montana Car Shipping
Expert auto transport services to and from Montana
Shipping a car to or from Montana? Read what customers say about using Montway:
I have been shipping cars back and forth from NY to FL for 20 years. My experience with Montway is the best I've ever had. Excellent communication with on-time pickup and delivery. A+ all the way!
December 10, 2022

Montway did an awesome job moving my 1974 VW Super Beetle from Los Angeles to Boise. They were easy to contact, the price was reasonable, and scheduling was simple. My beloved Beetle arrived in perfect condition!
December 10, 2022

The driver took care of my car, as well as the others on his truck. He treated each car like a delicate gemstone. He was so polite and informative throughout the entire process. I highly recommend using Montway!
October 2, 2022

We've used Montway twice to transfer one of our vehicles and have always had fantastic and friendly service. As a military family who moves around a lot, we will always use Montway.
November 8, 2022

I recently shipped 3 motorcycles through Montway and couldn't be happier with my choice. They were delivered without a scratch, ding or dent. I'll use Montway to transport my bikes again.
October 16, 2022

I experienced excellent door-to-door service. Their representatives were friendly and explained everything well. They shipped my daughter's car across the country. We would definitely use Montway again!
November 3, 2022

Through Montway, I've shipped two cars to Hawaii. Both times were flawless. I was very impressed with the process. I will always use Montway when shipping vehicles in the future.
December 7, 2022

This was my second time using Montway. My car was picked up in an enclosed trailer 2 days after booking and delivered within 4 days. Montway is the only car shipping service I will ever use!
September 24, 2022

Long-distance transport from Delaware to California. The transport was completed in less time than quoted. 100% stress-free experience in transporting our brand-new car across the country.
November 14, 2022

Montway shipped our vehicle from Florida to Illinois. While many of these companies used scare tactics and bad-mouthed each other, Montway gave a firm price and explained everything clearly. Our vehicle arrived on time.
November 8, 2022

I have used Montway several times and I can't say enough about them. Each driver was on time, courteous, and flexible. Dedicated and quality customer service. I've used competitors before and there is no comparison.
October 20, 2022

We experienced true door-to-door service from Texas to Florida. Our driver was very professional, keeping us informed throughout. Our car arrived in excellent condition. We've used Montway several times.
November 23, 2022

1000000
+
Satisfied customers
Trusted by the world's largest brands








Car Shipping in Montana
Transporting your vehicle to or from Montana
With over 147,000 square miles full of mountains, plains, abundant wildlife and more, Montana is sure to satisfy your sense of adventure. Many tourists and visitors come to Montana from all around the country to witness the frontier counties' flora and fauna.
Montana is a breathtaking destination all year round, but it especially shines during snowy, winter months with its iconic ski resorts and natural hot springs. The state also has one of the lowest population densities in the country, with an average of six people or less per square mile. With so much wide open space and undeveloped land, you'll almost certainly be relying on a car or truck to get around Big Sky Country.
Get an instant quote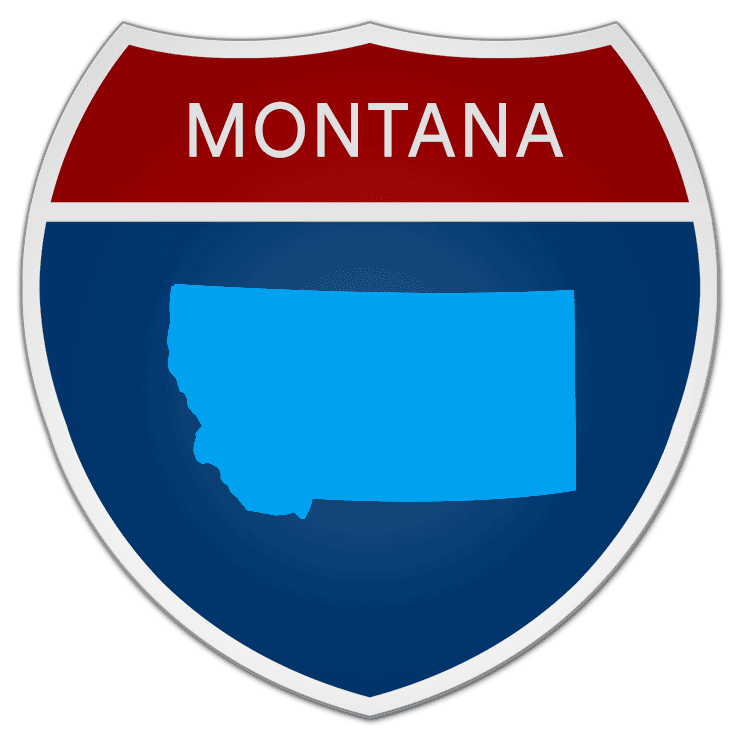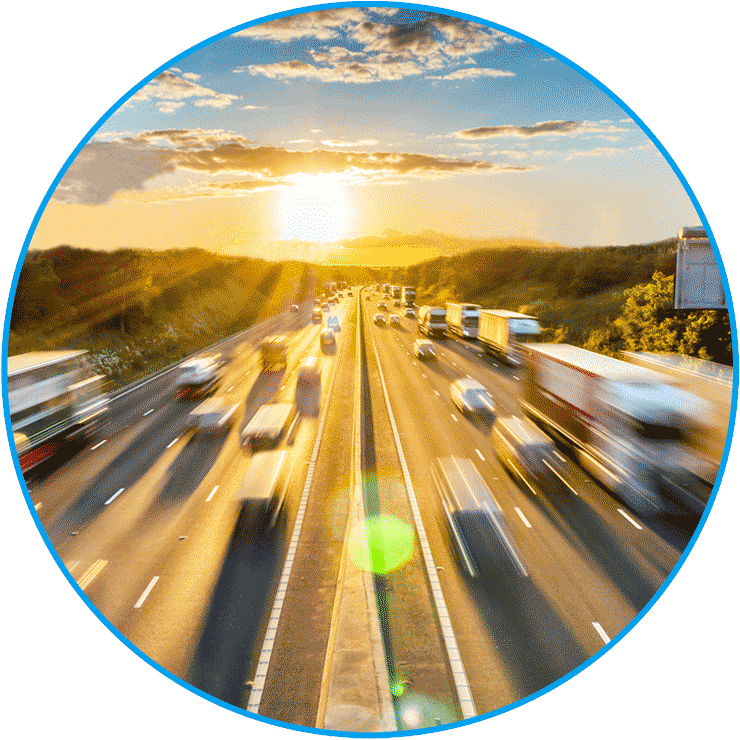 What to consider when shipping a car in Montana
Montana awaits, are you ready? In addition to planning your trip, making reservations and packing your bags, you'll also need to figure out how to get your car there. Driving it yourself could add days to your travel time and rack up a lot of extra costs—that's time and money you could be spending on your Montana adventure. Instead of driving it yourself, why not leave your vehicle in the hands of a trusted auto transportation expert?
When you speak with a professional auto transport carrier or broker, be sure to know your pickup and drop off destinations, vehicle type, size, year and the desired timeframe of delivery. If you're new to car shipping, here's how it works.
Choose the best Montana auto transport company
Car shipping brokers like Montway work closely with a network of carriers all around the country. They provide the best solution for getting your vehicle where it needs to go, whether that means using an enclosed trailer, specialty ramps or any other accommodations for customized vehicles. Professional auto transport companies have all the experience and equipment necessary to move your vehicle safely so you have peace of mind.
When you work with Montway Auto Transport, you can relax, knowing that your car will meet you at your destination and be ready to take on all the big adventures you have planned. Get an instant quote for your Montana car shipment or speak with one of our vehicle shipping advisors at (888) 666-8929.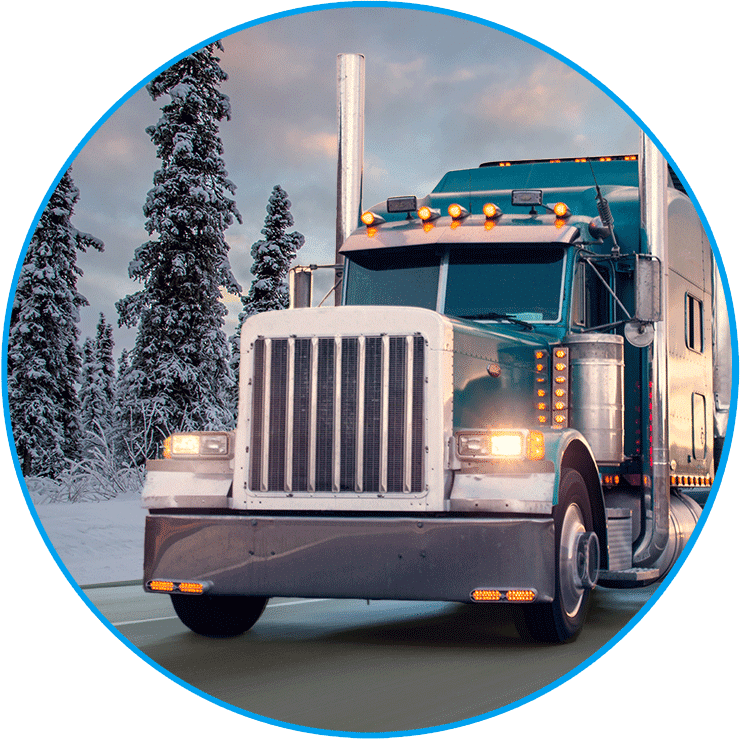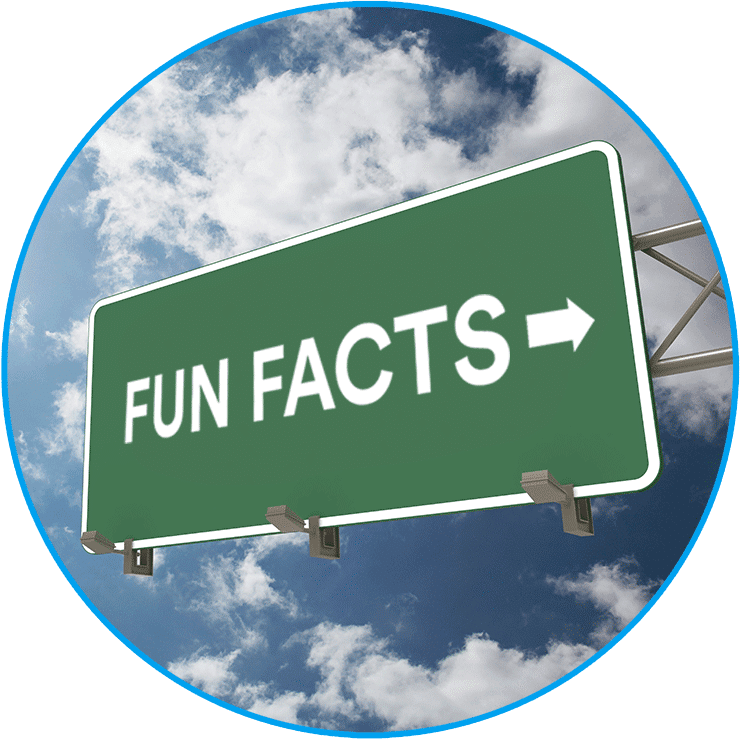 Fun facts about Montana:
Montana has the largest variety of mammals in the U.S. The wildlife in the state includes elk, bison, mountain goats, grizzly bears and many more.
The city of Loma in Montana holds the world record for the biggest temperature change in 24 hours. The temperature jumped from -54°F to 49°F in one day-that's a 103 degree difference!
Montana was the first state to elect a woman to Congress. Montana native, Jeanette Rankin was elected to Congress in 1916 and re-elected in 1940.
The largest snowflake ever observed was spotted in Fort Keogh, Montana. It had a diameter of 15 inches.
Montana is the only state in the U.S. to share a land border with three Canadian provinces (British Columbia, Alberta and Saskatchewan).
Montana tourist attractions:
Big Sky Resort is Montana's leading vacation destination, famous for its winter recreation, breathtaking scenery and exceptional lodging accommodations.

The Grizzly and Wolf Discovery Center in West Yellowstone is an animal sanctuary that allows visitors to see the majesty of grizzly bears and gray wolves.

Museum of the Rockies is renowned for its extensive collection of dinosaur fossils, including a full T. rex skeleton. The museum offers rotating exhibits from around the world and interactive events.

Built in 1902, the Montana State Capitol hosts an extensive collection of artwork illustrating Montana's past and present, alongside other historical documents and exhibits.

The award-winning C.M. Russell Museum Complex in Great Falls displays over 3,000 pieces of art, including an outdoor sculpture garden that spans an entire city block.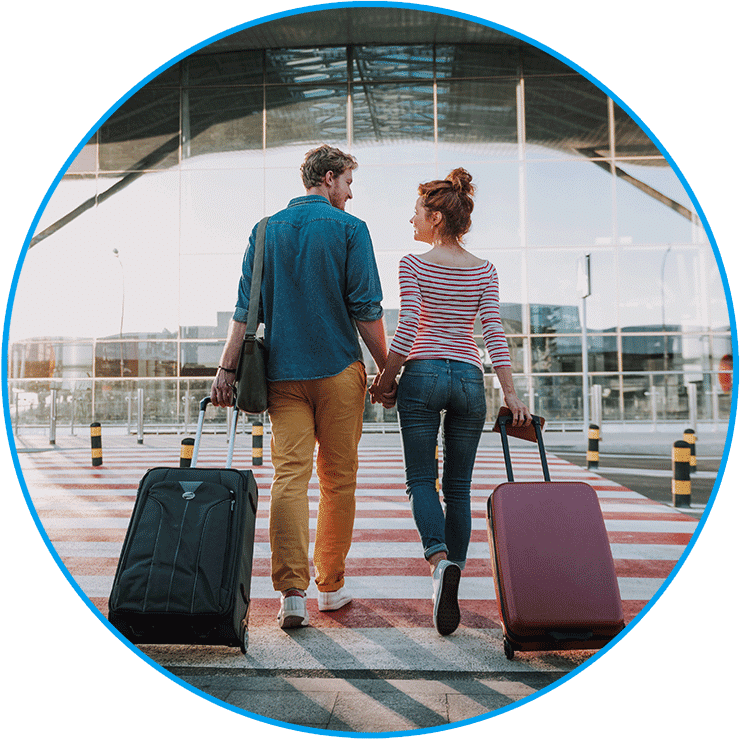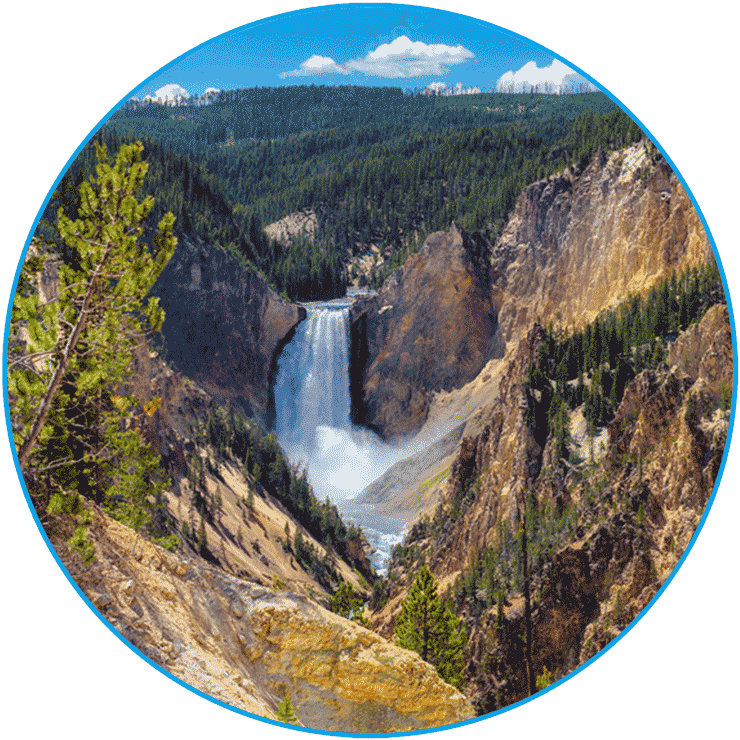 Top 5 parks in Montana:
Yellowstone National Park is the world's first national park. Millions of visitors come to Yellowstone every year for its famous trails, geysers, geology and wildlife.

Glacier National Park offers pristine forests, rugged mountains and alpine meadows with over 700 miles of trails. This is the ultimate destination for hikers and those seeking outdoor adventures.

Lewis and Clark Caverns State Park features one of the largest limestone caverns in the region as well as camping, hiking trails and bike routes.

Nez Perce National Historical Park consists of 38 historical landmarks significant to the history and culture of the native Nimiipuu (Nez Perce) people.

Bighorn Canyon National Recreation Area delivers unparalleled views and vast landscapes. The park consists of over 120,000 acres with an enormous diversity of ecosystems and wildlife.
Get an instant quote
Nothing makes us happier than satisfied customers!
Learn more about their experiences shipping autos to and from Montana with Montway Auto Transport.
"Excellent service, fast and friendly. They got my vehicle from Illinois to Montana over Thanksgiving in 4 days, wow. And affordable, given the current fuel prices. Thanks again."
Bob Guy 12/11/22
"Highly recommend, very friendly service over the phone. They moved our 24-ft cargo trailer from Goldcreek, Montana to Monterey, Tennessee, on time and affordable. The gentleman that delivered the trailer were very friendly. I would definitely recommend this company and I will use them again if needed."
Joyce McNiven 9/27/22
"When I need my '66 GTO moved from Montana to Arizona, I looked for a quote online. Then I got deluged with offers to move it….many quite aggressive. I've heard about the scams in this business so I decided to use Montway because they seemed to have best reviews. They got my car moved quickly and problem free. The driver was courteous and helpful. I had a good experience with Montway."
Andy Siegel 9/27/22