Nebraska Car Shipping
Expert auto transport services to and from Nebraska
Shipping a car to or from Nebraska? Read what customers say about using Montway:
I have been shipping cars back and forth from NY to FL for 20 years. My experience with Montway is the best I've ever had. Excellent communication with on-time pickup and delivery. A+ all the way!
December 10, 2022

Montway did an awesome job moving my 1974 VW Super Beetle from Los Angeles to Boise. They were easy to contact, the price was reasonable, and scheduling was simple. My beloved Beetle arrived in perfect condition!
December 10, 2022

The driver took care of my car, as well as the others on his truck. He treated each car like a delicate gemstone. He was so polite and informative throughout the entire process. I highly recommend using Montway!
October 2, 2022

We've used Montway twice to transfer one of our vehicles and have always had fantastic and friendly service. As a military family who moves around a lot, we will always use Montway.
November 8, 2022

I recently shipped 3 motorcycles through Montway and couldn't be happier with my choice. They were delivered without a scratch, ding or dent. I'll use Montway to transport my bikes again.
October 16, 2022

I experienced excellent door-to-door service. Their representatives were friendly and explained everything well. They shipped my daughter's car across the country. We would definitely use Montway again!
November 3, 2022

Through Montway, I've shipped two cars to Hawaii. Both times were flawless. I was very impressed with the process. I will always use Montway when shipping vehicles in the future.
December 7, 2022

This was my second time using Montway. My car was picked up in an enclosed trailer 2 days after booking and delivered within 4 days. Montway is the only car shipping service I will ever use!
September 24, 2022

Long-distance transport from Delaware to California. The transport was completed in less time than quoted. 100% stress-free experience in transporting our brand-new car across the country.
November 14, 2022

Montway shipped our vehicle from Florida to Illinois. While many of these companies used scare tactics and bad-mouthed each other, Montway gave a firm price and explained everything clearly. Our vehicle arrived on time.
November 8, 2022

I have used Montway several times and I can't say enough about them. Each driver was on time, courteous, and flexible. Dedicated and quality customer service. I've used competitors before and there is no comparison.
October 20, 2022

We experienced true door-to-door service from Texas to Florida. Our driver was very professional, keeping us informed throughout. Our car arrived in excellent condition. We've used Montway several times.
November 23, 2022

1000000
+
Satisfied customers
Trusted by the world's largest brands








Car shipping in Nebraska
Transporting your vehicle to or from Nebraska
What is Nebraska best known for? That answer depends upon whom you ask. A sports enthusiast may say football, noting the spirited fans of the Nebraska Cornhuskers from the University of Nebraska-Lincoln. A nature lover may point out the Great Plains, filled with wildlife, rivers and bluffs to explore. A curiosity seeker may say local arts centers, museums and rich history. Once you spend some time in this diverse state, you'll be able to formulate your own answer.
With such a broad range of activities and attractions, Nebraska has something unique for everyone. You'll find having your own car, van or truck with you can make your trip much more enjoyable. Instead of driving to your destination, consider auto shipping. Here's how car transport works.
Get an instant quote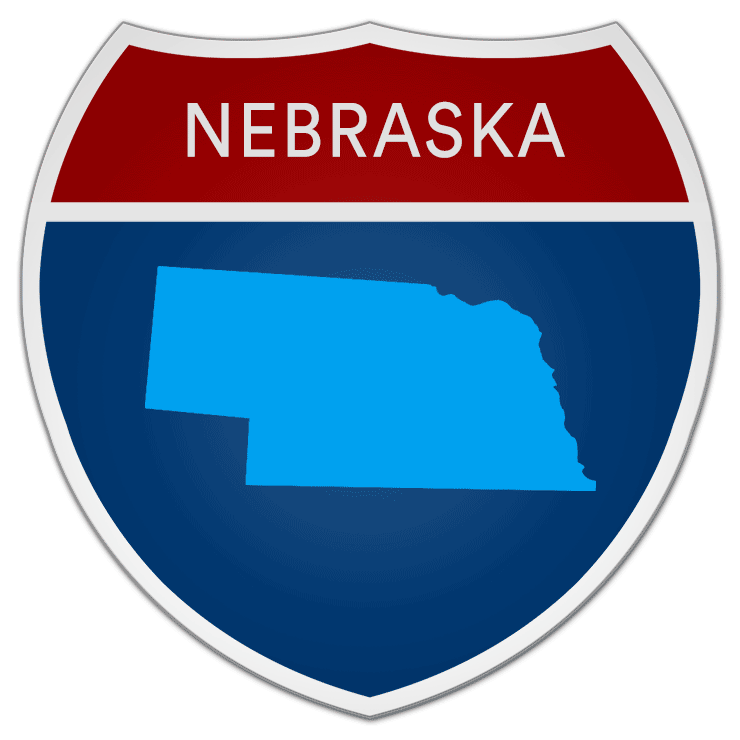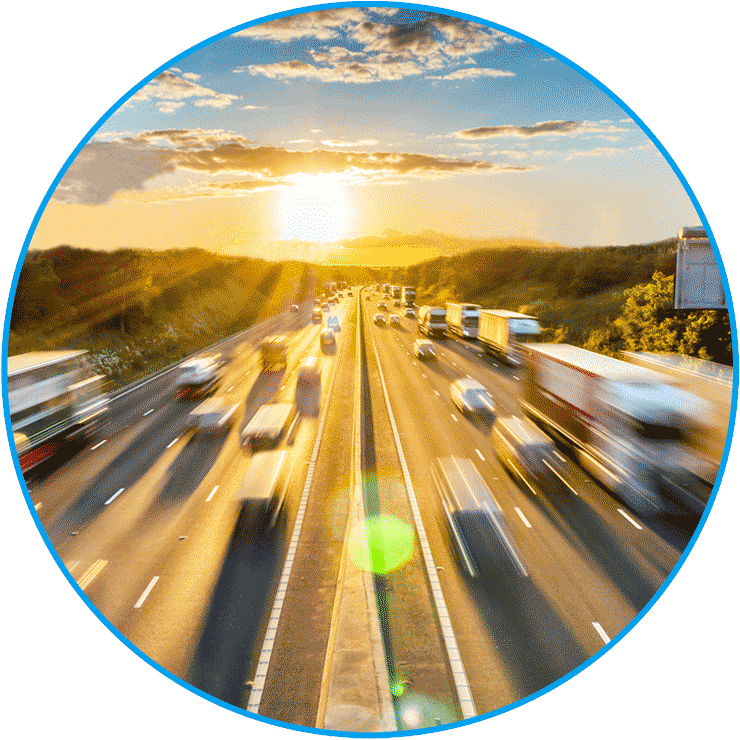 What to consider when shipping a car in Nebraska
If you've never shipped a vehicle before, it may seem like auto transport companies speak a different language. If you come across terms like "enclosed carrier" or "bill-of-lading," you may want to have this glossary of terms for the auto moving industry handy.
When looking for auto transport providers, be sure to read customer reviews, compare quotes and check the Better Business Bureau for ratings to ensure you're working with a reputable company. Once you've conducted your research, we're certain you'll know why Montway Auto Transport is a great choice for your Nebraska auto shipping needs. With over 60,000 online reviews from customers across the nation, we've earned a reputation as one of the best in the industry.
Choose the best Nebraska auto transport company
No matter where you roam and what area you call home, it's convenient to have your personal car or truck with you. To get your vehicle safely to Nebraska, you'll want to work with a well-established auto transport company. Since our start in 2007, Montway Auto Transport has been focused on providing a 5-star experience to every customer and has helped over 720,000 individuals with their vehicle relocations.
Request a quote for Nebraska car shipping or call (888) 666-8929 to speak with a Montway representative to learn about auto transport, door-to-door service, how our quotes are calculated—anything you'd like—we're here to answer your questions and make you comfortable about transporting your car with us.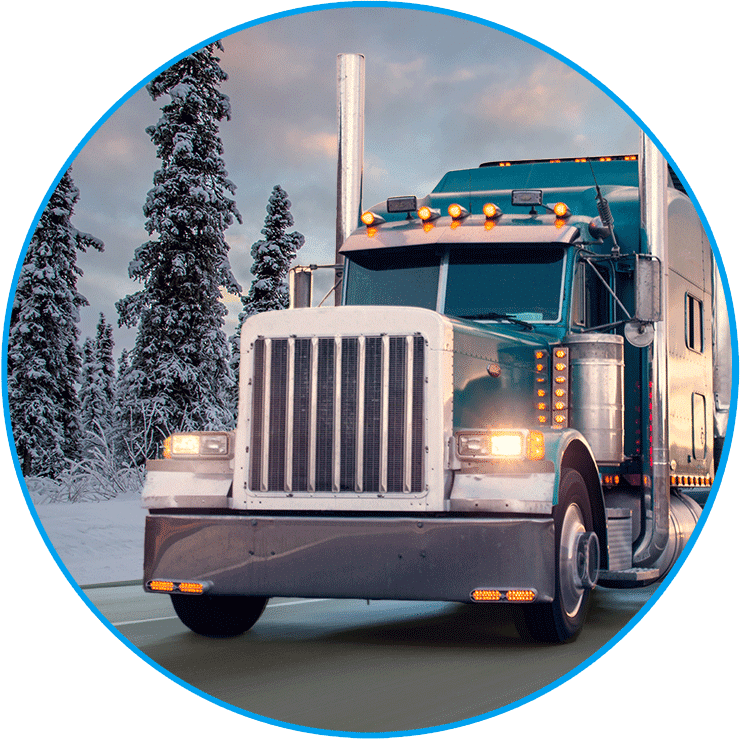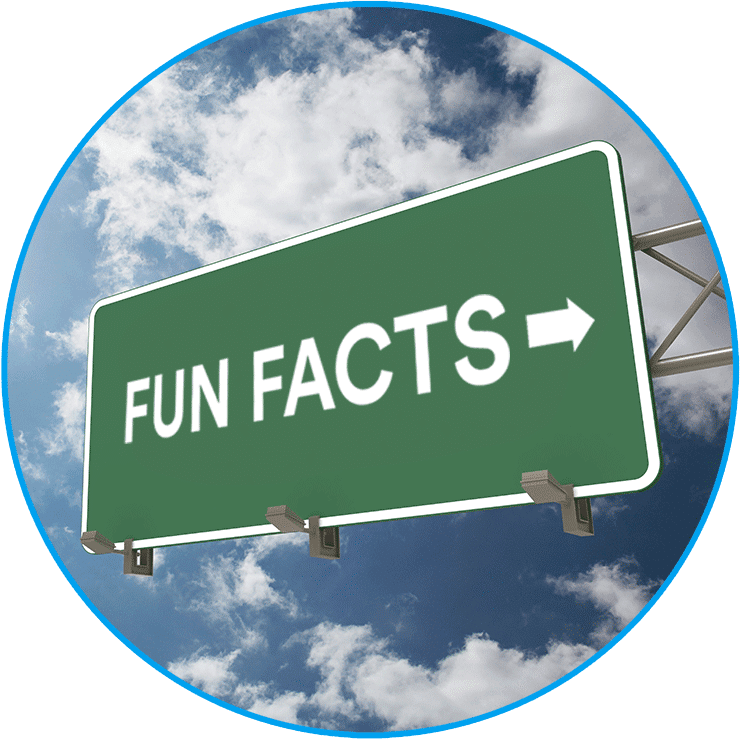 Fun facts about Nebraska:
Many delicious favorites were invented in Nebraska, including the Reuben sandwich by Reuben Kulakofsky and Kool-Aid by Edward Perkins.
Nebraska is sometimes called "The Tree Planter's State" because Arbor Day, a day when trees are planted throughout the country, started there in 1872.
Billionaire Warren Buffett, tennis star Andy Roddick, activist Malcolm X, novelist Nicolas Sparks, baseball player Wade Boggs, and actors Marlon Brando, Hillary Swank and Gabrielle Union were all born in Nebraska.
Innovation abounds in the Lincoln-Omaha area where approximately 20 startups in the digital and technology space open their doors each year.
The University of Nebraska Cornhusker football team has produced more Academic All-Americans than any other Division I school.
Omaha tourist attractions:
The Henry Doorly Zoo and Aquarium, one of the top five zoos in the world, features the largest indoor rainforest in North America, the world's largest indoor desert and a 70-foot shark tunnel.
The Strategic Air Command & Aerospace Museum is home to the largest collection of Cold War aircraft and artifacts in the U.S.
For shopping, art galleries and interesting cafes and restaurants, visit the Old Market District and stroll the historic area on cobblestone streets.
The Durham Museum, located in the former Union Station, highlights the rich history of the Nebraska region and offers an amazing range of traveling exhibits.
Admire blooming flowers, trees and plant displays at Lauritzen Gardens, a hidden sanctuary in the heart of the city.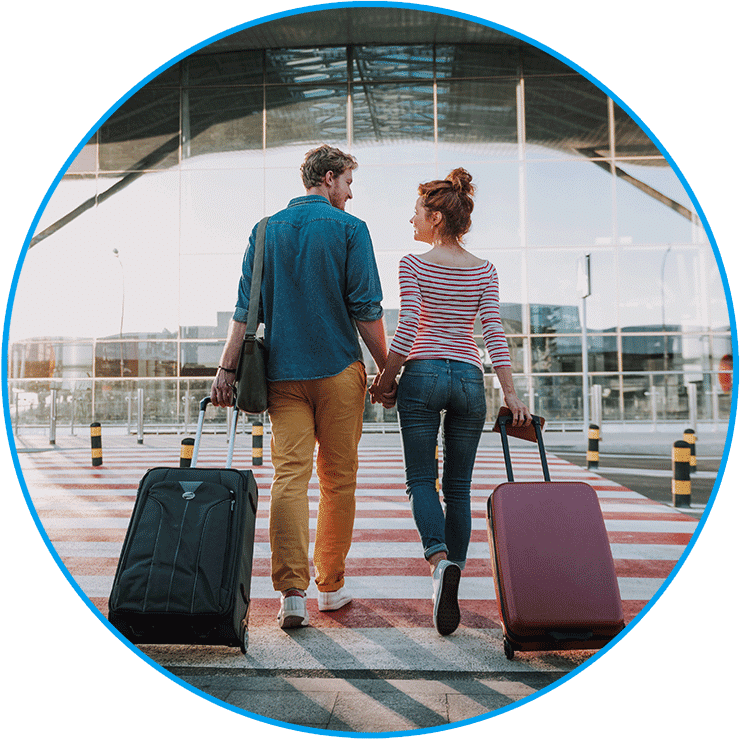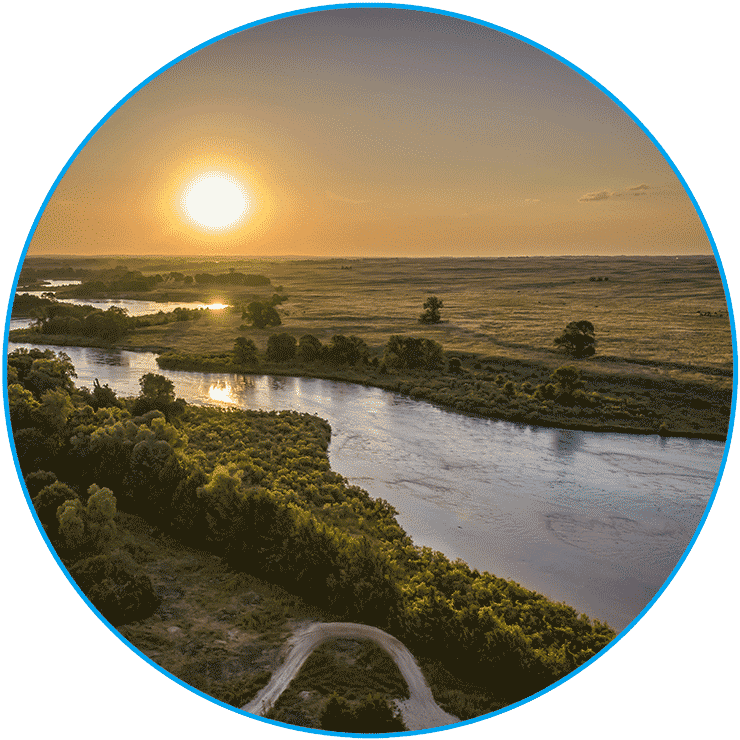 Best outdoor recreation:
For a day of kayaking, hiking, horseback riding and taking in the scenic views of the Missouri River, visit Niobrara State Park.
Even though it's a landlocked state, Nebraska has an impressive beach to enjoy at Lake McConaughy. "Lake Mac" covers 30,000 acres and is open for swimming, boating, fishing and just hanging out.
Schramm Park State Recreation Area is nestled among the hills of the Platte River and offers over two miles of rugged trails for cross-country skiing.
Toadstool Geologic Park in Crawford offers a hikers' paradise with trails winding past unusual rock formations, some in the shape of toadstools.
Cowboy Trail spans 192 miles and crosses long signature bridges to give walkers, hikers and cyclists stunning views of rivers, valleys, woods and active local wildlife.
Get an instant quote
Nothing makes us happier than satisfied customers!
Learn more about their experiences shipping autos to and from Nebraska with Montway Auto Transport.
"From Nebraska to Ohio in one day. No problems on either end!"
Karl Munson 12/25/22
"Recently used Montway Auto Transport to ship my daughter's car from Omaha, NE to Phoenix, AZ. The pricing was competitive and the service was great. Montway picked the car up when they said they would and delivered it earlier than expected. The driver was great and very courteous, according to my daughter. Thanks Montway!!"
Doug Glass 6/4/22
"Used Montway twice in as many months to ship cars from Omaha, NE to Pomona, CA. Both cars were delivered as promised. Received bill of ladling for each. All in all, a great experience."
Enrico Lim 5/11/22