Nevada Car Shipping
Expert auto transport services to and from Nevada
Shipping a car to or from Nevada? Read what customers say about using Montway:
I have been shipping cars back and forth from NY to FL for 20 years. My experience with Montway is the best I've ever had. Excellent communication with on-time pickup and delivery. A+ all the way!
December 10, 2022

Montway did an awesome job moving my 1974 VW Super Beetle from Los Angeles to Boise. They were easy to contact, the price was reasonable, and scheduling was simple. My beloved Beetle arrived in perfect condition!
December 10, 2022

The driver took care of my car, as well as the others on his truck. He treated each car like a delicate gemstone. He was so polite and informative throughout the entire process. I highly recommend using Montway!
October 2, 2022

We've used Montway twice to transfer one of our vehicles and have always had fantastic and friendly service. As a military family who moves around a lot, we will always use Montway.
November 8, 2022

I recently shipped 3 motorcycles through Montway and couldn't be happier with my choice. They were delivered without a scratch, ding or dent. I'll use Montway to transport my bikes again.
October 16, 2022

I experienced excellent door-to-door service. Their representatives were friendly and explained everything well. They shipped my daughter's car across the country. We would definitely use Montway again!
November 3, 2022

Through Montway, I've shipped two cars to Hawaii. Both times were flawless. I was very impressed with the process. I will always use Montway when shipping vehicles in the future.
December 7, 2022

This was my second time using Montway. My car was picked up in an enclosed trailer 2 days after booking and delivered within 4 days. Montway is the only car shipping service I will ever use!
September 24, 2022

Long-distance transport from Delaware to California. The transport was completed in less time than quoted. 100% stress-free experience in transporting our brand-new car across the country.
November 14, 2022

Montway shipped our vehicle from Florida to Illinois. While many of these companies used scare tactics and bad-mouthed each other, Montway gave a firm price and explained everything clearly. Our vehicle arrived on time.
November 8, 2022

I have used Montway several times and I can't say enough about them. Each driver was on time, courteous, and flexible. Dedicated and quality customer service. I've used competitors before and there is no comparison.
October 20, 2022

We experienced true door-to-door service from Texas to Florida. Our driver was very professional, keeping us informed throughout. Our car arrived in excellent condition. We've used Montway several times.
November 23, 2022

1000000
+
Satisfied customers
Trusted by the world's largest brands








Car shipping in Nevada
Transporting your vehicle to or from Nevada
Nevada is perhaps best known for Las Vegas, and while the city is a great destination for entertainment and fun, the state is so much more than that. Full of wonders—natural and (perhaps) extraterrestrial—Nevada has mountains, deserts and plenty of opportunities to find peace and quiet.
If you're interested in hitting the slots, slopes or shops, (or all of the above) Nevada may be an ideal destination for a trip or permanent relocation; and it's great to have your car with you for your stay. Or, perhaps you're stationed at one of the three military Air Force bases in the state and need PCS vehicle shipping. Whatever the reason, if you want to get a vehicle to or from Nevada, there are some things you should consider.
Get an instant quote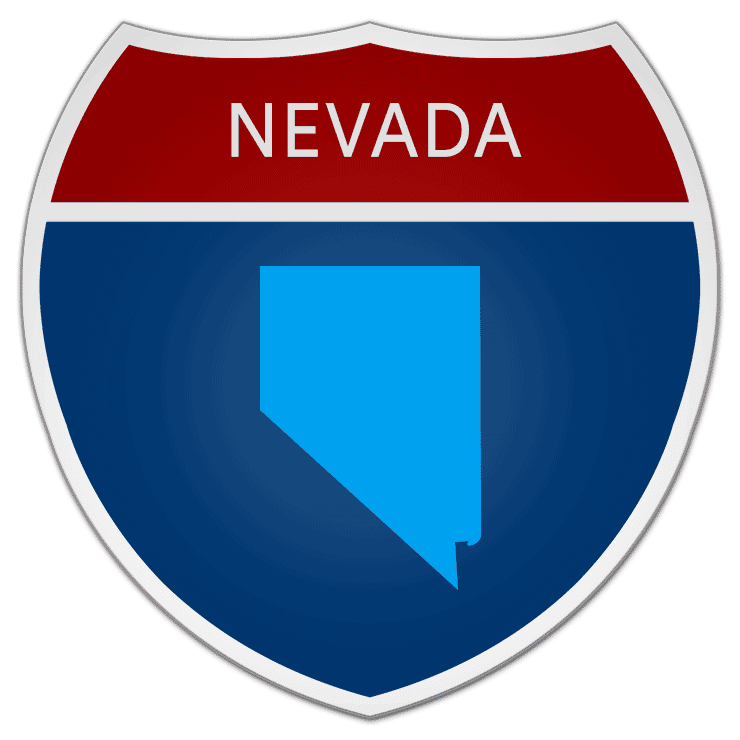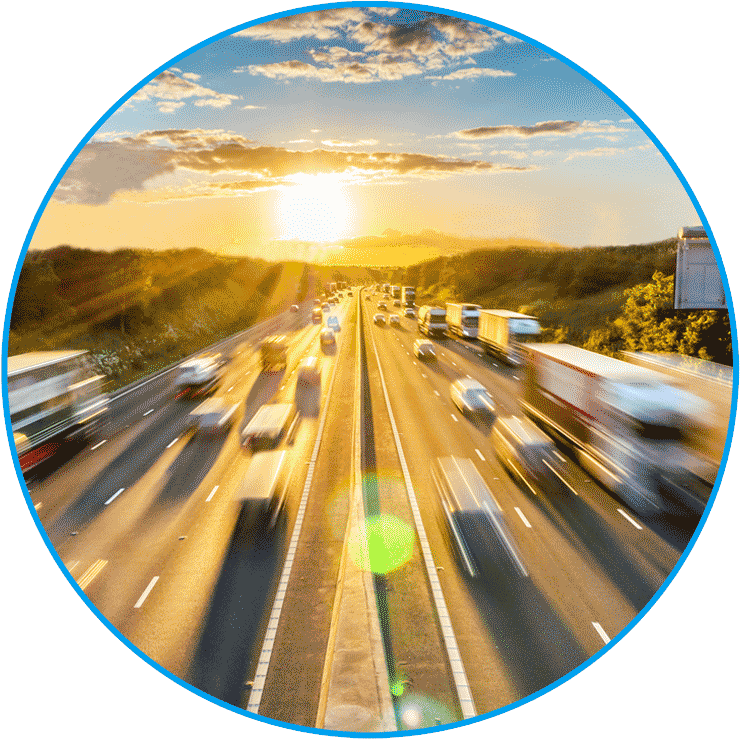 What to consider when shipping a car in Nevada
While driving through unfamiliar deserts, mountains or cities may seem overwhelming, having your own trusted and comfortable vehicle may help ease some of that stress. How will you get your vehicle all the way to Nevada? Rather than driving or hauling your car, truck, motorcycle or RV yourself, let a professional auto transport company do the work for you.
At first glance, car shipping may seem like a complex process; but it can be simple if you use a reputable company like Montway Auto Transport. We will quote and book your order and arrange for your vehicle to be picked up and delivered to your destination. At Montway, our mission is to deliver a 5-star customer experience and we work with you through every step of your vehicle's move.
Choose the best Nevada auto transport company
There are thousands of carriers that provide auto shipping services and finding the right one takes time and energy. You can spend hours conducting research online or asking peers for recommendations—or you could save yourself the effort and talk to an auto transport broker. Using the particulars of your vehicle shipment (dates, locations, vehicle make and model), a broker will find the transporter with the best value.
Montway Auto Transport has an A+ rating from the Better Business Bureau, with an average online customer rating of 4.7 out of five stars. We ship throughout all 50 states, including Hawaii and Alaska. Request a Nevada car transport quote or call (888) 666-8929 to get started.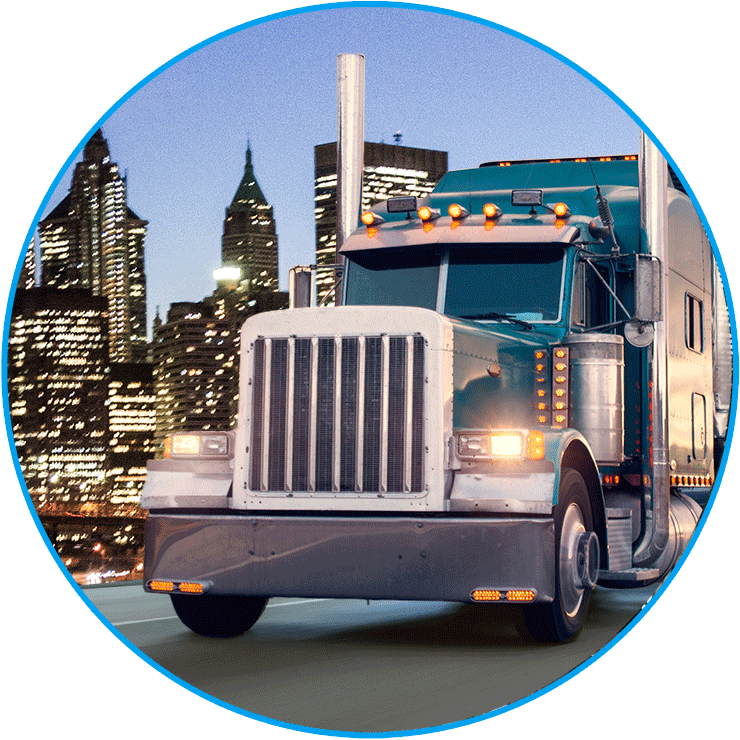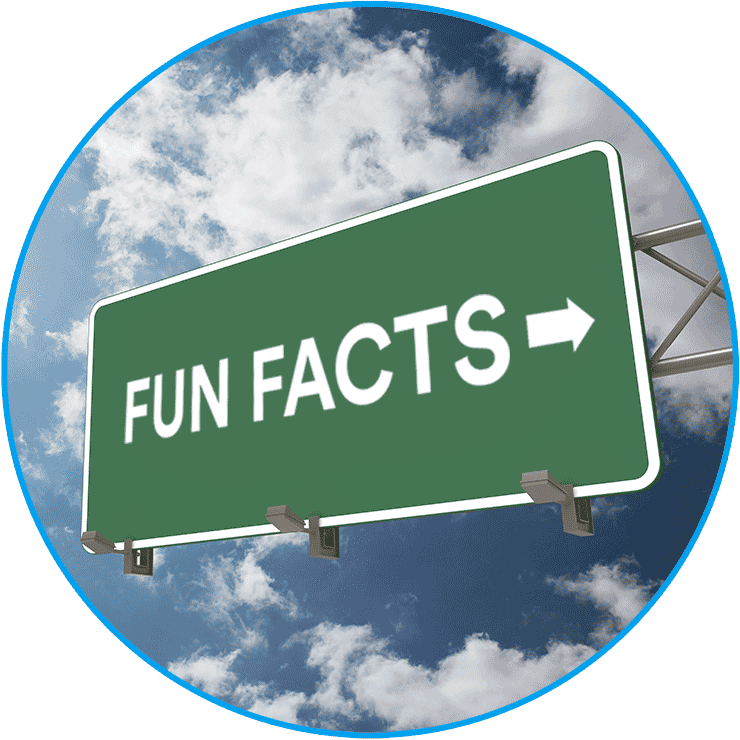 Fun facts about Nevada:
While nicknamed the Silver State, Nevada is actually the largest producer of gold in the country and one of the largest producers in the world.

Although known for its desert, Nevada has more mountain ranges than any other state: 314 named and at least 100 unnamed.

Out of the 25 largest hotels in the world, 15 are located in Las Vegas.

Area 51 is a highly classified United States Air Force training range and the center of many conspiracy theories, the most famous being various unidentified flying object (UFO) sightings.

The oldest human skeletons ever discovered in the United States were uncovered in Nevada's Hidden Cave in 1949.
Nevada tourist attractions:
At 726 feet tall, the Hoover Dam was constructed during the Great Depression as a way to provide jobs. Today you can walk out onto the dam and look over the edge.

Lake Tahoe, surrounded by snow-capped mountains, is a popular destination any time of year to hike, drive, camp or ski.

Reno is called "the biggest little city in the world" as it's packed with many attractions, including the National Automobile Museum, balloon and air races, casinos and the Truckee Riverwalk.

More than three million people visit Red Rock Canyon National Conservation Area every year to view its large rock formations, which are ideal for hiking and climbing.

Cowabunga Bay Water Park in Henderson offers family fun with slides, a lazy river and cabanas for relaxing.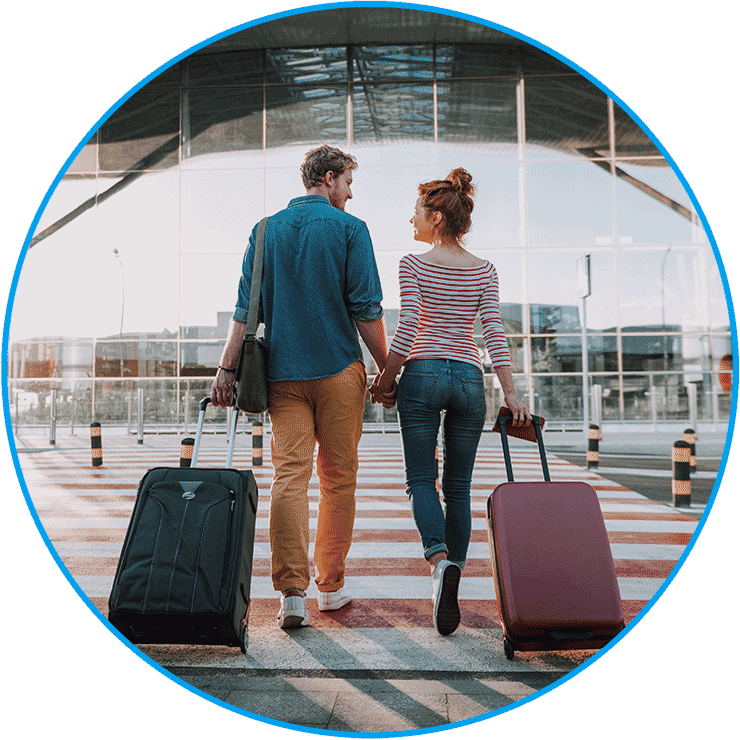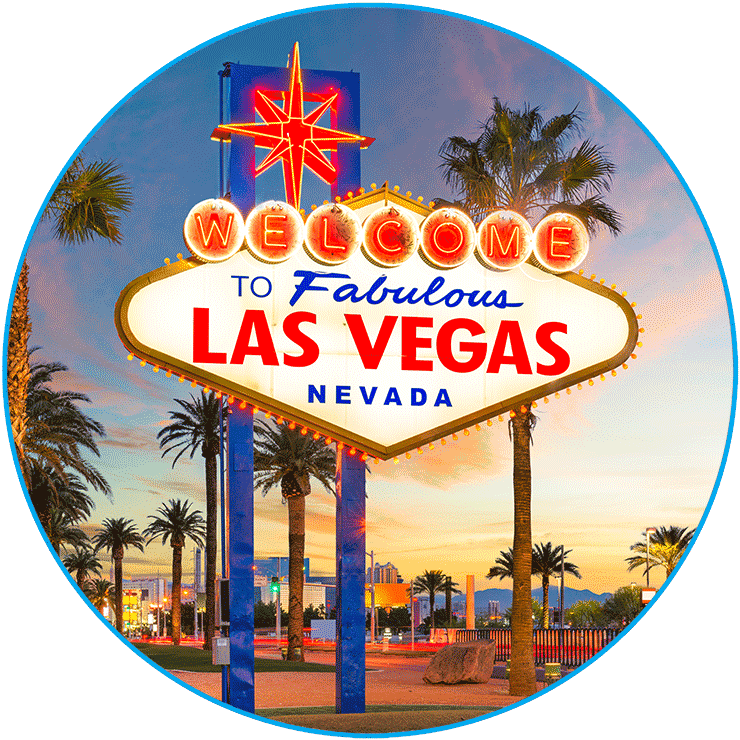 Las Vegas Activities:
Two-and-a-half miles of Las Vegas Boulevard, known as "The Strip," are lined with luxury hotels and resorts, fine dining and entertainment venues.

Standing at over 1,100 feet, the Stratosphere Tower offers many attractions in the sky: thrill rides, the Top of the World Restaurant and even a wedding chapel.

Fountain shows at the Bellagio hotel are the best free attraction in the city, as passersby can witness the stunning water displays set to lively music.

Just 30 minutes from the strip is the Cascata Golf Club, a public course at the foothills of the River Mountain range with a Tuscan-style clubhouse and cigar lounge.

Looking to take in some history and culture? Check out one of the many museums in the area, including the Mob Museum, Neon Museum and Madame Tussauds.
Get an instant quote
Nothing makes us happier than satisfied customers!
Learn more about their experiences shipping autos to and from Nevada with Montway Auto Transport.
"Thank you Montway for connecting us with our driver Pavlo who transported our Tesla from Florida to Nevada. He was responsible, on schedule, communicated with us throughout the process, and put us at ease. Thank you!" Shelley Farnan 10/14/22
"Montway was absolutely fantastic. I have to be honest I was skeptical shipping from Nevada to Hawaii, but from the pick up in NV to the pick up in HI there was not a scratch. If you're nervous or skeptical about shipping your car, don't be. Montway is the way to go! Thank you so much. When people care, it shows!!"
Kim Coffey 9/10/22
"I had a vehicle shipped from Wisconsin to Nevada with the assistance of Montway Auto Transport. The folks at Montway were very knowledgeable and helpful. The shipping firm, along with the driver, continued to keep me informed every step of the process and delivered my vehicle damage free in super fast time. Thank you to all the folks involved in the process."
Bill Lubinski 5/29/22