New Mexico Car Shipping
Expert auto transport services to and from New Mexico
Shipping a car to or from New Mexico? Read what customers say about using Montway:
I have been shipping cars back and forth from NY to FL for 20 years. My experience with Montway is the best I've ever had. Excellent communication with on-time pickup and delivery. A+ all the way!
December 10, 2022

Montway did an awesome job moving my 1974 VW Super Beetle from Los Angeles to Boise. They were easy to contact, the price was reasonable, and scheduling was simple. My beloved Beetle arrived in perfect condition!
December 10, 2022

The driver took care of my car, as well as the others on his truck. He treated each car like a delicate gemstone. He was so polite and informative throughout the entire process. I highly recommend using Montway!
October 2, 2022

We've used Montway twice to transfer one of our vehicles and have always had fantastic and friendly service. As a military family who moves around a lot, we will always use Montway.
November 8, 2022

I recently shipped 3 motorcycles through Montway and couldn't be happier with my choice. They were delivered without a scratch, ding or dent. I'll use Montway to transport my bikes again.
October 16, 2022

I experienced excellent door-to-door service. Their representatives were friendly and explained everything well. They shipped my daughter's car across the country. We would definitely use Montway again!
November 3, 2022

Through Montway, I've shipped two cars to Hawaii. Both times were flawless. I was very impressed with the process. I will always use Montway when shipping vehicles in the future.
December 7, 2022

This was my second time using Montway. My car was picked up in an enclosed trailer 2 days after booking and delivered within 4 days. Montway is the only car shipping service I will ever use!
September 24, 2022

Long-distance transport from Delaware to California. The transport was completed in less time than quoted. 100% stress-free experience in transporting our brand-new car across the country.
November 14, 2022

Montway shipped our vehicle from Florida to Illinois. While many of these companies used scare tactics and bad-mouthed each other, Montway gave a firm price and explained everything clearly. Our vehicle arrived on time.
November 8, 2022

I have used Montway several times and I can't say enough about them. Each driver was on time, courteous, and flexible. Dedicated and quality customer service. I've used competitors before and there is no comparison.
October 20, 2022

We experienced true door-to-door service from Texas to Florida. Our driver was very professional, keeping us informed throughout. Our car arrived in excellent condition. We've used Montway several times.
November 23, 2022

1000000
+
Satisfied customers
Trusted by the world's largest brands








Car shipping in New Mexico
Transporting your vehicle to or from New Mexico
New Mexico was deemed "The Land of Enchantment" by journalist Lilian Whiting in her 1906 travel guide, but it took almost 30 years for it to stick. Although it didn't join statehood until 1912, the area was claimed by Spain in the 16th century and became part of Mexico in 1821. The Latin and Native American influence on the area offers breathtaking and awe-inspiring sites.
This enchantment pulls people from all over the United States toward New Mexico, either to become permanent residents or as a vacation destination. With long stretches of highways and byways, having a vehicle while you're there allows you to maximize your time and hit all the attractions.
Get an instant quote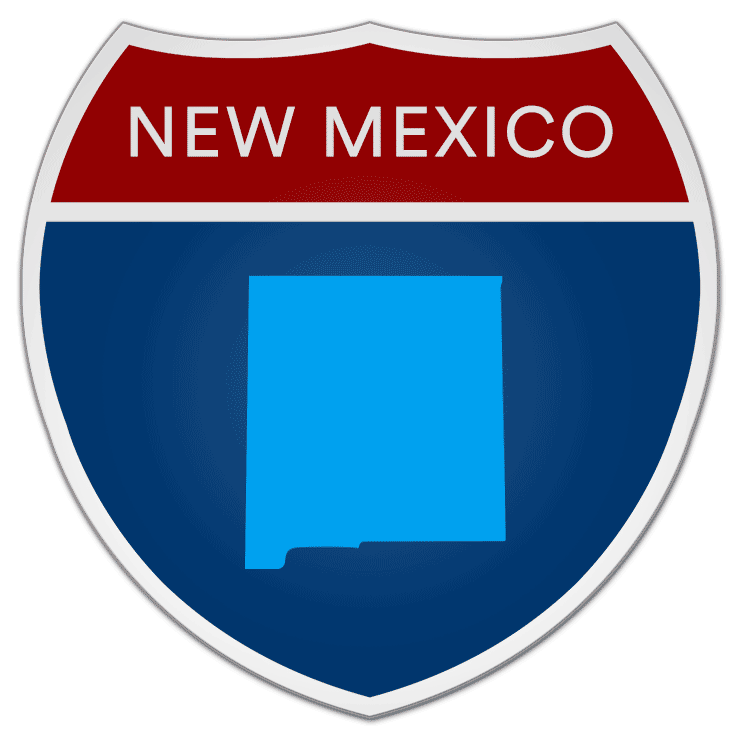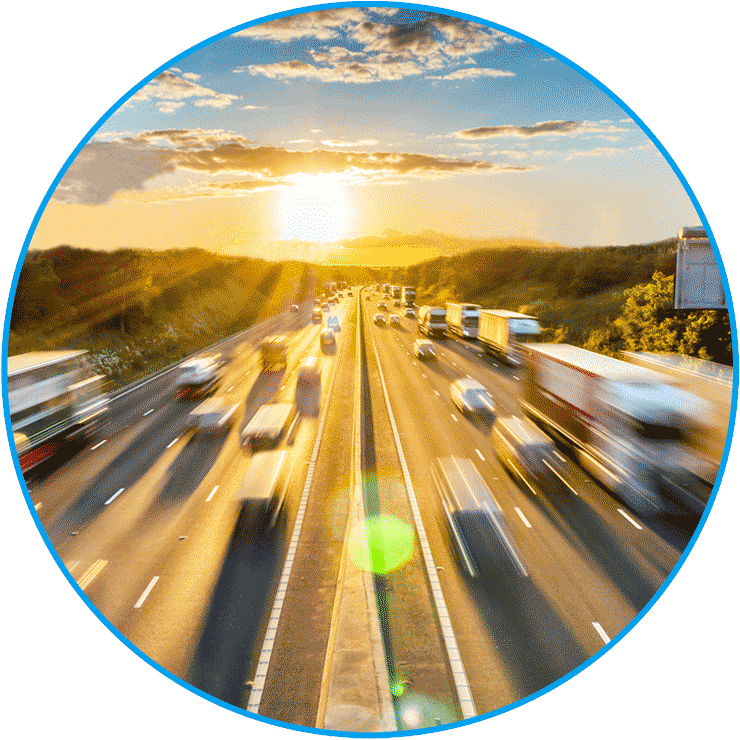 What to consider when shipping a car in New Mexico
Depending on where you're traveling from, making the journey a road trip could become costly. Between gas, lodging and food, you could be looking at hundreds of dollars by the time you reach New Mexico—not to mention the wear and tear on your car, truck, motorcycle or RV. Instead, you can leave transport to professionals and get your vehicle to its destination safely.
The price tag on auto transport can vary. Factors like vehicle type and time of year will all impact cost, but distance is the most influential factor for how much you will pay. There are various ways to keep car shipping costs down and one is to work with a reliable auto transport broker.
Choose the best New Mexico auto transport company
Auto transport brokers provide vehicle owners with valuable information, locating the carrier with the best value to haul the vehicle. Since the auto transport market is saturated with companies claiming to be the cheapest or most reliable, it may be difficult to know which one is right for you. Online customer and industry reviews are a great starting point in finding a reputable company, as is checking for proper state and federal licensing. Remember, the company that offers the lowest price isn't always the best!
Montway Auto Transport is the leading auto transport broker in the U.S., arranging shipments for over 225000 customer vehicles every year. Request a New Mexico car shipping quote or call (888) 666-8929 to get started.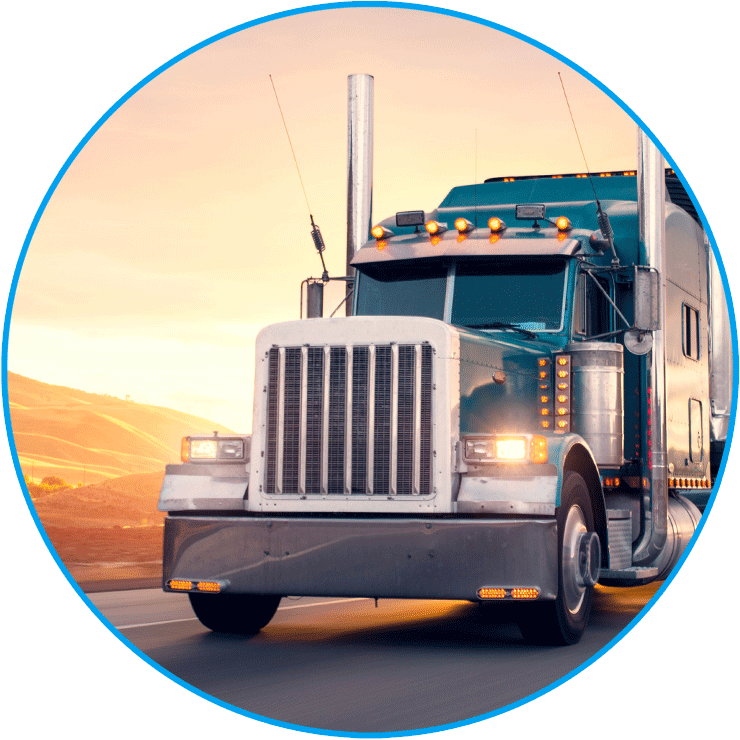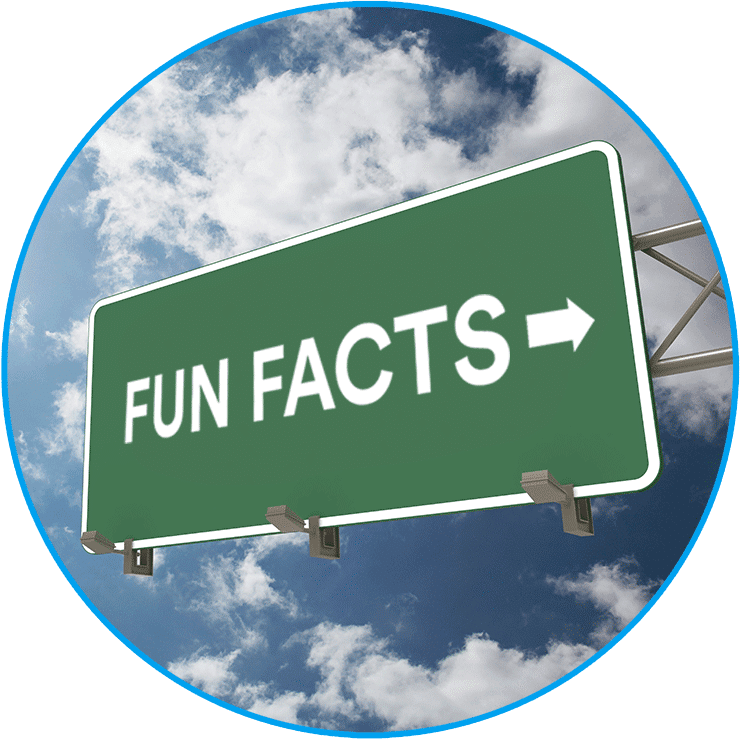 Fun facts about New Mexico:
Santa Fe is the highest capital city in the United States at 7,000 feet above sea level.
Yucca is the state flower of New Mexico, and is used in local dishes as well as rope, baskets, sandals and other products.
A real life Smokey the Bear was rescued from a forest fire in New Mexico in 1950.
Clayton Lake State Park is home to more than 500 preserved dinosaur footprints that are 100 million years old.
The Pueblo people of the Southwest have lived in the same location longer than any other culture in the U.S. There are 19 Pueblo groups in New Mexico, speaking four distinct languages.
New Mexico tourist attractions:
The White Sands National Monument is a natural wonder, where 275 square miles of desert boast glistening gypsum sand and wave-like dunes.
New Mexico is the hot air balloon capital of the world and hosts the nine-day Albuquerque International Balloon Fiesta each year.
In 1947, an unidentified flying object reportedly crashed on a ranch near Roswell. The town is now the site of the International UFO Museum, where visitors can view artifacts and research related to UFO events.
The Museum of International Folk Art features more than 135,000 toys, textiles, ceramics and other artifacts of various cultures.
"The Land of Fire and Ice", the Ice Cave and Bandera Volcano features natural layers of blue-green ice and one of the best displays of volcanic eruption in the country.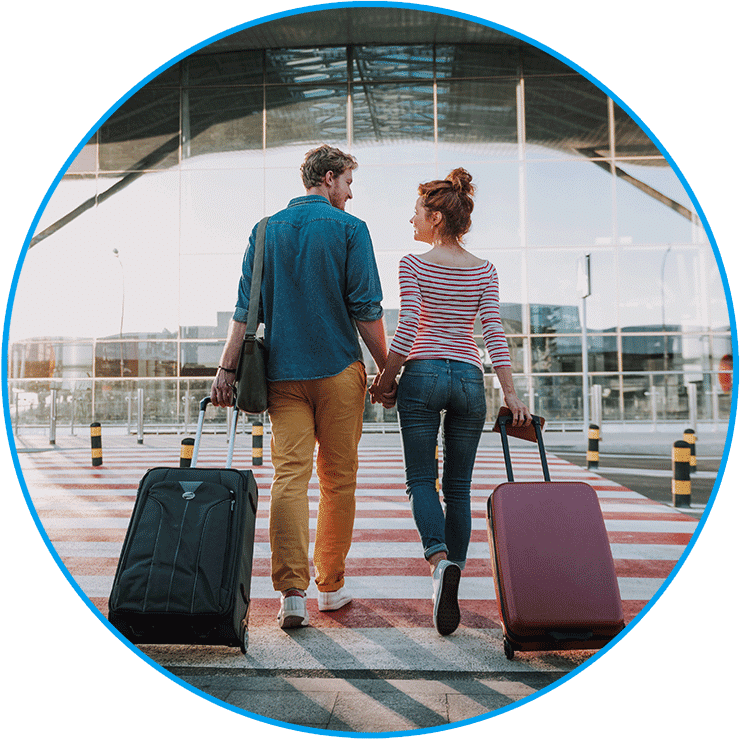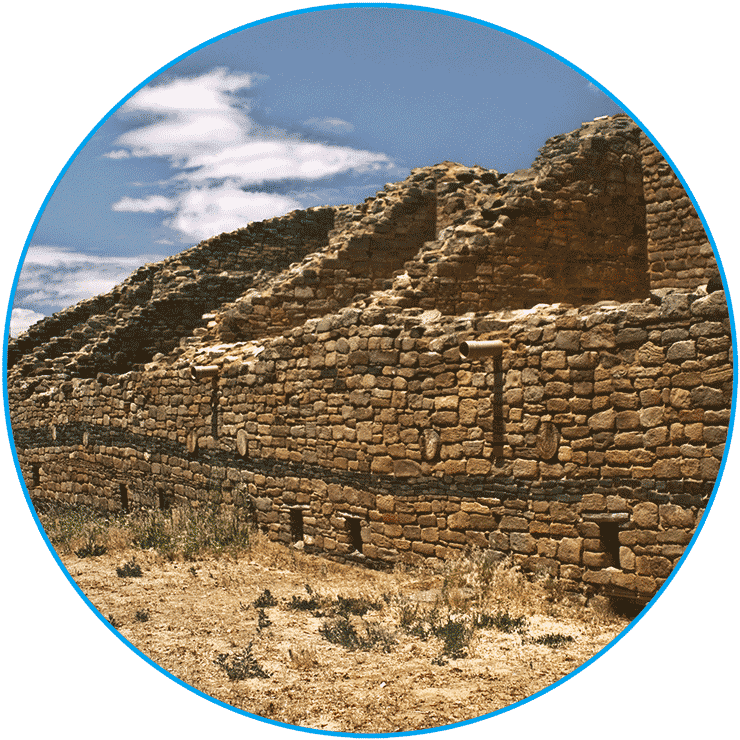 Indigenous sites in New Mexico:
The multi-storied adobe buildings of the Taos Pueblo have been continuously inhabited for over 1,000 years.

Los Alamos is a town full of ancient village sites and roads, along with science and history museums and spectacular scenery.

Built in the 12th and 13th centuries, Aztec Ruins National Monument was a thriving economic and political center is sacred ground open now to tourists.

Pecos National Historical Park features the remains of Indian pueblos for guests to learn about the culture and geography of the area.

The Mogollo people lived in the Gila Cliff Dwellings, made up of 40 rooms for shelter and storage built into the side of a cliff.
Get an instant quote
Nothing makes us happier than satisfied customers!
Learn more about their experiences shipping autos to and from New Mexico with Montway Auto Transport:
"Great professionalism! The driver knew his craft. I watched him load my car in New Mexico and it arrived safely on the East Coast. Montway was recommended by a friend and the price and service was such that I would highly recommend them."
-PG Gaia 12/4/22
"Montway did a good job moving my truck and SUV from New Mexico to South Dakota. There were no issues, both vehicles arrived safely!"
-Michael Pena 11/13/22
"Montway was easy to work with and safely transported our vehicle from New Mexico to Boston. We definitely recommend their service!"
-Satara Bixby 9/1/21