Fast execution and service to support rental car velocity
Montway's 15,000+ carrier network and industry expertise delivers the capacity and service you need now
Read what others are saying about their experience with Montway
I have been shipping cars back and forth from NY to FL for 20 years. My experience with Montway is the best I've ever had. Excellent communication with on-time pickup and delivery. A+ all the way!
December 10, 2022

Montway did an awesome job moving my 1974 VW Super Beetle from Los Angeles to Boise. They were easy to contact, the price was reasonable, and scheduling was simple. My beloved Beetle arrived in perfect condition!
December 10, 2022

The driver took care of my car, as well as the others on his truck. He treated each car like a delicate gemstone. He was so polite and informative throughout the entire process. I highly recommend using Montway!
October 2, 2022

We've used Montway twice to transfer one of our vehicles and have always had fantastic and friendly service. As a military family who moves around a lot, we will always use Montway.
November 8, 2022

I recently shipped 3 motorcycles through Montway and couldn't be happier with my choice. They were delivered without a scratch, ding or dent. I'll use Montway to transport my bikes again.
October 16, 2022

I experienced excellent door-to-door service. Their representatives were friendly and explained everything well. They shipped my daughter's car across the country. We would definitely use Montway again!
November 3, 2022

Through Montway, I've shipped two cars to Hawaii. Both times were flawless. I was very impressed with the process. I will always use Montway when shipping vehicles in the future.
December 7, 2022

This was my second time using Montway. My car was picked up in an enclosed trailer 2 days after booking and delivered within 4 days. Montway is the only car shipping service I will ever use!
September 24, 2022

Long-distance transport from Delaware to California. The transport was completed in less time than quoted. 100% stress-free experience in transporting our brand-new car across the country.
November 14, 2022

Montway shipped our vehicle from Florida to Illinois. While many of these companies used scare tactics and bad-mouthed each other, Montway gave a firm price and explained everything clearly. Our vehicle arrived on time.
November 8, 2022

I have used Montway several times and I can't say enough about them. Each driver was on time, courteous, and flexible. Dedicated and quality customer service. I've used competitors before and there is no comparison.
October 20, 2022

We experienced true door-to-door service from Texas to Florida. Our driver was very professional, keeping us informed throughout. Our car arrived in excellent condition. We've used Montway several times.
November 23, 2022

Value-driven rental car logistics solutions
Today's rental car business looks nothing like it did just a few years ago. The industry has seen unprecedented changes resulting in rental car companies selling off inventory, relocating large portions of their fleets or finding innovative ways to rebuild their inventories. Many agencies have transformed business strategies to align with dynamic consumer demand and withstand the velocity of the economy.
With the challenges of today and unknowns of tomorrow, it's important to have an experienced logistics partner on your side to provide fast and efficient service as the industry continues to evolve.
Proven rental car industry experience
We know the car rental space because our people have worked in it; now they're at Montway. Each team member has worked at least 15 years at leading car rental companies. You'll have access to that knowledge base and get the response you deserve, from people who understand exactly what you need.
Montway works with big players, such as Enterprise, Avis and Hertz, as well as small and medium-sized rental car companies. Each client has a dedicated account team and a single point of contact to streamline communication and ensure the highest level of customer service.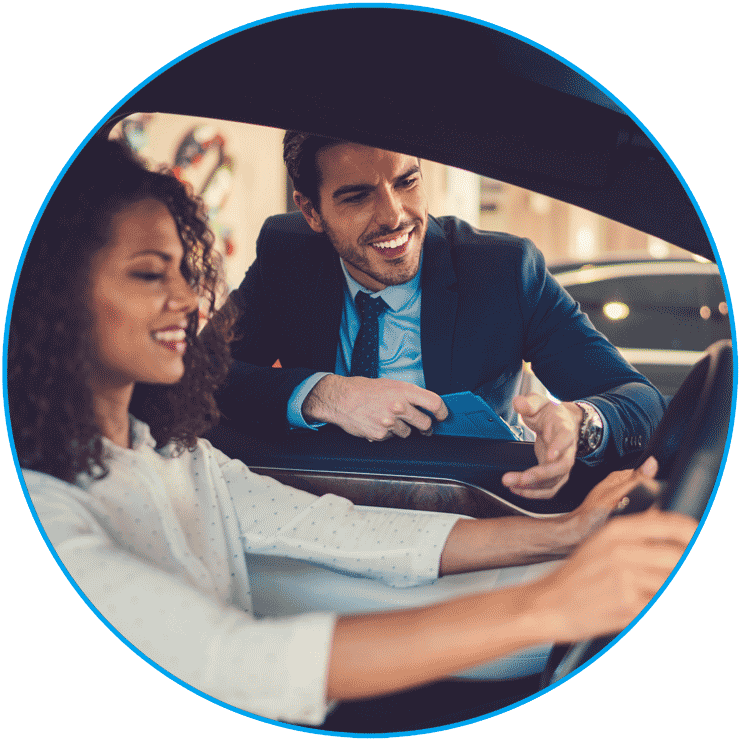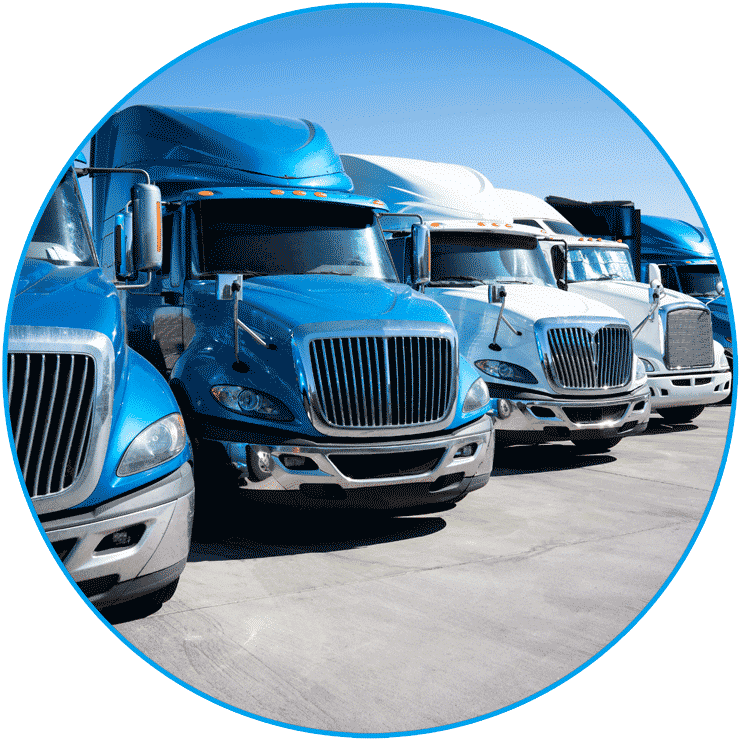 15,000+ nationwide carrier network
Whether you have a single unit to move or 10,000, Montway can handle your volume with the highest standards of safety and professionalism. "How many trucks can you send now?" We hear that all the time and respond with "as many as you need." That's the power of a 15,000+ nationwide carrier network, fully vetted and ready to roll.
Comprehensive car rental and remarketing auto transport services
Montway Auto Transport can handle your fleet transport needs and help position you for success in meeting tomorrow's demands.
Contact Montway today at OnTime@Montway.com or call (224) 300-5354 for more information or to set up an account.
To serve the car rental side of your business, Montway provides fast and efficient execution. With our flexible capacity, Montway can meet your seasonal demands, moving 500, 1,000 or 10,000 units while following strict industry guidelines and working around your hours of operation.
Large volumes of blank loads are our specialty. Once units are picked up, we will provide you with VINs for tracking. With our custom progress reports and daily communication, you'll know where your units are during transit and when they are grounded to help you better manage your inventory.
Meet seasonal demands
Accelerate blank loads
Improve transit visibility
To serve the disposal and remarketing side of your business, Montway provides fair pricing and customized service. When your units have to get to auction, dealerships or other locations, cost is always a priority. With Montway's capacity and technology-based pricing engine, we can handle full truckload work cost effectively.
Our average pickup time is under 48 hours, which means your units move quickly to decrease cycle time, helping you capitalize on high residual values. Once picked up, you'll have full transparency during transit through ELD tracking and GPS technology. Montway offers custom billing options to align with your business needs. We work with all of the major auction companies and can bill the auction directly, which allows you to take the transportation expense off the proceeds of the units being sold.
Decrease cycle time
Capitalize on residual values
Save money
In 2022, Montway achieved a 78.7 Net Promoter Score (NPS). The industry average is only 38!


Montway is the ideal auto transport partner for rental car agencies