Rhode Island Car Shipping
Expert auto transport services to and from Rhode Island
Shipping a car to or from Rhode Island? Read what customers say about using Montway:
I have been shipping cars back and forth from NY to FL for 20 years. My experience with Montway is the best I've ever had. Excellent communication with on-time pickup and delivery. A+ all the way!
December 10, 2022

Montway did an awesome job moving my 1974 VW Super Beetle from Los Angeles to Boise. They were easy to contact, the price was reasonable, and scheduling was simple. My beloved Beetle arrived in perfect condition!
December 10, 2022

The driver took care of my car, as well as the others on his truck. He treated each car like a delicate gemstone. He was so polite and informative throughout the entire process. I highly recommend using Montway!
October 2, 2022

We've used Montway twice to transfer one of our vehicles and have always had fantastic and friendly service. As a military family who moves around a lot, we will always use Montway.
November 8, 2022

I recently shipped 3 motorcycles through Montway and couldn't be happier with my choice. They were delivered without a scratch, ding or dent. I'll use Montway to transport my bikes again.
October 16, 2022

I experienced excellent door-to-door service. Their representatives were friendly and explained everything well. They shipped my daughter's car across the country. We would definitely use Montway again!
November 3, 2022

Through Montway, I've shipped two cars to Hawaii. Both times were flawless. I was very impressed with the process. I will always use Montway when shipping vehicles in the future.
December 7, 2022

This was my second time using Montway. My car was picked up in an enclosed trailer 2 days after booking and delivered within 4 days. Montway is the only car shipping service I will ever use!
September 24, 2022

Long-distance transport from Delaware to California. The transport was completed in less time than quoted. 100% stress-free experience in transporting our brand-new car across the country.
November 14, 2022

Montway shipped our vehicle from Florida to Illinois. While many of these companies used scare tactics and bad-mouthed each other, Montway gave a firm price and explained everything clearly. Our vehicle arrived on time.
November 8, 2022

I have used Montway several times and I can't say enough about them. Each driver was on time, courteous, and flexible. Dedicated and quality customer service. I've used competitors before and there is no comparison.
October 20, 2022

We experienced true door-to-door service from Texas to Florida. Our driver was very professional, keeping us informed throughout. Our car arrived in excellent condition. We've used Montway several times.
November 23, 2022

1000000
+
Satisfied customers
Trusted by the world's largest brands








Car shipping in Rhode Island
Transporting your vehicle to or from Rhode Island
The last of the original 13 colonies to become a state, Rhode Island has an interesting history. Occupied by Native Americans for thousands of years, English settler and refugee Roger Williams founded the state in 1636 and established it as a destination for political and religious dissenters.
Today, The Ocean State packs a lot into its small land area. As a popular vacation spot year-round, it boasts an expansive art and food scene, charming towns, beaches, parks with walking trails, campgrounds, ski hills and miles of picturesque scenery. You may now be looking for a vehicle to help you explore the area, but if you purchase a vehicle from a seller or auction in another state, you may need to have it transported to you.
Get an instant quote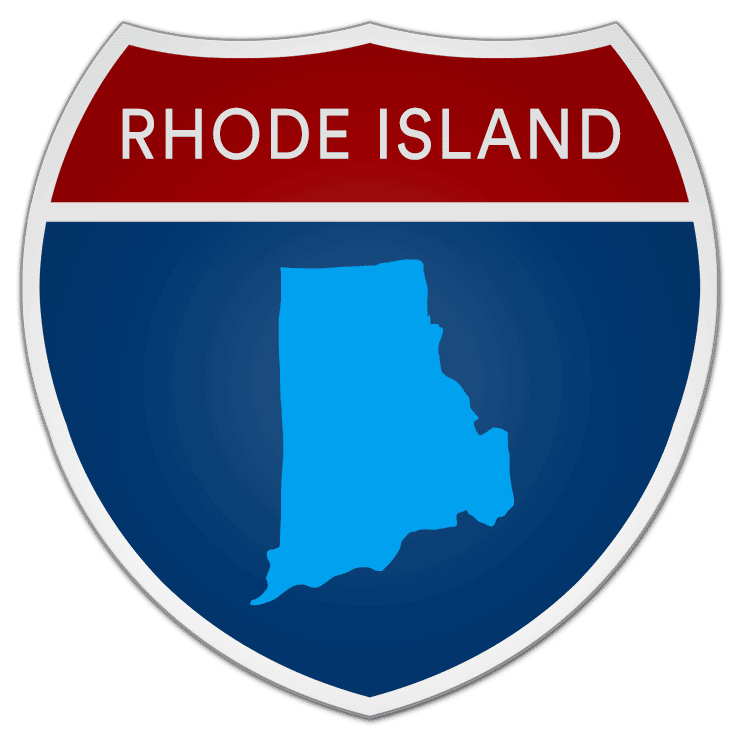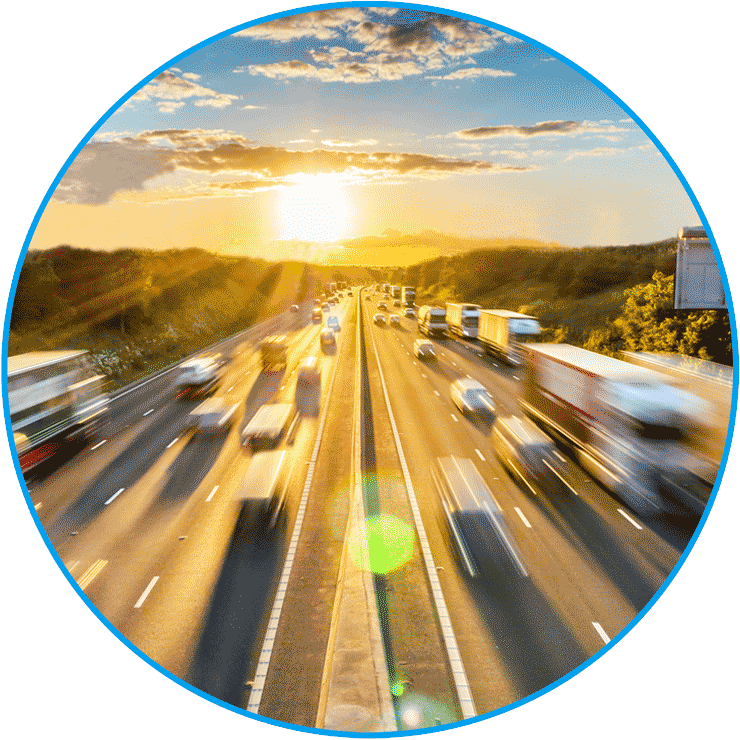 What to consider when shipping a car in Rhode Island
Think about the time and money you would have to invest by flying to the car, truck, motorcycle or other vehicle's location and driving it back. The flight will likely cost several hundred dollars at the least, plus the price of gas, food and lodging along your route back home. Instead, save yourself the hassle and the price of a plane ticket and use a professional car shipper. 
You may be thinking, won't that cost me just as much, if not more? Auto transport can actually be quite affordable—but it depends on a number of factors. Time of year, travel distance, vehicle condition and specifics of the pickup and drop-off locations will all have an impact on the final cost of your transport.
Choose the best Rhode Island auto transport company
You don't want to trust your vehicle to just anyone. It's vital to be sure the hauling company has well-maintained equipment and offers high-quality service to protect your investment. Rather than scrubbing the thousands of carriers on the internet to find the right one, work with a broker to determine the best fit.
Montway Auto Transport is a leading auto transport broker in the eyes of both industry publications and customers. See why we have an A+ rating with the Better Business Bureau or read our over 60,000 online customer reviews. Request a quote for Rhode Island auto transport or call (888) 666-8929 to start planning your shipment and get closer to being behind the wheel of your new car.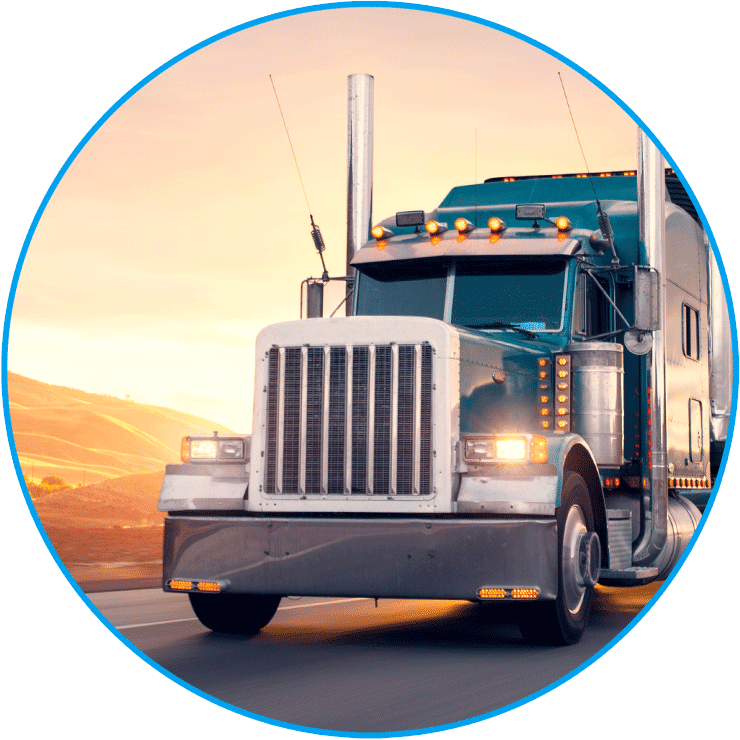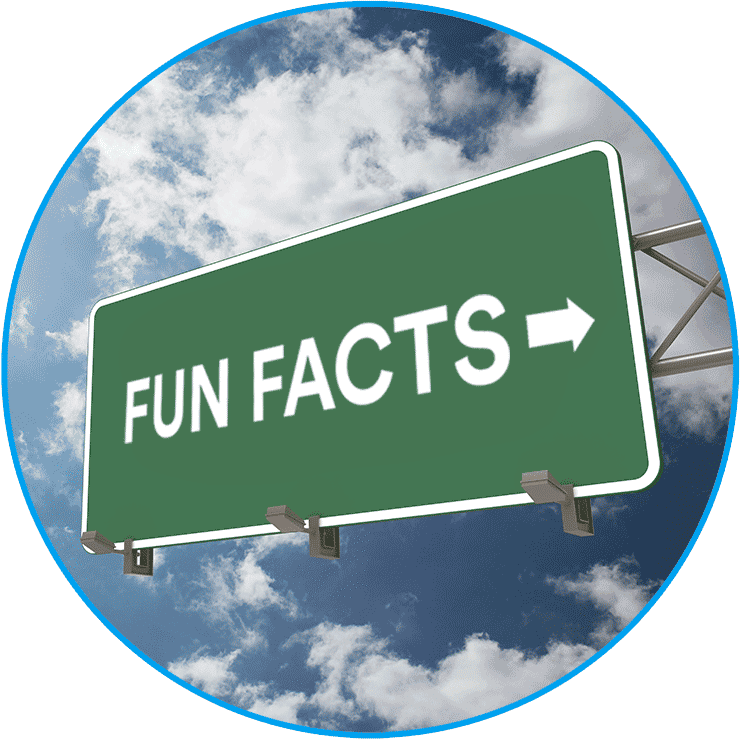 Fun facts about Rhode Island:
Rhode Island is the smallest state in the country, covering an area of 1,214 square miles. You could fit 400 Rhode Islands in the state of Alaska!

Considered the sailing capital of the world, Newport has hosted the prestigious America's Cup race for more than 50 years.

Newport is also home to the oldest operating restaurant in the United States (and tenth oldest in the world), The White Horse Tavern, established in 1673.

George M. Cohan, writer of famed songs "Yankee Doodle Dandy" and "You're a Grand Old Flag," was born in Providence in 1878.

With Hasbro headquarters located in the town of Pawtucket, Rhode Island, Mr. Potato Head was named as the official family-travel ambassador of the state.
Rhode Island tourist attractions:
Woonsocket's St. Ann's Roman Catholic Church was modeled after the Sistine Chapel and features one of the largest fresco collections in North America.

The Breakers is a Gilded Age mansion built for Cornelius Vanderbilt II and completed in 1895. The grounds are open for various group and private tours.

The Roger Williams Park Zoo in Providence is the third oldest zoo in the country, with over 150 animals from around the world and seasonal events like holiday lights.

Newport's iconic Ocean Drive is made up of 10 miles of coastline. Along the route you'll discover historic mansions, state parks and summer favorite Gooseberry Beach.

Rhode Island School of Design (RISD) Museum displays about 100,000 works from around the world—including pieces from famed artists like Picasso, Monet and Andy Warhol.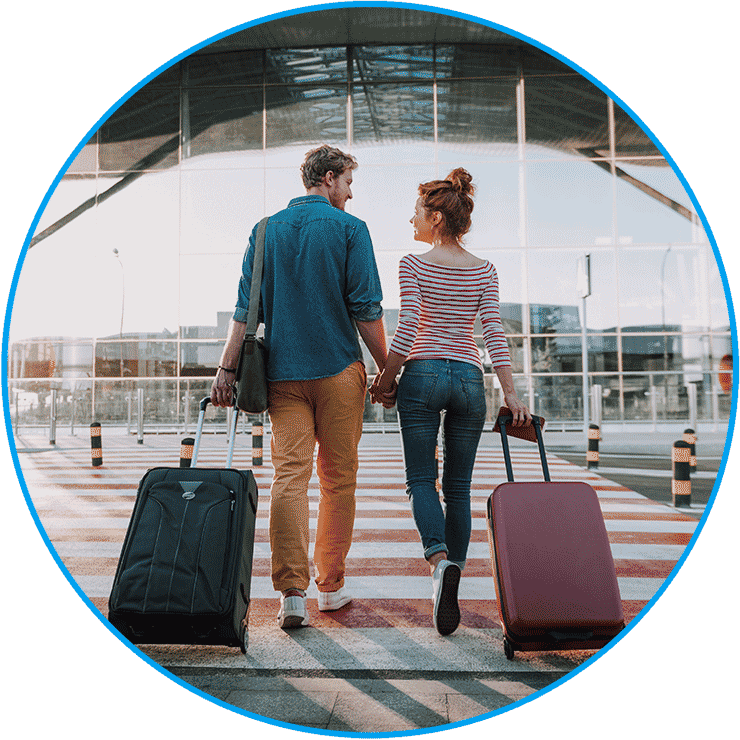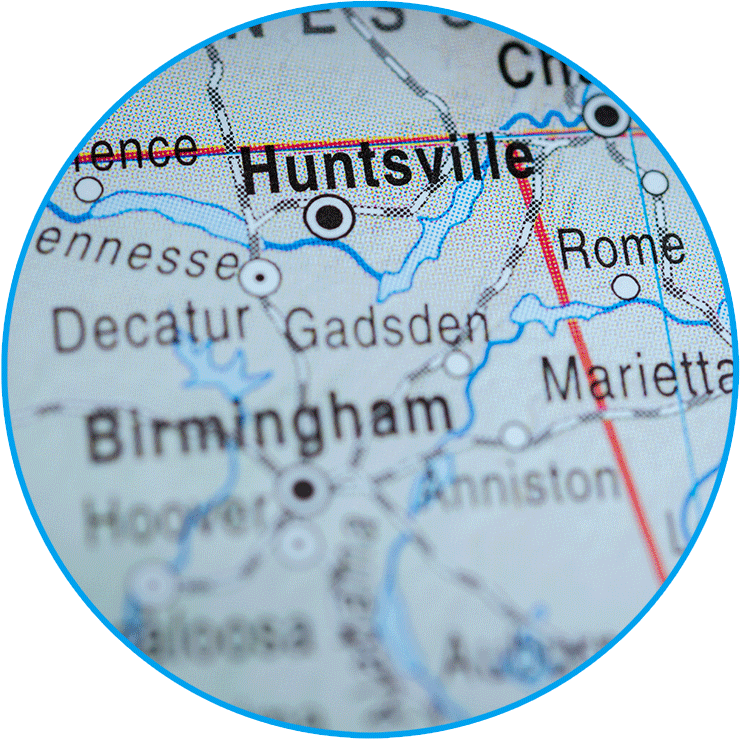 Top 5 beaches in Rhode Island:
Narragansett Town Beach is a clean beachfront that attracts up to 10,000 visitors a day during prime season. Rent a cabana, enjoy some local food and hit the best surf areas.

One of the state's most scenic spots, Goosewing Beach Preserve is a historic landmark that features walking trails and an environmental education center.

Misquamicut State Beach is a three-mile-long barrier island perfect for a family day trip, with concessions, a playground, shaded gazebos and areas for fishing and kayaking.

East Beach in Watch Hill is a spacious and quiet stretch of sand. Look up to see Taylor Swift's holiday mansion, High Watch.

The Block Island beach at the base of 200-foot cliffs of Mohegan Bluffs is well worth the climb for an idyllic surf and swim locale.
Get an instant quote
Nothing makes us happier than satisfied customers!
Learn more about their experiences shipping autos to and from Rhode Island with Montway Auto Transport.
"I highly recommend Montway. They picked up my car on a Saturday in Rhode Island and delivered it to my home in Florida on Sunday night with extreme care. The driver was very delightful and professional. I will not hesitate to contact Montway for any and all my transport needs and will recommend to family and friends. Thank you Montway for my seamless shipping experience."
Evelina Costa 6/9/22
"Shipped my Camry from RI to VA. Communication was good. Very simple process and affordable overall."
Giovanni Pena 5/5/22
"This was a good company to use for transporting my car from Florida to Rhode Island."
Tom Sylvia 4/14/22