Shipping a car across the country
Find cross country shipping deals with Montway
Read what other customers say about their experience with Montway
I have been shipping cars back and forth from NY to FL for 20 years. My experience with Montway is the best I've ever had. Excellent communication with on-time pickup and delivery. A+ all the way!
December 10, 2022

Montway did an awesome job moving my 1974 VW Super Beetle from Los Angeles to Boise. They were easy to contact, the price was reasonable, and scheduling was simple. My beloved Beetle arrived in perfect condition!
December 10, 2022

The driver took care of my car, as well as the others on his truck. He treated each car like a delicate gemstone. He was so polite and informative throughout the entire process. I highly recommend using Montway!
October 2, 2022

We've used Montway twice to transfer one of our vehicles and have always had fantastic and friendly service. As a military family who moves around a lot, we will always use Montway.
November 8, 2022

I recently shipped 3 motorcycles through Montway and couldn't be happier with my choice. They were delivered without a scratch, ding or dent. I'll use Montway to transport my bikes again.
October 16, 2022

I experienced excellent door-to-door service. Their representatives were friendly and explained everything well. They shipped my daughter's car across the country. We would definitely use Montway again!
November 3, 2022

Through Montway, I've shipped two cars to Hawaii. Both times were flawless. I was very impressed with the process. I will always use Montway when shipping vehicles in the future.
December 7, 2022

This was my second time using Montway. My car was picked up in an enclosed trailer 2 days after booking and delivered within 4 days. Montway is the only car shipping service I will ever use!
September 24, 2022

Long-distance transport from Delaware to California. The transport was completed in less time than quoted. 100% stress-free experience in transporting our brand-new car across the country.
November 14, 2022

Montway shipped our vehicle from Florida to Illinois. While many of these companies used scare tactics and bad-mouthed each other, Montway gave a firm price and explained everything clearly. Our vehicle arrived on time.
November 8, 2022

I have used Montway several times and I can't say enough about them. Each driver was on time, courteous, and flexible. Dedicated and quality customer service. I've used competitors before and there is no comparison.
October 20, 2022

We experienced true door-to-door service from Texas to Florida. Our driver was very professional, keeping us informed throughout. Our car arrived in excellent condition. We've used Montway several times.
November 23, 2022

What is cross country vehicle shipping?
Cross country vehicle shipping is a type of service provided to move cars state to state or city to city. Auto transport haulers travel about 500-700 miles/day and deliveries take anywhere from 1-9 business days after booking. Certain pickup and/or drop-off locations, like Hawaii for example, might take longer. Some companies offer expedited pickup and delivery for an additional cost.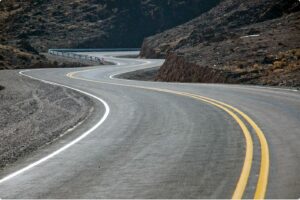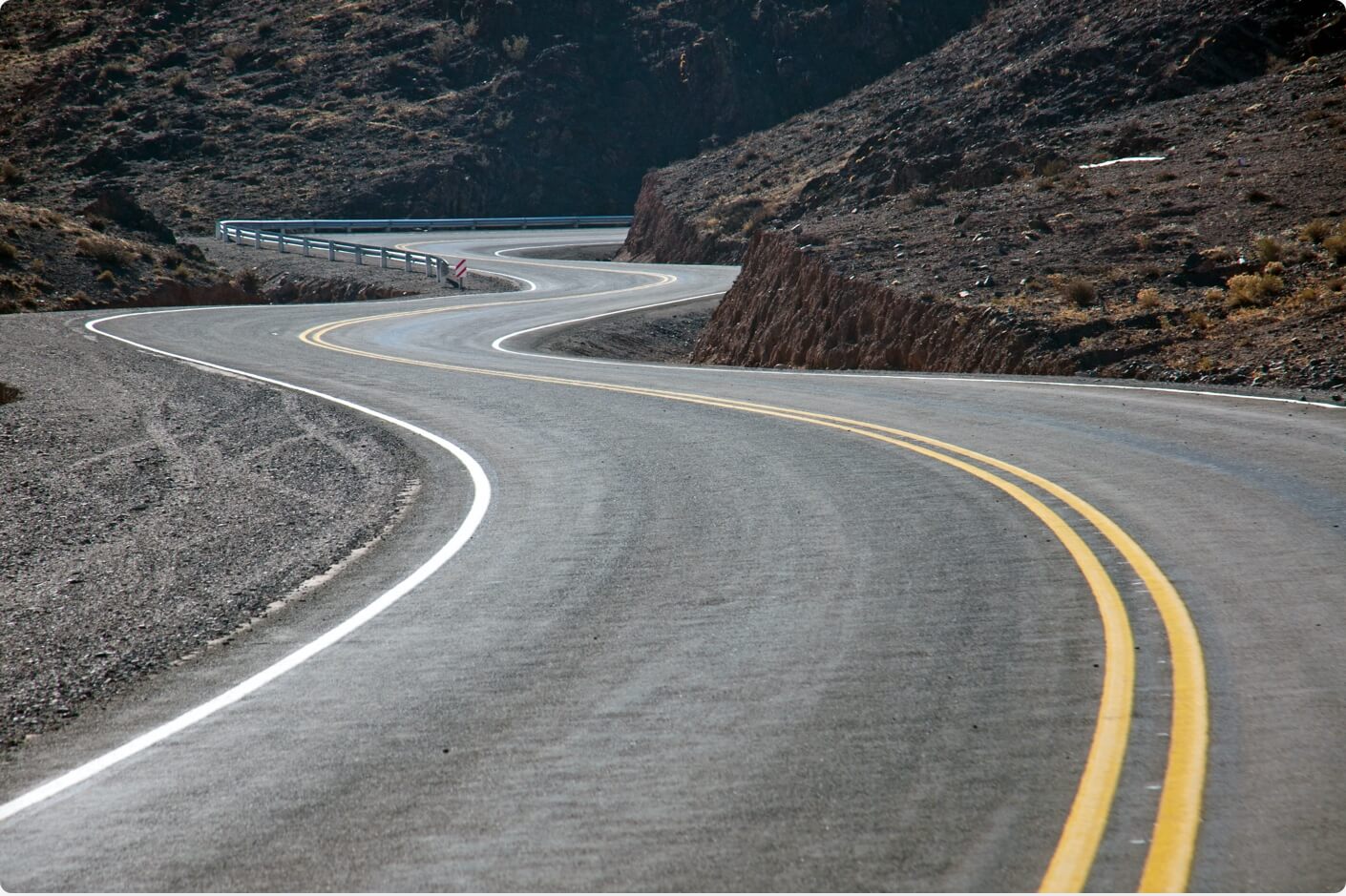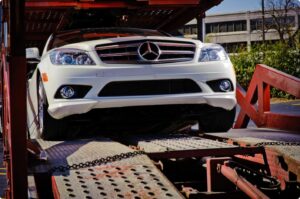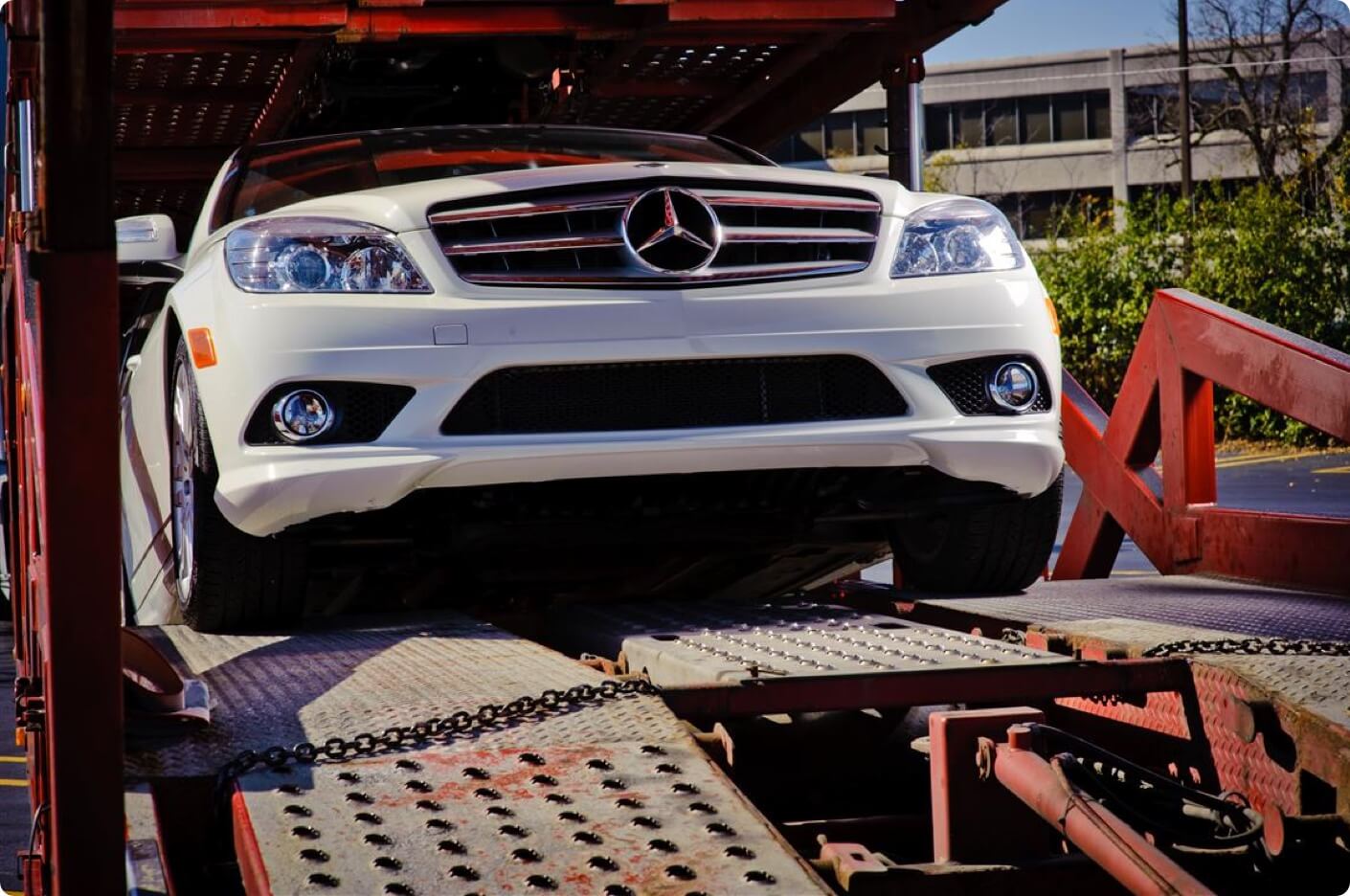 How much does it cost to ship a car across country?
The cost to ship a car across the country is around $1.96/mile for short distances (1-500 miles) or $588 for 300 miles. Car shipping costs for medium distances are $.93/mile (500-1500 miles) or $930 for 1000 miles. Long-distance costs (1500+ miles) are $.58/mile or $870 for 1500 miles.
What's the best way to ship a car across the country?
The best way to ship a car across the country can be simple if you follow this step-by-step guide:
Decide on the destination you want to ship to/from
Determine your pickup and delivery dates
Find a reputable car shipping company
Get a quote
Book your order
Get your car picked up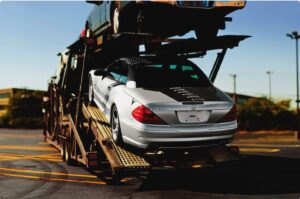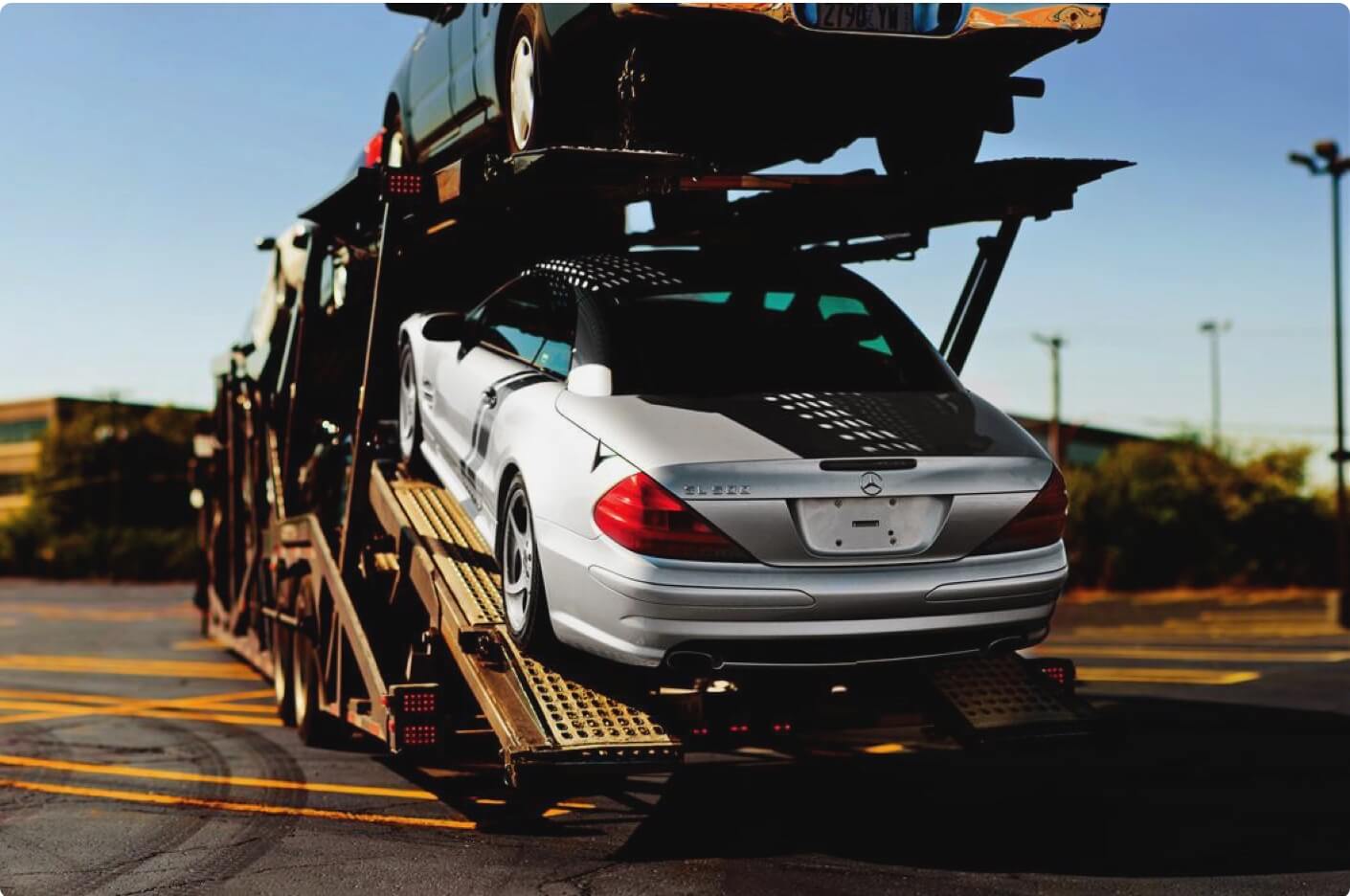 How does Montway handle cross-country auto transport?
Putting your vehicle into the hands of one of the nation's auto transport companies can be stressful. When it comes to shipping your vehicle cross country there's a lot you need to think about.
Long-distance auto transport comes with its own logistical challenges, but you shouldn't have to worry about anything besides paying the cross-country car shipping cost. As a leader in the auto transport industry, we have a large carrier network covering the entire US, and we take pride in the fact that we offer multiple long-distance shipping options — all of which are guaranteed to get your vehicle where it needs to go. Keep in mind that the cost of moving a car across the country heavily depends on the distance.
We know how much you rely on your vehicle, which is why we take a personalized approach to cross-country car transport that includes dedicated customer service, around-the-clock monitoring, regular updates, and insurance coverage for your peace of mind.
Factors to consider when shipping a car across the country:
Date
We recommend booking in advance. No matter what, we'll make it easy by streamlining pickup and delivery while also providing timely updates on your vehicle. You'll be able to change your dates before your vehicle is dispatched if needed. Montway can accommodate additional services like quicker pickup for a slightly increased cost.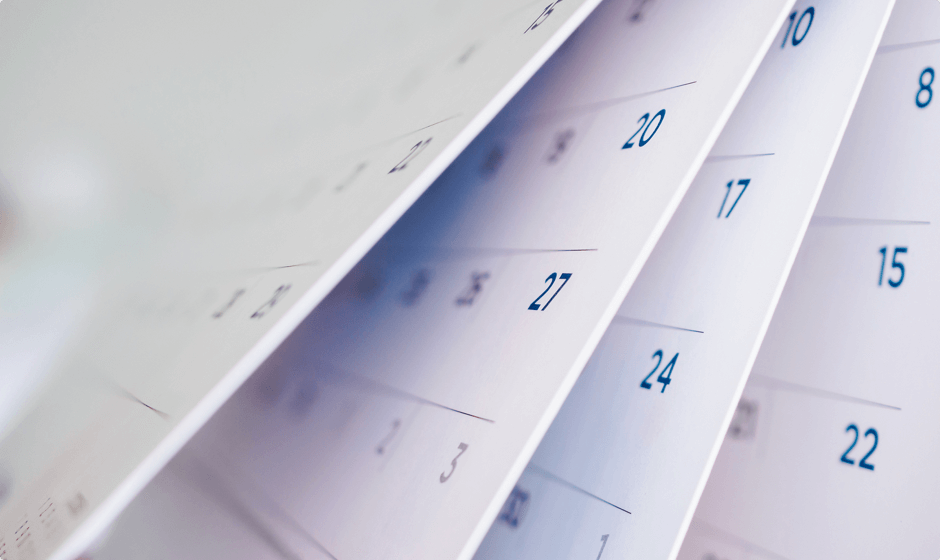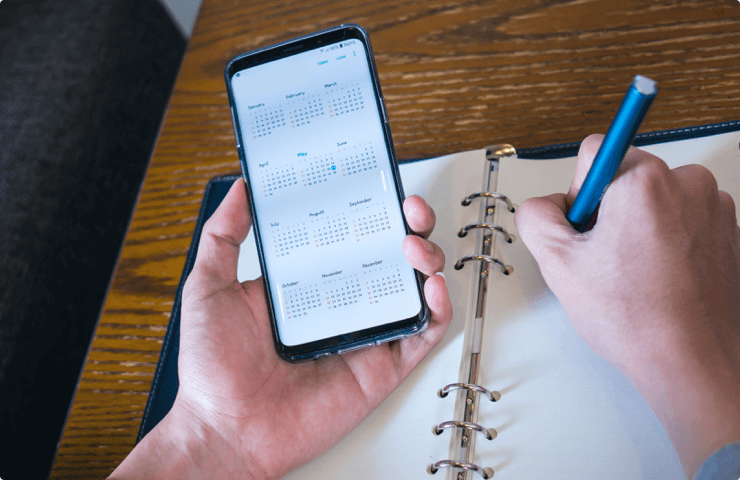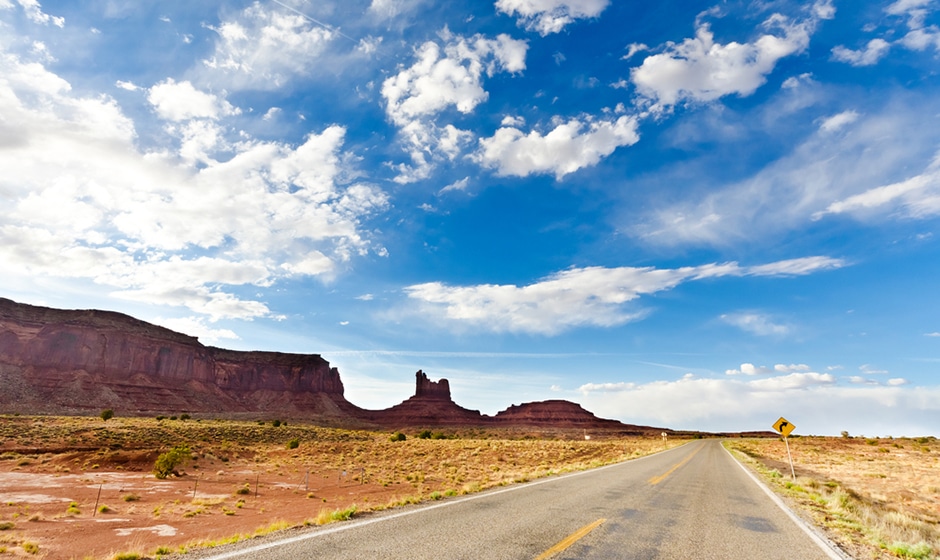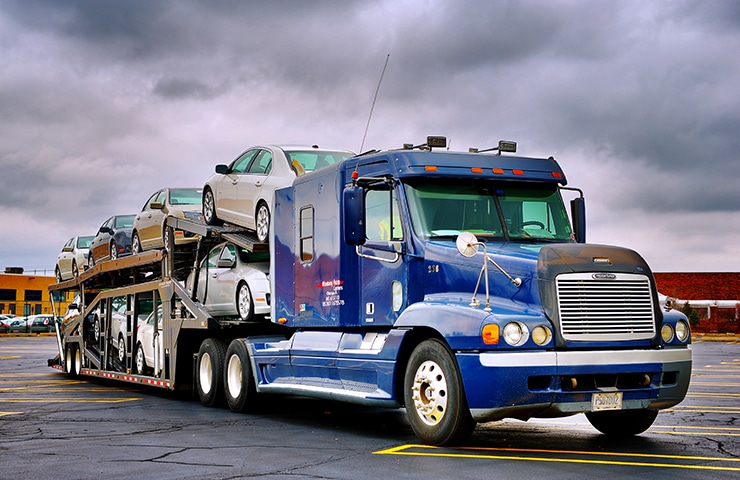 Transport type
Many Montway customers opt for open auto transport, the most popular and affordable way to ship vehicles cross-country. If you prefer added protection against weather and road debris over long distances, consider enclosed transport for your vehicle shipment. This is a popular option for classic and luxury vehicles. Enclosed transport may be required for modified vehicles.
Get an instant quote
Timing
Shipping a car across the country can take up to two weeks. Be ready to be without your vehicle for at least that long, just in case, though we're happy to share that most Montway customers receive their vehicles in less time (without charging a higher cost of transporting a car across the country). For a breakdown of estimated shipping times, click here.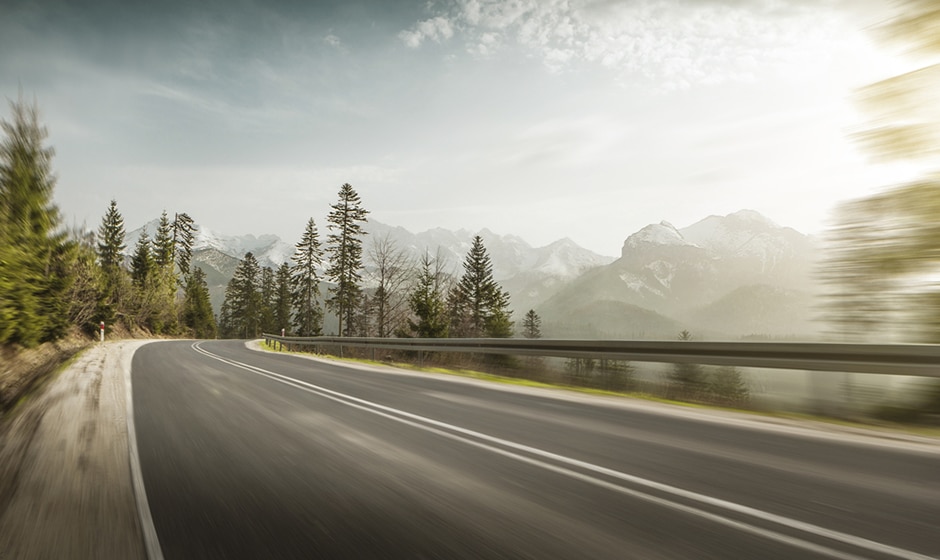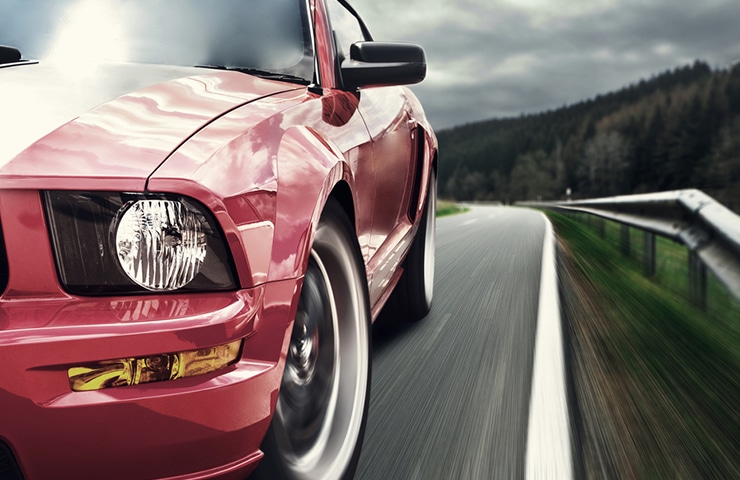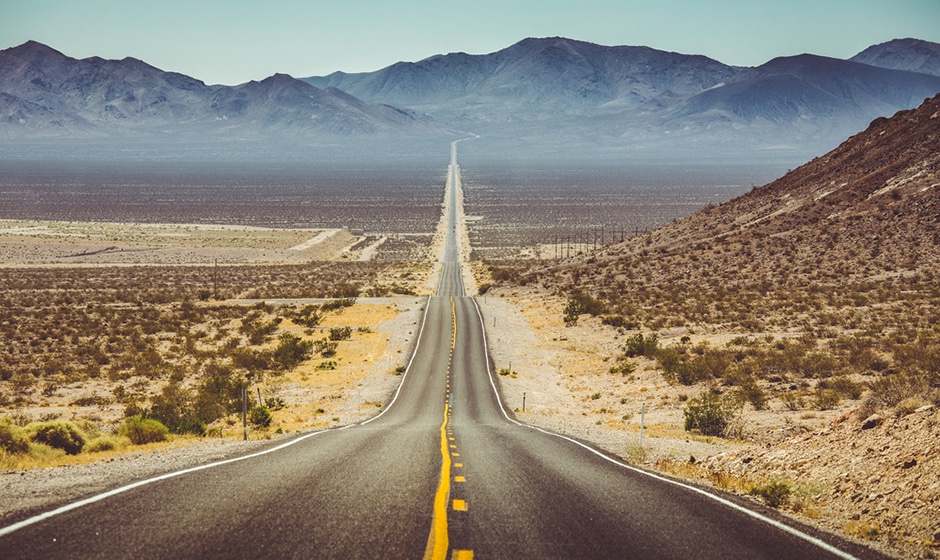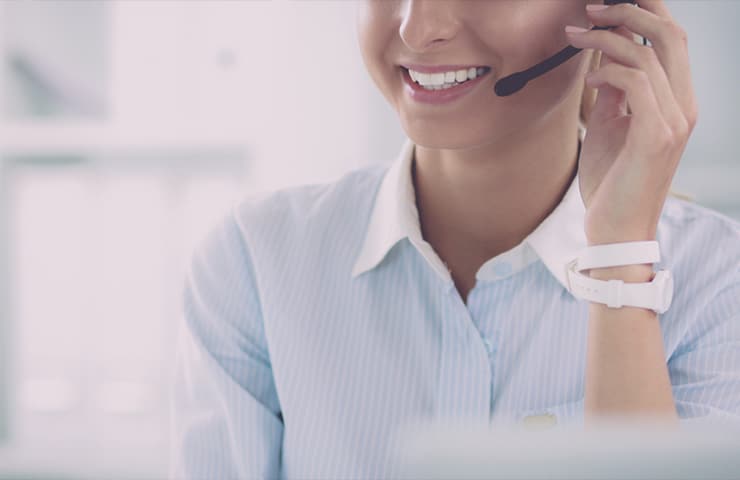 Trackability
We make sure that our customers receive as much information as possible. When you ship your car with us, our dedicated advisors monitor vehicles around the clock. For real-time tracking information on your shipment, you can directly contact your trucker for updates or contact us via live chat.
Reliability
We know the intangible cost of transporting a car across the country, which is why Montway uses only vetted car carriers who have experience shipping cars across the country. This is how we ensure that your vehicle is being moved by trusted members of the industry who will do everything they can to ensure your car arrives on time and in the condition you're expecting.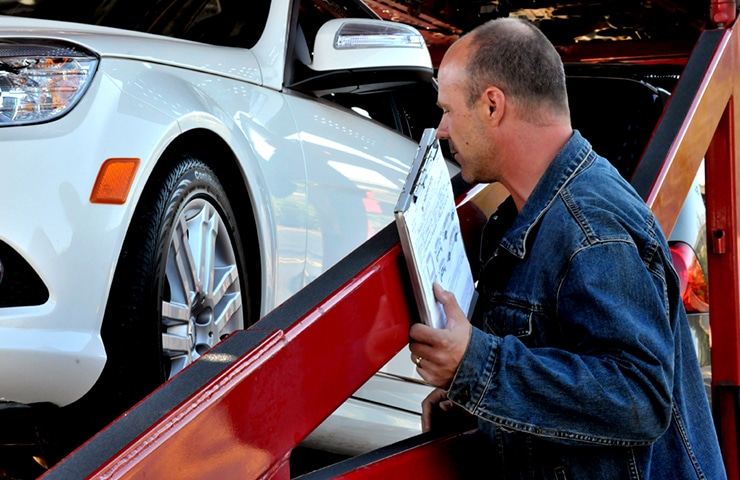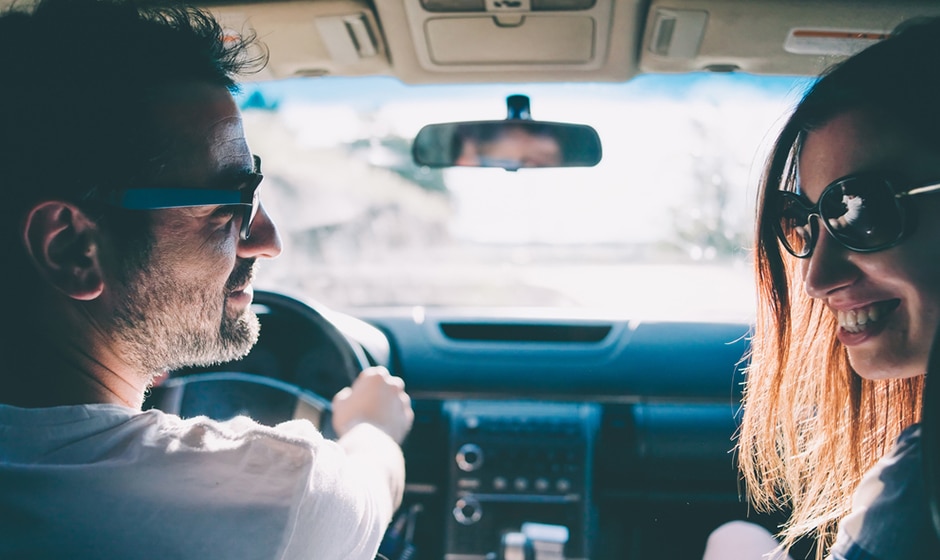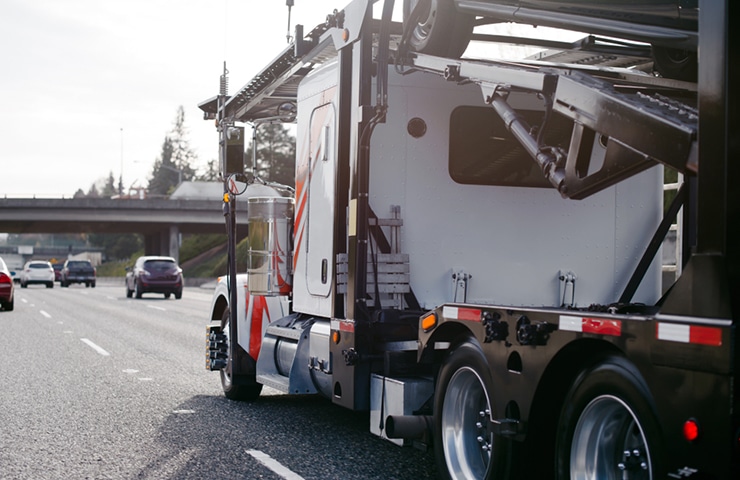 Experience
Montway arranges shipment for more than 250,000+ vehicles annually while giving each of our customers a 5-star service experience. While your car is in transit across the country, we provide special care and attention to detail so you get the best possible service.
Ship your car across the country with montway