#1 for snowbirds auto transport
Montway is the trusted name for snowbirds car shipping
Get an instant quote
Read what other retirees say about their experience with Montway
I have been shipping cars back and forth from NY to FL for 20 years. My experience with Montway is the best I've ever had. Excellent communication with on-time pickup and delivery. A+ all the way.
December 10, 2022

I experienced excellent service with Montway. They shipped my car from Illinois to Florida without any problems. The driver was very courteous and delivered before the hurricane.
October 4, 2022

Montway moved my parents' car from Chicago to Florida. They scheduled quickly, communicated frequently, and pricing was fair. The driver was friendly, professional, and careful. Highly recommended!
September 28, 2022

Montway shipped my car within a day from New Jersey to Bonita Springs, Florida in perfect condition. The correspondence with Montway was wonderful. The driver was very accommodating and polite.
October 30, 2022

I shipped a car to NY from FL. Montway made the process very simple. Upon delivery, the driver unloaded the car and helped inspect it. I chose Montway because they had great reviews and was not disappointed.
September 28, 2022

Montway provided an outstanding customer experience. Made a reservation on Sunday, vehicle picked up on Tuesday in WY, and delivered in 5 days to Florida. Extremely professional!
October 22, 2022

Moving expensive, treasured cars adds another level of stress when moving NJ to FL. My transport experience with Montway was top notch and I'd use them again in a heartbeat. Montway is a 10/10.
October 16, 2022

Montway shipped my car from Connecticut to Florida. They arrived within the estimated timeframe and delivered in 3 days.
November 15, 2022

Montway Auto Transport did a great job! The carrier picked up my Porsche in Missouri and delivered it to Florida. Everyone I encountered was wonderful.
December 27, 2022

Why snowbirds prefer car shipping instead of driving: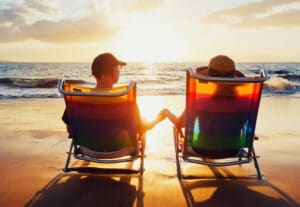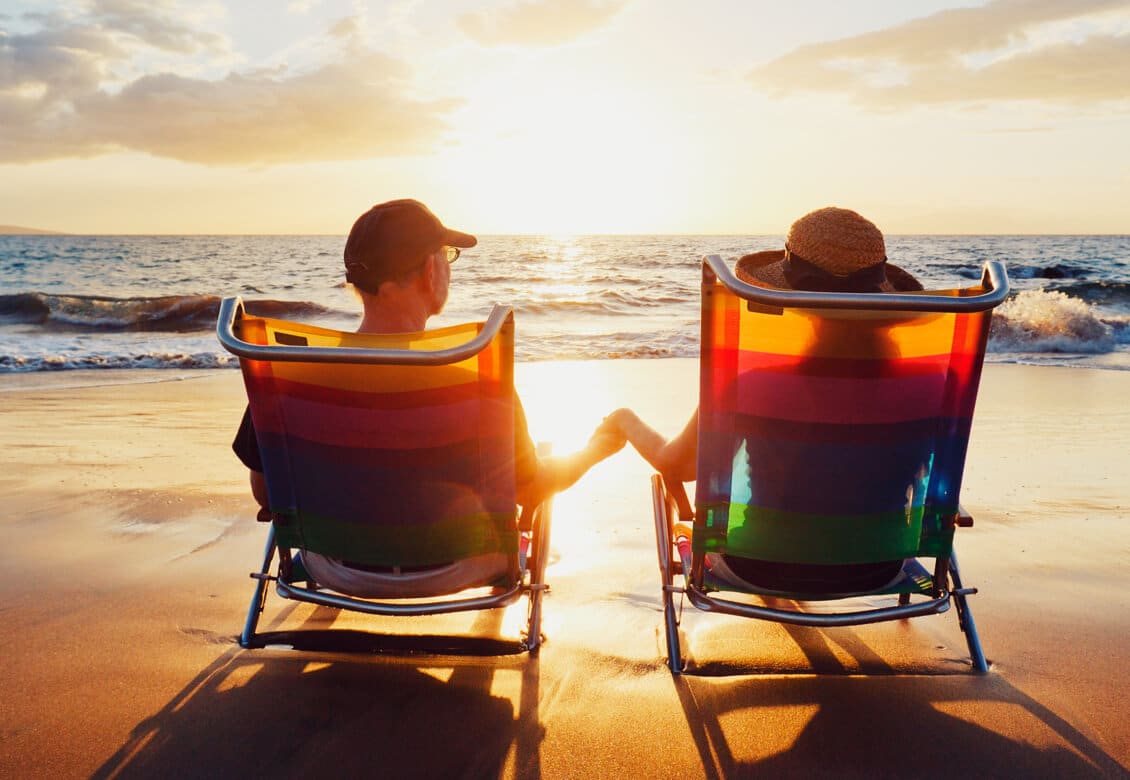 Why Montway is the trusted name for snowbirds auto transport: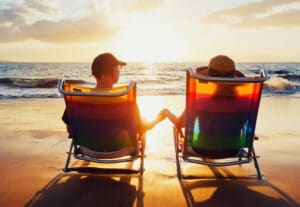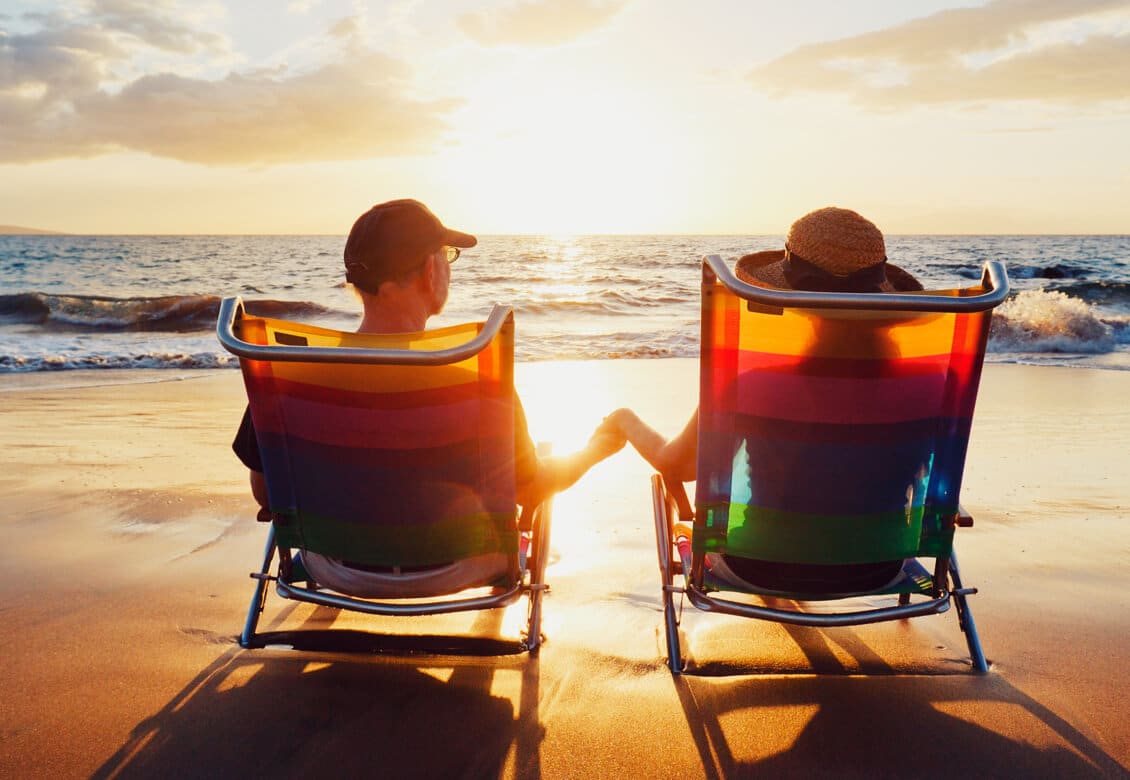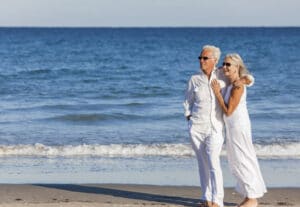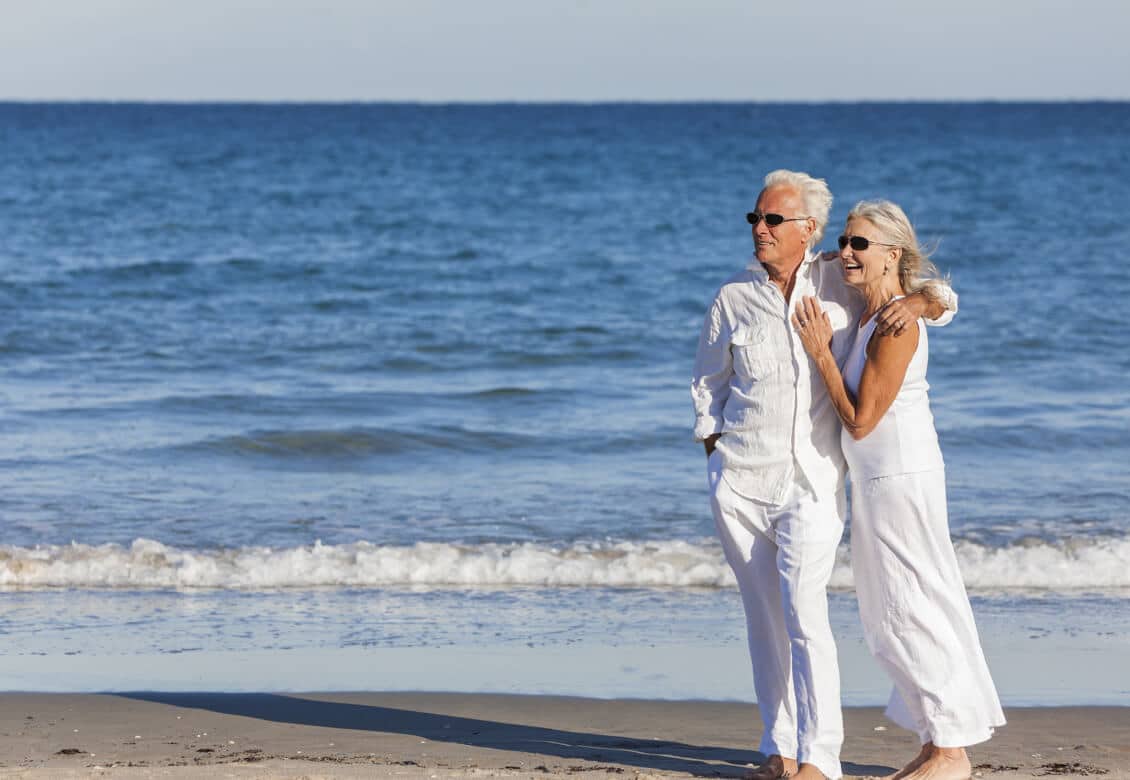 Why choose Montway for your car shipment
In just 10 years, we've become the industry leader in the car transport business. We have established a vast carrier network of the most professional truckers and a company culture of providing exceptional service to our customers.
1000000
+
Satisfied customers
We treat our customers' cars like they are our own. Our clients are continuously satisfied with their experience shipping through Montway.
16

+ years

In business

Our profound knowledge of the industry is what helped us grow to be the car shipping leader in the U.S. We've served hundreds of thousands of happy customers with our industry expertise.
1070000
+
Cars delivered nationwide
With hundred of thousands of vehicles delivered successfully, we're prepared to handle every possible scenario.
15,000
+
Trucker network
All of our truckers are chosen because of their dedication and high quality service standards.
Frequently asked questions about snowbirds auto transport
How far in advance should I book?
Ideally, more than 30 days in advance. Like an airplane ticket, the sooner that you book auto transport, the cheaper it will be.
Is my car going to be fully-insured?
If your car shipment is only traveling by land, a policy of up to $100,000 is provided by the motor carrier that transports your vehicle. But, if you're shipping to Hawaii or somewhere else that requires ocean transit, your shipment will be subject to the insurance policy of the oceanic transporter.
What are the most common snowbird routes?
The most common snowbird routes typically entail shipping to and/or from Florida or Arizona, the two most popular snowbird destinations. The most popular auto transport snowbird routes are from the New England states down to New York and ending in Florida (via I-95). More commonly mentioned routes are A) from Seattle, WA down through California to Arizona (via I-5) and B) from Chicago down to Texas or Florida.
Do you service snowbirds shipping to Florida?
Yes, it is. The insurance that will cover your automobile is the trucker's cargo insurance. We have special requirements for all the carriers that we work with in terms of the limit of their cargo insurance. Montway has contingent cargo insurance as well.
Should I be present at pick-up?
While you don't personally need to be present, it is recommended that someone of legal age is at both the pickup and delivery points. The vehicle will need to be inspected and have its current condition marked on the Bill of Lading (BOL).
Do you offer a returning customer discount for snowbirds car shipping?
You bet. Get in touch with one of our helpful sales representatives by calling (888) 666-8929 or Live Chat to learn what type of discount you qualify for.