South Dakota Car Shipping
Expert auto transport services to and from South Dakota
Shipping a car to or from South Dakota? Read what customers say about using Montway:
I have been shipping cars back and forth from NY to FL for 20 years. My experience with Montway is the best I've ever had. Excellent communication with on-time pickup and delivery. A+ all the way!
December 10, 2022

Montway did an awesome job moving my 1974 VW Super Beetle from Los Angeles to Boise. They were easy to contact, the price was reasonable, and scheduling was simple. My beloved Beetle arrived in perfect condition!
December 10, 2022

The driver took care of my car, as well as the others on his truck. He treated each car like a delicate gemstone. He was so polite and informative throughout the entire process. I highly recommend using Montway!
October 2, 2022

We've used Montway twice to transfer one of our vehicles and have always had fantastic and friendly service. As a military family who moves around a lot, we will always use Montway.
November 8, 2022

I recently shipped 3 motorcycles through Montway and couldn't be happier with my choice. They were delivered without a scratch, ding or dent. I'll use Montway to transport my bikes again.
October 16, 2022

I experienced excellent door-to-door service. Their representatives were friendly and explained everything well. They shipped my daughter's car across the country. We would definitely use Montway again!
November 3, 2022

Through Montway, I've shipped two cars to Hawaii. Both times were flawless. I was very impressed with the process. I will always use Montway when shipping vehicles in the future.
December 7, 2022

This was my second time using Montway. My car was picked up in an enclosed trailer 2 days after booking and delivered within 4 days. Montway is the only car shipping service I will ever use!
September 24, 2022

Long-distance transport from Delaware to California. The transport was completed in less time than quoted. 100% stress-free experience in transporting our brand-new car across the country.
November 14, 2022

Montway shipped our vehicle from Florida to Illinois. While many of these companies used scare tactics and bad-mouthed each other, Montway gave a firm price and explained everything clearly. Our vehicle arrived on time.
November 8, 2022

I have used Montway several times and I can't say enough about them. Each driver was on time, courteous, and flexible. Dedicated and quality customer service. I've used competitors before and there is no comparison.
October 20, 2022

We experienced true door-to-door service from Texas to Florida. Our driver was very professional, keeping us informed throughout. Our car arrived in excellent condition. We've used Montway several times.
November 23, 2022

1000000
+
Satisfied customers
Trusted by the world's largest brands








Car shipping in South Dakota
Transporting your vehicle to or from South Dakota
South Dakota: The Mount Rushmore State. While the presidential memorial structure is the state's top tourist attraction, another event draws in around half a million people a year: The Sturgis Motorcycle Rally. Held in a town of the same name since 1938, the event lasts ten days in late summer and is the largest of its kind in the world. 
With so many traveling to Sturgis from across the country, they need a way to get their bikes to the event without putting hundreds or thousands of miles' worth of wear on their vehicles. There are professional auto transport companies that ship cars and trucks, but not every company has the equipment or experience to ensure safe shipping of specialty vehicles like motorcycles.
Get an instant quote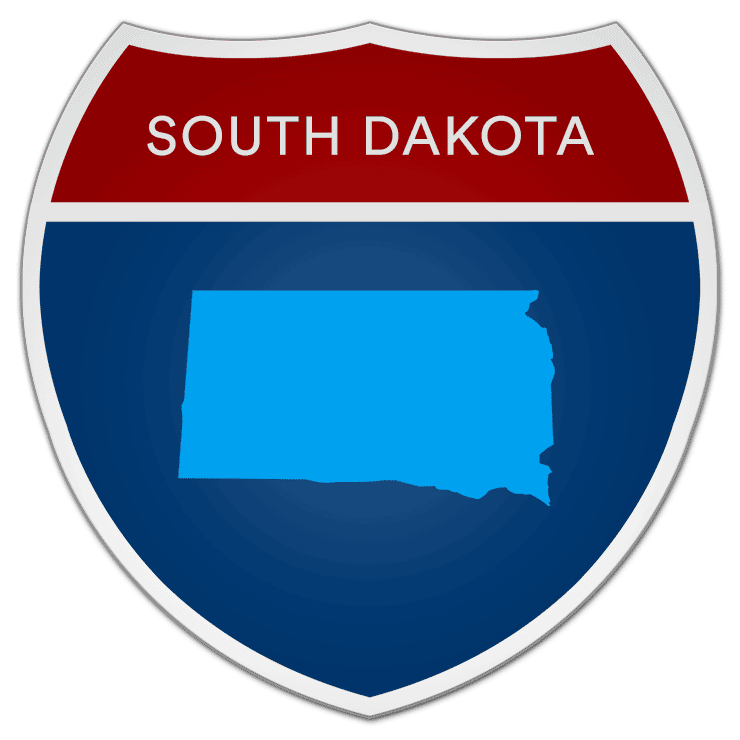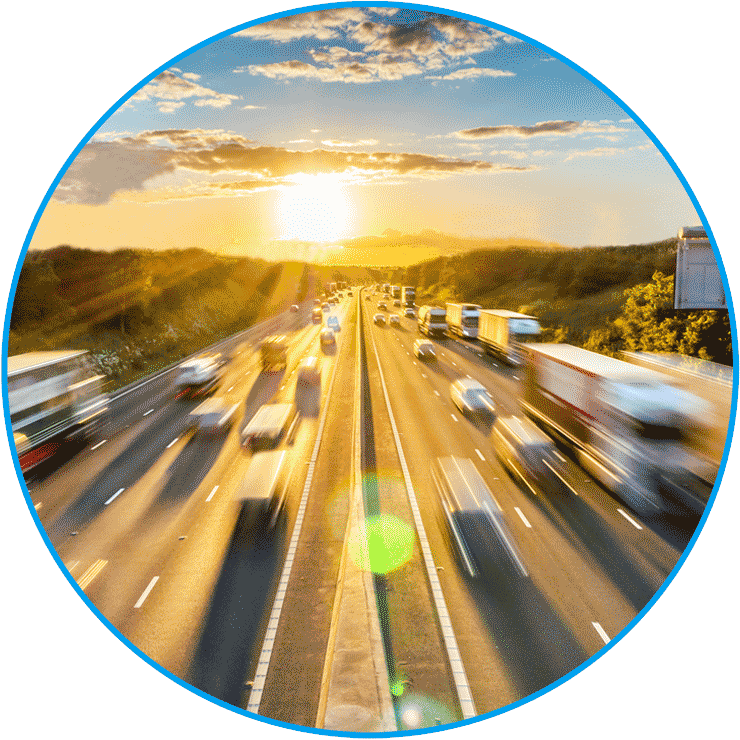 What to consider when shipping a car in South Dakota
Whether shipping a motorcycle to South Dakota for the Sturgis rally, or a different vehicle to take you around the state's many national parks and historic sites, there are various factors you'll need to think about. These can include transport distance; your vehicle's year, make and model; pickup and delivery locations and time of year (demand is higher in some regions during certain seasons) and shipping method (such as an open or enclosed trailer). For instance, if you plan on shipping a motorcycle or low-clearance vehicle, it would be transported in an enclosed trailer. 
While this seems like a lot of details to sort out, a professional car shipping company will have knowledgeable customer service representatives to walk you through the process and explain your options. 
Choose the best South Dakota auto transport company
To work through all these factors and ensure you're getting the best value, find a transport company you can trust. Looking at reviews online and industry ratings will narrow down your search by revealing which carriers are reputable. Or, you can save yourself time by working with an auto transport broker. Brokers work with vehicle owners to understand their needs and budget, determining which carrier can best accommodate them. 
Montway Auto Transport is the leading car shipping broker in the industry, arranging shipments for over 1070000 vehicles since we started in 2007. So whether you're shipping a motorcycle, minivan, sedan or RV, remember: Montway is the best way. Request a quote on our site or call (888) 666-8929 to learn more.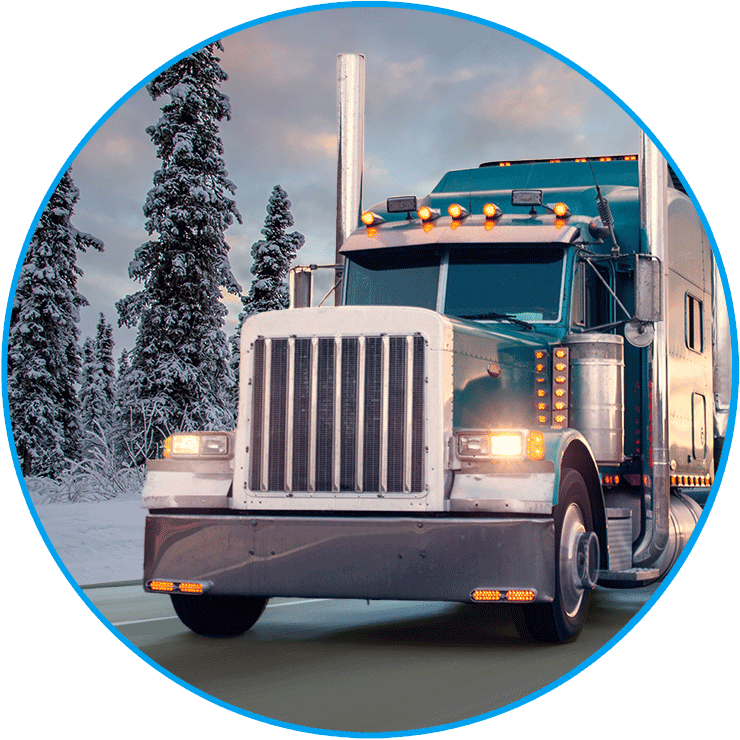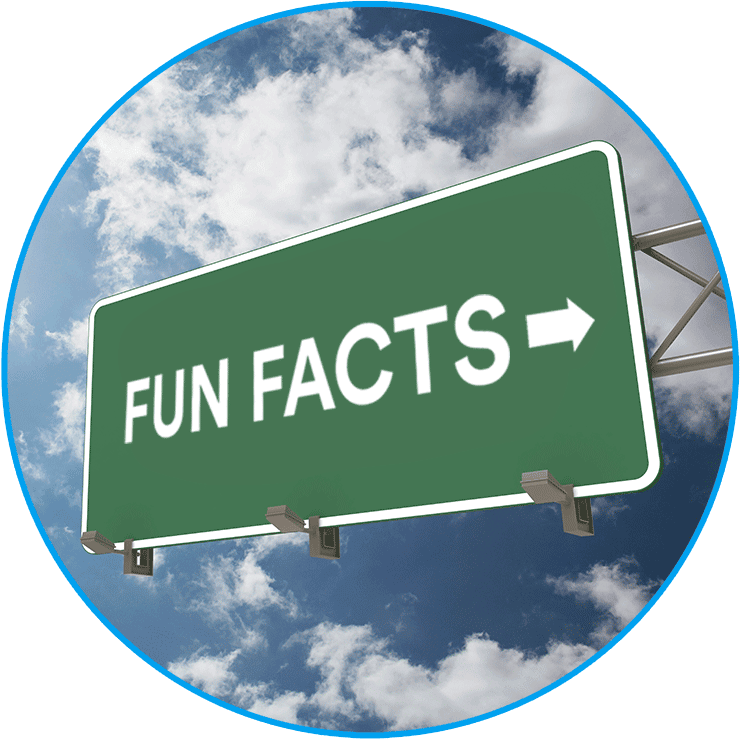 Fun facts about South Dakota:
Sometimes referred to as "the land of infinite variety," South Dakota is diverse in its terrain, climate, economy, state symbols and famous locals.

The Crazy Horse Memorial, honoring the Oglala Lakota warrior, has been under construction for over 70 years. Once complete, it will become the world's second tallest statue.

There are many rivers and lakes in the state: Bad River, Elm River, Grande River, Missouri River, Lake Oahe, Lake Francis Case and Lake Sharpe.

South Dakota is home to the central population of the Dakota Sioux people and is named for them. "Dakota" is Sioux for "allies" or "friends."

The city of Deadwood was founded during the 1876 gold rush. Its cemetery has graves of famous Wild West figures like Wild Bill Hickock and Calamity Jane.
South Dakota tourist attractions:
The world's only Corn Palace, made of 3,500 bushels of corn, is in the town of Mitchell.

Mount Rushmore National Memorial is the iconic mountain sculpture, depicting presidents George Washington, Thomas Jefferson, Abraham Lincoln and Theodore Roosevelt.

The National Music Museum is a shrine and study center for the history of musical instruments, with a collection of over 15,000 instruments from varying cultures and eras.

Wall Drug is a roadside stop that opened in 1931 in the city of Wall, promising travelers free ice water. Today, it has a restaurant, various shops and a backyard with fun activities for the whole family.

The 1880 Train takes passengers along the natural scenery of the Black Hills while enjoying food, refreshments and entertainment, including an "Old West Shootout" show.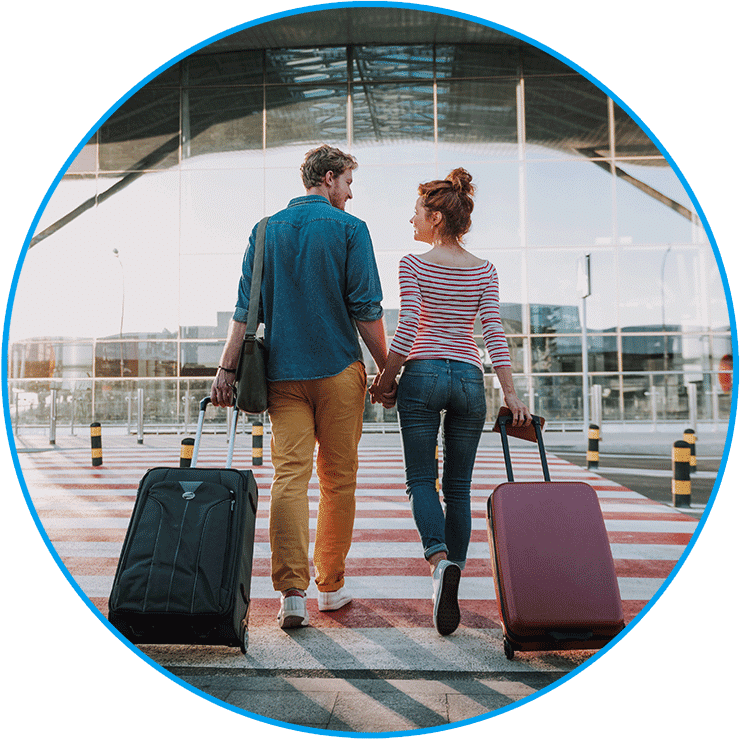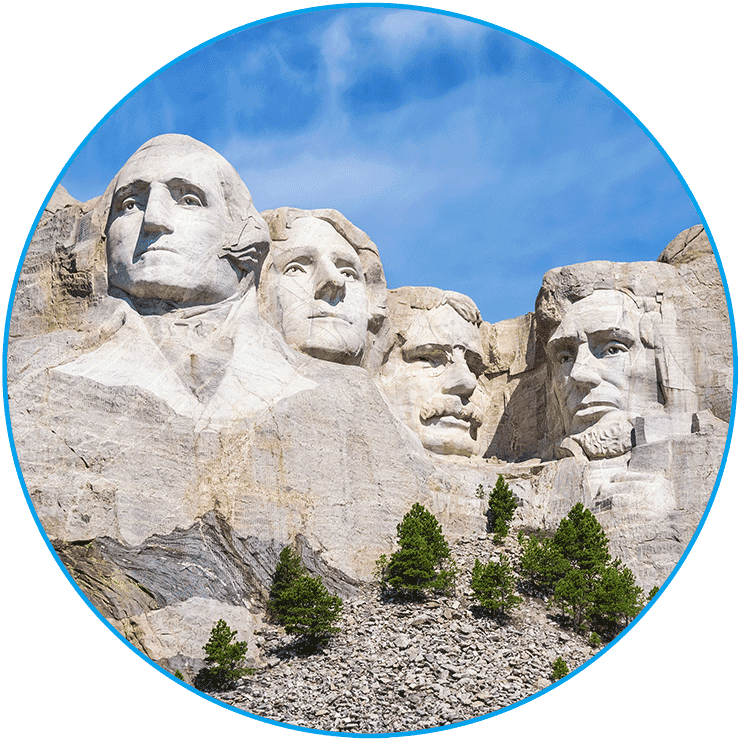 Natural sites in South Dakota:
The Black Hills National Forest encapsulates more than a million acres, five national parks and monuments, and Black Elk Peak, the highest peak east of the Rockies.

Spearfish Canyon is a must-visit for wildlife enthusiasts—with its local deer, porcupines, bobcats and mountain goats—as well as rock climbers, anglers and cyclists.

Protected since 1903, Wind Cave National Park is the first cave with the national park designation, featuring the world's largest concentration of rare boxwork formations.

Badlands National Park has a rugged and dramatic landscape made of layered rock formations and steep canyons for hiking, viewing fossils and camping.

At over 71,000 acres, Custer State Park is one of the largest state parks in the country and is famous for its bison herds, fishing lakes and scenic drives.
Get an instant quote
Nothing makes us happier than satisfied customers!
Learn more about their experiences shipping autos to and from South Dakota with Montway Auto Transport.
"Montway did a good job moving my truck and SUV from New Mexico to South Dakota. There were no issues, both vehicles arrived safely!"
-Michael Pena 11/13/22
"I had a great experience with Montway. I transported my car from South Dakota to South Florida and it arrived in less than 3 days. The quote I got was accurate and they met expectations with the timeframe that was given. I would certainly recommend them for auto transportation."
-Christina McDonald 9/14/22
"I called Montway and got a price quote to ship my vehicle from South Dakota to Texas. They picked up on the exact day/time requested and delivered it on schedule with no extra fees/charges. They were in contact with me every step of the way. Also, I was working with a very short timeline and they pulled it off flawlessly."
-Sot Monroe 9/9/22