Tennessee Car Shipping
Expert auto transport services to and from Tennessee
Shipping a car to or from Tennessee? Read what customers say about using Montway:
I have been shipping cars back and forth from NY to FL for 20 years. My experience with Montway is the best I've ever had. Excellent communication with on-time pickup and delivery. A+ all the way!
December 10, 2022

Montway did an awesome job moving my 1974 VW Super Beetle from Los Angeles to Boise. They were easy to contact, the price was reasonable, and scheduling was simple. My beloved Beetle arrived in perfect condition!
December 10, 2022

The driver took care of my car, as well as the others on his truck. He treated each car like a delicate gemstone. He was so polite and informative throughout the entire process. I highly recommend using Montway!
October 2, 2022

We've used Montway twice to transfer one of our vehicles and have always had fantastic and friendly service. As a military family who moves around a lot, we will always use Montway.
November 8, 2022

I recently shipped 3 motorcycles through Montway and couldn't be happier with my choice. They were delivered without a scratch, ding or dent. I'll use Montway to transport my bikes again.
October 16, 2022

I experienced excellent door-to-door service. Their representatives were friendly and explained everything well. They shipped my daughter's car across the country. We would definitely use Montway again!
November 3, 2022

Through Montway, I've shipped two cars to Hawaii. Both times were flawless. I was very impressed with the process. I will always use Montway when shipping vehicles in the future.
December 7, 2022

This was my second time using Montway. My car was picked up in an enclosed trailer 2 days after booking and delivered within 4 days. Montway is the only car shipping service I will ever use!
September 24, 2022

Long-distance transport from Delaware to California. The transport was completed in less time than quoted. 100% stress-free experience in transporting our brand-new car across the country.
November 14, 2022

Montway shipped our vehicle from Florida to Illinois. While many of these companies used scare tactics and bad-mouthed each other, Montway gave a firm price and explained everything clearly. Our vehicle arrived on time.
November 8, 2022

I have used Montway several times and I can't say enough about them. Each driver was on time, courteous, and flexible. Dedicated and quality customer service. I've used competitors before and there is no comparison.
October 20, 2022

We experienced true door-to-door service from Texas to Florida. Our driver was very professional, keeping us informed throughout. Our car arrived in excellent condition. We've used Montway several times.
November 23, 2022

1000000
+
Satisfied customers
Trusted by the world's largest brands








Car shipping in Tennessee
Transporting your vehicle to or from Tennessee
Tennessee is known for its lively music scene. From Nashville, "The Music City," to the birthplace of country music in the town of Bristol, lovers of the musical art will relish in the history and energy on display throughout the state.
But among all the honky tonk and boot scootin' you can also find an array of natural wonders, historic sites and fun for the whole family to enjoy. Mountains, campgrounds, amusement parks and scenes from former battles are open for visitors to explore and have an all-around great time in Tennessee. It's no surprise that nearly 126 million Americans visited the state in 2019—a number that just keeps rising.
Get an instant quote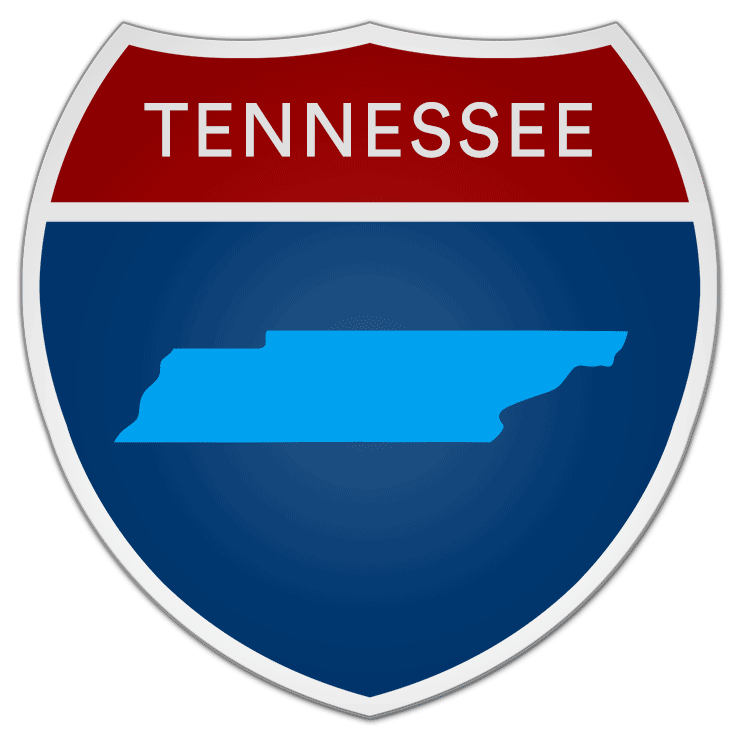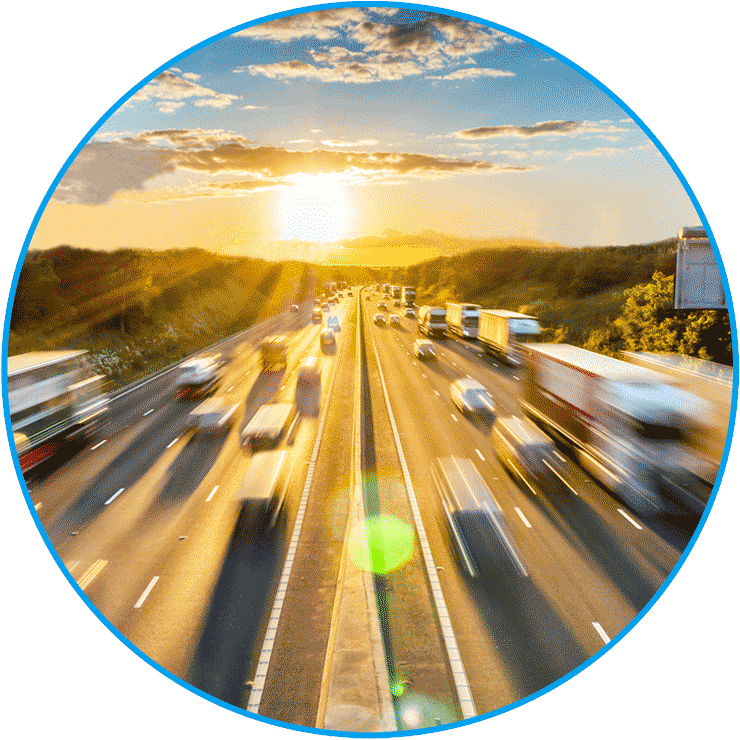 What to consider when shipping a car in Tennessee
Once you've decided to take an extended trip or relocate permanently to Tennessee, you might be tempted to cart the whole family there in your own car, truck or van. Picture it: you, trying to focus on the road for hours with kids fighting in the backseat and having to make frequent stops for food, gas or to use the bathroom. Not ideal.
Instead, why not fly the family to Tennessee, enjoy a comfortable ride and meet your car when you arrive? Working with the right professional auto transport company, your vehicle will be picked up and delivered at your desired location safely and cost-effectively. These companies will take the time to understand your shipping needs and ensure your vehicle is protected every step of the way.
Choose the best Tennessee auto transport company
When browsing car shippers, be prepared with desired pickup and delivery dates and specific locations, and details about your vehicle, including year, make and model. A reputable company will be able to provide an accurate quote and determine the best transport solution for your needs. But, how do you know if a company is reputable? Read reviews, compare price quotes and avoid these common car shipping scams
We'll make it even easier for you—let Montway Auto Transport help you transport your car to or from Tennessee. With over 16 years of experience and more than 225000 automobiles shipped every year, you can trust us to keep your beloved family vehicle safe. Request a quote or call (888) 666-8929 to get started.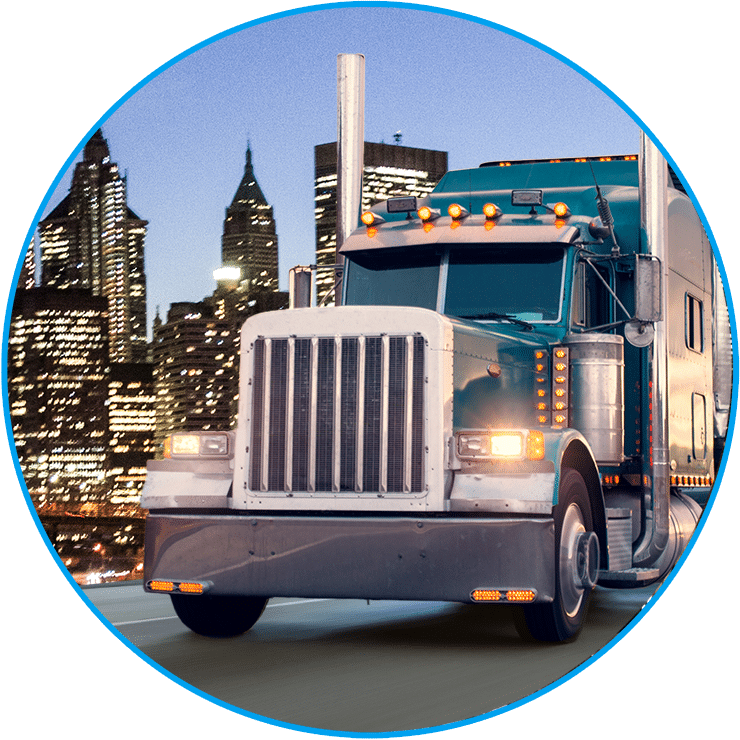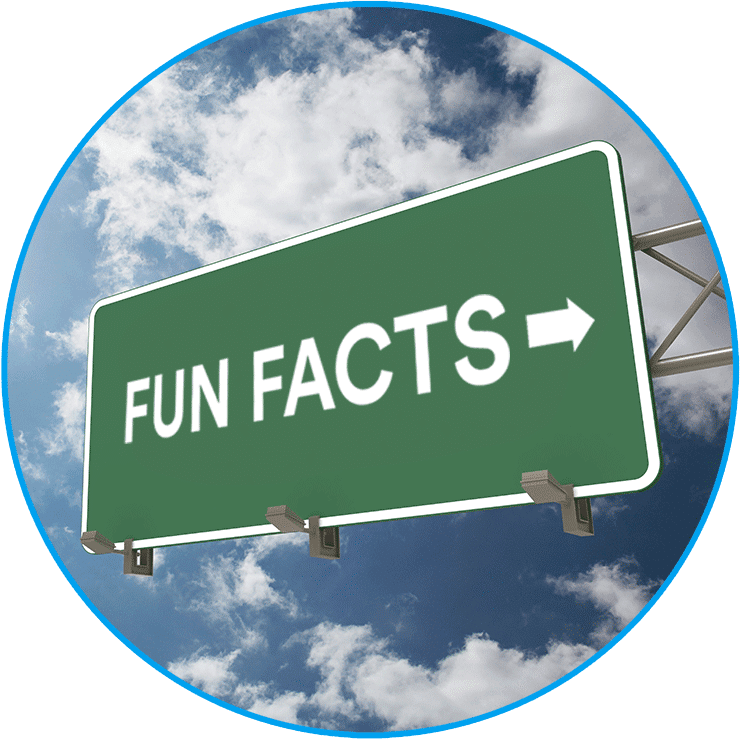 Fun facts about Tennessee:
Nashville is not only the country music capital of the world, but was also awarded the title of "bachelorette party capital of the world" in 2019.
Tennessee earned the nickname "The Volunteer State" during the War of 1812, when the secretary of state asked for 2,800 Tennesseans to volunteer to participate and received 30,000 responses.
The Tennessee/Georgia state line cuts through the middle of Patrick's Pub & Grill, with the bar on the Tennessee side and the restaurant on the Georgia side.
38 battles during the Civil War were fought in Tennessee.
The Lost Sea, part of Craighead Caverns in Sweetwater, is the largest non-subglacial underwater lake in America. The lake was discovered by a 13-year-old boy playing in the caves in 1905.
Tennessee tourist attractions:
The Great Smoky Mountains National Park is a range straddling the shared North Carolina border and is America's most visited national park.

You don't need to travel all the way to Greece to see the Parthenon. A replica was built in Nashville, complete with a 42-foot statue of Athena—the same size as the original.

The American Museum of Science and Energy in Oak Ridge features fun, interactive exhibits displaying advances in science and engineering.

Dollywood, an amusement park partly owned by entertainer Dolly Parton, is the biggest ticketed attraction in the state. Stay and enjoy rides, award-winning dining, live shows and more.

Discover adventure at Ruby Falls, trek through Rock City and ride the Incline Railway at Lookout Mountain, minutes from Chattanooga.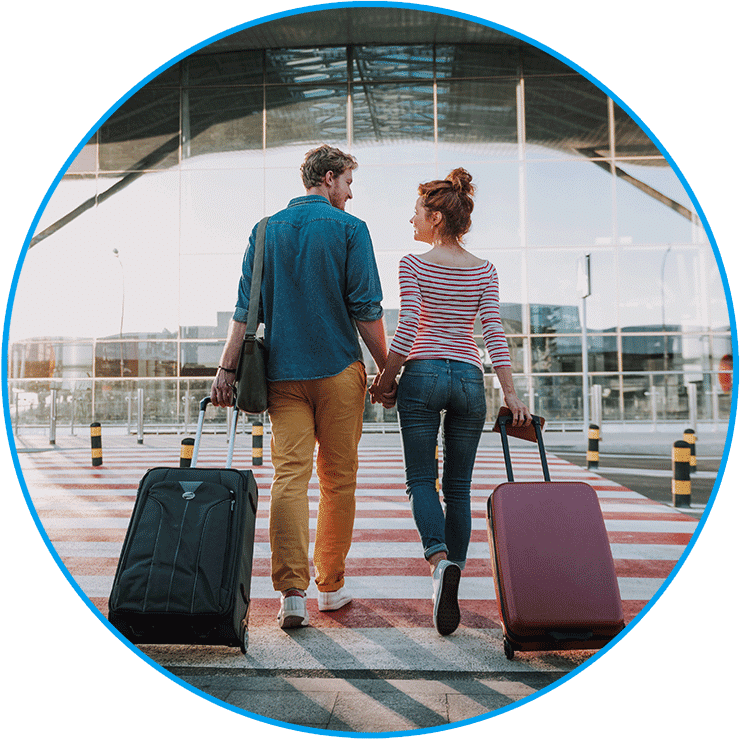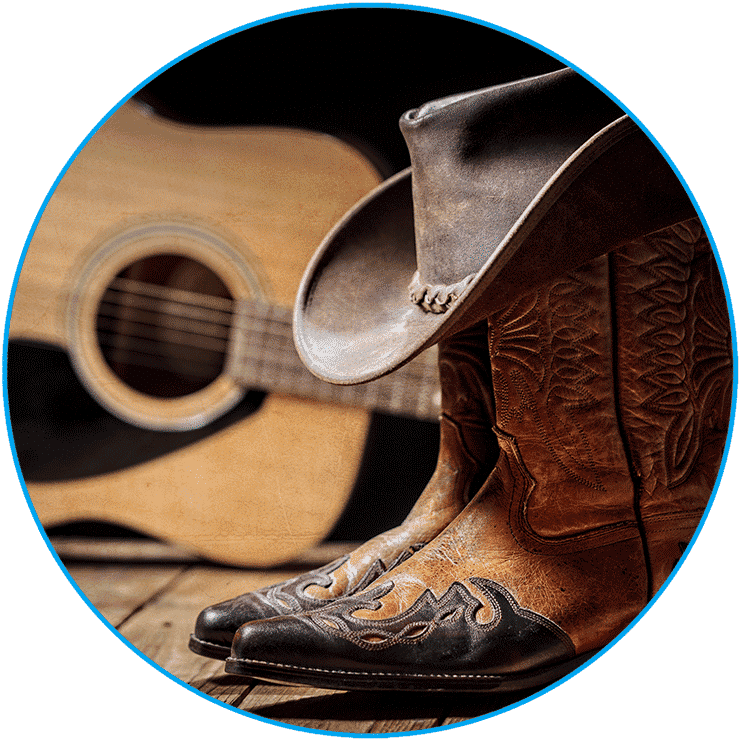 Music destinations in Tennessee:
Graceland in Memphis is where Elvis called home. Explore his mansion, famous fashions, cars, gold records and other memorabilia from the life and career of the King of Rock "n" Roll.

House of Blues Memphis is now called B.B. King's Blues Club, where hot barbecue and live music is served up every day!

The Grand Ole Opry has showcased country music for 95 years and continues to host live concerts and offer tours of its historic venue.

The Birthplace of Country Music Museum celebrates the 1927 Bristol Sessions, which recorded some of the earliest music of the genre.

The annual Bonnaroo Music & Arts Festival has a lineup of over 150 musicians and plenty of other activities, including yoga, painting, beer tasting and even a 5k race.
Get an instant quote
Nothing makes us happier than satisfied customers!
Learn more about their experiences shipping autos to and from Tennessee with Montway Auto Transport:
"Montway delivered a car for us from Denver to Tennessee and did an awesome job. The communication was awesome, I would use them again."
-Karen Williams 12/29/22
"Our experience of transporting 2 cars from Mesa, AZ to Johnson City, TN through Montway Auto Transport was great. Our driver, Alex, was AWESOME! Thank you Montway!"
-Matt Stambaugh 10/30/22
"We used Montway to transport two vehicles from Northern California to Eastern Tennessee. They were extremely helpful and provided a competitive quote. The vehicles were picked up and dropped off on schedule and the quoted price never changed. Montway took the stress out of moving."
-Marty Rolph 9/12/22