Texas Car Shipping
Expert auto transport services to and from Texas
Shipping a car to or from Texas? Read what customers say about using Montway:
Excellent experience! I shipped my car from Chicago, IL to Dallas, TX and it was delivered the next day. Great service! I will only use Montway moving forward. I highly recommend.
November 11, 2022

Montway was everything they said they were. I needed my car transported from Arizona to Texas. My car arrived safely and on time. They were super easy to work with and very courteous. The guys who delivered it were fantastic. I highly recommend them.
October 1, 2022

Montway was professional, on time, and frequently provided updates. My car arrived safely and in perfect condition after being transported in an enclosed trailer from California to Texas. Highly recommended!
October 12, 2022

Montway took great care of me and my truck. It was transported from Austin, TX to Cincinnati, OH in just 2 days!! Great communication and door-to-door delivery with great service!
October 1, 2022

I had a pleasant experience with Montway. My car was transported from Texas to New York really fast. They picked my car up on Wednesday and it arrived on time on Friday. I paid the deposit on my credit card and the remaining balance in cash to the driver upon delivery.
October 3, 2022

Our truck was picked up in Austin, TX and delivered in Vancouver, WA. We experienced excellent service from Montway and rate them a 10/10. I would recommend and definitely use them again.
November 11, 2022

Montway was awesome in the transport of my new SUV from AZ to TX. They effectively communicated and worked with our schedule. The vehicle was delivered less than 2 days later and in perfect condition.
October 31, 2022

Montway exceeded my expectations! The auto carrier that picked up my car up was clean, new and the driver was professional. My car was picked up in PA and delivered in TX with no issues. I would recommend Montway to others looking to transport their vehicle.
November 27, 2022

We shipped our car from New Jersey to Texas. It was picked up at the dealership and arrived at our house earlier than estimated. We chose the open truck option and have no complaints. Money well spent.
November 1, 2022

Montway is a very friendly company. They delivered my two cars from Texas to Tennessee in two days with no problem. I recommend you try them!
November 11, 2022

Montway was an absolute pleasure to work with. They have stellar customer service, competitive prices, and professionalism throughout. My vehicle arrived promptly from Texas to the east coast.
October 13, 2022

I had to transport my vehicle from Colorado to Texas. Montway was reliable, professional and delivered my vehicle without any problems and on time. Highly recommended!
November 3, 2022

1000000
+
Satisfied customers
Trusted by the world's largest brands








Car shipping in Texas
Transporting your vehicle to or from Texas
You know how the saying goes: "Everything is bigger in Texas." From its rich history and natural beauty, to its culture of rodeos, barbecue and Tex-Mex, the Lone Star State offers travelers and residents a unique spice of life that can't be found anywhere else.
If you're planning an upcoming move, family vacation or want to check out the state's football scene (Texas is home to two National Football League teams and a slew of prestigious collegiate teams.), you're likely to cover a lot of area—in fact, the state is 268,597 square miles! You'll want to have your vehicle to rely on to get you where you need to go.
Get an instant quote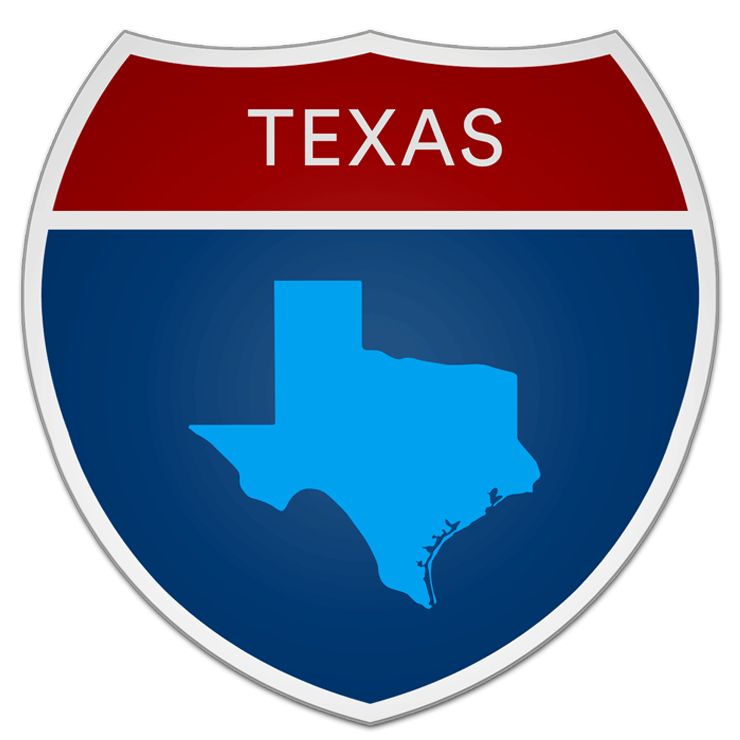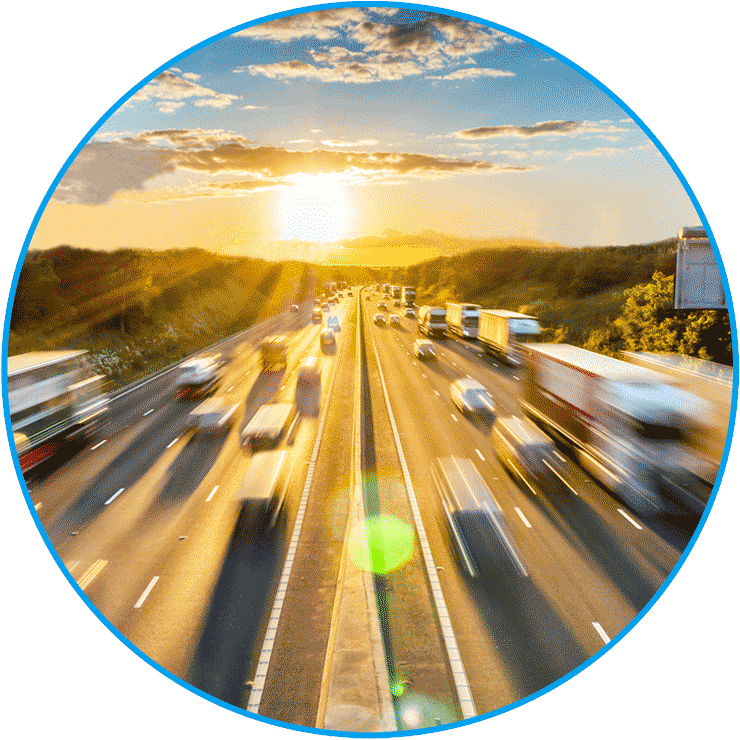 What to consider when shipping a car in Texas
Through the urban sprawl of Dallas and Houston and rural towns like Fredericksburg and Round Top, transporting your vehicle cross country to or from Texas requires some planning and forethought. If you're relocating to the state permanently or want your car, truck or RV with you on vacation, the first step is to find a company to ship the vehicle. To receive an accurate price estimate from any auto shipper you'll need to provide certain information, including origin/destination locations, your desired timeline and the make and model of your vehicle. From there, you can iron out all the other details of your shipping and how they will impact cost.
Choose the best Texas auto transport company
If you aren't sure what accommodations you'll need, an auto transport broker can assist you through the process. From your initial quote to scheduling a pick-up and delivery window, brokers have the industry expertise to ensure you get quality service at the best price possible for your requirements.
For 16 years, vehicle owners have trusted Montway Auto Transport to be their preferred auto transport broker. With a network of over 15,000 carriers in the United States and a team of logistics experts, we help thousands of people every year safely ship their cars, trucks, RVs, motorcycles and other vehicles. Request a free quote online or call (888) 666-8929 to get started.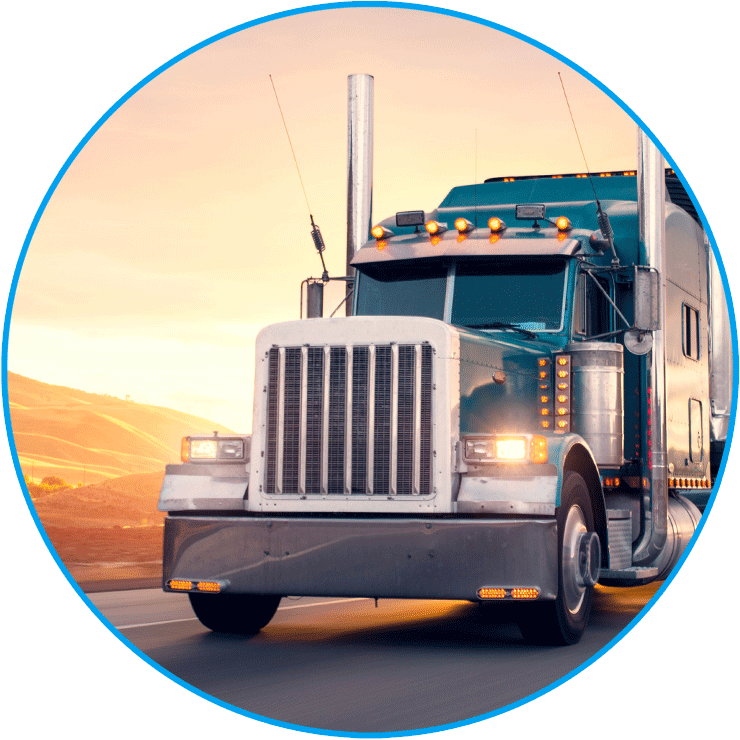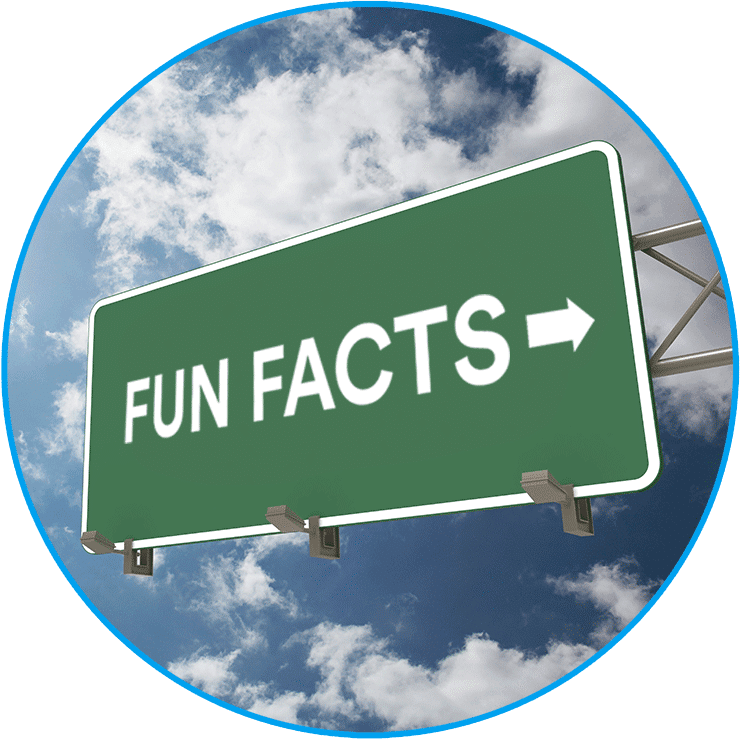 Fun facts about Texas:
Texas was an independent country from 1836 until 1845, when it entered the United States through a treaty.
The state capital, Austin—located in the southern part of the state—is also considered to be the live music capital of the world.
Three of the top ten most populous cities in the United States are located in Texas: Houston, Dallas and San Antonio.
The University of Texas mascot, the Longhorns, comes from the Texas Longhorn breed of cattle, descendants of the first breed of cattle brought to America from Spanish colonists.

Texas is home to the world's smallest Prada storefront, which is actually a sculptural art installation and not a functioning store located off U.S. Highway 90.
Texas tourist attractions:
Visitors can spend an entire week in San Antonio and stay plenty busy, between The Alamo, SeaWorld, San Antonio Zoo, local botanical gardens and its famous Riverwalk.
Beautiful mountains and a 10,000-year history make Big Bend National Park a must-see.
The Houston Space Center, the official visitor center of NASA Johnson Space Center, is a science museum and Smithsonian Affiliate that features space artifacts and rotating learning exhibits.
The historic Fort Worth Stockyards district is a display of Texas's famous livestock industry, where visitors can experience the state's western heritage and enjoy family fun.
Along Route 66 in the town of Amarillo is Cadillac Ranch, an art installation developed in 1974, featuring 10 brightly-painted old and junk Cadillacs buried in the ground with their tail-ends sticking out.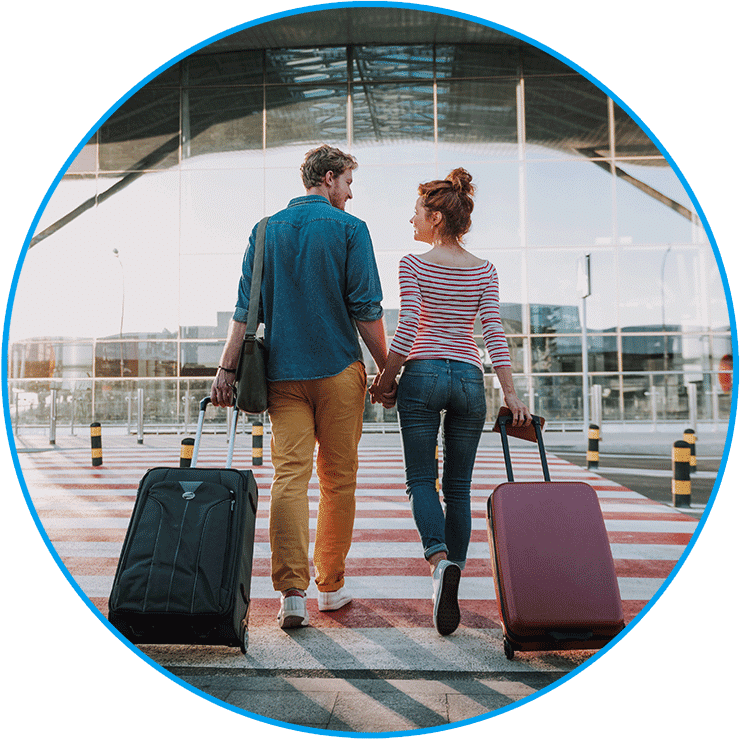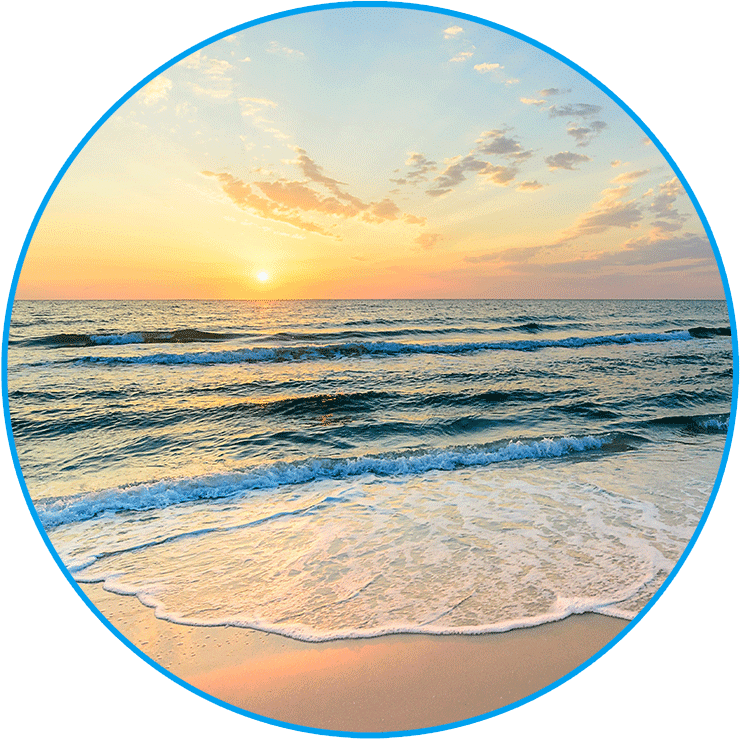 Best beaches in Texas:
32 miles of Gulf beaches make up Galveston Island. Year-round temperate weather makes it an ideal destination for those looking to sunbathe, surf, golf and more.
Padre Island is a stop with something for everyone: families looking for non-stop activities, beach goers looking to relax and those looking for adventure and exciting nightlife.
A sandy eight-mile stretch of beach, Boca Chica Beach feels like a hideaway for people looking to escape tourist-packed attractions.
Corpus Christi is actually made up of multiple beaches—including White Cap Beach, North Beach and McGee Beach—that offer opportunities for many solo and family-friendly activities.
San José Island is privately-owned land, a short ferry ride from Fisherman's Wharf in Port Aransas where visitors can enjoy coastal cuisine and shop at the local boutiques.
Get an instant quote
Nothing makes us happier than satisfied customers!
Learn more about their experiences shipping autos to and from Texas with Montway Auto Transport.
"I had a car transported from CA to TX. They were on top of it from the get-go: Quick replies, up-to-date emails of my car's whereabouts as it was being moved, accurate delivery date and time and reasonably priced. Bottom line – my car arrived just how I remembered it and was a quick and easy process with Montway."
-Kim S. 1/11/23
"Montway exceeded my expectations. The auto carrier that picked my car up was clean, new and the operator was professional. He picked the car up in Pennsylvania and delivered it to Texas with no issues. I would recommend Montway to others looking to have their car transported."
-Paul Leonard 11/27/22
"Professional, on time, always in contact with frequent updates. My beloved car arrived safely and in perfect condition, after being transported by covered trailer from California to Texas. Highly recommended Montway."
-Dana Point Miyamoto 10/21/22