Utah Car Shipping
Expert auto transport services to and from Utah
Shipping a car to or from Utah? Read what customers say about using Montway:
I have been shipping cars back and forth from NY to FL for 20 years. My experience with Montway is the best I've ever had. Excellent communication with on-time pickup and delivery. A+ all the way!
December 10, 2022

Montway did an awesome job moving my 1974 VW Super Beetle from Los Angeles to Boise. They were easy to contact, the price was reasonable, and scheduling was simple. My beloved Beetle arrived in perfect condition!
December 10, 2022

The driver took care of my car, as well as the others on his truck. He treated each car like a delicate gemstone. He was so polite and informative throughout the entire process. I highly recommend using Montway!
October 2, 2022

We've used Montway twice to transfer one of our vehicles and have always had fantastic and friendly service. As a military family who moves around a lot, we will always use Montway.
November 8, 2022

I recently shipped 3 motorcycles through Montway and couldn't be happier with my choice. They were delivered without a scratch, ding or dent. I'll use Montway to transport my bikes again.
October 16, 2022

I experienced excellent door-to-door service. Their representatives were friendly and explained everything well. They shipped my daughter's car across the country. We would definitely use Montway again!
November 3, 2022

Through Montway, I've shipped two cars to Hawaii. Both times were flawless. I was very impressed with the process. I will always use Montway when shipping vehicles in the future.
December 7, 2022

This was my second time using Montway. My car was picked up in an enclosed trailer 2 days after booking and delivered within 4 days. Montway is the only car shipping service I will ever use!
September 24, 2022

Long-distance transport from Delaware to California. The transport was completed in less time than quoted. 100% stress-free experience in transporting our brand-new car across the country.
November 14, 2022

Montway shipped our vehicle from Florida to Illinois. While many of these companies used scare tactics and bad-mouthed each other, Montway gave a firm price and explained everything clearly. Our vehicle arrived on time.
November 8, 2022

I have used Montway several times and I can't say enough about them. Each driver was on time, courteous, and flexible. Dedicated and quality customer service. I've used competitors before and there is no comparison.
October 20, 2022

We experienced true door-to-door service from Texas to Florida. Our driver was very professional, keeping us informed throughout. Our car arrived in excellent condition. We've used Montway several times.
November 23, 2022

1000000
+
Satisfied customers
Trusted by the world's largest brands








Car Shipping in Utah
Transporting your vehicle to or from Utah
Do you yearn for wide-open spaces and night skies full of stars? Or maybe you're looking for an urban experience with vibrant culture and big-city amenities (all with mountain views). Whatever you're searching for, Utah has something for everyone. Make your basecamp in Salt Lake City and have easy access to nearly every outdoor activity you could imagine-even ATV, OHV and off-road vehicle destinations are just a short ride from the city.
If you're coming to Utah, whether it's for a short excursion or a long-term move, you'll want to have your vehicle to traverse the state's national parks, cities and historic sites. Driving your car or transporting it yourself can be a hassle, not to mention expensive and potentially dangerous. That's where professional auto shipping companies come in.
Get an instant quote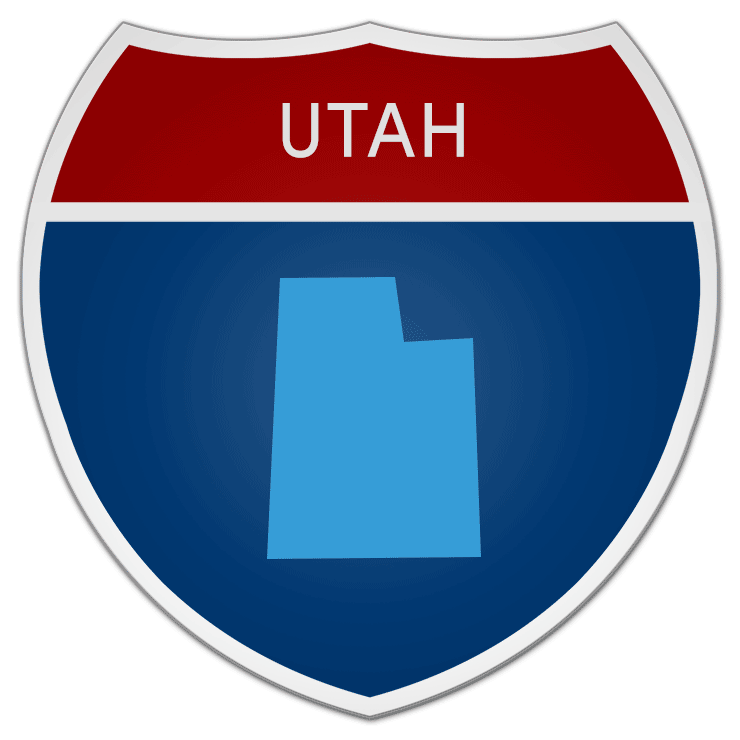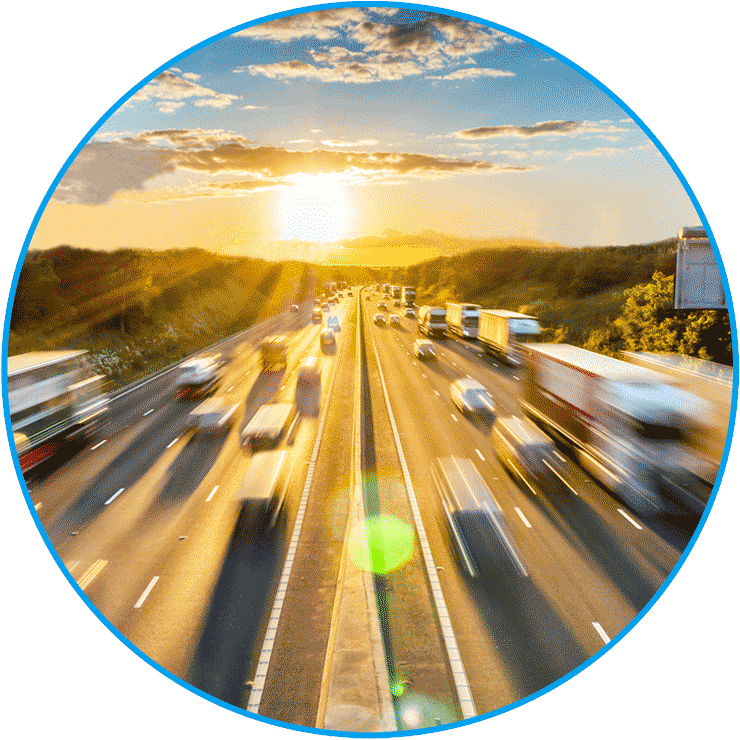 What to consider when shipping a car in Utah
Ready to experience Utah for yourself? Make your travel plans and leave your vehicle transport to the experts. Many visitors and future residents bring their cars and four-wheelers along for the adventure, but getting these vehicles to their new homes adds another challenge to the already demanding travel or moving process. Fortunately, auto transport brokers can help and they're only a click or call away.
Instead of driving your car and hauling your OHV behind you, leave it in the hands of a car shipping company with the experience and equipment to safely move your vehicles. When you contact a carrier or broker, make sure you know your pickup and drop-off locations, your vehicle type, size, year and the desired timeframe for your shipment.
Choose the best Utah auto transport company
When you're moving something as important as your car, truck, or powersports, you'll want to use a reputable service. Montway Auto Transport has built its reputation as one of the top auto transport companies by matching vehicle owners with the most trusted carriers in the country.
Whatever your car shipping needs, Montway's team of dedicated shipping advisors are here to arrange all the details. Get connected with a driver that has the right skills, equipment and experience to safely get your vehicle where it needs to go. Whether that means an enclosed trailer, ramps to accommodate a customized truck, or a driver with skills to move a specialized vehicle, Montway has you covered. Get an instant quote online or speak with a vehicle shipping advisor at (888) 666-8929.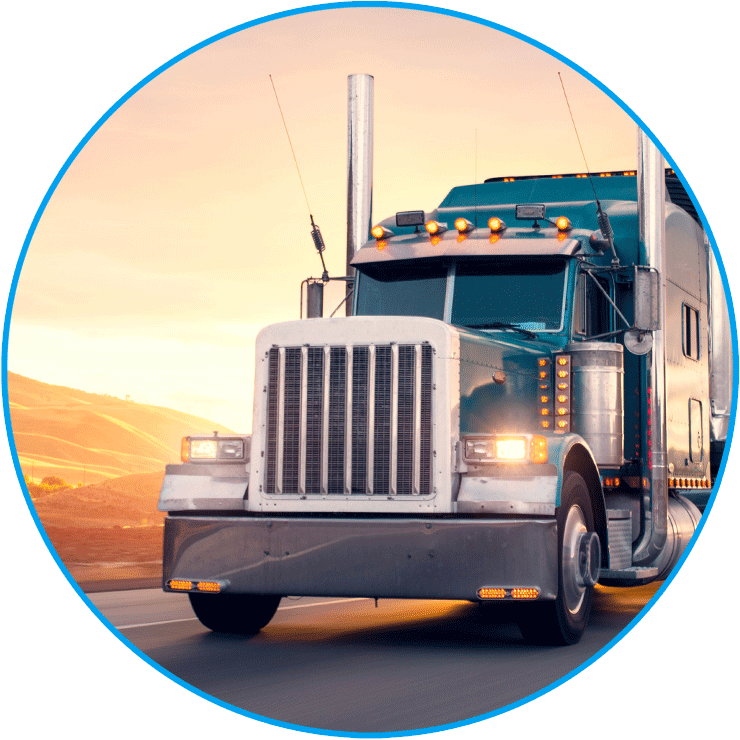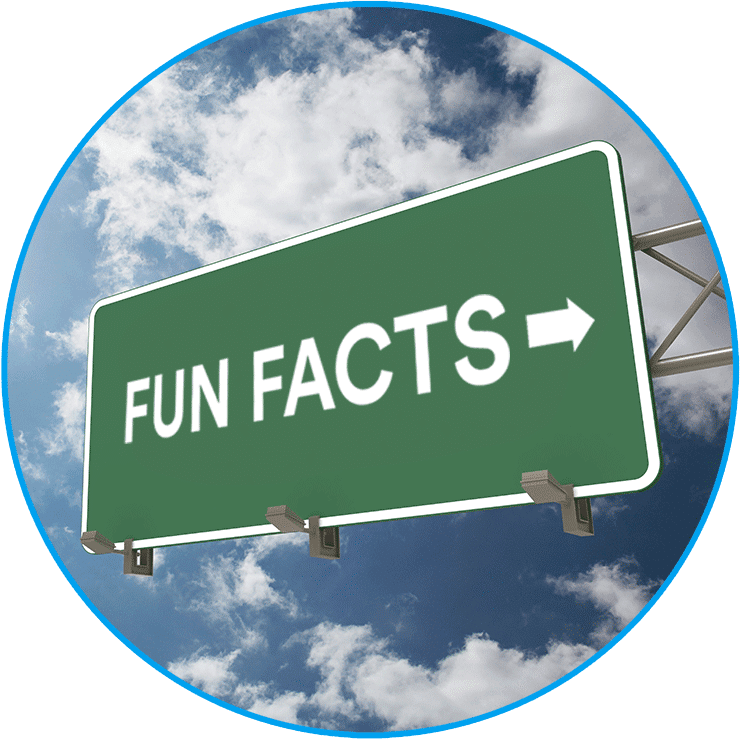 Fun facts about Utah:
Unearthed in Utah, the largest Raptor fossil in the world, named the Utahraptor, is a carnivorous dinosaur that was 23 feet long with claws that measured nearly 9 inches.
At 1,700 square miles, the Great Salt Lake is the largest of its kind in the Western world, containing nine times more salt than the water found in the ocean.

Utah gets its name from the Native American Ute tribe.

The state contains three distinct land formations: the Rocky Mountains, the Colorado Plateau and the Basin and Ridge region.
According to Kraft Foods, the makers of Jell-O, the residents of Utah consume more Jell-O than any other state. In fact, Utahns eat twice as much lime Jell-O as anyone else in the world.
Utah tourist destinations:
Snowbird Ski Resort is famous for its alpine skiing and snowboarding during the winter. It's also open during the summer months for visitors to hike, bike, fish and more.
Park City, a popular destination known for its ski slopes, is where you'll find Utah Olympic Park, which hosted the 2002 Winter Olympics.
The Clark Planetarium has out-of-this-world exhibits, including the Hansen Dome Theater and immersive, hands-on displays.
Living Planet Aquarium houses 4,500 animals across 550 different species. Dive deeper into the aquarium experience with interactive penguin and stingray encounters.
The Utah Museum of Fine Arts hosts a collection of nearly 20,000 unique pieces spanning ancient objects and contemporary works of art.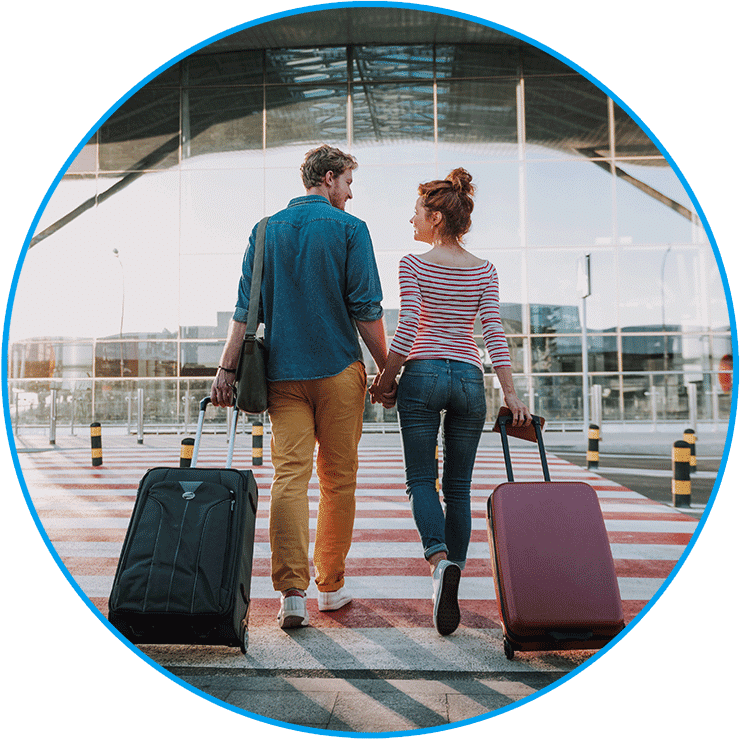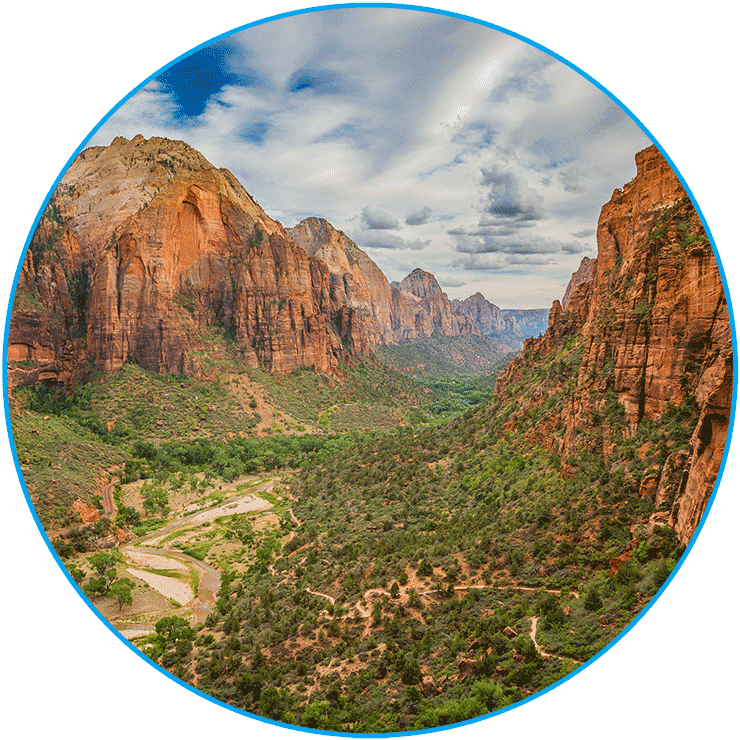 Natural attractions in Utah:
Four Corners Monument is the only place in the country where four different states meet: Utah, Arizona, New Mexico and Colorado. The surrounding area offers lodging and outdoor recreation.

The Natural Bridges National Monument is a stunning spectacle of geography known for its unbeatable stargazing.

Grand Staircase National Monument is made up of diverse geography including cliffs, terraces, arches and monoliths that span 1.87 million acres across southern Utah.

The Bonneville Salt Flats are one of the most unique landscapes in Utah. What was once an enormous lake has completely dried up and now appears to be a desolate desert-like environment.

Mirror Lake offers scenic views and one of the most popular driving and hiking routes in the state.
Get an instant quote
Nothing makes us happier than satisfied customers!
Learn more about their experiences shipping autos to and from Utah with Montway Auto Transport.
"Very organized from start to finish. I am very impressed with the transport of my car from the East coast to Utah. The drivers were very professional and courteous. Excellent communication. I did my research before selecting a company and chose Montway. I liked the reviews I read and the representative I originally talked to was very informative. Great job!"
Deborah Sylvain 10/21/22
"Had an awesome experience with Montway to move my Honda Civic 2017 from Utah to NC. Price was competitive as compared to other transporters."
Amit Barik 8/23/22
"I needed my car shipped from Utah to Ohio and after looking at several companies and reading reviews, we went with Montway. Great customer service prior to pick up and I was updated frequently on when the transporter would arrive. Car arrived exactly when it was promised with no problems. Would definitely use this company again."
Robert Lawrence 7/7/2022