Vermont Car Shipping
Expert auto transport services to and from Vermont
Shipping a car to or from Vermont? Read what customers say about using Montway:
I have been shipping cars back and forth from NY to FL for 20 years. My experience with Montway is the best I've ever had. Excellent communication with on-time pickup and delivery. A+ all the way!
December 10, 2022

Montway did an awesome job moving my 1974 VW Super Beetle from Los Angeles to Boise. They were easy to contact, the price was reasonable, and scheduling was simple. My beloved Beetle arrived in perfect condition!
December 10, 2022

The driver took care of my car, as well as the others on his truck. He treated each car like a delicate gemstone. He was so polite and informative throughout the entire process. I highly recommend using Montway!
October 2, 2022

We've used Montway twice to transfer one of our vehicles and have always had fantastic and friendly service. As a military family who moves around a lot, we will always use Montway.
November 8, 2022

I recently shipped 3 motorcycles through Montway and couldn't be happier with my choice. They were delivered without a scratch, ding or dent. I'll use Montway to transport my bikes again.
October 16, 2022

I experienced excellent door-to-door service. Their representatives were friendly and explained everything well. They shipped my daughter's car across the country. We would definitely use Montway again!
November 3, 2022

Through Montway, I've shipped two cars to Hawaii. Both times were flawless. I was very impressed with the process. I will always use Montway when shipping vehicles in the future.
December 7, 2022

This was my second time using Montway. My car was picked up in an enclosed trailer 2 days after booking and delivered within 4 days. Montway is the only car shipping service I will ever use!
September 24, 2022

Long-distance transport from Delaware to California. The transport was completed in less time than quoted. 100% stress-free experience in transporting our brand-new car across the country.
November 14, 2022

Montway shipped our vehicle from Florida to Illinois. While many of these companies used scare tactics and bad-mouthed each other, Montway gave a firm price and explained everything clearly. Our vehicle arrived on time.
November 8, 2022

I have used Montway several times and I can't say enough about them. Each driver was on time, courteous, and flexible. Dedicated and quality customer service. I've used competitors before and there is no comparison.
October 20, 2022

We experienced true door-to-door service from Texas to Florida. Our driver was very professional, keeping us informed throughout. Our car arrived in excellent condition. We've used Montway several times.
November 23, 2022

1000000
+
Satisfied customers
Trusted by the world's largest brands








Car shipping in Vermont
Transporting your vehicle to or from Vermont
Vermont is the 6th smallest state in the country, but packs a lot within those 9,614 square miles. The landlocked northeastern state is known for its natural landscape and world-class skiing with 67 mountains and 26 ski resorts. But even those who prefer warmer outdoor mountain activities can enjoy the hundreds of hiking trails to surrounding glacial lakes ripe for fishing, kayaking and swimming.
This state also has a number of charming towns that offer opportunities to shop, dine and drink or simply stroll the neighborhoods. From Stowe to Woodstock and Manchester to Burlington, people flock to Vermont for unique experiences. Whether you're headed there to vacation or reside, bring your vehicle to explore all corners of the Green Mountain State.
Get an instant quote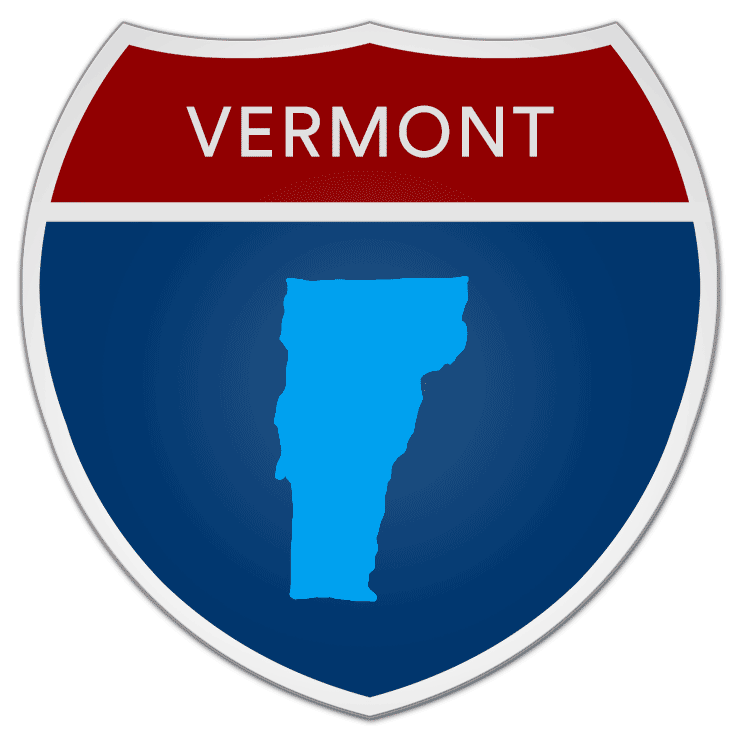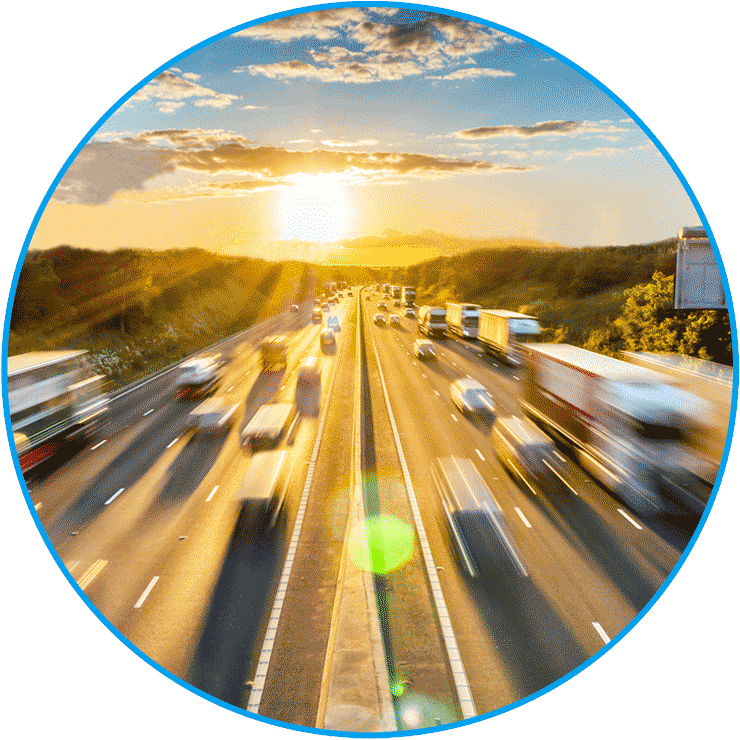 What to consider when shipping a car in Vermont
The drive to Vermont may be a long one, especially if you're moving from the western region of the United States. In the midst of packing your belongings, finding movers and arranging the details of your new home, the last thing you want to think about is sitting in the car for hours or days. Instead, ship your car and meet it at your destination when you arrive!
Using a professional shipping service is convenient and it also keeps your car safe. Think about the wear, tear and potential damage your vehicle could incur on a long trip—save yourself the hassle and the miles! To transport your car, truck or motorcycle, be prepared with shipping dates, location of origin and destination and the vehicle's make, model and year.
Choose the best Vermont auto transport company
Once you've gathered all the details, you'll come to the most important factor: what company to select for your vehicle transport. You're trusting someone with an important asset, so research is key; simply choosing the cheapest offer may not pay off in the long run as there are plenty of car shipping scammers out there looking to attract vehicle owners by promoting their low prices.
Working with a broker will help you bypass shady businesses and help ensure you work with legitimate and reputable carriers. Montway Auto Transport has a network of 15,000 trustworthy carriers and works with drivers all over the country. With over 14 years in the business, we have the experience to arrange safe shipment for your vehicle. Request a quote or call (888) 666-8929 to get started today.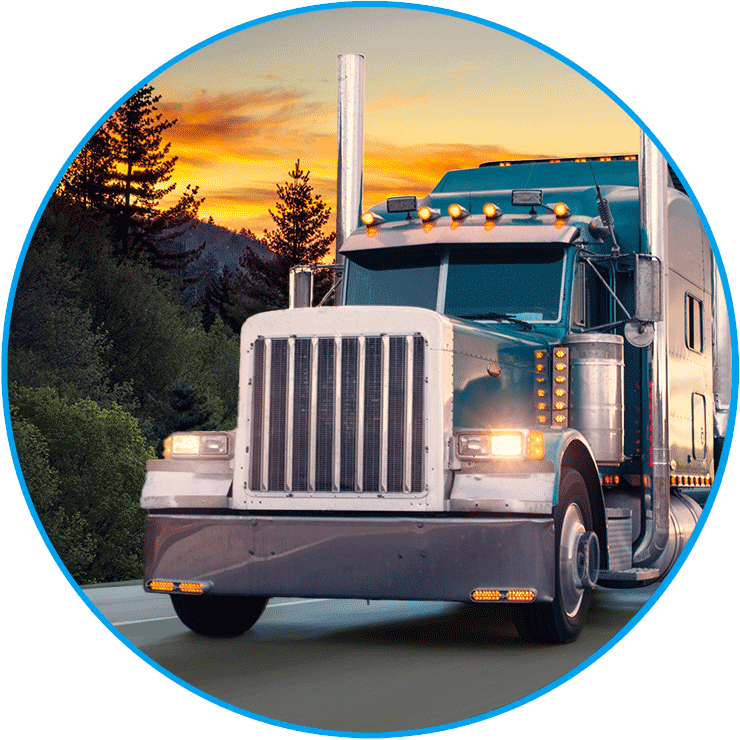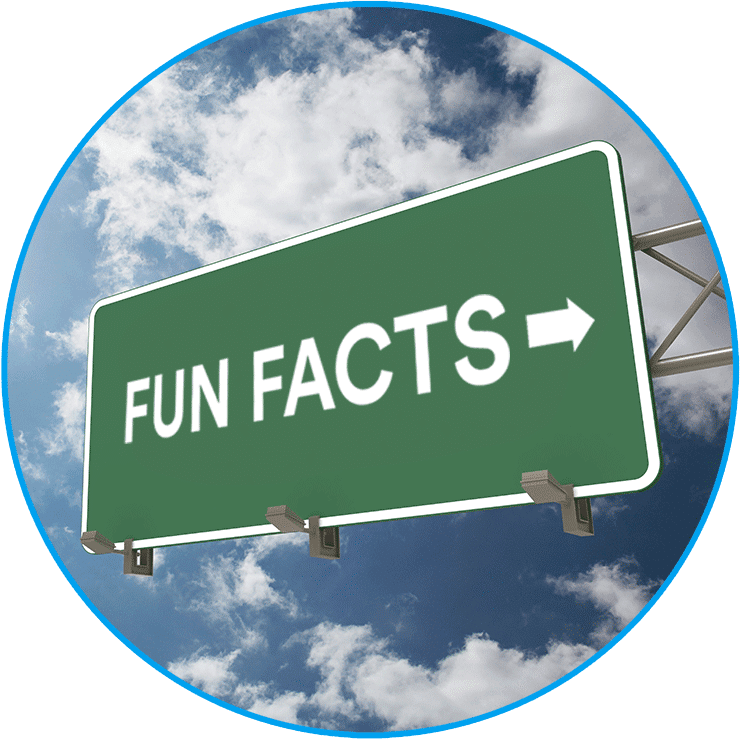 Fun facts about Vermont:
The name "Vermont" comes from the two French words "vert" and "mont," meaning "green mountain," hence its nickname the Green Mountain State.
Vermont was an independent country for 14 years until it became the 14th state on March 4, 1791.
The Vermont Maple Sugar Makers' Association is one of the oldest agricultural organizations in the nation and is dedicated to making the highest quality maple syrup in the world. Vermont produces 500,000 gallons of maple syrup every year!
Vermonters are proud of their home state and its single area code (802), which you'll see on t-shirts, bumper stickers and other souvenirs.
The Von Trapp family that inspired The Sound of Music moved to the town of Stowe in 1942. Descendants still run the family ski lodge there.
Vermont tourist attractions:
Church Street Marketplace in Burlington is a four-block outdoor pedestrian mall with lots of clothing, furniture and gift shops, as well as dining and events.

Abraham and Mary Todd Lincoln's son Robert built Hildene, a Georgian Revival mansion with 14 surrounding buildings, a farm, an observatory and more for visitors to tour.

The Brattleboro Farmers Market features local vendors serving up fresh foods, homemade jewelry, pottery and woodwork, as well as live music every Saturday.

Kids and adults alike will love the Ben & Jerry's guided factory tour, where free flavor samples are available in plenty. The ice cream company was founded in Vermont.

The Shelburne Museum consists of 39 exhibition buildings across 45 acres. Each building is filled with whimsical and fascinating art exhibits.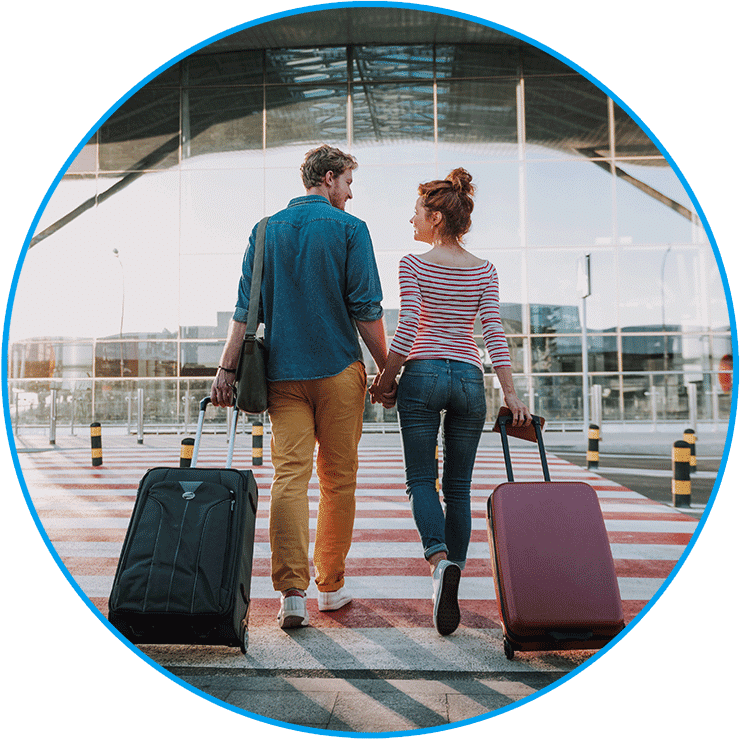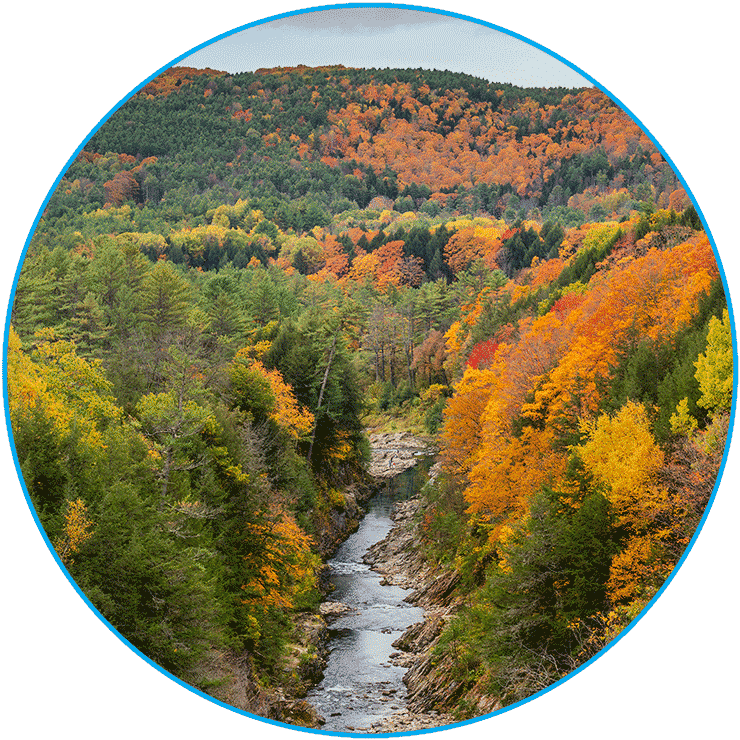 Natural attractions in Vermont:
Quechee is Vermont's deepest gorge at 165 feet and was formed by glacial activity 13,000 years ago. Picnic, walk or hike near the chasm.
Lake Champlain is a freshwater lake that crosses into both New York and Canada and offers all lake activities: fishing, boating and watersports, camping, hiking and hunting.
Smuggler's Notch State Park is a mountain pass that separates the Green Mountains and the Sterling Range, offering breathtaking scenery and a top-rated ski resort.
The short path at Warren Falls leads to stepped waterfalls with a number of natural swimming holes for visitors to swim, slide, jump and play.
Take in spectacular views by hiking to the top of Camel's Hump, a six-mile challenging trail that is open all year long.
Get an instant quote
Nothing makes us happier than satisfied customers!
Learn more about their experiences shipping autos to and from Vermont with Montway Auto Transport.
"Wonderful transaction. After making the appointment, my Model T was picked the very next day and delivered the next business day. Shipped from Vermont to New Jersey in one day, who can beat that. Very helpful in getting the car off the trailer and into my driveway."
Ron Valkenburg 10/31/22
"Montway impressed me with their upfront honesty. The price they quoted was the exact price I paid to have my vehicle transported from West Virginia to northern Vermont. No extra or hidden fees. I would encourage anyone needing to transport a vehicle to seriously consider Montway!!"
Michael E. Colier 8/26/22
"Montway arranged shipment for our Jeep Cherokee to Vermont for us. What a good experience! Montway and the driver Sam stayed in communication and kept us informed of progress. Great service, great attitude, very professional and conscientious."
-Thys 8/21/21