Here's how this one works: Auto movers like Montway Auto Transport offer a variety of vehicle shipping services to their clients and these car transport services vary primarily in terms of how the relative convenience of a particularly method of auto delivery affects the cost of that service. And that's convenience to and affect on, both the party shipping a vehicle and the automobile relocation specialist doing the actual transporting. For instance, from the car delivery trucker's perspective, the least convenient sort of auto move is shipping a single vehicle, door-to-door, in an enclosed car transporter. That maximal inconvenience to the auto relocator makes it the most convenient sort of move for whomever's shipping.
The service variant you may have heard of, that's on the exact opposite end of that transporting trucker convenience continuum is terminal to terminal auto shipping.
What is a 'transport terminal'
Well, an auto transport terminal is a regional storage facility for automobiles that's typically located in or adjacent to a large metropolitan area. And when you go with that sort of move, you're responsible for getting your  vehicle to the terminal where it'll be picked-up by a car shipper. The trucker will transport it to another terminal location as close as possible to your destination, where you'd then need to pick it back up.
Now, at first glance that might seem like a less attractive alternative compared to door-to-door transport services, but because it's easier on car haulers, it's maybe the most cost-effective auto transport service available to consumers. Since carriers transporting vehicles to and from regional terminals are able to combine shipments headed to the same region, terminal-to-terminal  auto shipping just plain saves carriers time. It does however require a bit of extra effort on part of the party booking the shipping. So ask yourself:  Are you willing to drop off or pick up your car or truck at a specific date and times, are you willing to trek out to the nearest terminal, are you willing to go to a bit trouble? Yes? Well,  then terminal-to-terminal transport might be the right auto shipping option for you.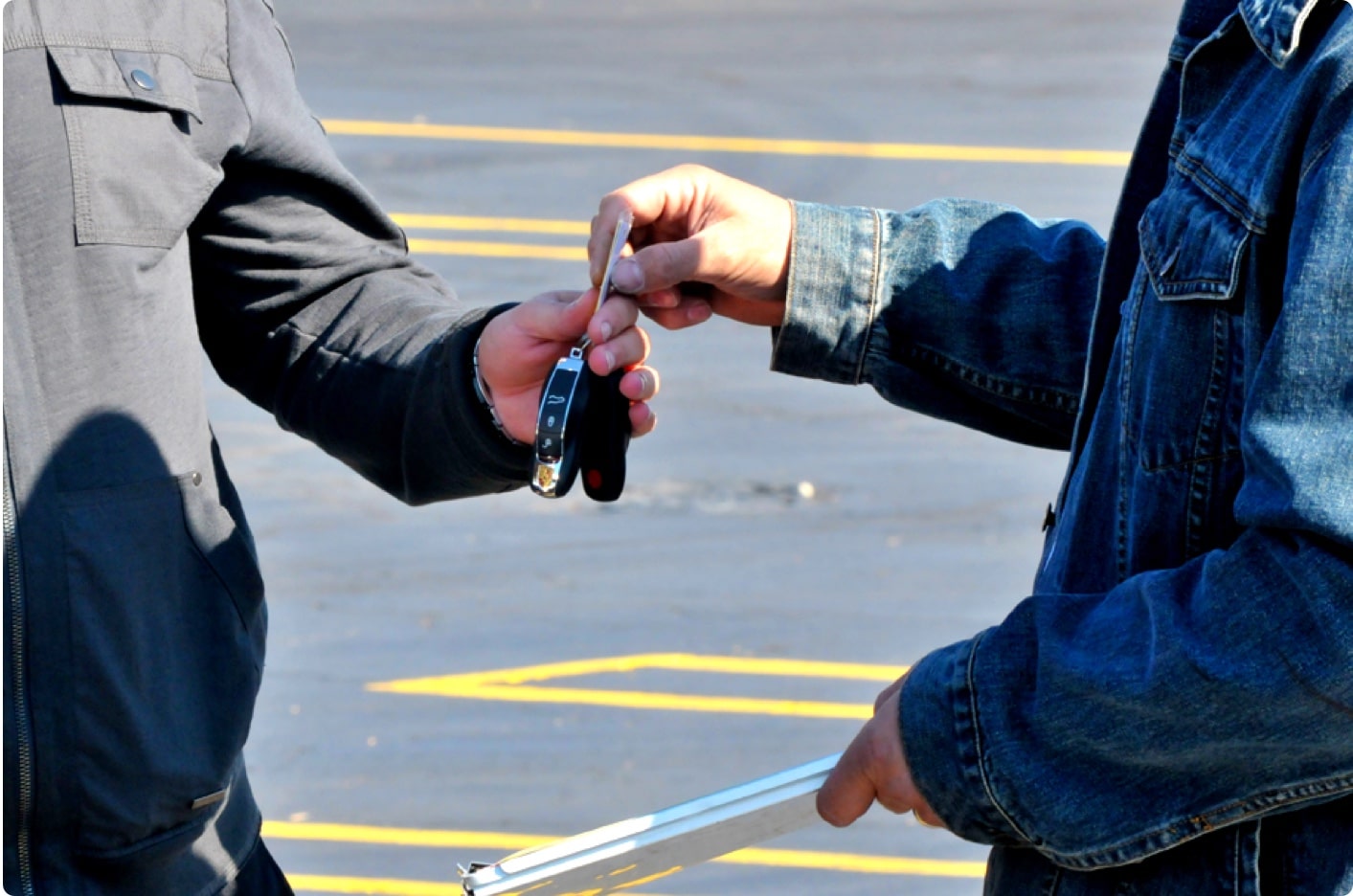 Advantages of Terminal-to-Terminal Transport
Despite the impression you may have gotten based on the brief description above, auto shipping terminals aren't simply uber large garages operated by vehicle relocation companies or massive automobile lots where your poor car will have sit outside unattended and exposed to the weather waiting for you and the next leg of its journey. In reality, terminal-to-terminal transport can be as easy as needing to meet your car carrier's truck driver in some  area acceptable to both shippers and receivers.
But as to the service variants main advantages (beyond affordable pricing) let's start with how you'll be free to drop off your vehicle to well in advance of its  transport date. That's right, you can deliver the vehicle to the transport terminal in question at your convenience. So if your schedule's especially tight or you need time to secure forklift and or towing services for a car that's damaged or isn't running, terminal-to-terminal is a great option. Or if you're going to be away from home, terminal to terminal is a way to store your vehicle until you can pick it up.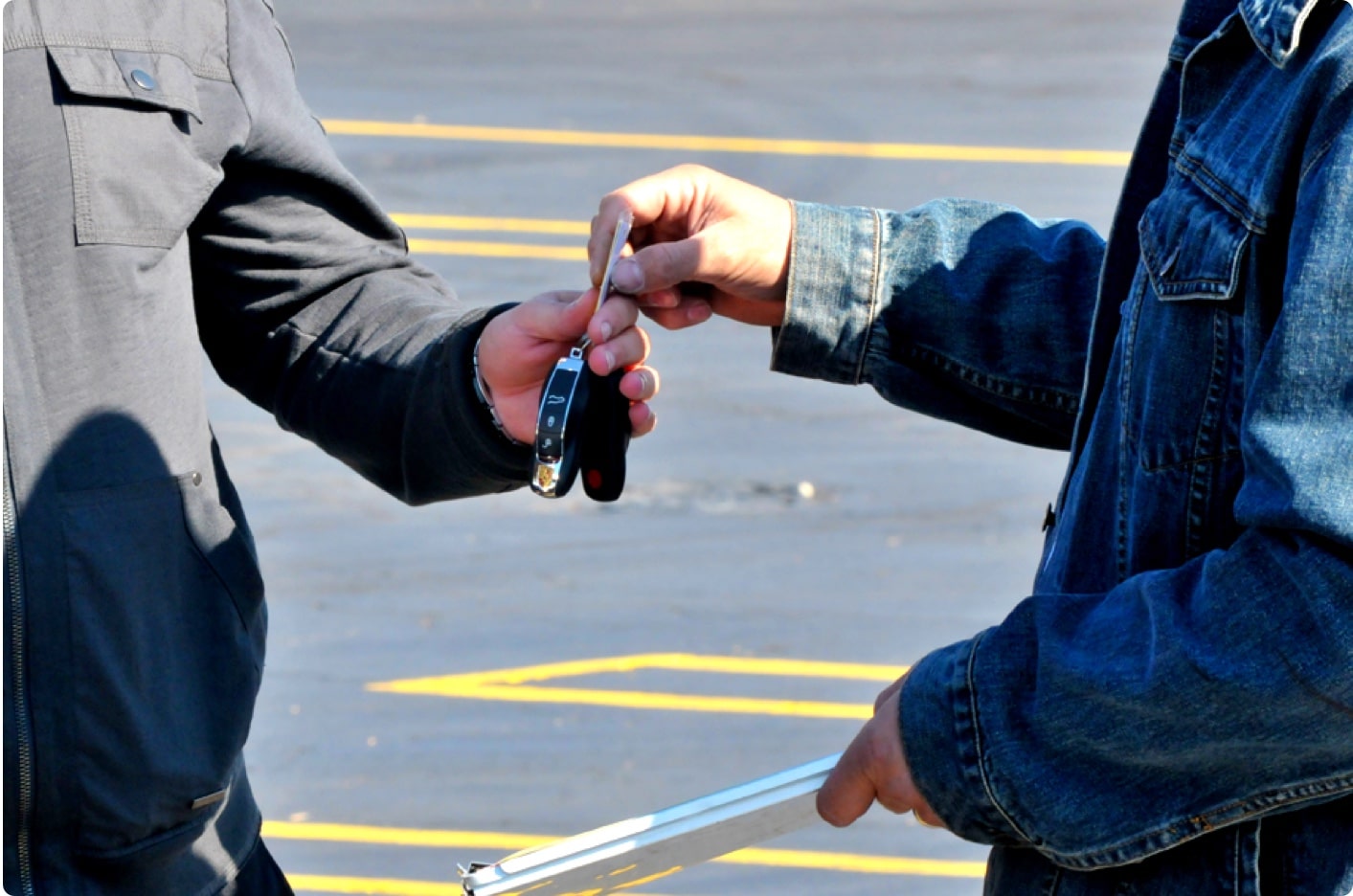 Disadvantages of Terminal-to-Terminal Shipping
Even though it's generally speaking a more affordable car shipping option, terminal-to-terminal vehicle transport isn't for everyone. Problems can occur and various intrinsic issues do pop up. For instance, because you'll be leaving your automobile virtually unattended at both transport terminals, it'll be somewhat vulnerable to accidental or environmental damage as well as to vandalism. Now, most major auto shipping terminals have both security and 24-7 surveillance but there is an added risk you should be aware of.
Obviously to take advantage of the reduced costs of terminal-to-terminal car shipping vehicle owners will also need to arrange transportation back from the terminal when dropping said vehicle off and a ride to it when picking it back up. And you might find that the cost of getting to and from the nearest auto transport terminal(s) cancels out any cost savings you've earned.  You may also incur additional vehicle storage fees if you're unable to pick up your car with the agreed upon time-frame  You should also be aware that your car will probably be handled by more than one person during its terminal stay. And again, terminals are open air lots so your vehicle will be exposed to the elements while it's there.
But if you're comfortable with all of the above, like the price point, are flexible enough to get to and from and need exact pick up and drop off dates, terminal-to-terminal auto shipping is definitely an option to look in to. If you have other questions or concerns, you should contact your vehicle mover regarding their terminal-to-terminal auto transport services. They'll be fully familiar with their specific terminal-to-terminal shipping procedures. You may also want to visit Montway Auto Transport's FAQ page for more information or simply contact one of our Car Relocation Specialists directly by calling: 1-888-666-8929.
Don't hesitate to get your FREE SHIPPING QUOTE
Read what our customers say about their experience with Montway at Montway Auto Transport reviews.