How much is car shipping?
Find your car shipping cost in seconds with Montway's Auto Transport calculator.
Read what other customers say about shipping a car with Montway
Montway did an awesome job moving my 1974 VW Super Beetle from Los Angeles to Boise. They were easy to contact, the price was reasonable, and scheduling was simple. My beloved Beetle arrived in perfect condition!
December 10, 2022

I booked Montway to deliver my car from Florida to Maine. I received excellent customer service and an outstanding rate. The driver was courteous and helpful. I would recommend Montway without hesitation.
November 5, 2022

Montway's fantastic customer service was exactly as advertised. Not only did they honor their original price quote, the driver picked the car up on time and delivered it to the exact address requested. Great company!
September 26, 2022

Excellent service from Montway! Their process easy with good communication and consistent updates. Montway quoted a surprisingly low price, which was the final cost. The car arrived in 4 days without a single scratch.
December 14, 2022

Montway is professional with great service and pricing. My truck was picked up in Colorado and delivered to my doorstep in Maine. This is the best experience I've had yet in auto transport.
October 12, 2022

Montway's cost estimate was significantly less than others. Their customer service team was always available when I called. The driver was very polite and delivered our classic truck within 24 hours. A great experience!
October 25, 2022

I don't normally give 5 stars, but these guys are straight-up solid and prompt. Their price is more than fair. In a world where people talk – Montway delivered for us. I appreciate their service.
December 5, 2022

Montway shipped two cars across the country for our move. They responded to our questions promptly and their prices were the lowest. The cars arrived in excellent condition. We would use them again!
December 11, 2022

Montway's service was outstanding and their price was competitive. My car was picked up in Buffalo, NY and delivered just 3 days later in Colorado. Big thumbs up!
December 11, 2022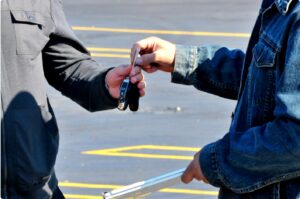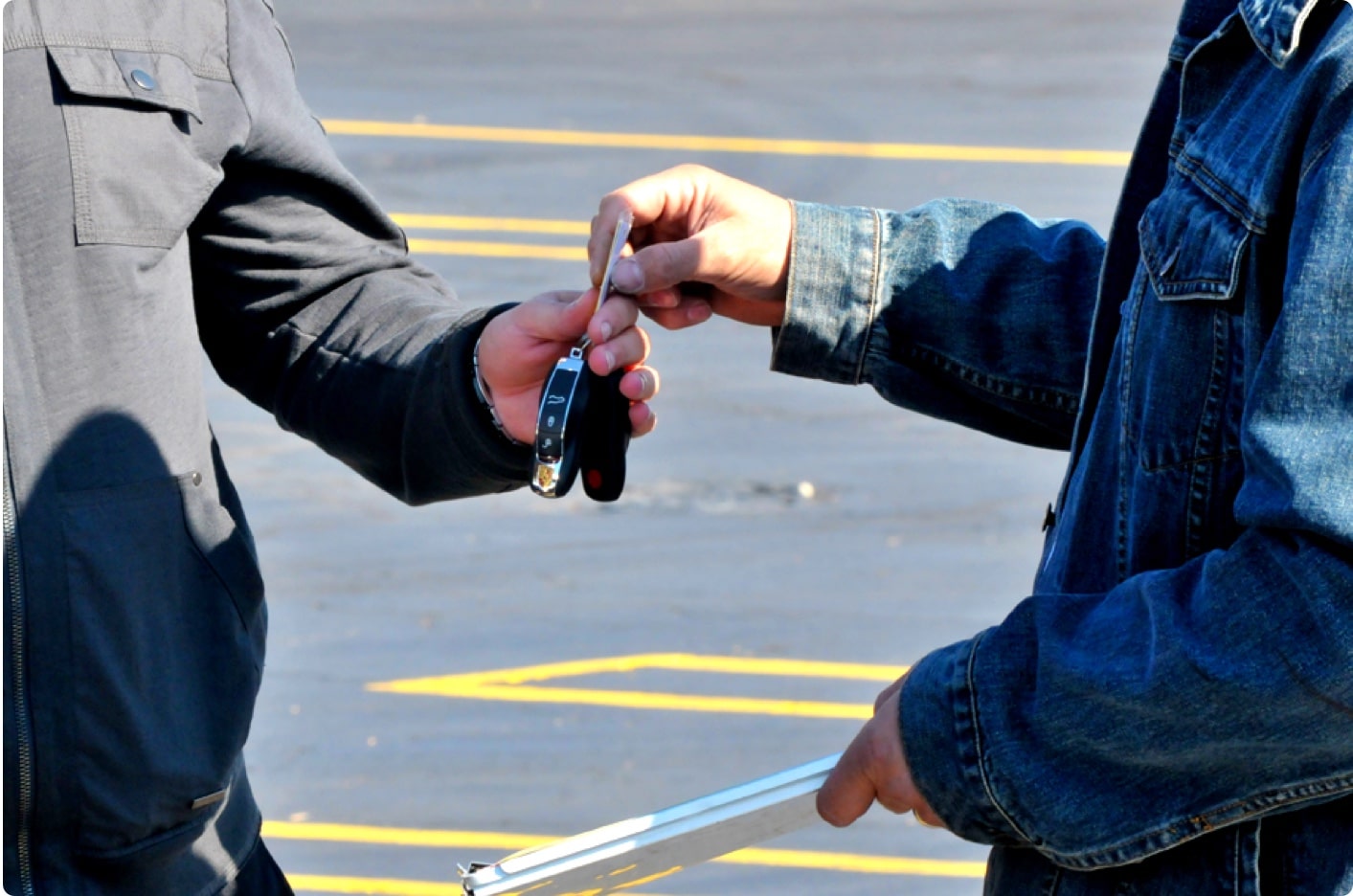 How much does car shipping cost?
Car shipping costs around $1.96/mile for short distances (1-500 miles) or $588 for a 300-mile trip. Medium distances will run you about $.93/mile (500-1500 miles) or $930 for 1000 miles. Long distances (1500+ miles) are about $.58/mile or $870 for a 1500-mile trip.
Various factors will impact the cost of your auto shipment. In order to get an idea of your final cost, we recommend requesting a quote from a carrier or broker.
Do you need to calculate costs for moving your vehicle? Click here to get an instant quote on your auto shipment. Have questions about your transport? Call (888) 666-8929 to speak with our car shipping advisors.
What is car transport?
Car transport, or vehicle transport, is a service that moves cars from one destination to another. You can ship via open transport (more cost effective) or enclosed transport (more protection). Typically, enclosed auto transport will cost 30-40% more than open transport.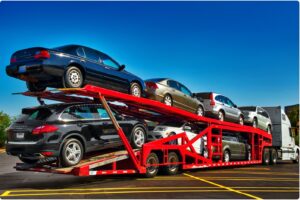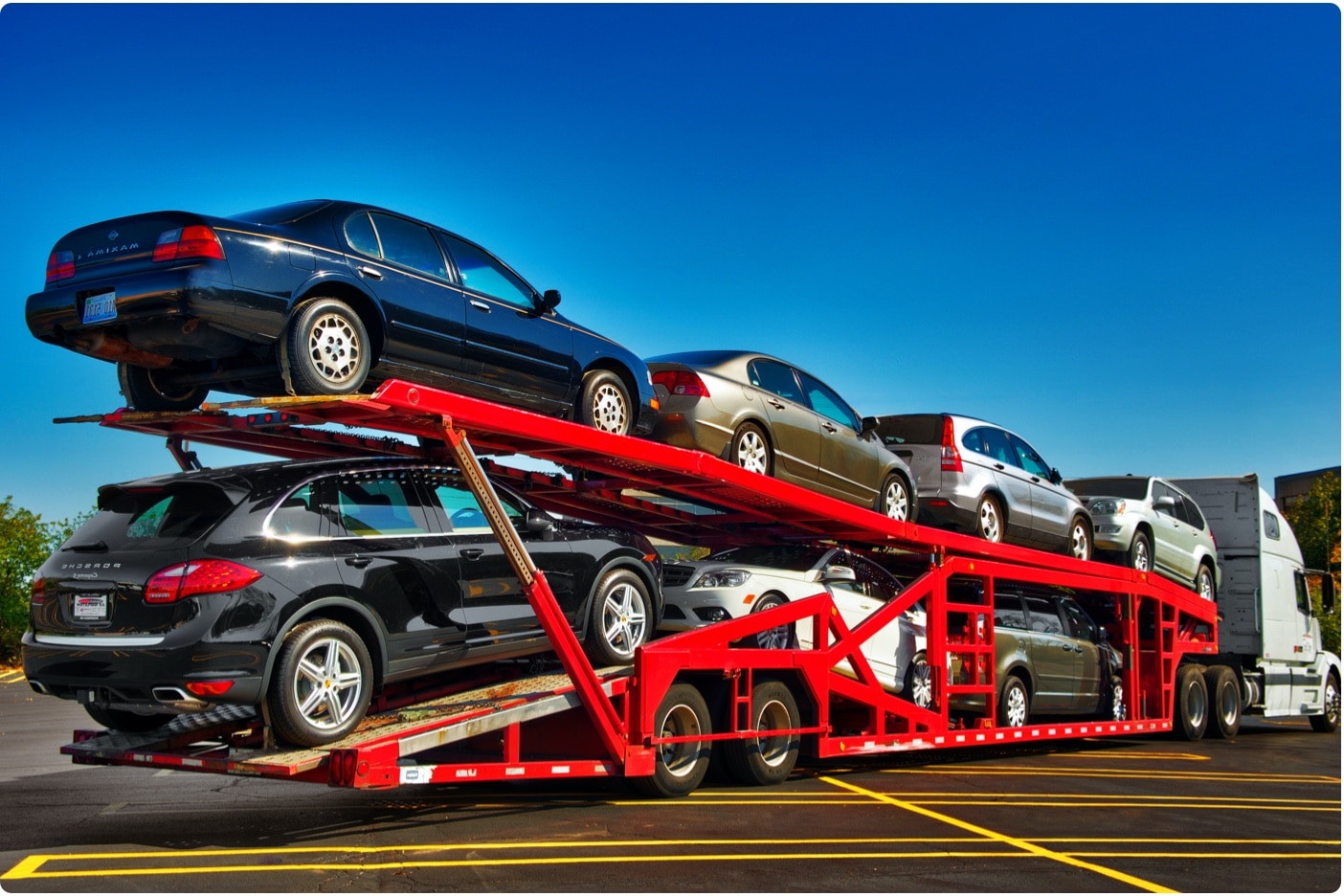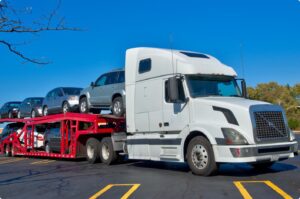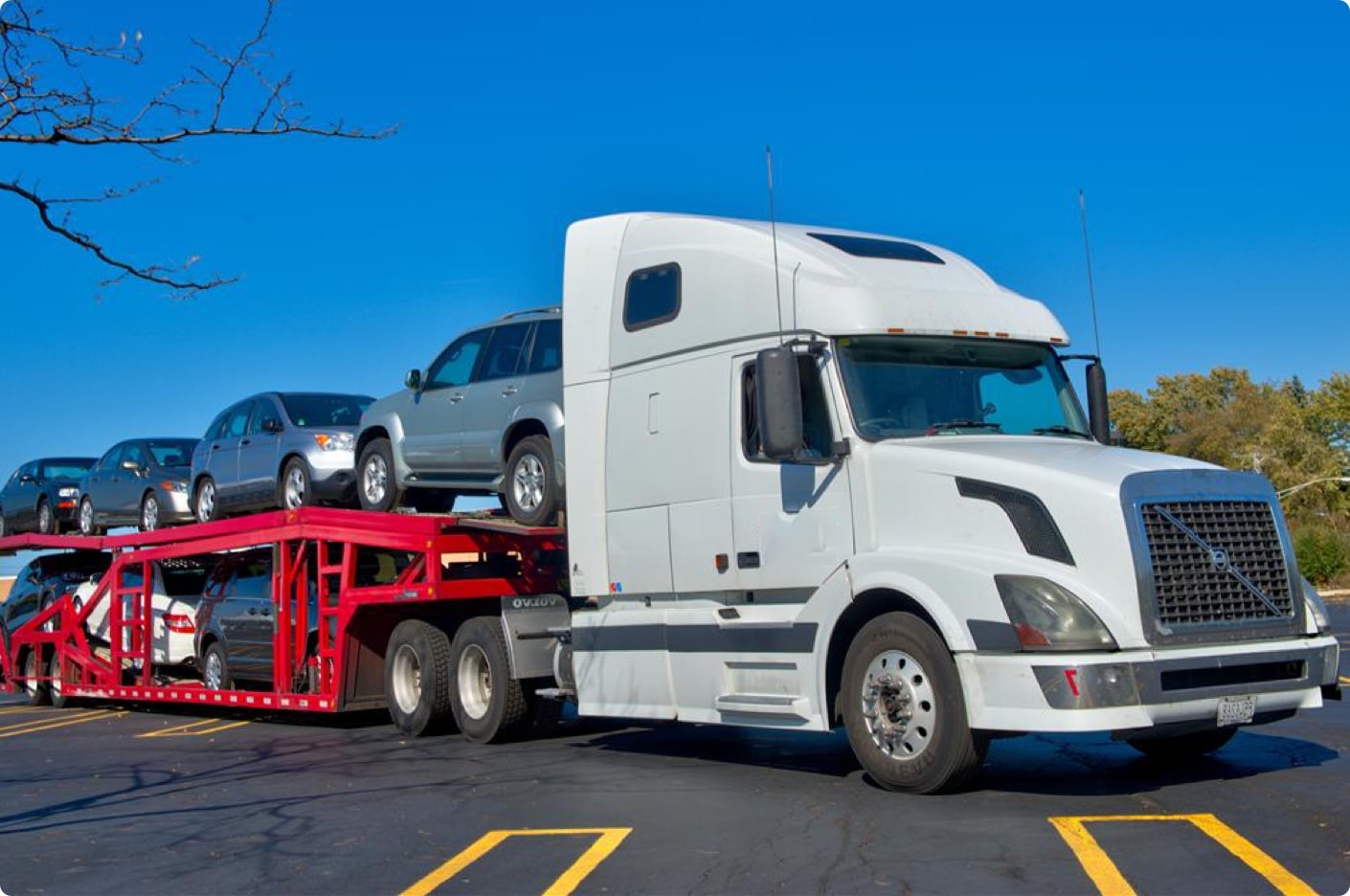 How do I get a car transport quote?
Car transport quotes can be calculated a few different ways. You can get the cost to transport a car online via the transport company's website or by simply calling them. Make sure to let them know in advance if you need an expedited pick up for your vehicle.
In order to get the most accurate and up-to-date car shipping quote, it's important to know and have the following information available:
Vehicle pick up and delivery destination (zip codes are preferred for increased quoting accuracy)
Car transport preference (open or enclosed trailer)
Vehicle year, make, and model (ensures availability of required transport trailer size)
Operational status (can be driven forward and in reverse, with basic steering for truck loading and unloading)
Earliest available car pick-up date
Get an instant quote
Overview of the auto transport industry
There are three types of companies you might work with to ship your vehicle: carriers, brokers, and lead providers.
Lead providers supply vehicle owners with a list of "leads," or potential carriers, based on the owner's search criteria. The owner is responsible from there to further research or contact the carriers on the list to determine the best option for their needs and budget.
Carriers do the actual transportation of your car, picking it up and dropping it off at the designated locations. You can work directly with a carrier from requesting a quote for shipment, to working out details, to the actual transport. Using a broker for your vehicle transport offers a number of advantages over the other two options. First and foremost, you aren't limited to one carrier option; brokers have a network of thousands of carriers and can find you the best solution based on your needs and unique vehicle. You don't need to make multiple calls or visit dozens of carrier websites to settle on an option. They also do the legwork of back-and-forth communication with the carrier you choose so you can rest easy and focus your time and attention elsewhere.
Brokers work as the middle man between vehicle owners and a network of carriers, finding the best-suited solution for the highest value. Your broker will provide you a quote and help plan all details of your shipment, then handle the rest with the chosen carrier.
As the nation's leading auto transport broker, we can help. Give us a call at (888) 666-8929 to speak with one of our advisors to schedule transport with one of our trusted carriers in our 15,000+ driver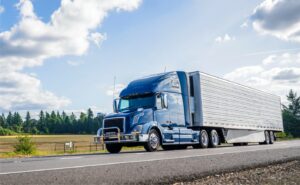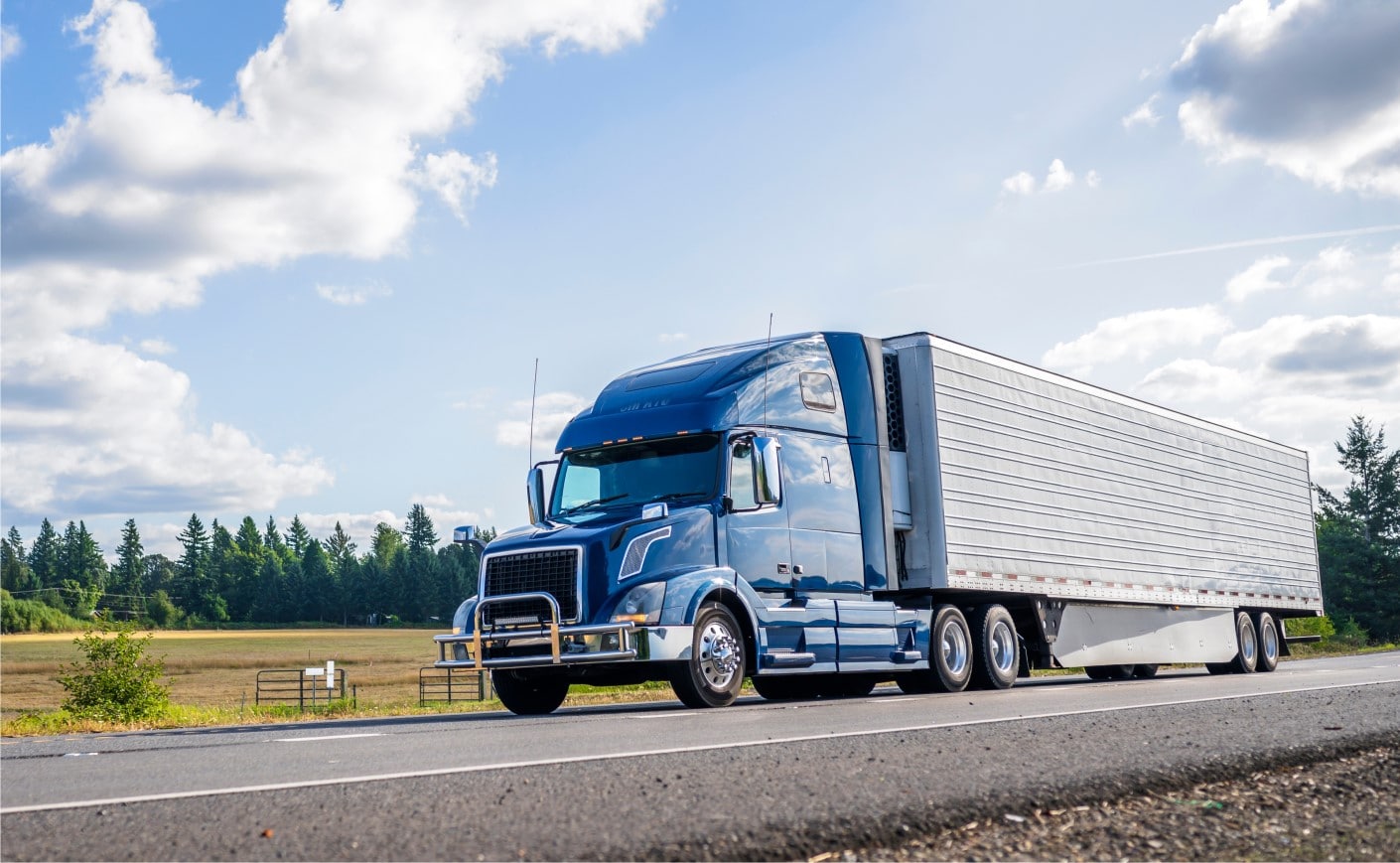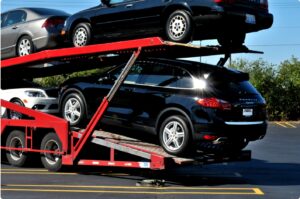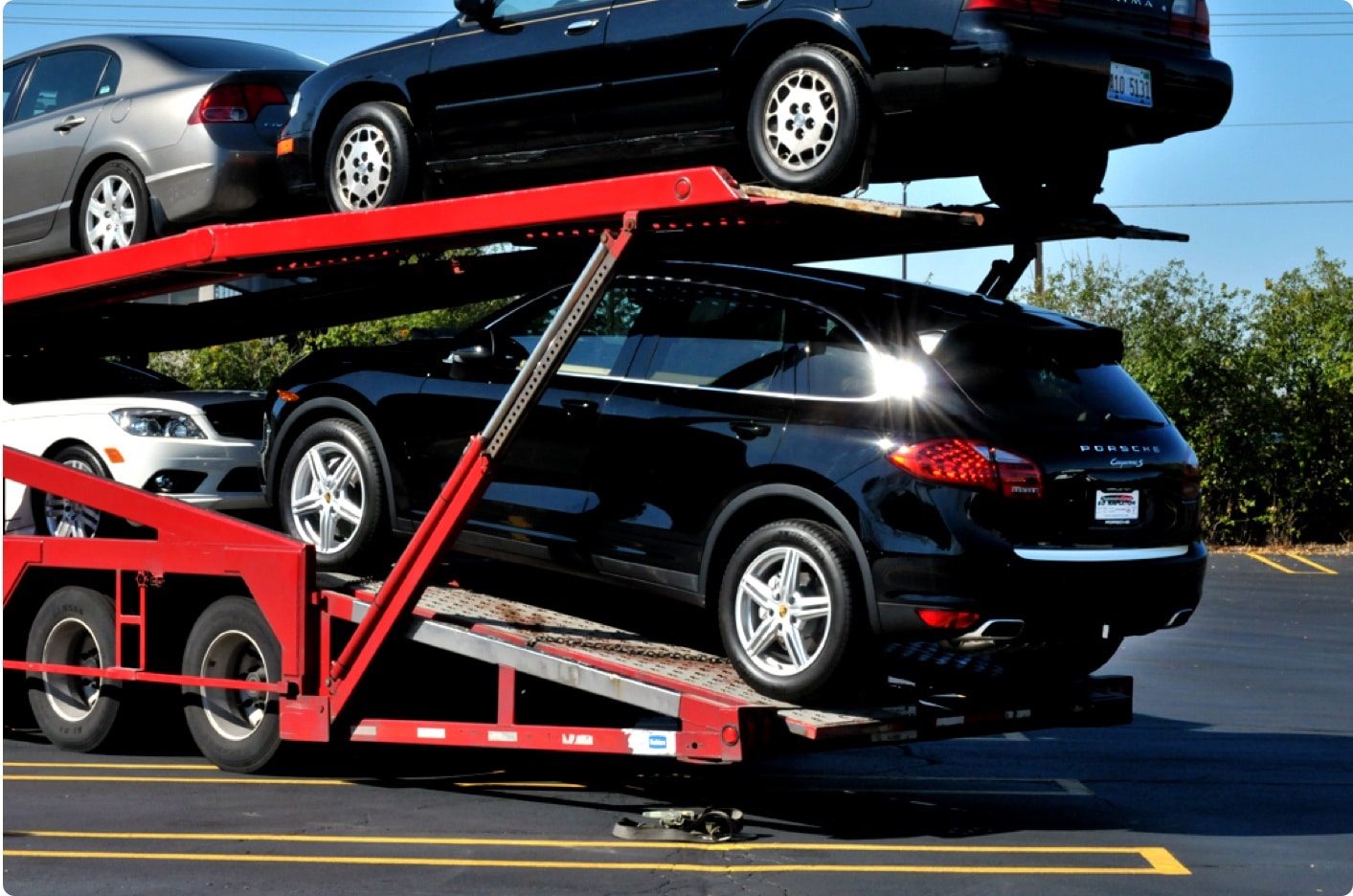 Calculating my car shipping estimate and auto shipper math
Auto transport quotes and car shipment rates in the industry are calculated using unique shipping considerations for each customer. Your car shipping estimate will include several different transport factors. This includes, but isn't limited to: trip distance, car size (sedan, pickup truck, SUV, etc.), vehicle condition (operable or inoperable), transport type (open or enclosed), location (i.e. rural or urban), and the time of year you ship. Montway's auto transportation calculator lets you enter all the details about your vehicle, allowing us to generate the most accurate and cost-optimized price — without hidden fees.
What factors are used to calculate cost of car shipping?
Distance
Total distance is the main component used in calculating a quote for car shipping. Longer distances generally lead to a higher overall car shipping price, but also include a discounted cost per mile. With our car shipping calculator, you can get the best auto transport quote for any car shipment. It's important to note that international car shipping prices might differ from ground vehicle transport.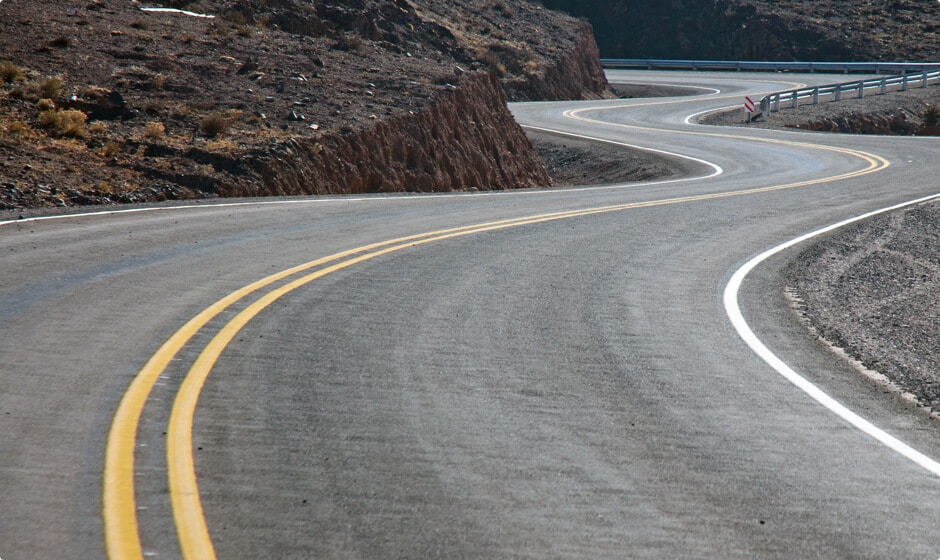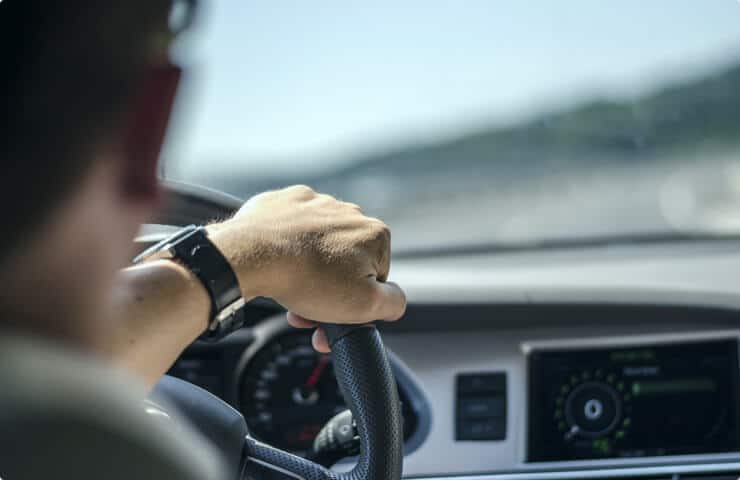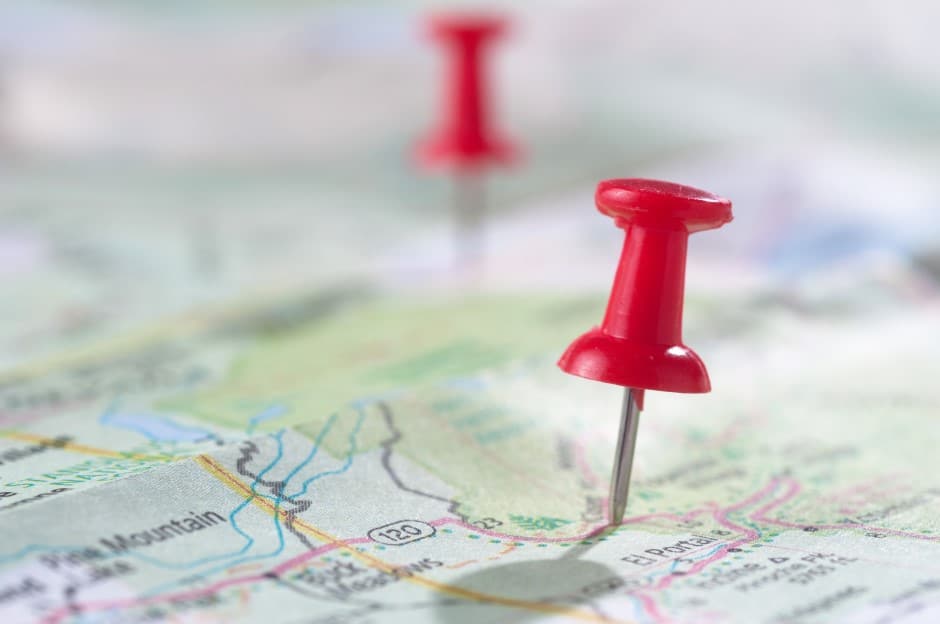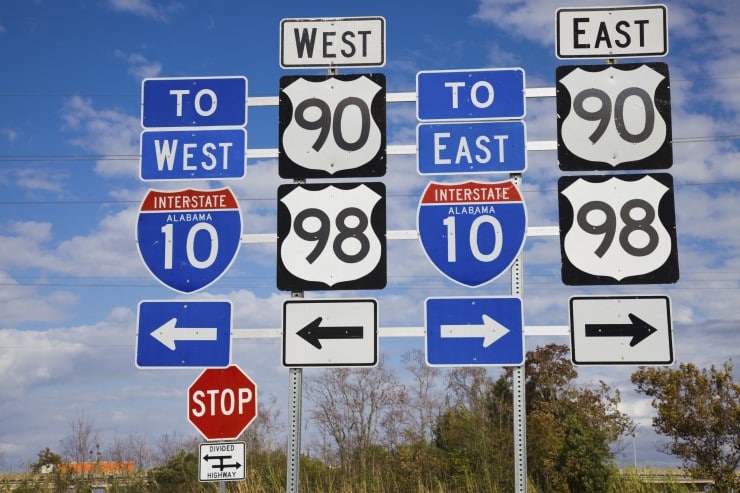 Route
Different from distance, route refers to what highways and other roads will be traveled to transport the vehicle. Routes in highly populated areas may have increased traffic congestion, which could impact transport time and shipping costs.
Additional route considerations that can be factored into shipping costs include:
Physical road conditions
Adverse weather
Road construction
Shipping date
When you book a car transport service, shipment date often plays a huge role in the cost. It's best to book your car shipment as far in advance as possible. As soon as you know you'll need to ship your vehicle, begin researching an auto transport company to request a car shipping quote.
Additionally, increased flexibility around car pick-up dates will often result in car transport quote savings.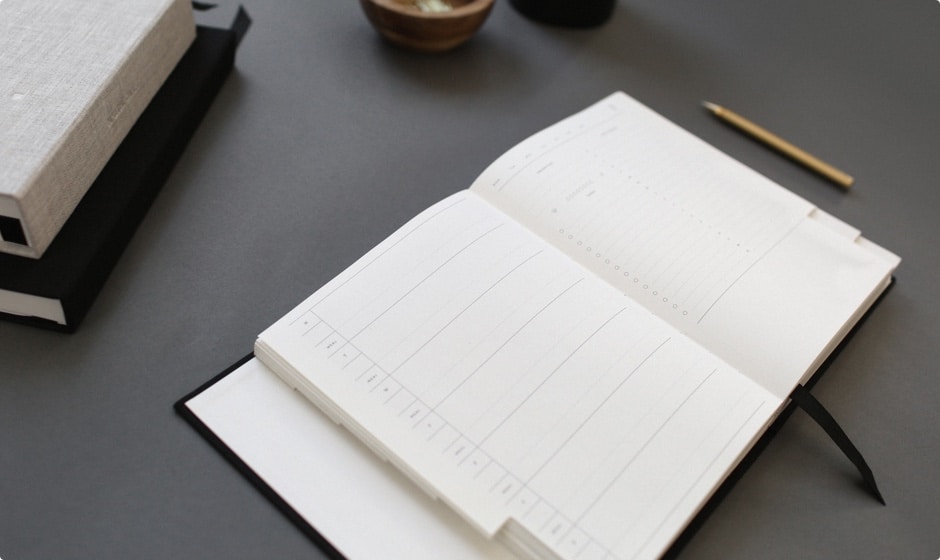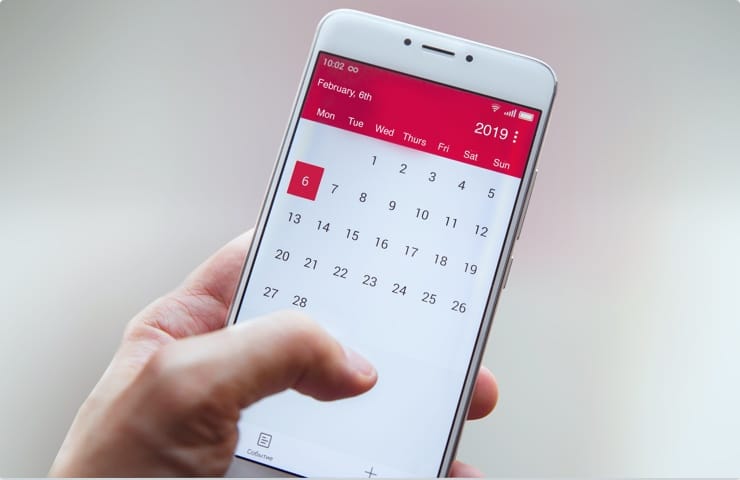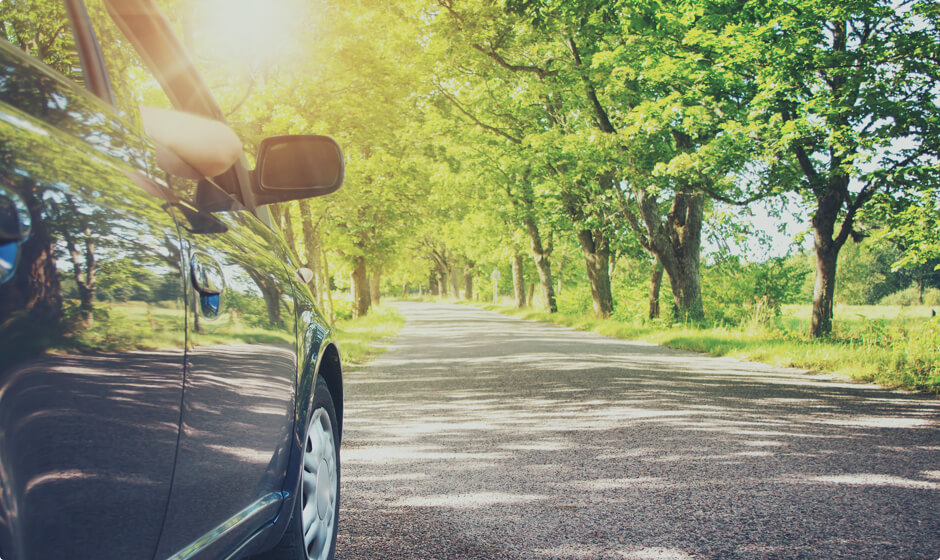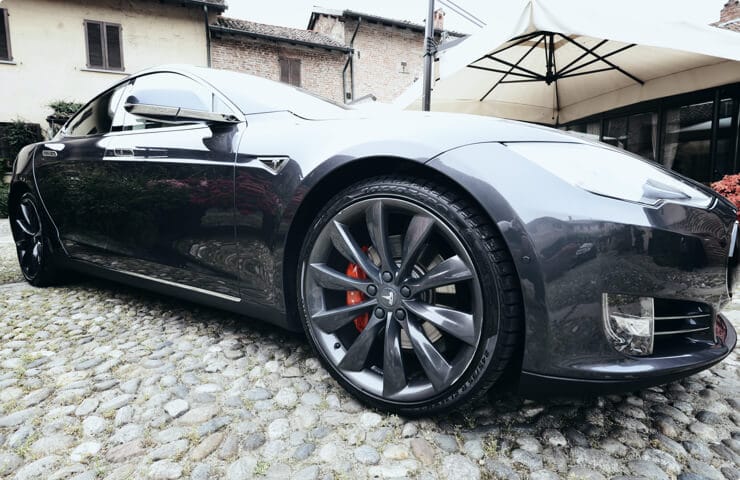 Vehicle make & model
When planning your auto transport, we ask for the exact vehicle specifications, because the truck driver must know how much space is required to safely secure your automobile and ensure proper trailer height and side clearance. Longer and taller cars require additional vehicle transport adjustments, which may slightly increase car shipping costs. Vehicle modifications like larger tires and roof racks can also increase the cost. Call us at (888) 666-8929 if you have vehicle modifications to ensure car shipping quote accuracy and guarantee proper fit on the auto transport trailer.
Get an instant quote
Auto transport type
Most people shipping a car select open car transport, as it is the industry standard and cheapest way for car shippers to move your vehicle. For extra car shipment protection, we recommend using enclosed car transportation services that shield vehicles from weather and debris. Enclosed auto transport can increase the cost of car shipping, but is worth the peace of mind for delicate, exotic or luxury car transportation.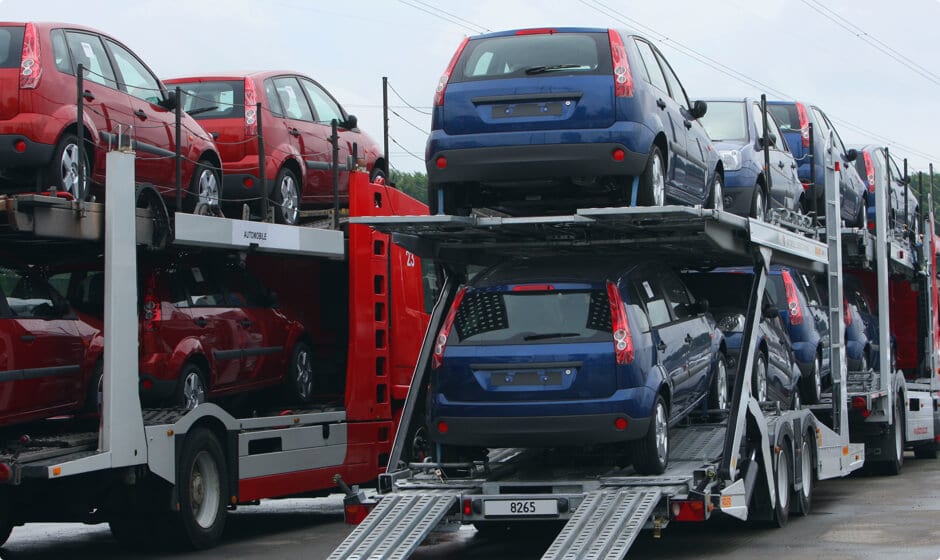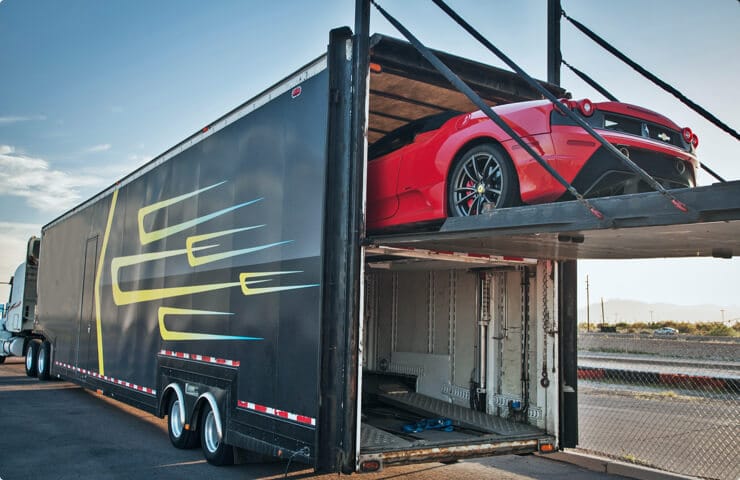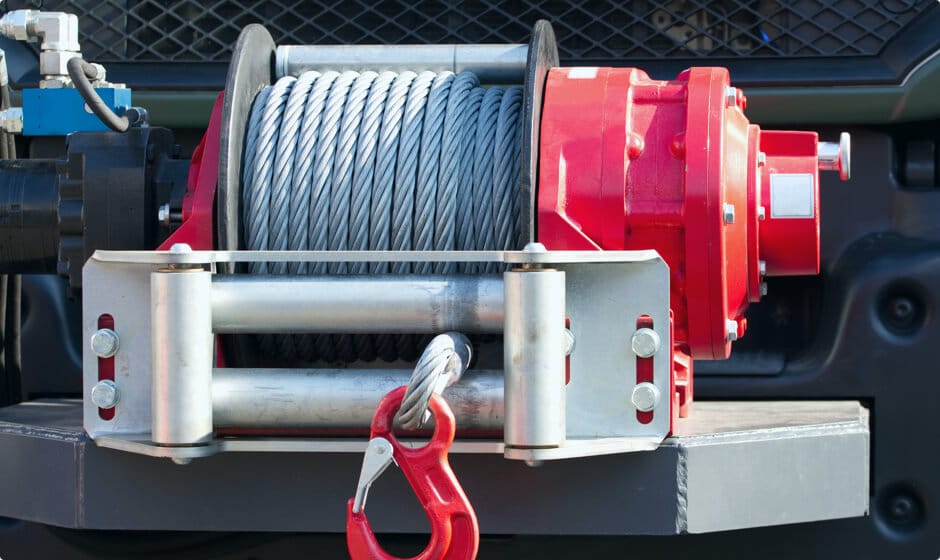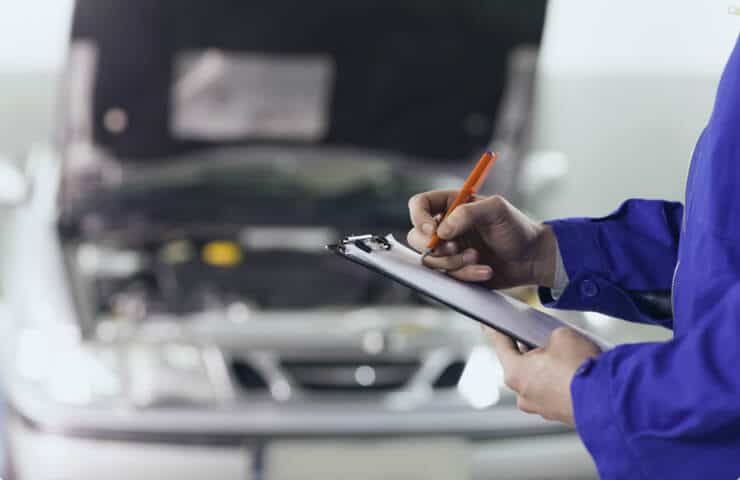 Vehicle condition
If your car is running, you will get a better auto shipping price from car shippers for the allotted distance. If your car is inoperable, but maintains the ability to roll, steer, and brake, it will require a winch and other accommodations to be loaded onto the carrier trailer, which will increase the cost of shipment.
**Please note that Montway Auto Transport only quotes for car shipping if the vehicle can:
Roll, brake and steer
Be loaded and unloaded by a forklift or wrecker
Vehicle details
Certain characteristics of your car will have an impact on the quote and final cost of your car shipment, including the following:
Height, length & curb weight
Taller, longer, and heavier vehicles may require a specific trailer or trailer type to support the length and/or added weight. They may also need certain accommodations, like being transported in a specific place within the trailer. Both of these situations could require the driver take fewer or smaller vehicles to accommodate special requests and manage total allowable weight limits.
Ground clearance
Ground clearance, also called ride height, is the distance between the bottom of the vehicle's body and the road or driving surface. Low vehicle ground clearance requires special attention and accommodation, such as a specialized ramp. If ground clearance is four inches or less, the vehicle must be shipped in an enclosed trailer where they have lift gates — open trailers do not.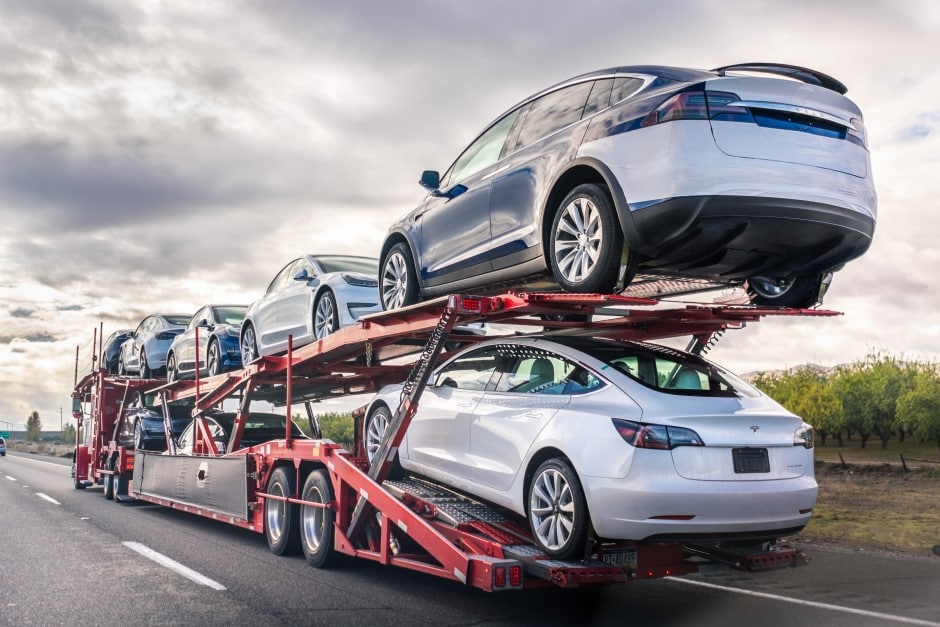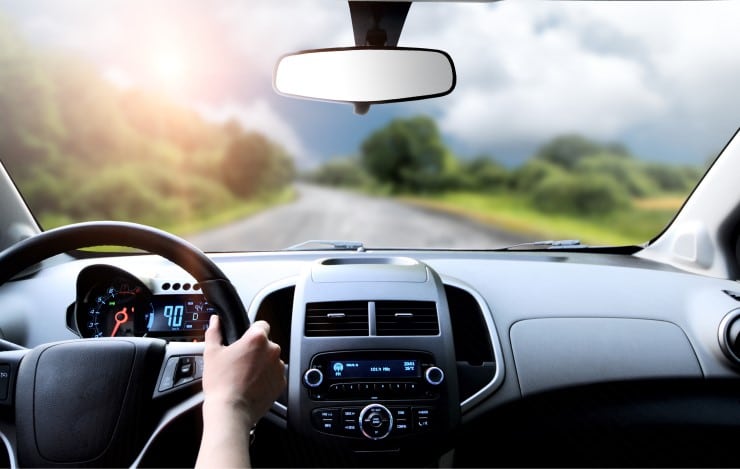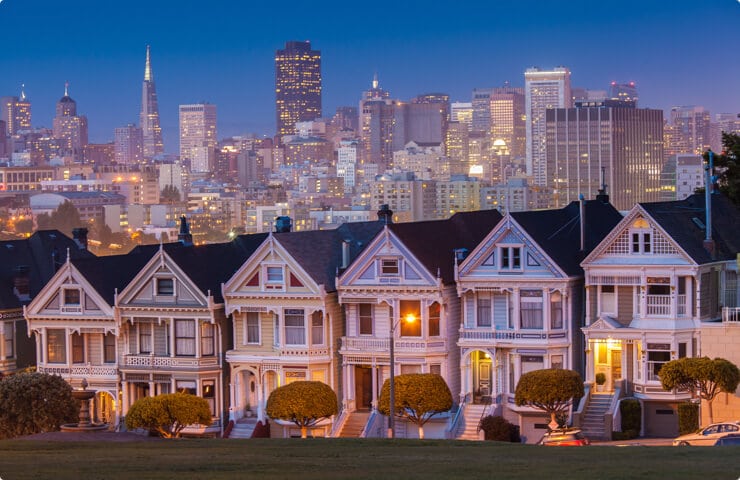 Location
Metropolitan areas usually have plenty of trucks available to carry out car shipping orders for auto shippers, which lowers the car transport price. When transporting cars, we strive to find the best deal for residents of small towns. If you live far from a major highway, you can opt to meet the trucker at a designated location for a better cost for shipping a car and potentially faster auto transportation services.
Seasonality
Car shipping costs vary greatly based on the time of year. For example, auto transport services to warmer states are very popular during the snowbird season, so the cost for transporting a car to those destinations will be higher. Use our car shipping calculator to get the price for shipping a car. Depending on your scheduling flexibility, we recommend trying different shipping dates to see rate impact for choosing the best price.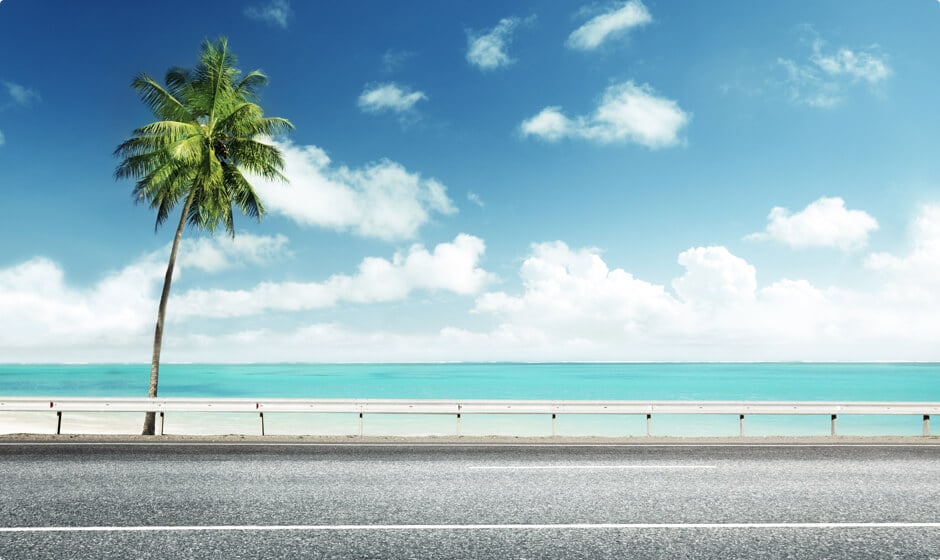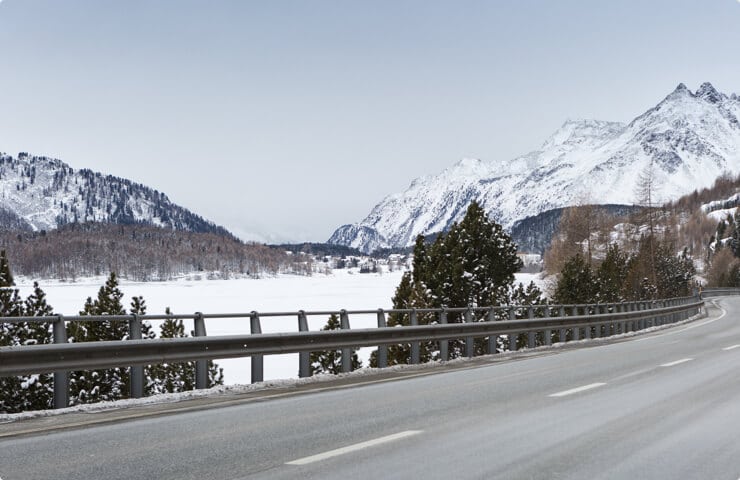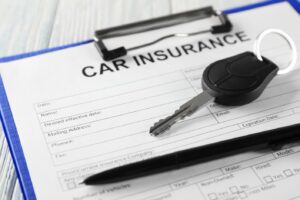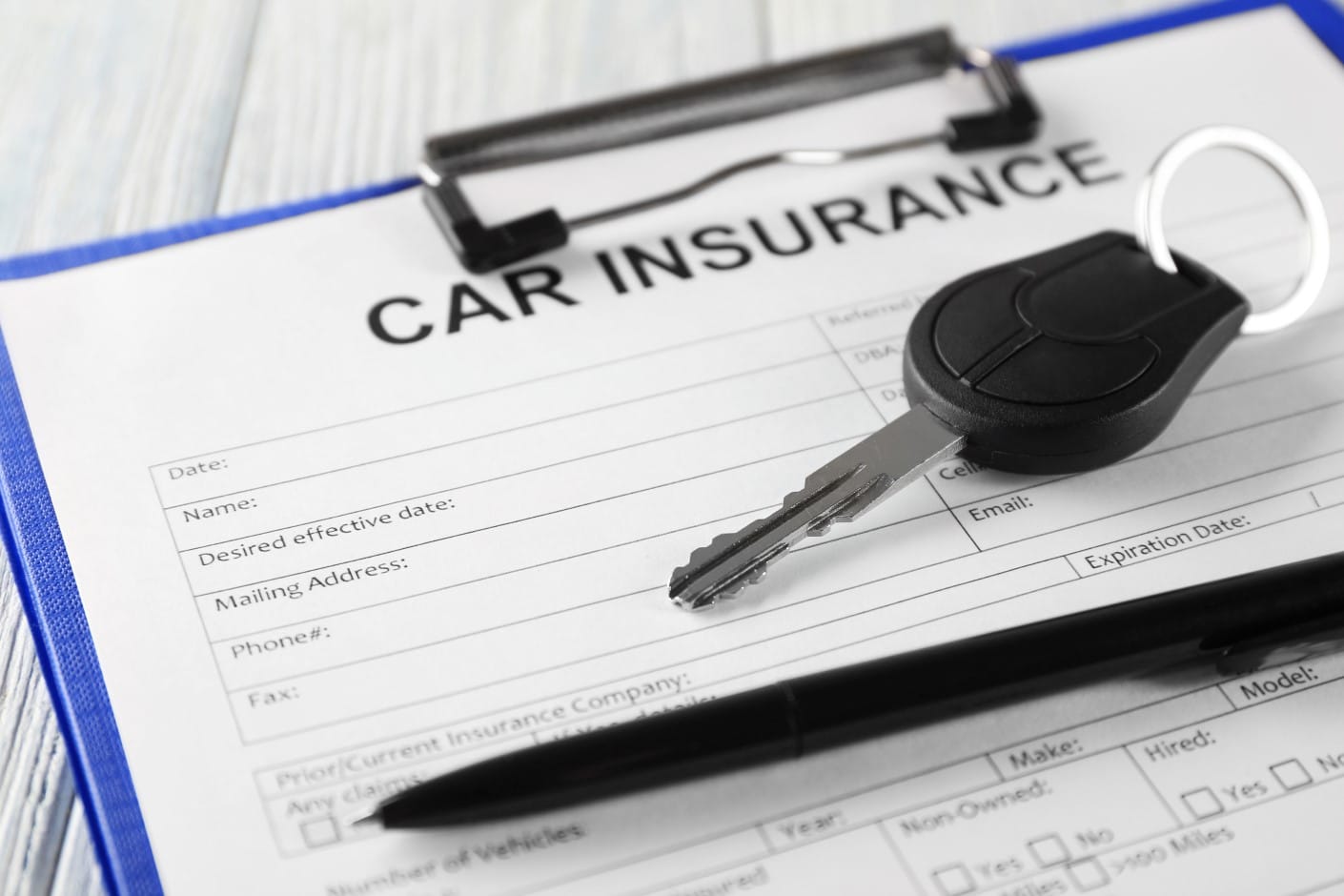 Auto transport insurance
Auto transport carriers are required to carry liability insurance. Many transport carriers do not offer additional cargo insurance, as it isn't mandatory by law. Auto shipping brokers can assist you in securing cargo insurance and determining the appropriate coverage. When determining insurance coverage, ask the carrier or broker helping you these questions:
What type of damage is covered?
Does insurance cover the entire vehicle, or only specific parts?
Is there a deductible?
What is the limit of coverage?
Are specialty items or accessories covered?
Is there an option to purchase additional coverage?