About us
The leader in the U.S. auto transport industry, Montway Auto Transport has built its reputation by delivering superior customer service to individuals as well as corporate clients in the dealership, moving and relocation, auto auction and OEM industries.
Fun facts
1000000
+
Customers Served
1070000
+
Vehicles Shipped
Media outreach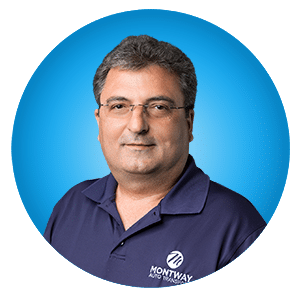 Dimitre Kirilov
Strategic Board Member
Former President and CEO of Montway Auto Transport, Dimitre Kirilov brings a focus on technology as a Strategic Board Member. After joining the company in 2010, he quickly demonstrated innovation in growing the retail market and business-to-business portfolio. Dimitre got his professional start in logistics working for a trucking company, while simultaneously becoming a real estate agent and broker, maintaining his license until 2014. His experience with brokers and business partners in the freight industry, combined with his customer service background, helps drive Montway's growth and success.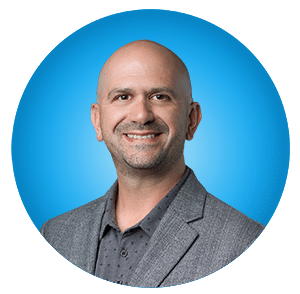 Mark Scholl
Executive VP of Operations and Retail Sales
Mark Scholl is the Vice President of Retail Sales and Operations at Montway Auto Transport, where he manages sales, dispatch, and support teams across the United States, Bulgaria, and Macedonia. Leveraging his strong foundation in sales and operations, Mark expertly leads cross-functional teams and builds relationships with Montway customers.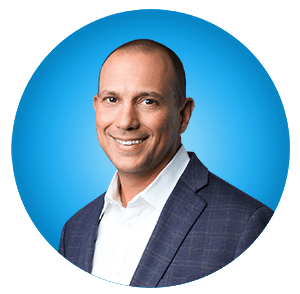 Mike Trudeau
Executive VP of Business Development
Mike Trudeau serves as the Executive Vice President of Business Development at Montway Auto Transport. He has over 18 years of experience in the logistics and automotive industry, working previously for companies like Enterprise and United Road Services. Mike's expertise includes sales, operations and customer service management.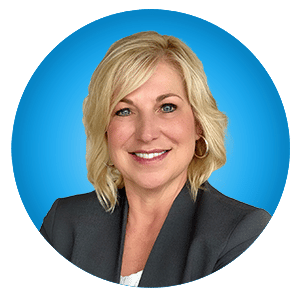 Erin Almand
VP of Moving and Relocation
Erin Almand joined Montway in 2022 as Vice President of Moving and Relocation. She brings a 20+ year career driving multimillion-dollar YoY growth along with extensive experience building sales operations, identifying market trends, establishing sales forecasting, scaling teams and capturing market share. Erin previously held key positions with CarsArrive and Dependable Auto Shippers and is a trusted client and customer advocate who prioritizes long-lasting relationships that build business.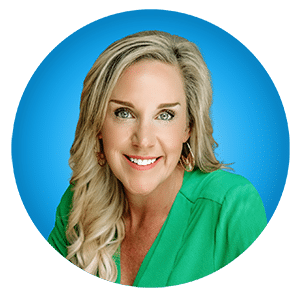 Mary Bartlett
Director of Business Development
Mary Bartlett joined Montway Auto Transport as Director of Business Development in 2022 with 20+ years of industry experience. She was quickly recognized for her leadership, earning the 2023 Women in Supply Chain Award. Prior to Montway, Mary spent 12 years at CARFAX where she transformed dealer processes and supported a region of 3,800 dealerships. Mary also held various roles at franchise dealerships.
Logos
The Montway Auto Transport marks include the Montway name and logo. Please don't modify the marks or use them in a confusing way, including suggesting sponsorship or endorsement by Montway, or in a way that confuses Montway with another brand (including your own). If you are unsure, please feel free to contact us at marketing@montway.com.
Vertical Logo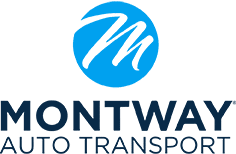 Right click on the image to save
Horizontal Logo

Right click on the image to save