Safe and Reliable Nationwide Auto Transport
Shipping vehicles of all types across all 50 states
How it works
Click—or tap—here for an instant online quote in seconds (we're talking finger-snapping fast!), or call or start a chat with one of our advisors. Then go ahead and compare our prices and services (we know you want to!)—we're sure you'll find our prices are very competitive.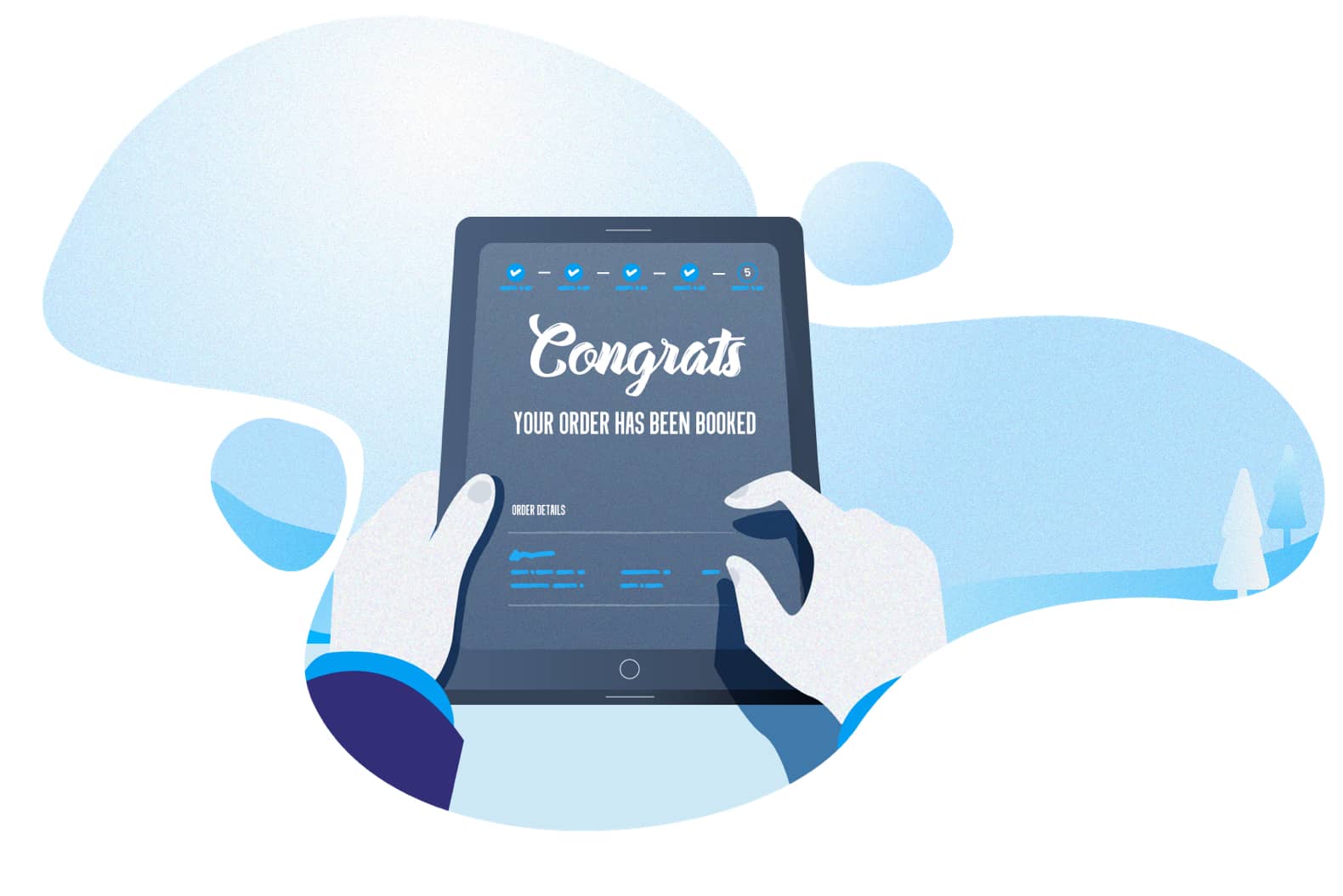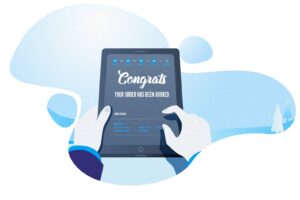 Schedule your pickup date, time and an easy-to-access pickup location with your trucker. You can even release your car while you're at work.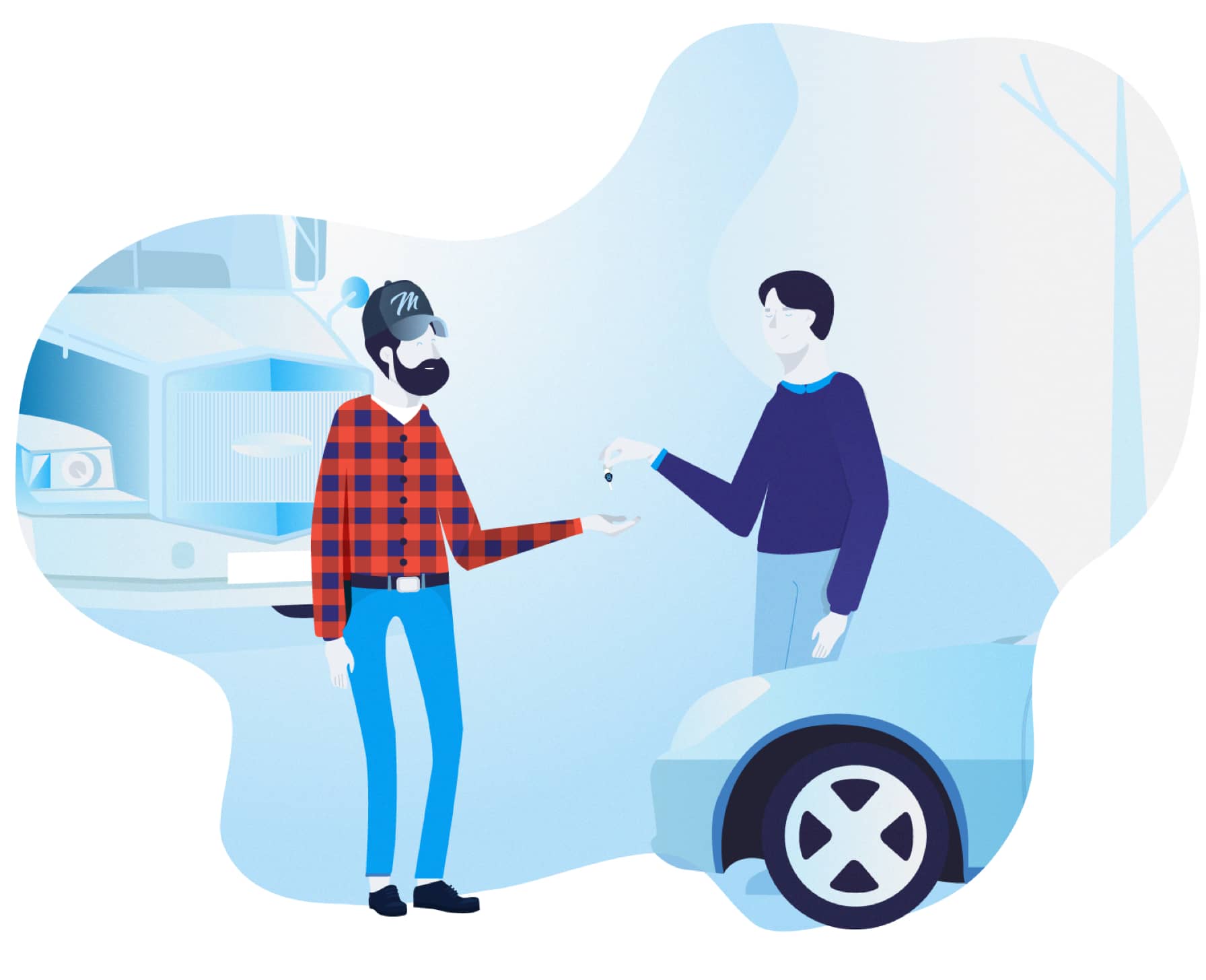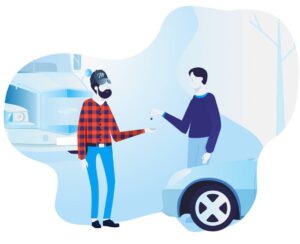 Reuniting you and your vehicle is an exciting moment—and one we look forward to at Montway!
Your trucker will call you when your vehicle is almost home so you can greet them both right at your own driveway (or a nearby agreed-upon location).