When we said we work hard AND play hard, we meant it 100 percent! To prove it, eight of our employees participated in the June 29 tournament for a chance to qualify for the Chicago World Cup 2014 this past Saturday. Representing Montway- and Bulgaria as well- the team competed against three teams for a chance to make it to the championship.
Fist, the team took the field against USA (DD) and though they put in a valiant effort, they lost by one goal with a final score of 2-1. It wasn't a one-and-done tournament though, and thankfully when the team hopped back on the green they were victorious in true Montway form against Kyrgystan. The final score was 4-1 Montway, and the guys were able to move onto the last game before the quarterfinals.
Unfortunately, in the last round before the quarterfinals Lithuania crushed the Montway team with a 3-0 win. But it's not all about winning, right? The guys had a great time not only representing Montway, but Bulgaria as well. Take a look at some of the great action shots we got from the games and remember: work hard, play hard!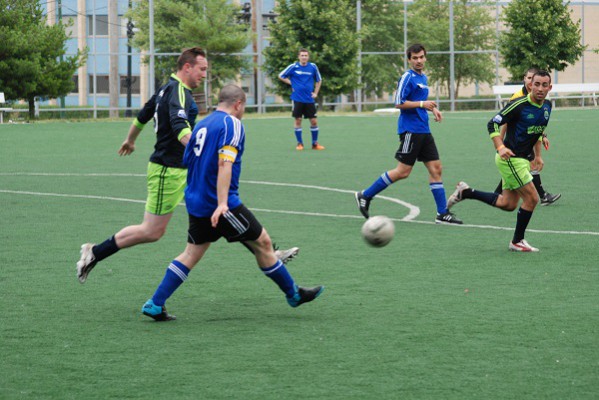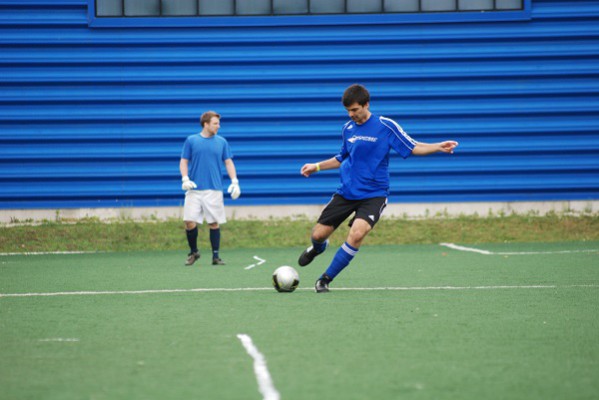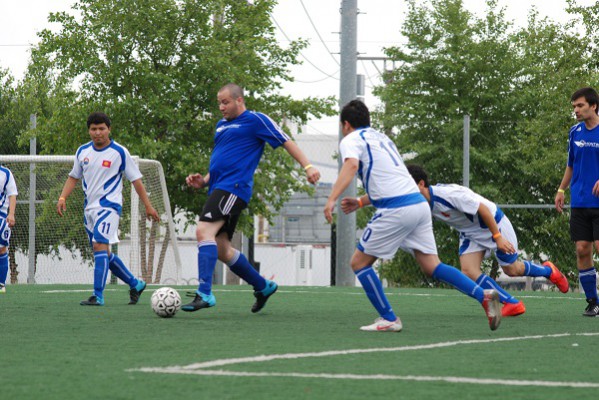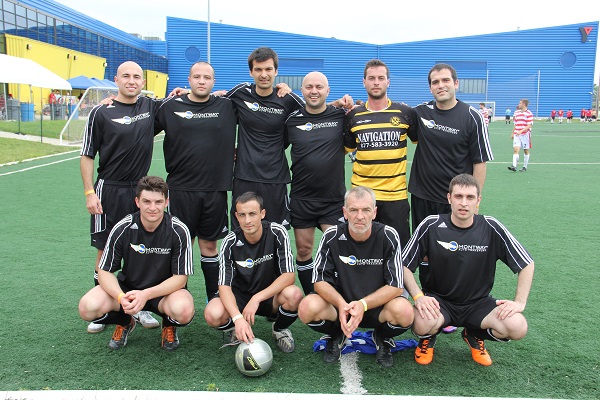 This game got a bit rough!